This is a fully coded mini CSS dropdown menu. It uses a lovely, subtle animation that makes the whole experience feel smooth, and it's a great interface snippet to use in your own web application. It's also concise and small enough to be well suited to a desktop or mobile interface.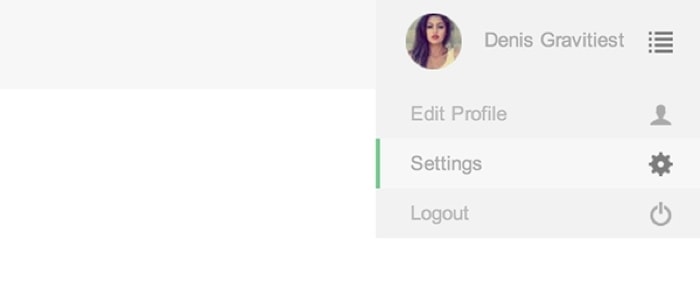 This design was featured on Saturday 21st of June 2014. It's designed by Francisco Neves, and falls under the category of Element.
If you'd like, you can visit this site, or view all our other featured designs.