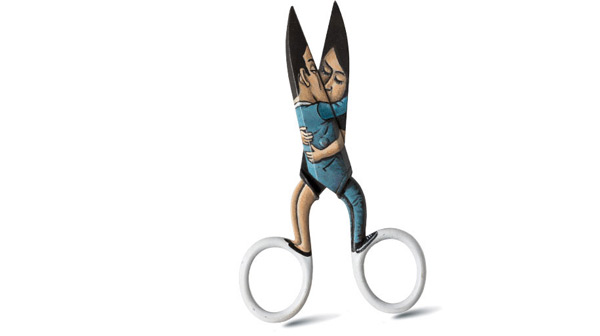 Ever let you mind wander and imagine the objects surrounding you coming to life? You've seen it in Myazaki's movies, Gilbert Legrand creates his own by creating his illustrations directly on the objects.
The results are both funny and poetic, every object is taken with its particularities and get its own character. You can check more of these little sculptures on the artist's site.
Gilbert Legrand is a French freelance illustrator who lives and work in Toulouse. He regularly exhibits his work across France.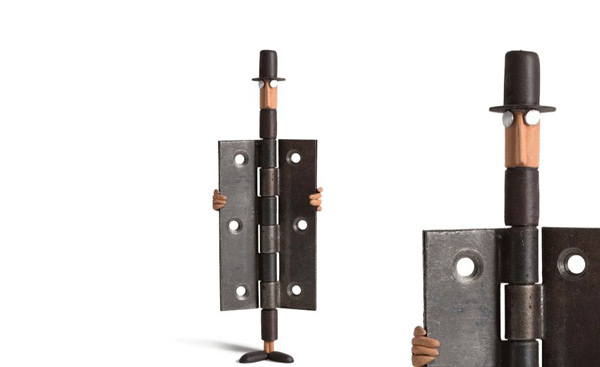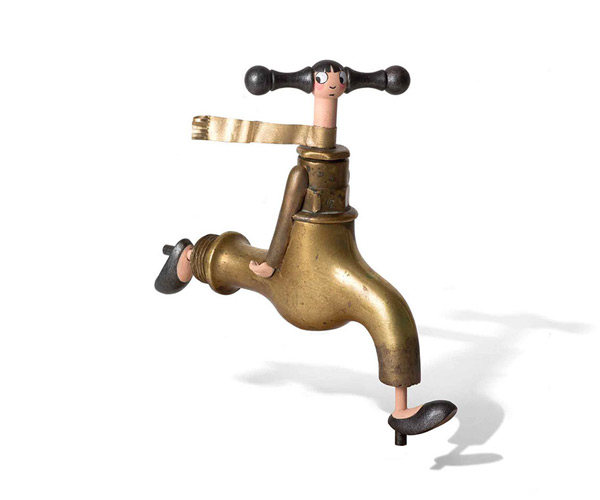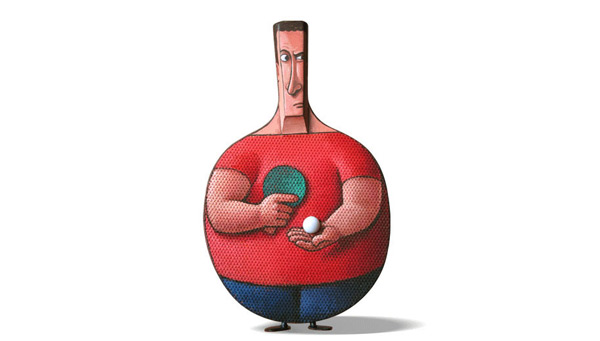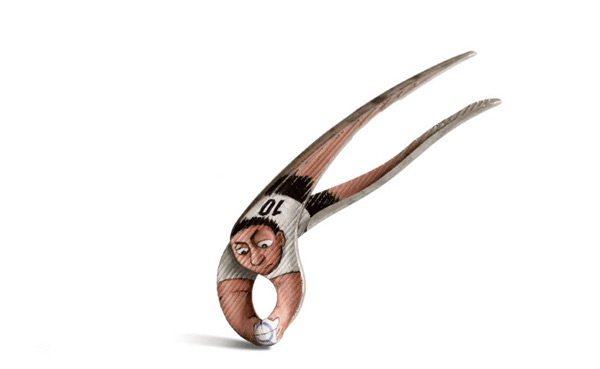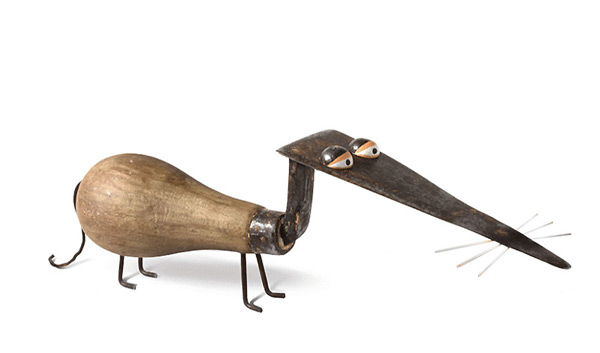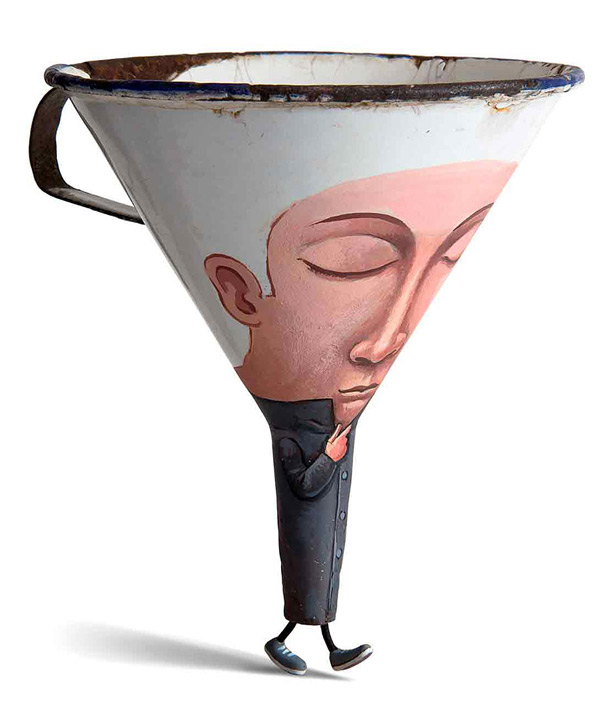 The post French illustrator brings every day objects to life appeared first on Design daily news.
Download the Designers essentials package now!

Design daily news