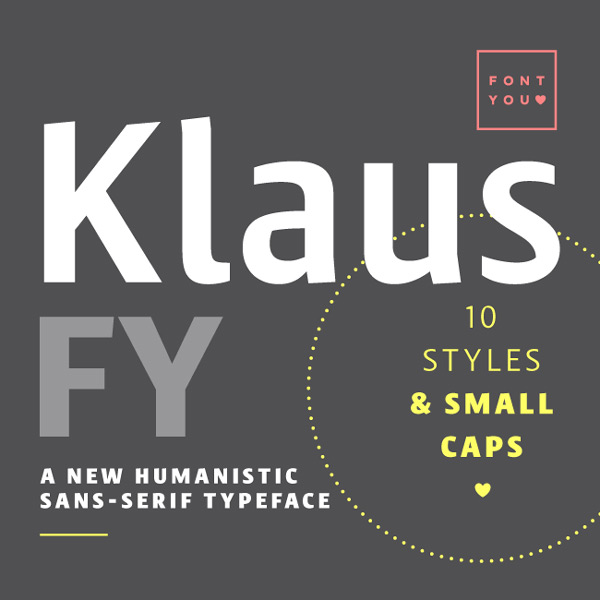 Are you looking for a humanistic sans-serif typeface that doesn't compromise on readability? Klaus FY font family should do the trick then, especially with a 92% discount.
Slightly condensed, Klaus FY keeps its readability at all sizes with great contrast and well-designed aperture shapes, which makes it a versatile font usable for headlines as well as body text.
With 5 weights (Light, Regular, Medium, Bold and Black) and 10 styles (Light, Light Italic, Regular, Italic, Medium, Medium Italic, Bold, Bold Italic, Black, Black Italic), the designers made sure that the typeface would be useful in pretty much any situation.
What are you waiting for then? Go get this typeface while it's still there.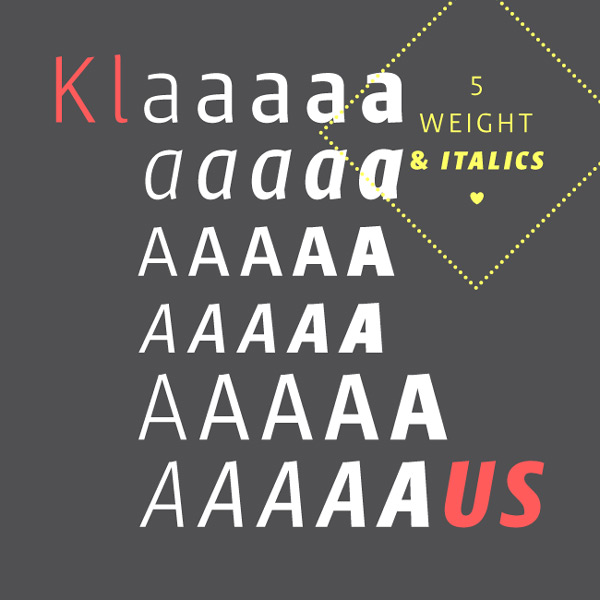 Klaus FY was co-created by Gregori Vincens, Gia Tran, Jérémie Hornus & Alisa Nowak on
co-create.fontyou.com
, the first collaborative type foundry.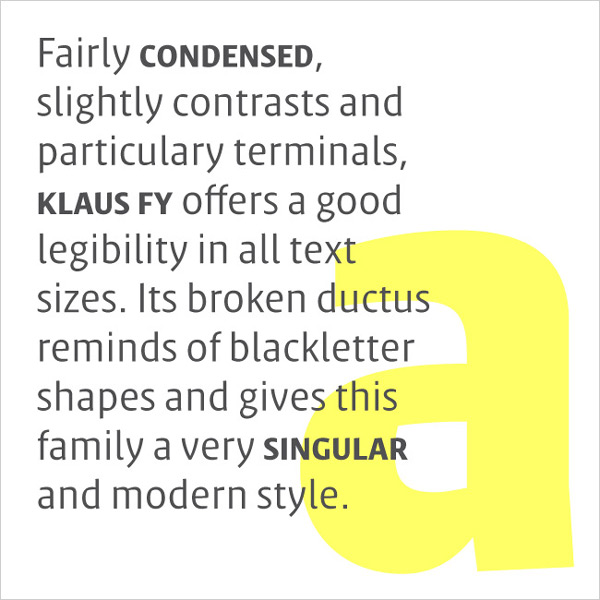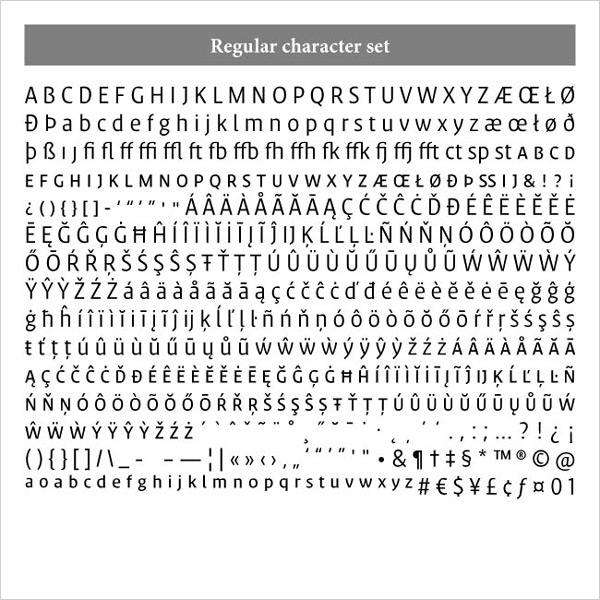 As if this great deal wasn't enough, Fontyou decided to make it even better by adding Serafine FY Font into the package. Describing this font is a bit difficult, but you could say that Serafine FY is a kind of decorative condensed Didone.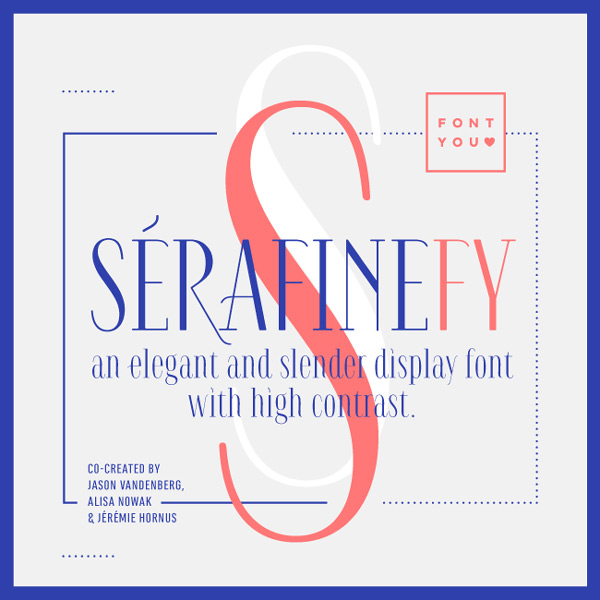 The post Get the Klaus FY font family for only $ 27 appeared first on Design daily news.
Download the Designers essentials package now!

Design daily news