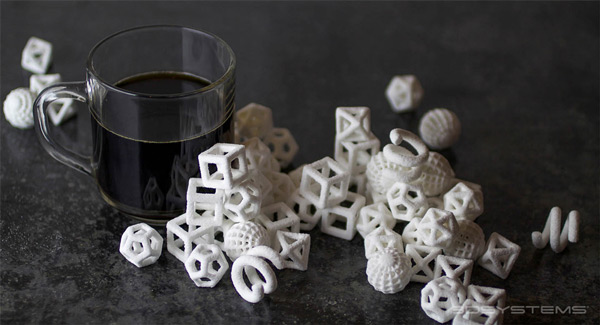 I never put sugar cubes in my coffee or tea, I find it tastes to sweet. It's also not too good for health to abuse sugar, so I never took the time to rethink my tea or coffee drinking habits.
However, these sugar "cubes" by The Sugar Lab of 3D Systems could change this. I would absolutely love to put one of these in my hot drinks to see it melt away slowly.
Using customized 3D printers, 3D Systems create sugar pieces with complex geometric shapes. These are of course safe to put in your drinks and consume.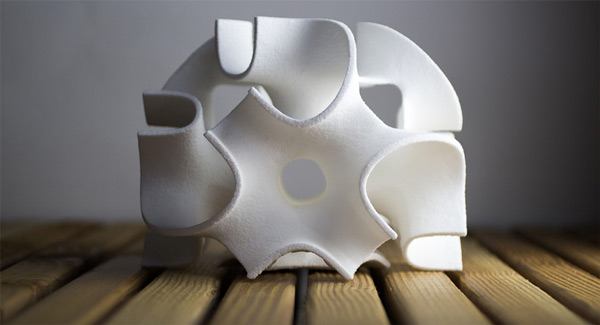 These examples are spectacular and everyone will want to offer it to guests, but I don't think it would be the coolest use for it. Professional cake makers will surely find a good use for this technology to create stunning cake decorations or other sweets.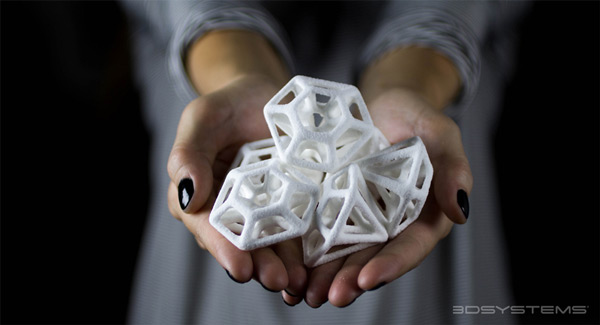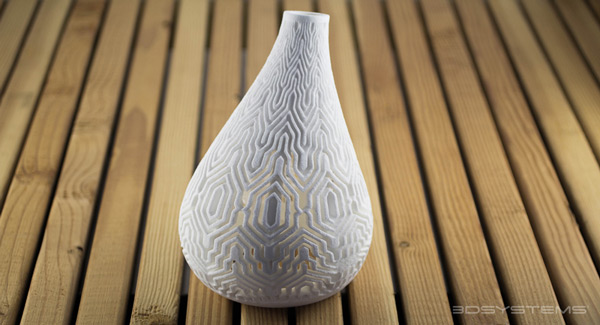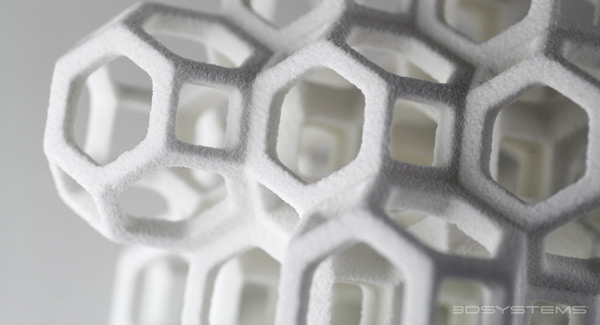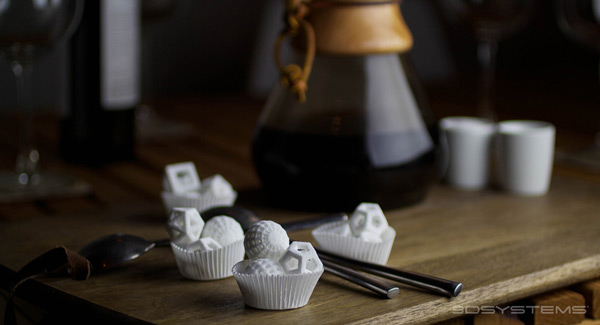 Yes, you can also print out brown sugar!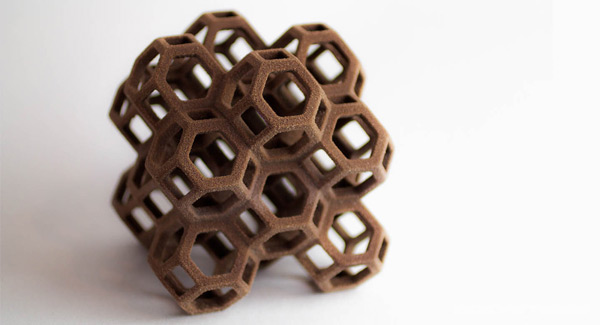 The post Amazing 3D printed sugar "cubes" appeared first on Design daily news.
Download the Designers essentials package now!

Design daily news