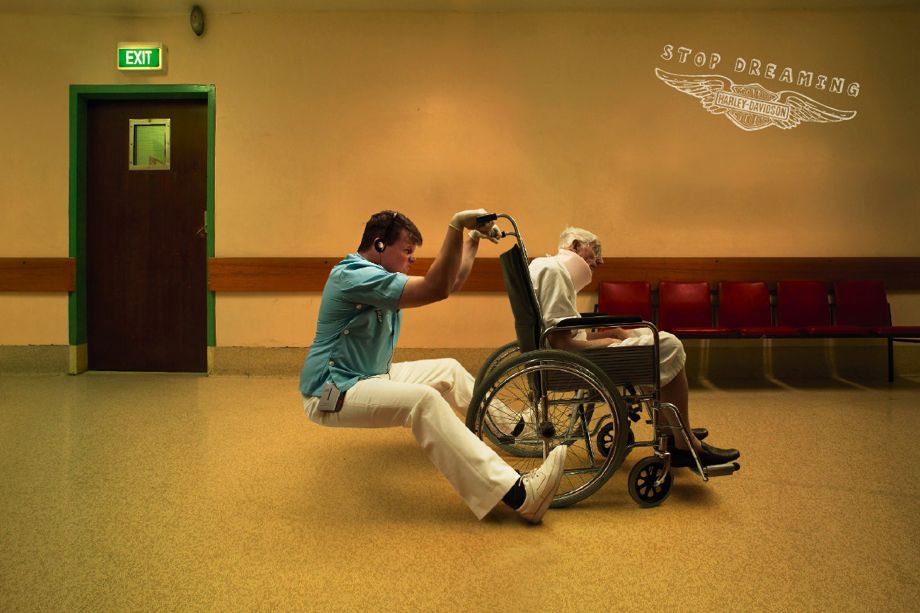 Advertisement is one of the most powerful marketing tools that can attract several customers. But there are several advertisements of various brands and only those are able to stand in customer's eyes which are unique and creative that spreads message through its innovation. So choosing correct advertisement agencies is very important. Some of the great companies with brilliant advertisements are as follows:
1. Pringles
The amazing ad showcases the delicious Pringles that you will be addicted to once you start eating them.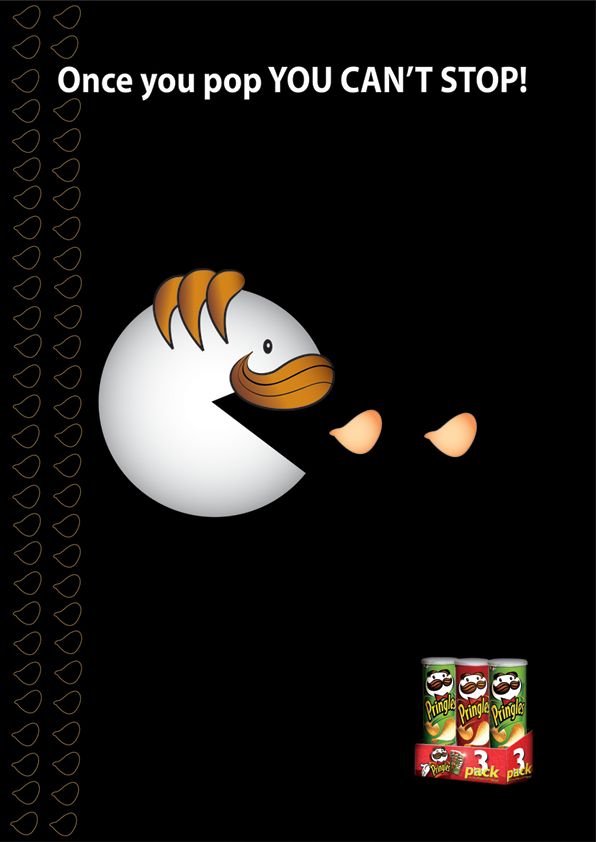 2. Mercedes-Benz
The ad shows the perfect balance with Mercedes-Benz, the car of your desire.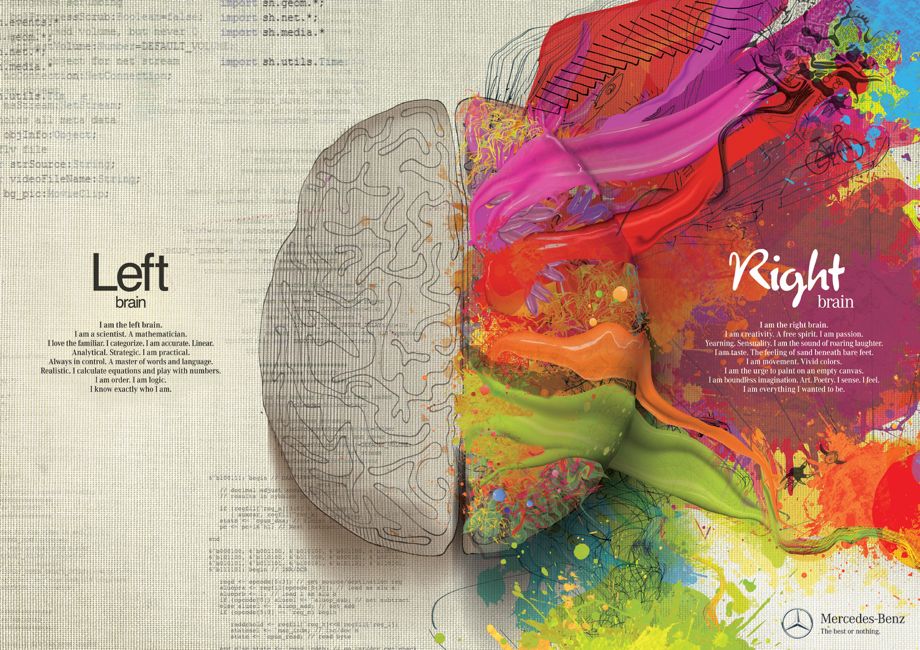 3. Wonder Bra:
The creative ad of Woder Bra features 2 oranges in the form of bra which is very adorable.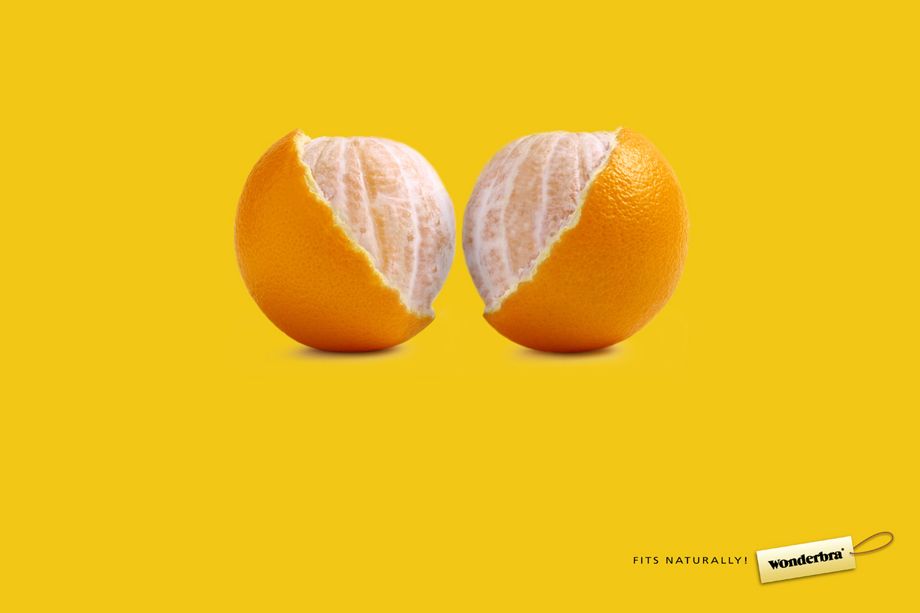 4. Oreo
The simple step by step instructional ad gives idea to anyone about enjoying the Oreo flavor with the crumbs left over from an Oreo package.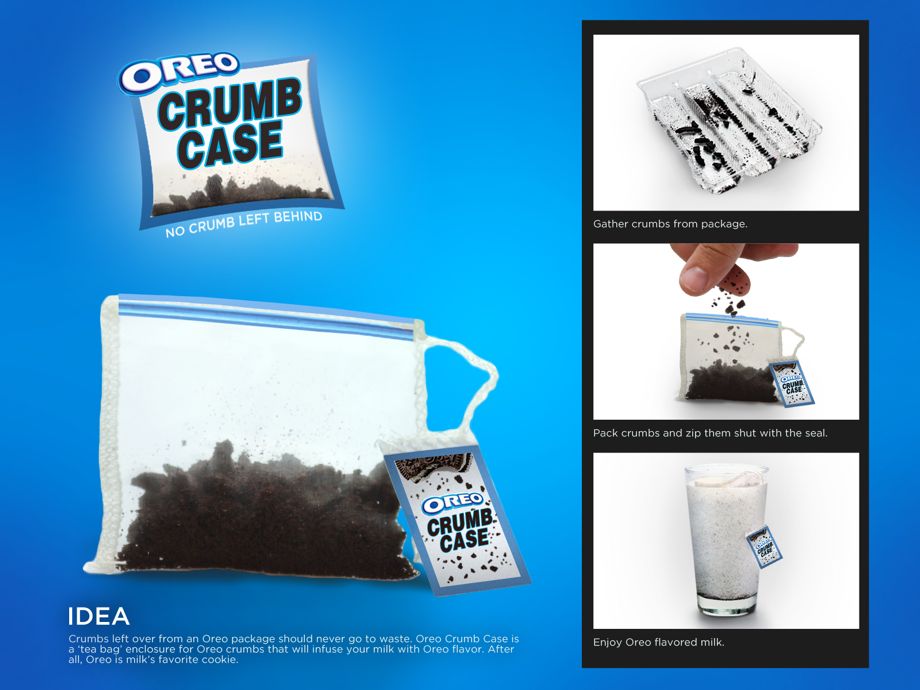 5. 3M Lint Roller
This catchy 3M Lint Rollers ad with cat shows the versatile use of it from household uses to removing pet hairs.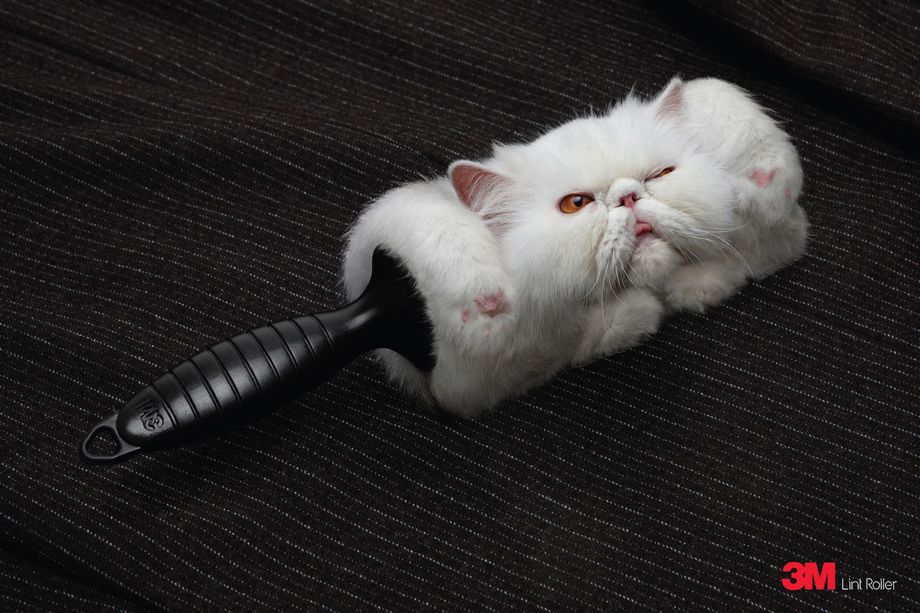 6. Ovaltine
Great ad that shows how lack of calcium affects in growth and how using Ovaltine solves it.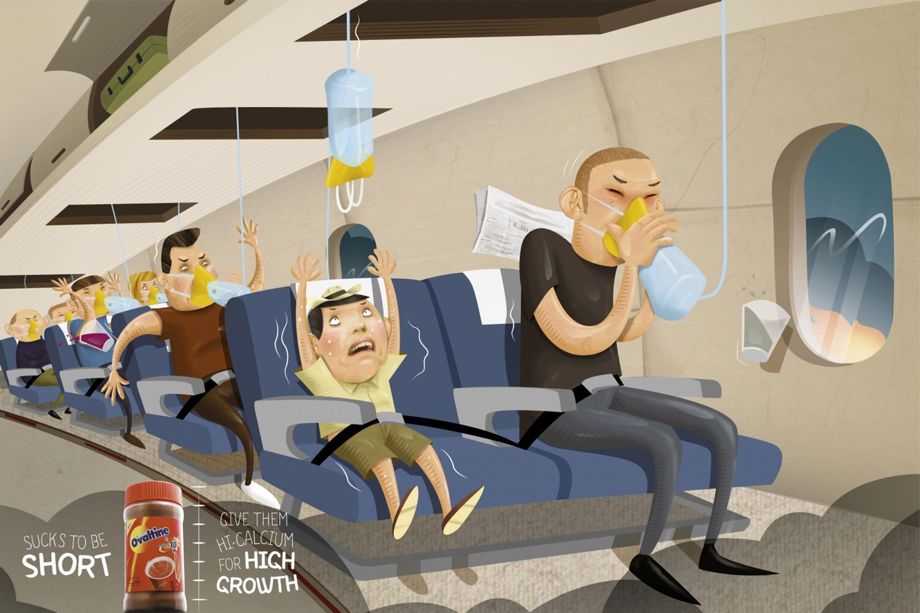 7. Google Maps
Awesome ad displaying your every need at every corner just going through Google Maps.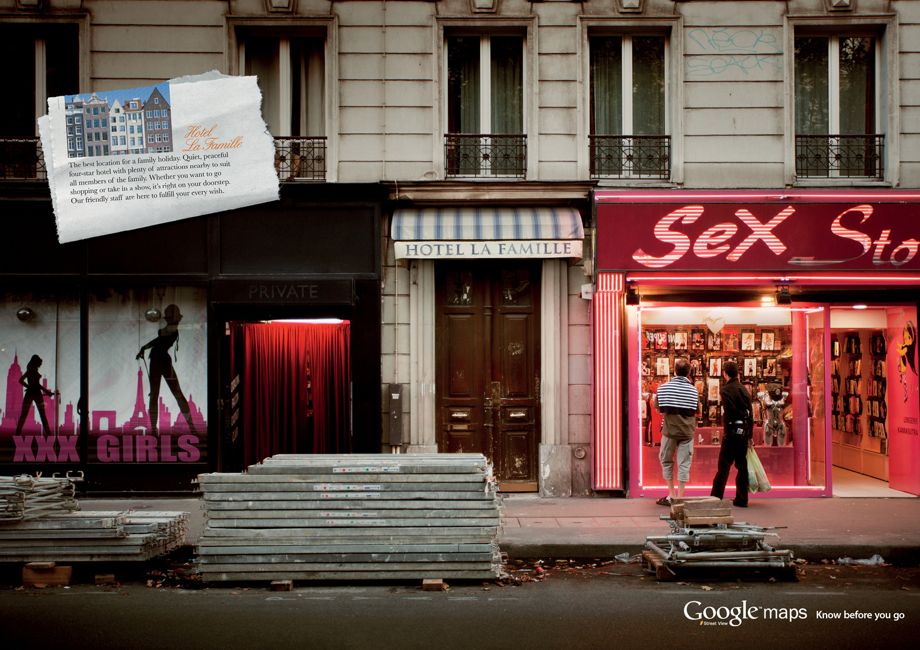 8. Heinz
The natural demonstration of tomato in catchy way in ad describes Heinz ketchup is the best of all tomato ketchup.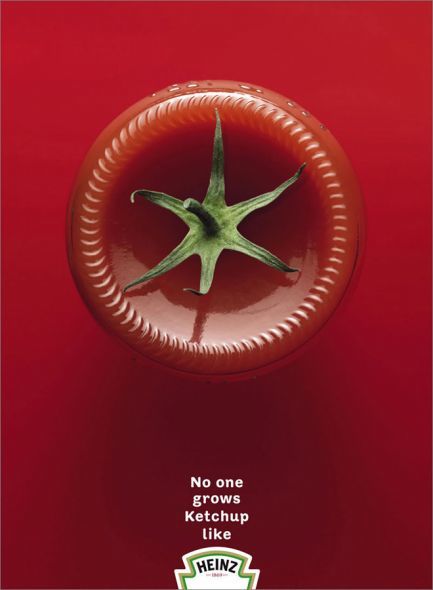 9. Bio Park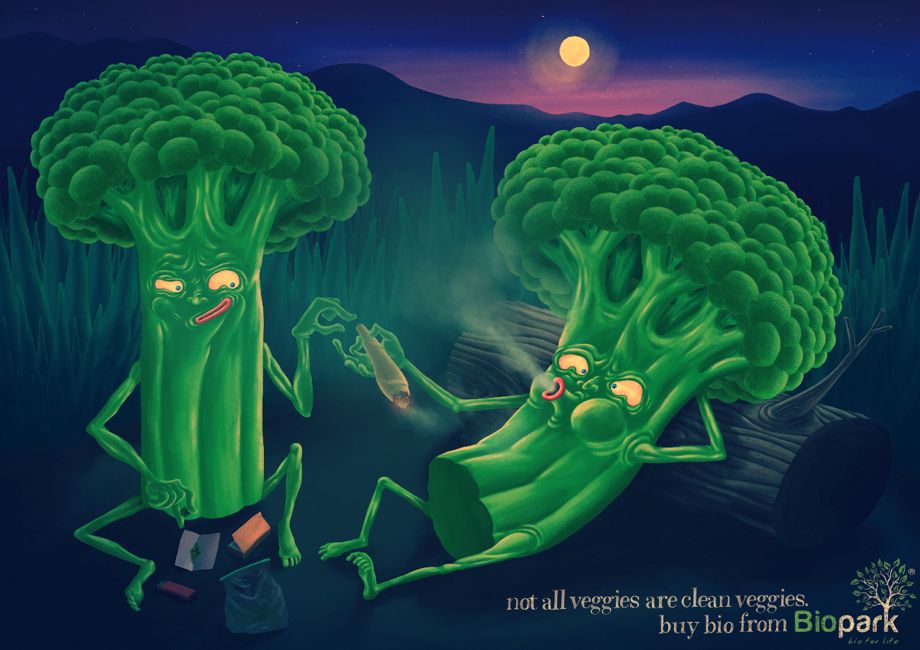 10. Coca-cola
The brand highlighting its name in every footstep.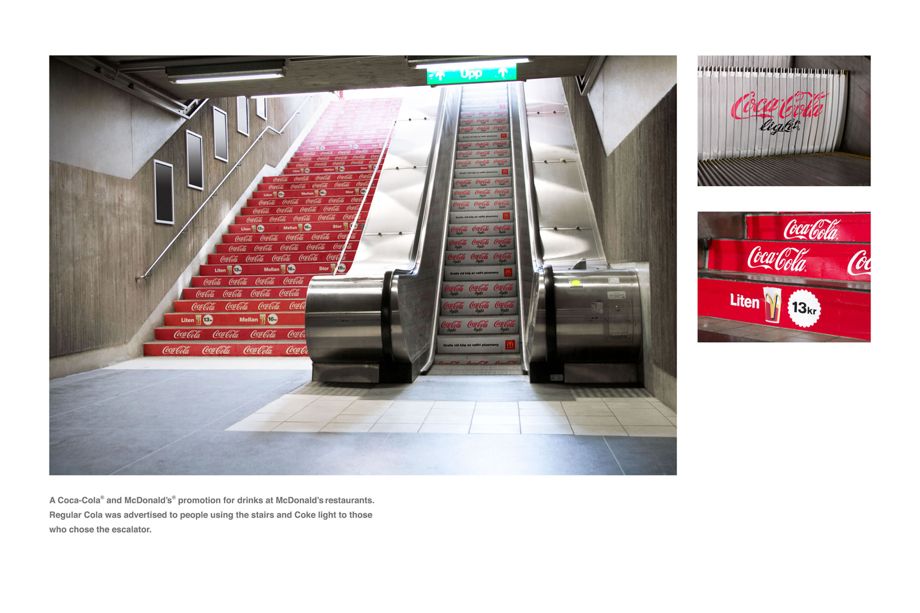 11. HBO
Some movies are easy to make. Films are a different story. And the ad just clarifies it all.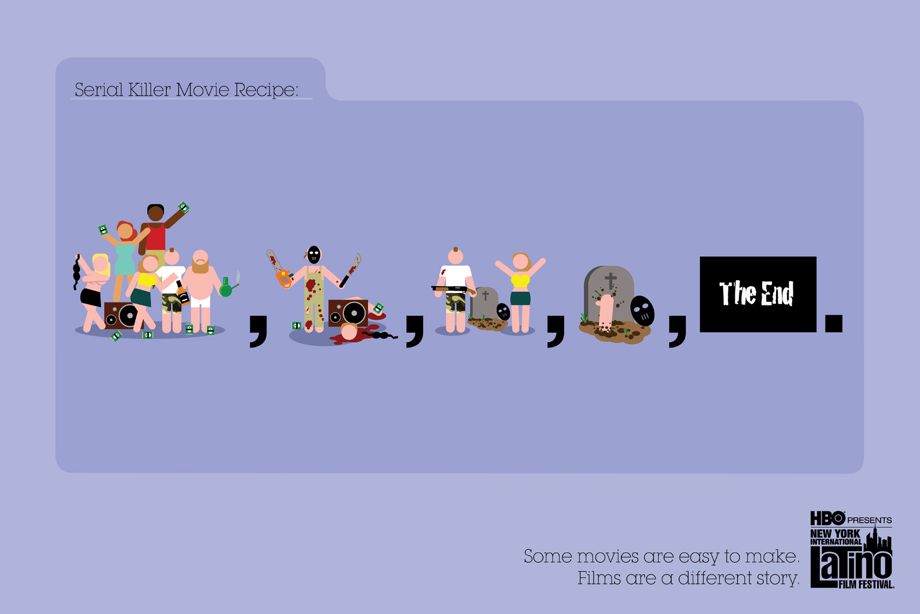 12. Lego
The creative building ad shows the creativeness of lego.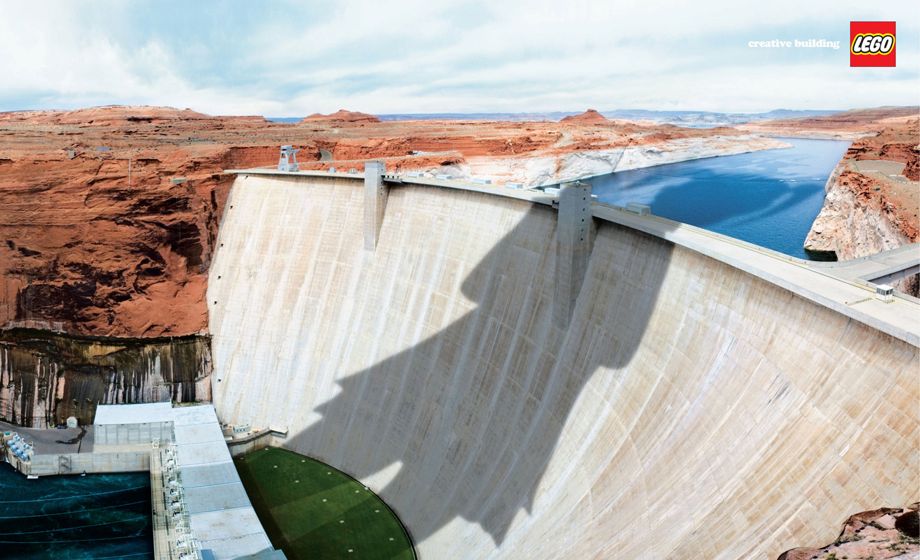 13. Vodol
A very brilliant ad that illustrates the reality of itching foot which can be stopped with the use of vodol.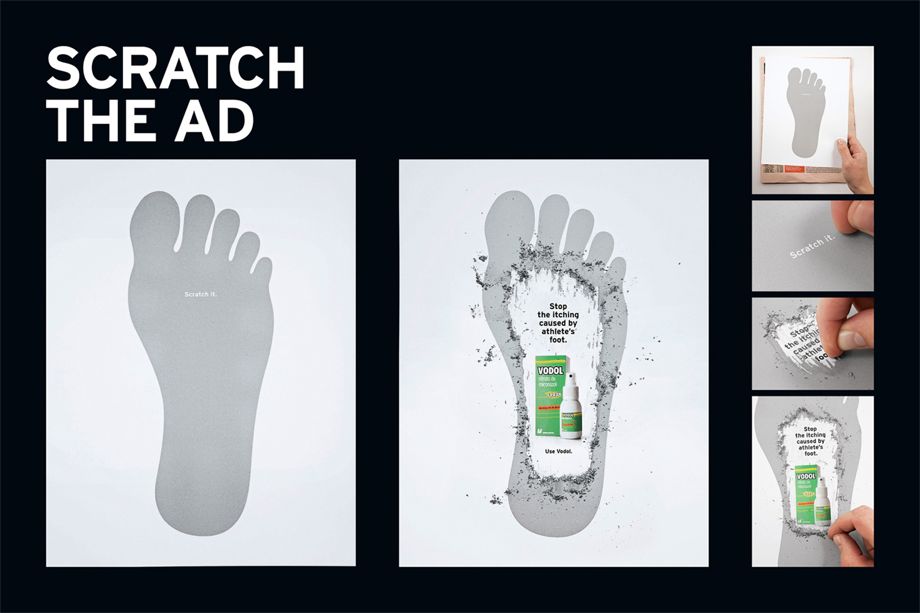 14. Child Health Foundation
The beautiful ad with strong meaning and innocent face of a kid. The ad spreads awareness about haphazard of smoking.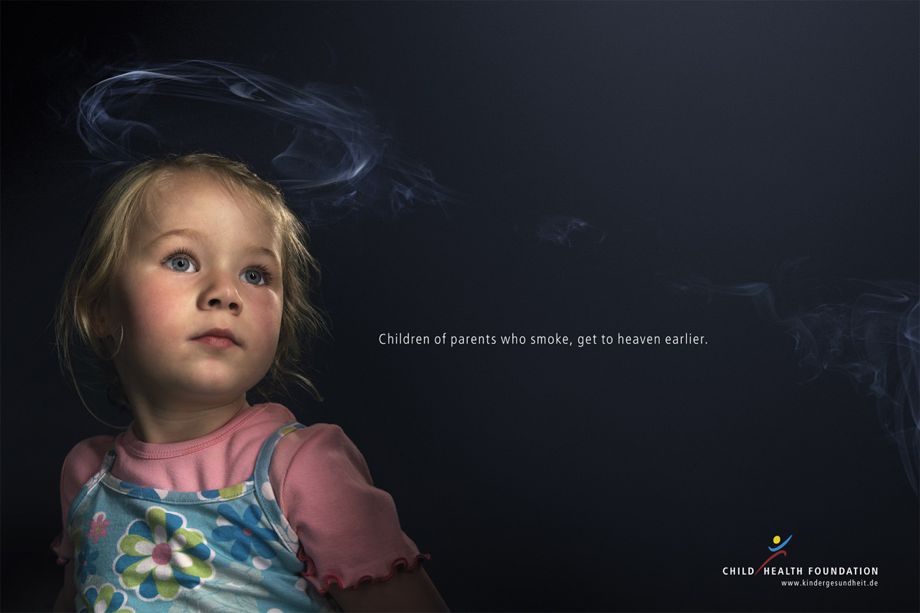 15. Marine Plywood
Exceptional add demonstrating the plywood in the form of water.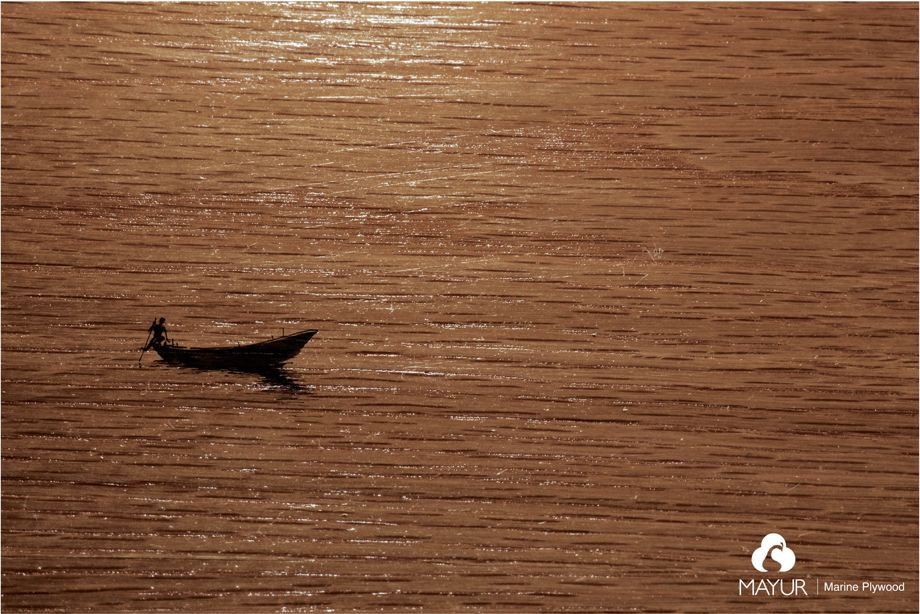 16. Harley Davidson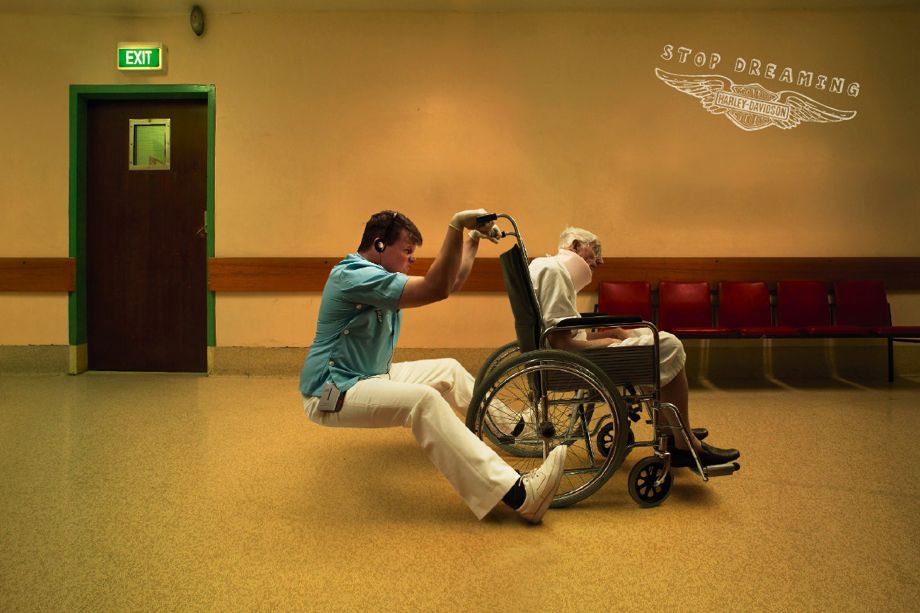 17. Glassex
Another brilliant ad that shows the use of glassex will create magic.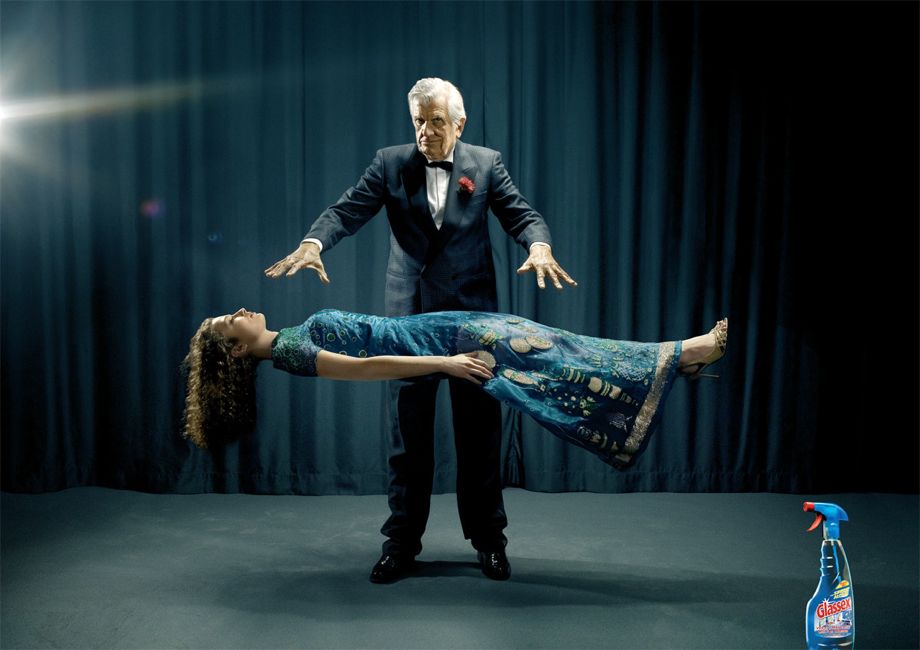 The post 17 examples of brilliant work by advertisement agencies appeared first on Design daily news.
Download the free transport icons package now!

Design daily news