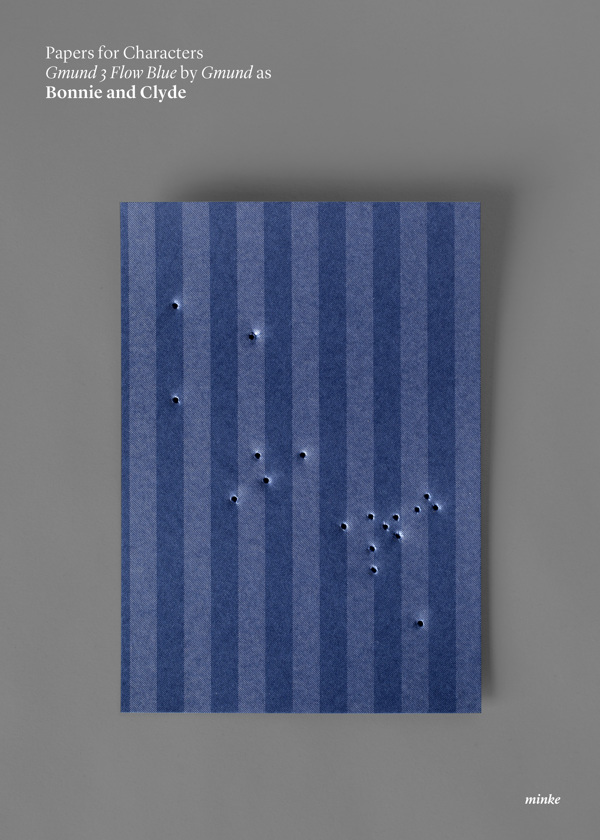 Minke, a Spanish graphic design agency launched a promotional campaign to announce their gallery of papers. It has formed a collection of 15 minimalistic movie posters to promote the reveal of paper gallery. It provides great choice of suitable paper for professionals to create their projects. The several paper collections use various weights and textures to comprise the 'papers for characters' – each manipulated by hand – whether burned or torn or sewn to represent the film. See some of the beautiful minimalist paper movie posters below:
Packaging: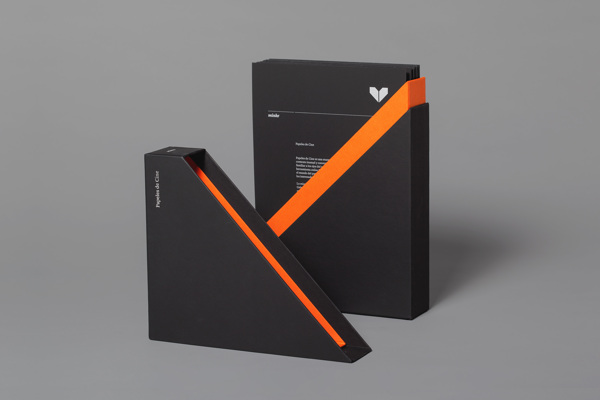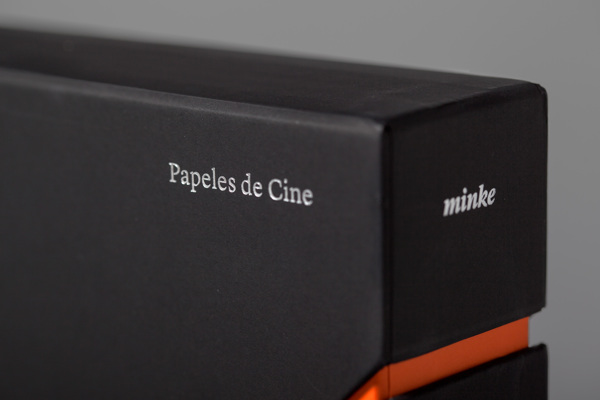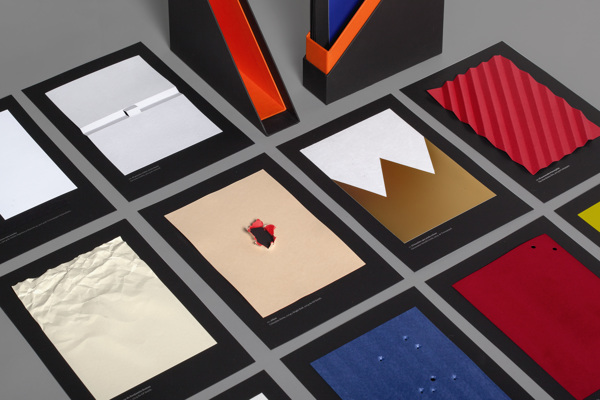 Posters: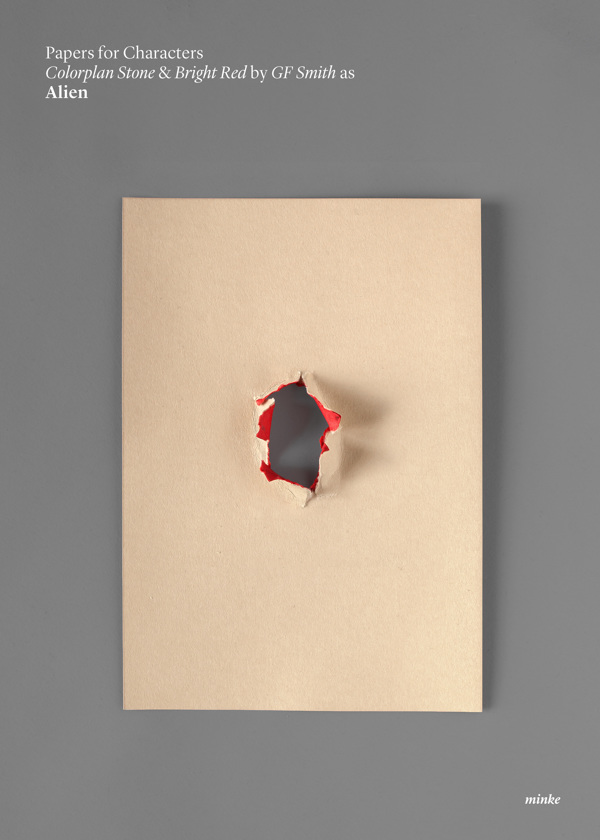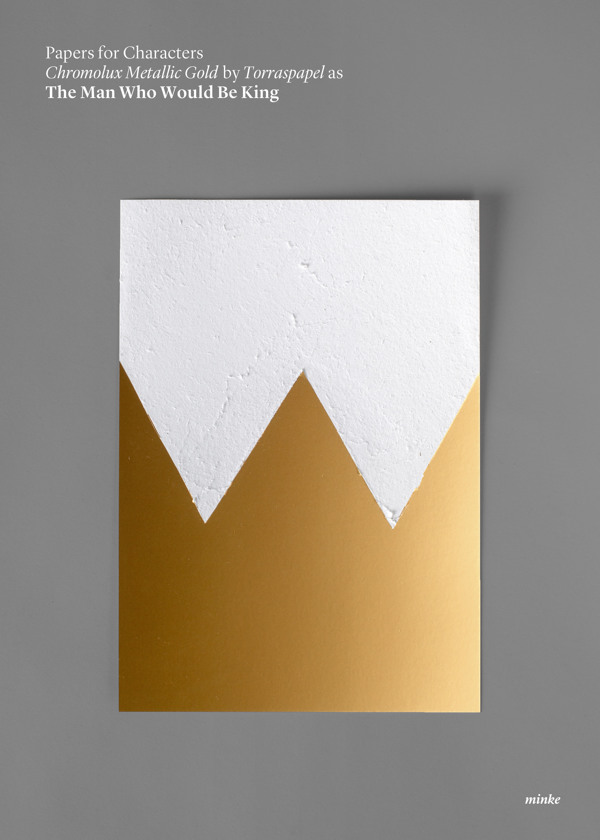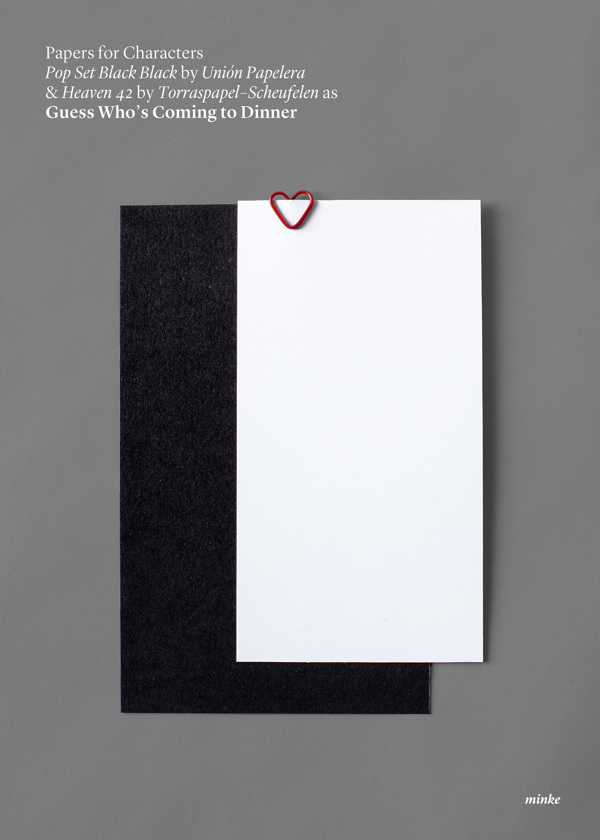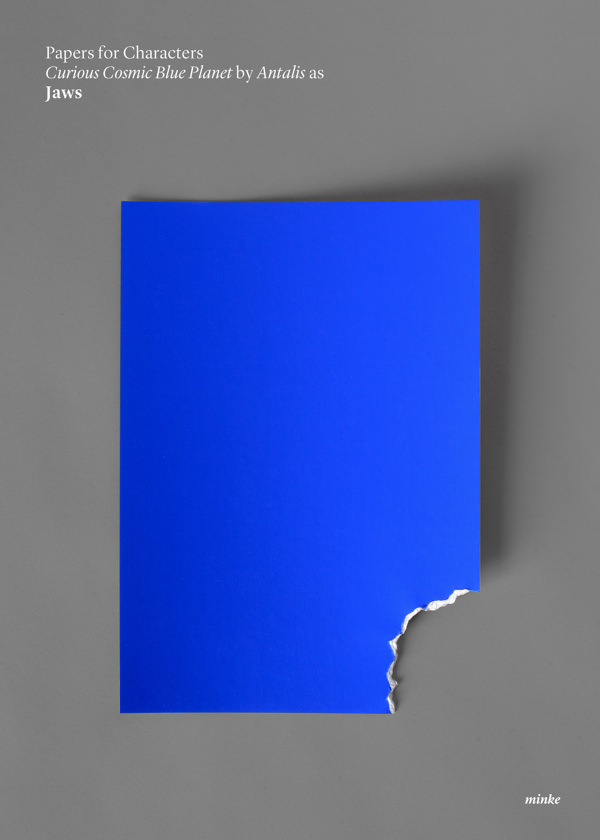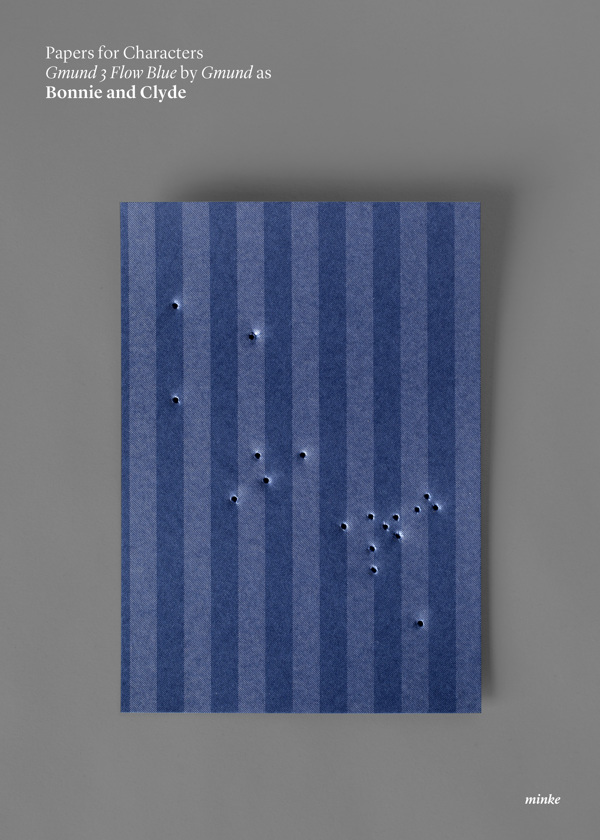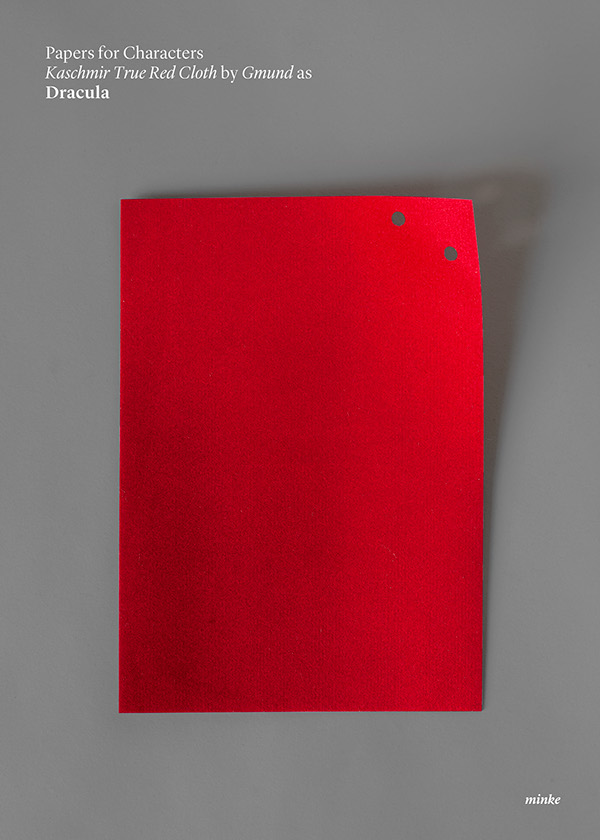 The post Minimalist paper movie posters appeared first on Design daily news.
Download the Designers essentials package now!

Design daily news