Pinterest has become a great source of inspiration for me. Each week I share my favorite pins of the week. If you don't want to miss any pin, make sure to follow me on Pinterest.
Letter D
A letter D made of all kinds of things. Via Wolf Eyebrows.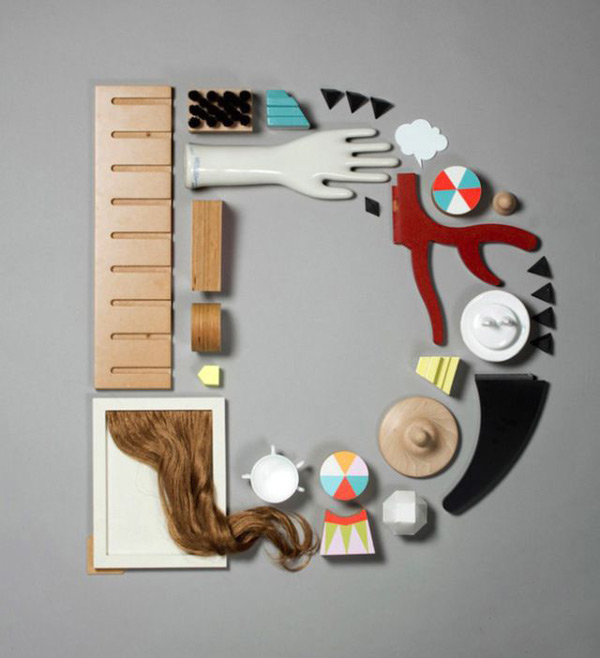 Music town logo
A logo that says is all by blending two icons. Via Designpin.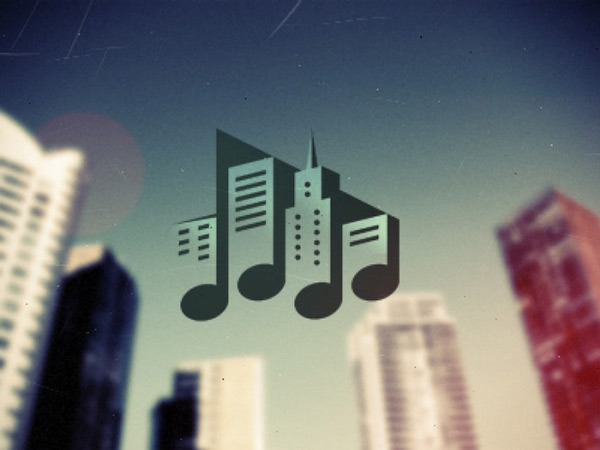 Batman 75th anniversary
Awesome illustrated poster. Via Art Vault.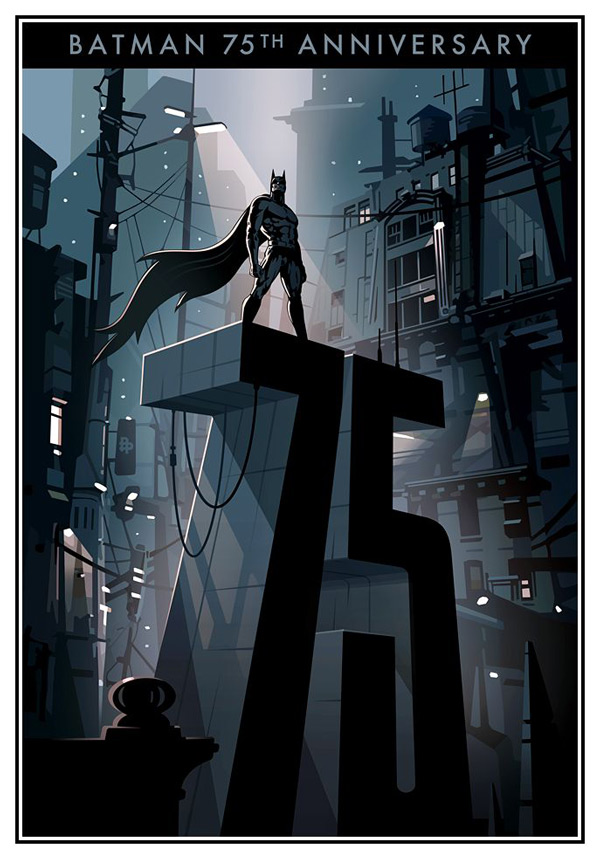 Poster for Type Directors Club
Visual created for an exhibition in Taiwan.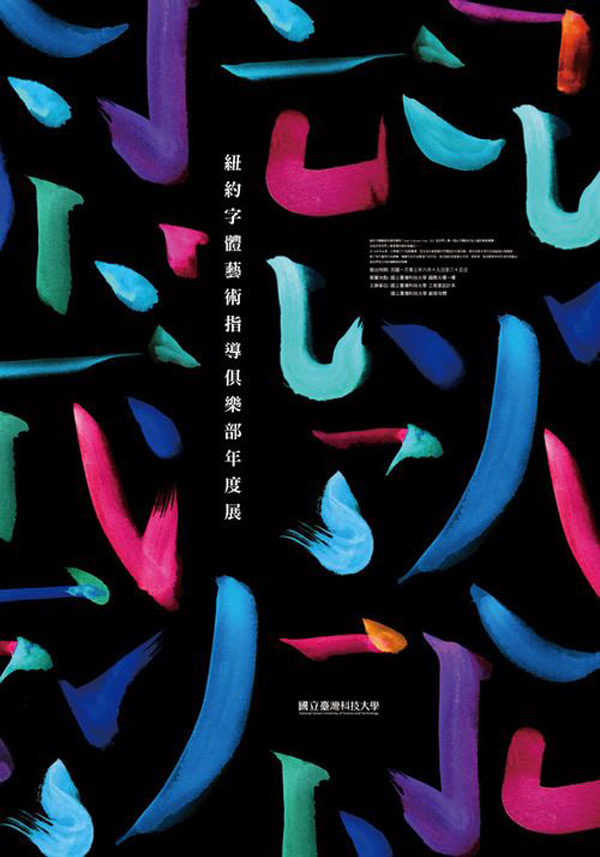 Hard Rock recordings logo
A subtle logo for a music company. Via Design Cube.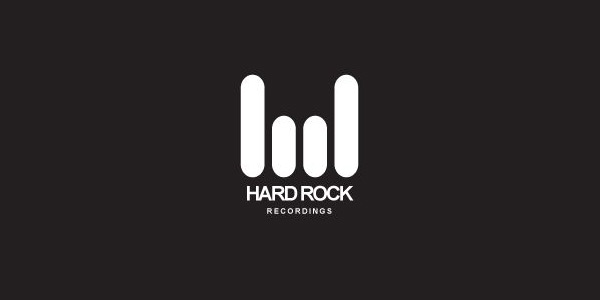 Typographic poster
Poster for a lecture by Weingart. Via Flickr.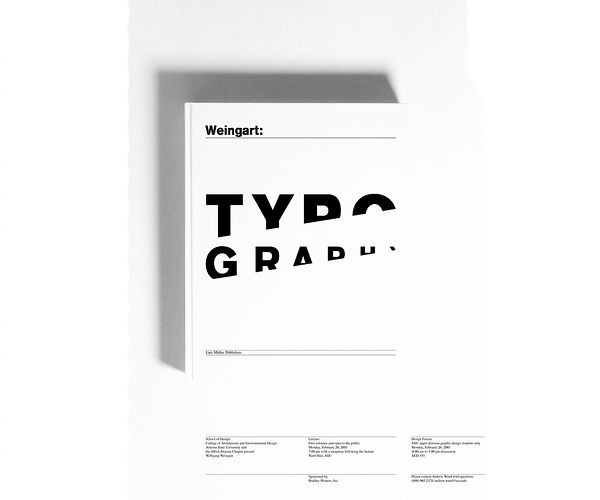 Yearbook cover
Cover Design and Layouts of 2011 Yearbook for Benjamin Banneker High School in Brooklyn. Via Behance.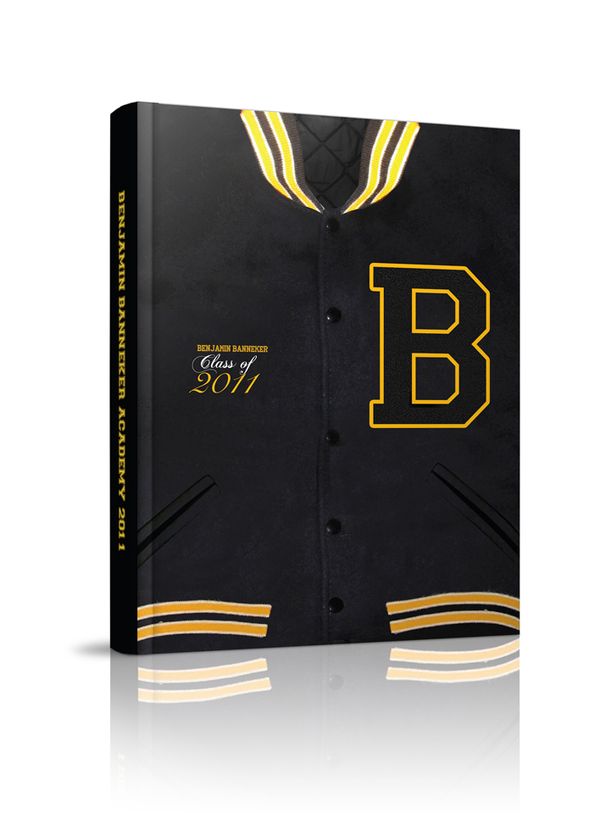 The post This week on Pinterest appeared first on Design daily news.
Download the free transport icons package now!

Design daily news