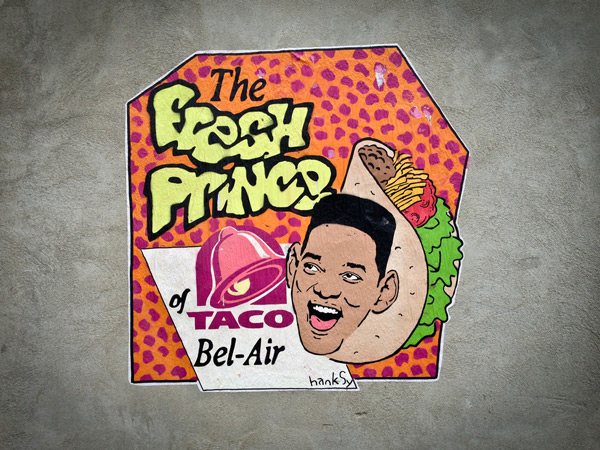 Hanksy, who got his artist name by spoofing Banksy's art while including Tom Hanks in it, published some new work on his website.
No more Tom Hanks in it, but many pop culture icons and celebrity can be found on the street, sometimes with changes in their name or play on words. I'm a big fan of his elfie.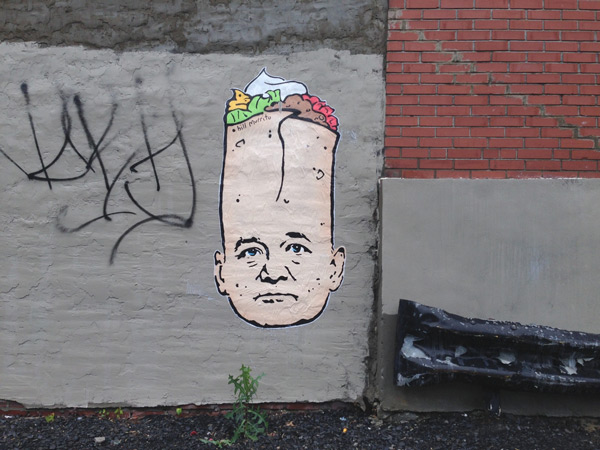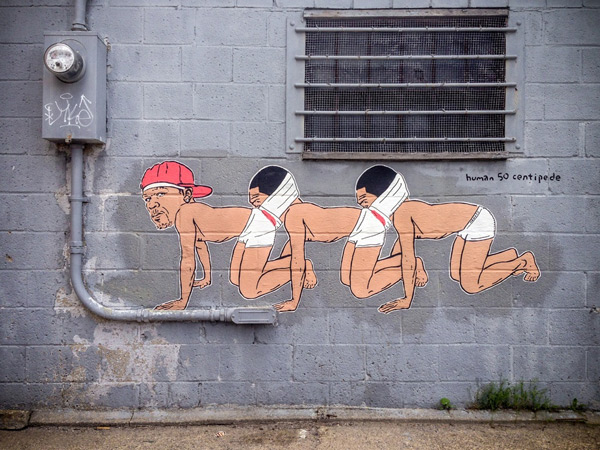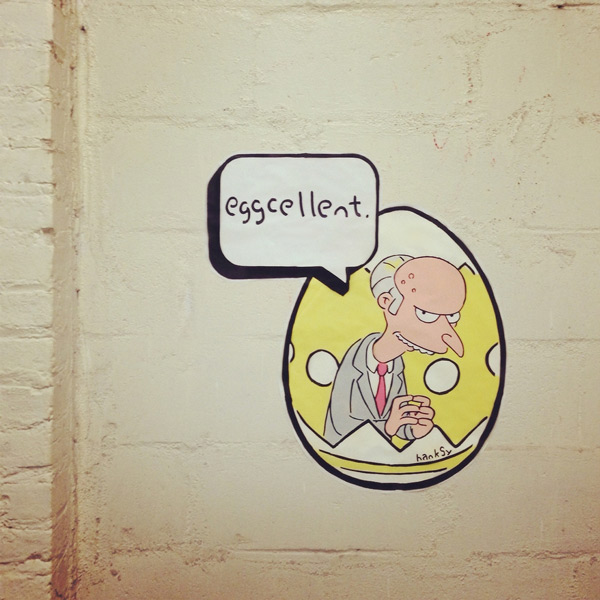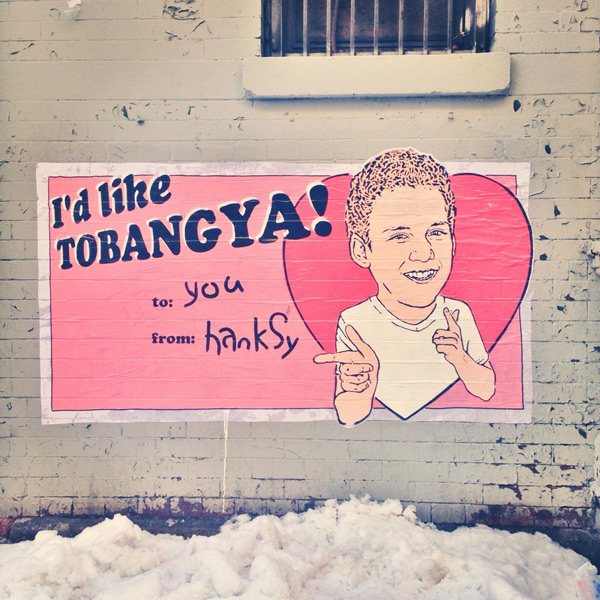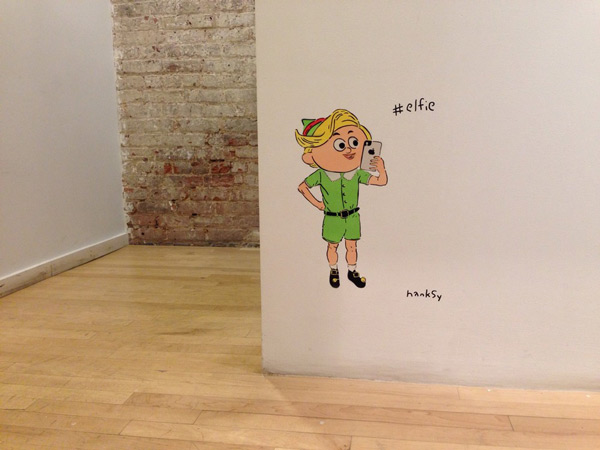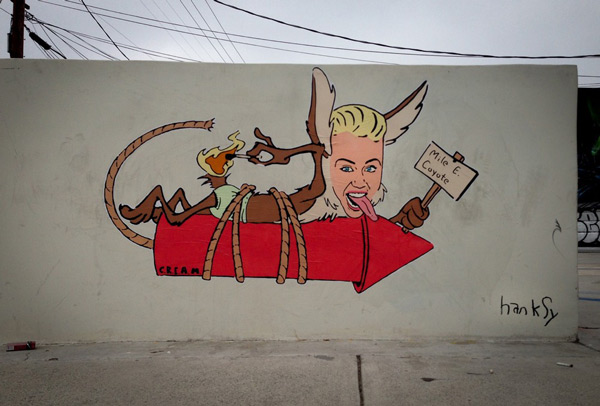 The post New street art by Hanksy appeared first on Design daily news.
Download the free transport icons package now!

Design daily news