An interesting concept for the direction iOS 8 might take. I particularly like the different set of functions chosen for the multitasking menu.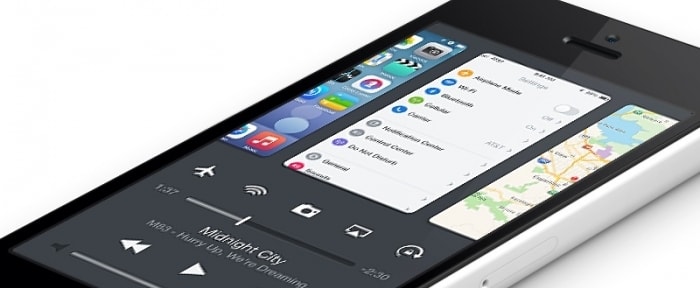 This design was featured on Friday 11th of July 2014. It's designed by Bill Labus, and falls under the category of iPhone App.
If you'd like, you can visit this site, or view all our other featured designs.