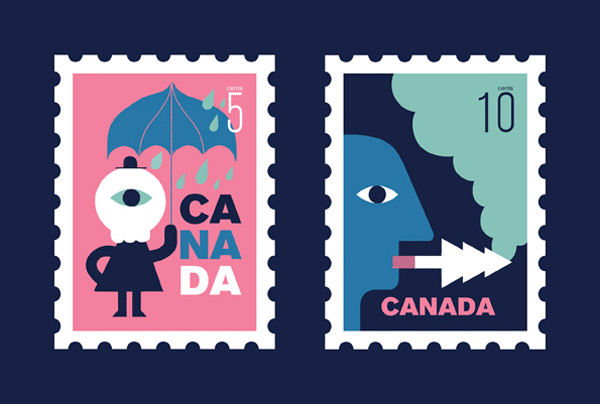 Maxime Francout is a French graphic designer with a real talent for illustration. He proved it again with his series of stamps that illustrate some environmental issues.
Several of the stamps illustrations use some analogies with the human body to get the message accross, and it's quite efficient. A simple color scheme and minimalist drawings make the message simple and easy to understand.
I don't know if these stamps have been printed for use by Canada post, but I really hope they did.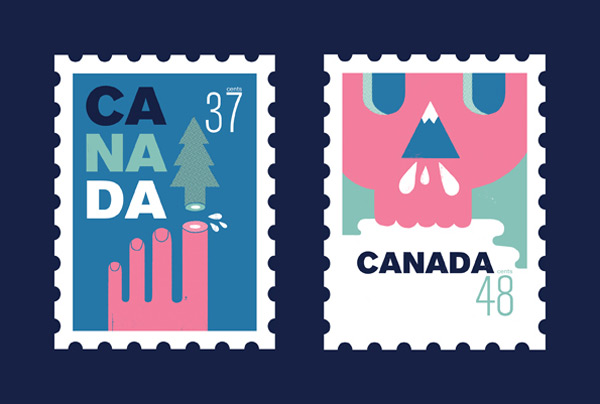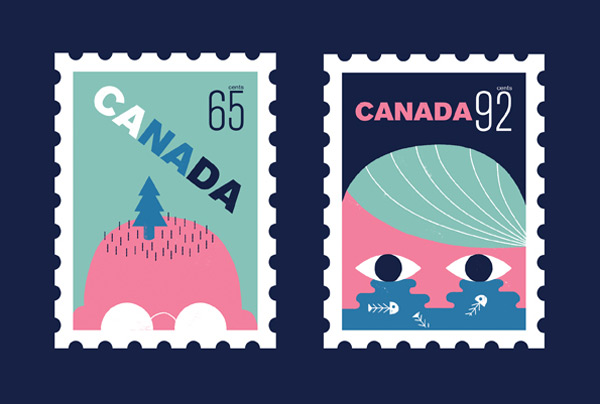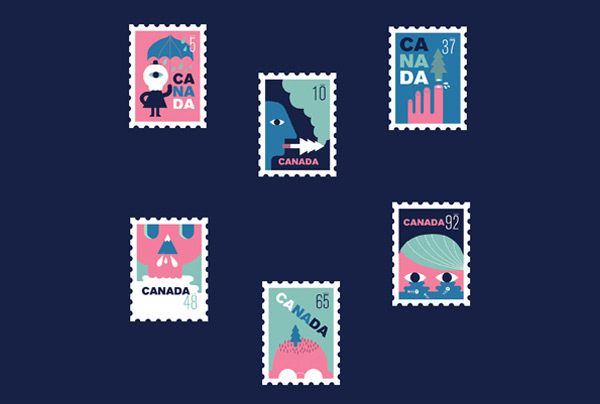 The post Illustrated stamps about environmental issues appeared first on Design daily news.
Download the free transport icons package now!

Design daily news