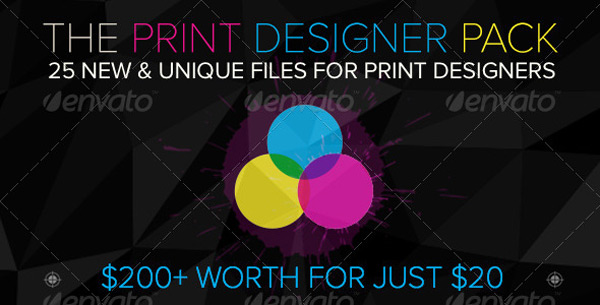 Design better packaging, flyers, promotional materials and more with the Print Designer Pack. Whatever the brief, this pack has a file to bring your next project to life.
You've got 7 days to stock up on this swag of goodies worth $ 200+, for just $ 20!*
This pack is filled with 25 files for InDesign and Photoshop, including flyer templates, magazine templates, custom packaging designs, stock photos, and more.
Offer ends 22nd July – 12pm AEST, so act fast!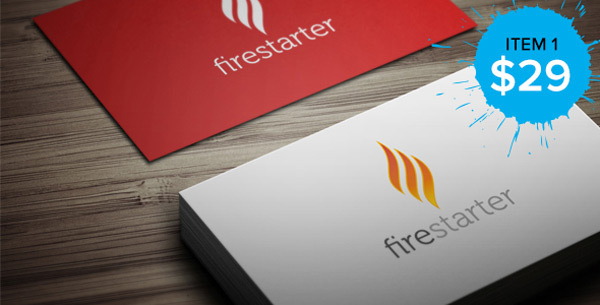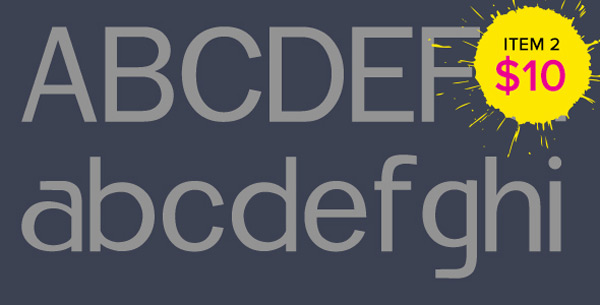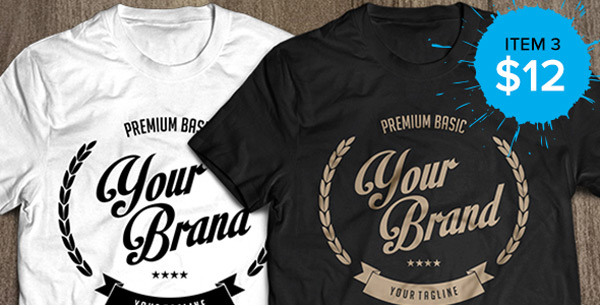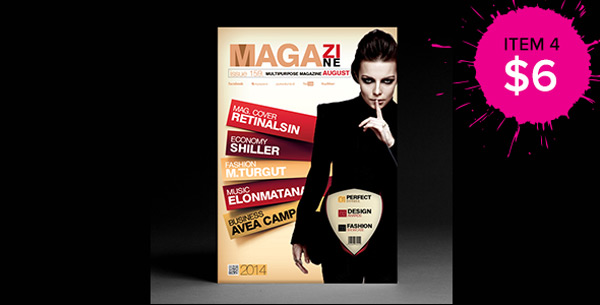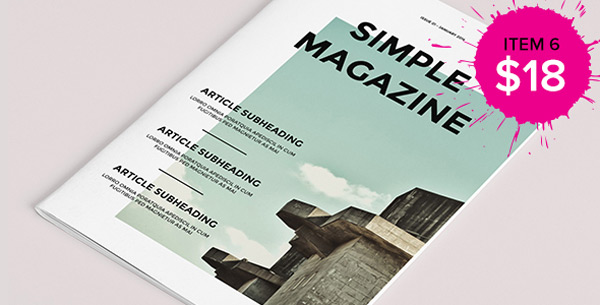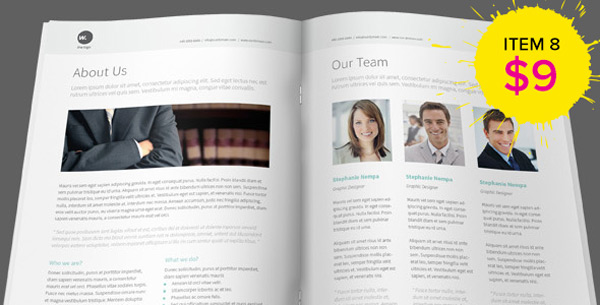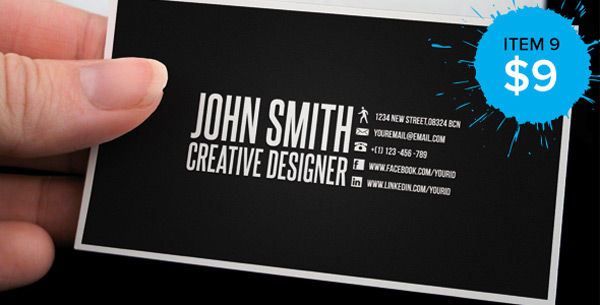 The post The Print Designer Pack, only for 7 days appeared first on Design daily news.
Download the free transport icons package now!

Design daily news