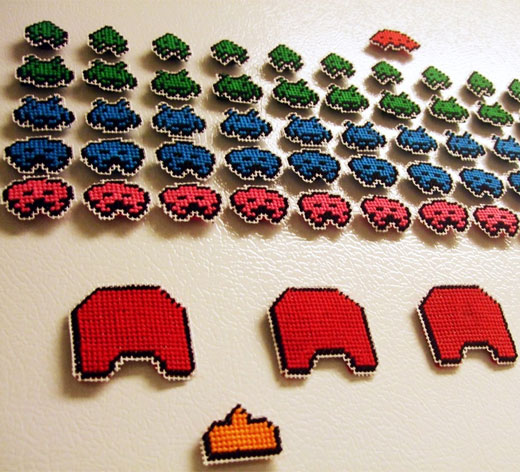 While living room needs decoration, your kitchen also needs a good design in order to bring life into it and enjoy your cooking. Refrigerator or fridge is one of ornaments which add value to your kitchen. Fridge magnets are usually considered to be boring but here is the list of several usual and creative fridge magnets that can bring your boring kitchen into an inspiring one.
Usually fridge magnets come in varieties of shapes and sizes that place promotional messages on them. Have a look at 8 awesome fridge magnets you'll want in your kitchen below.
Endo Magnet Clips
Endo is the one-piece for all-purpose silicone magnet with springy clipping action. It is an elegant alternative to conventional means of magnetic attachment that secures poetry, photos, memos, recipes and other document to the fridge message board.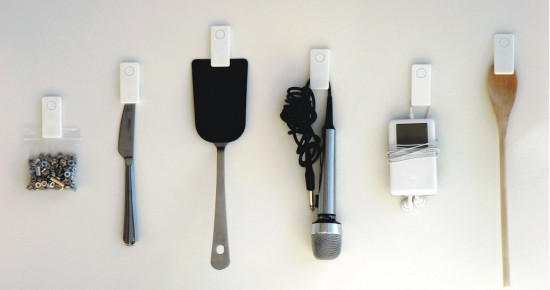 Japanese Traditional Food Fridge Magnets
This set of Japanese Traditional Food Fridge Magnets is a super strong magnet pack that includes tea pot magnet, tea cup magnet, bowl of rice magnet, bowl of miso soup magnet, chopsticks on a chopstick rest magnet, and shusai fish magnet.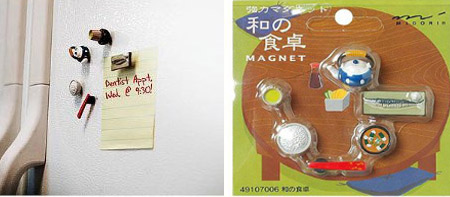 Shelves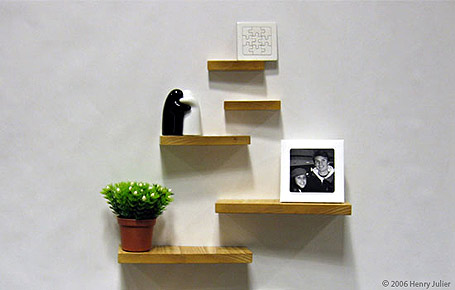 Guitars
This is a handmade guitar magnet which is great for supporting your fridge worthy documents, accomplishments, coupons, grocery list and other items.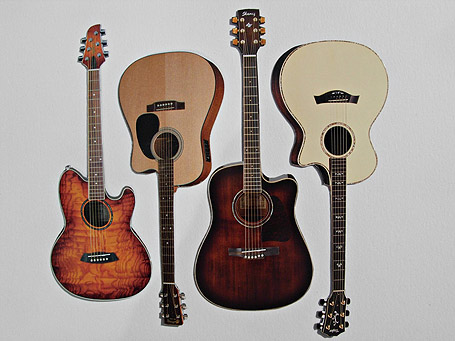 Tetris Fridge Madgets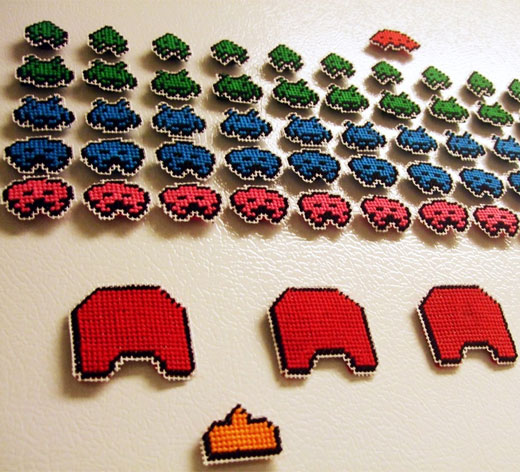 8-bit Superhero Pixelated Fridge Magnet Set
This ace 8-bit superhero fridge magnet set allows you to build any superhero you want on the front of your fridge.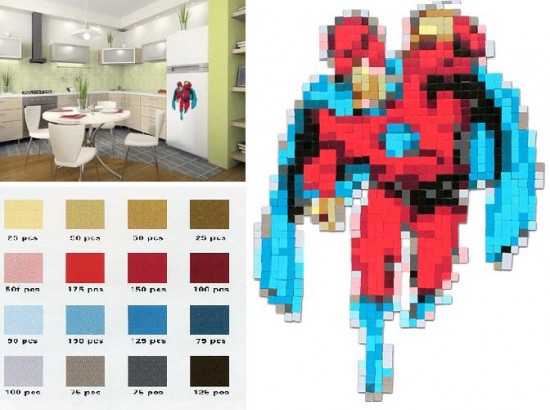 Refrigerator Magnets-Iphone Icons
This creative iPhone icons magnet is magnet for refrigerator which is beautiful and makes your refrigerator a beautiful place to be.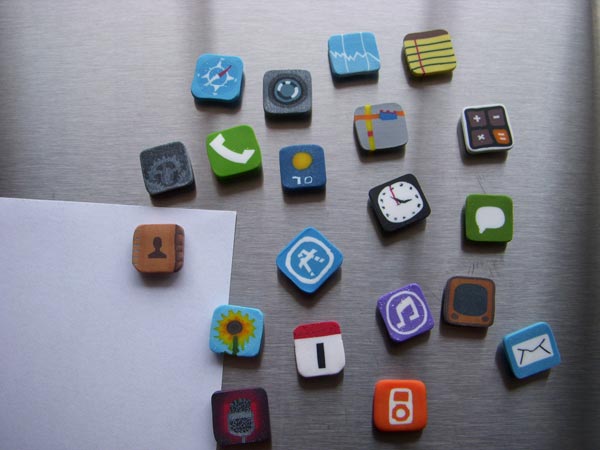 Tetris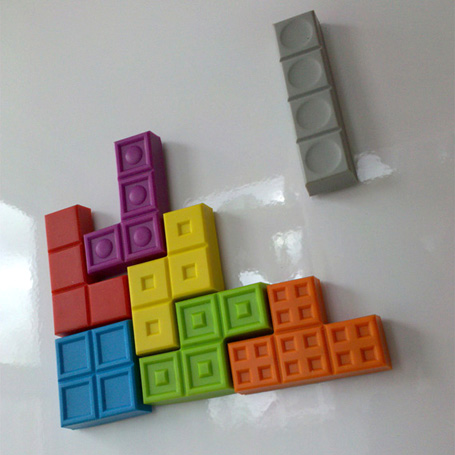 The post 8 awesome fridge magnets you'll want in your kitchen appeared first on Design daily news.
Download the free transport icons package now!

Design daily news