Brian Marshall is an American artist whose interest was in building things from his childhood. During childhood, most of his spare time was occupied building toys like Legos and Lincoln Logs. But as time passed by, he wasn't satisfied with these simple toys only. He started to think for something new and exceptional. He wanted to test his imaginations and was searching for inspiration. Then one day while he was watching movie, a unique lamp in the movie inspired him a lot and thus started his design with unusual materials and destined his art.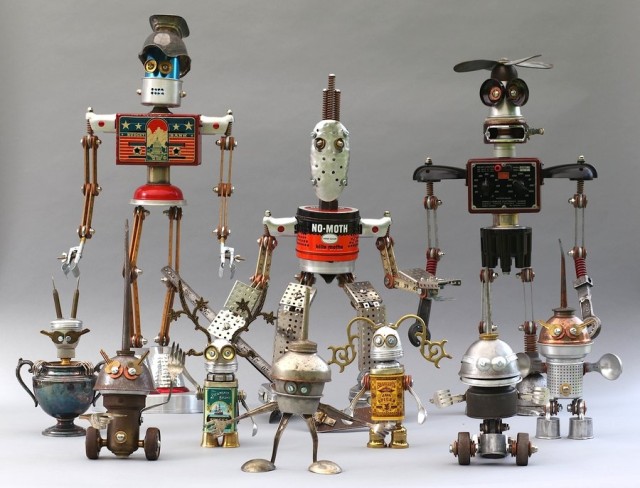 Marshall began his art form by using the available objects to create original figures of robots. He has now whole army of robots. He simply recycled anything found around and used for designing several robots. Whether it's be a broken clock, cameras, oil cans, fork, or spoon, all of them are contributors to his creations. Marshall also has a Page on Esty, where you can buy adoptabots. He also has a fan page on Facebook.
All the creations, the amazing robots are residing in Marshall's robot orphanage for his adopt-a-bot project. Below we have picked up some awesome photographs of his creative design. It will definitely blow your mind. Have a look!
1. Three wise robots teaching us a lesson: Do not see bad, do not hear bad and do not speak bad.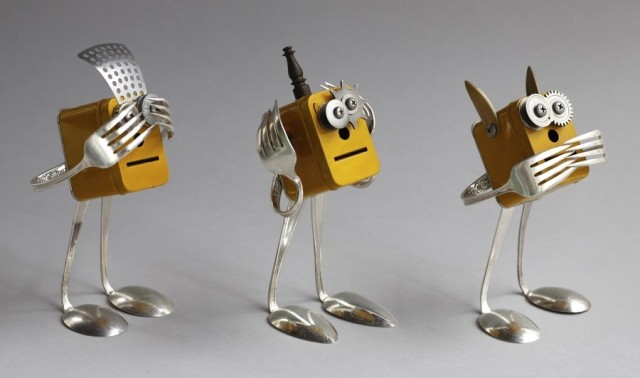 2. Isn't this car awesome? Let's drive it!
3. Do you like this cat?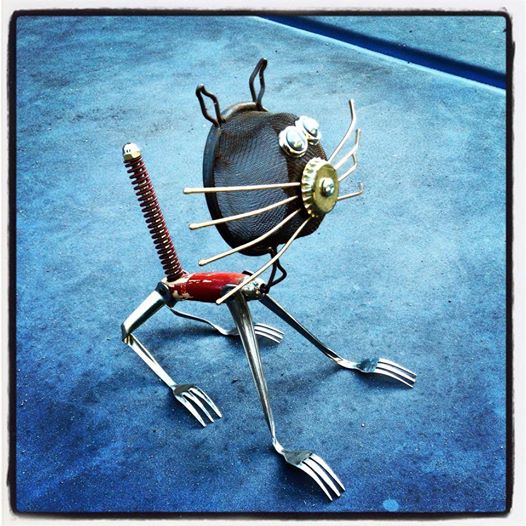 4. Does he need to be up on a wheel?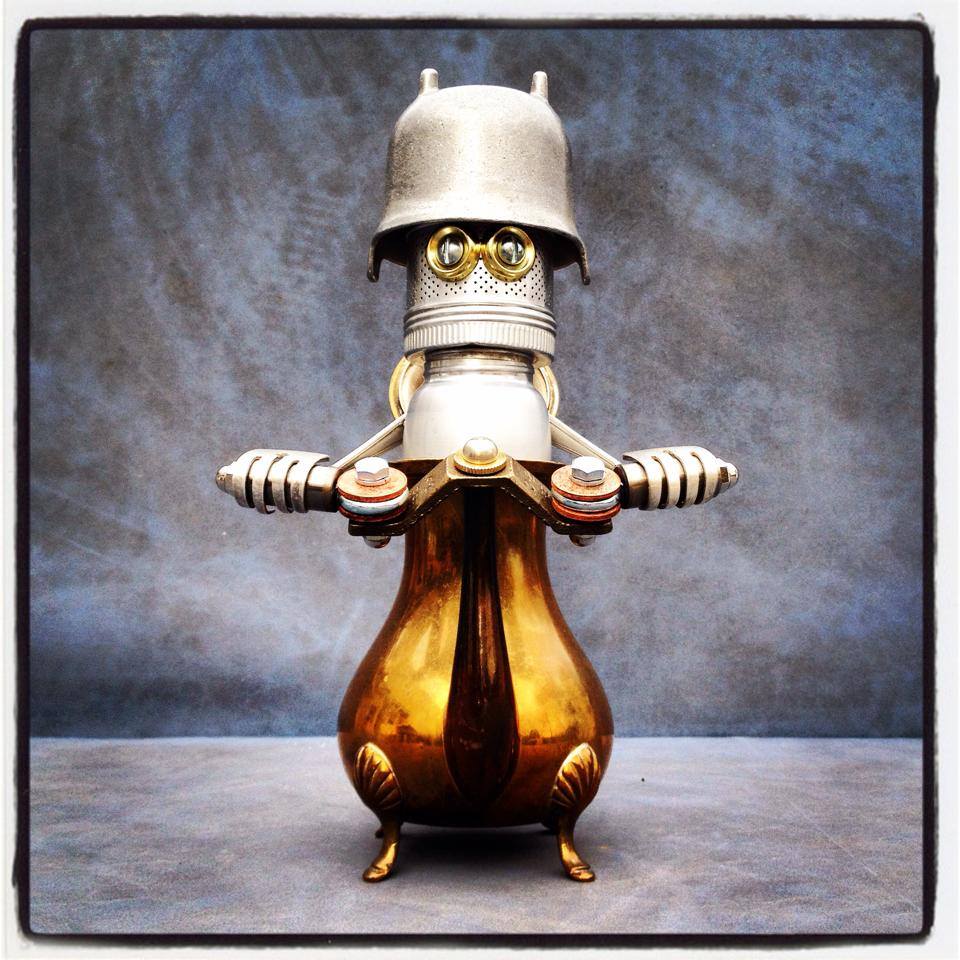 5. What do you have to say about these robotic King and queen?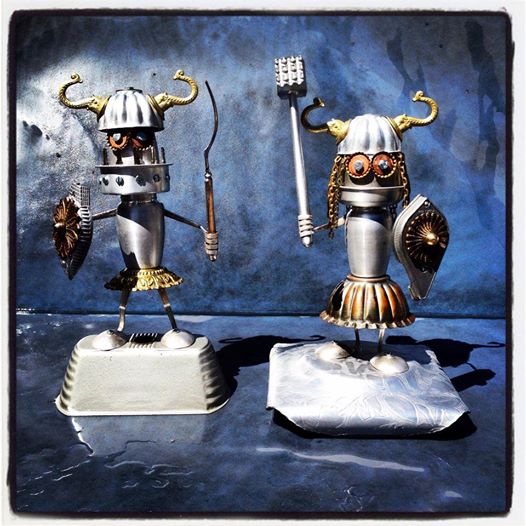 6. Lagertha – shield maiden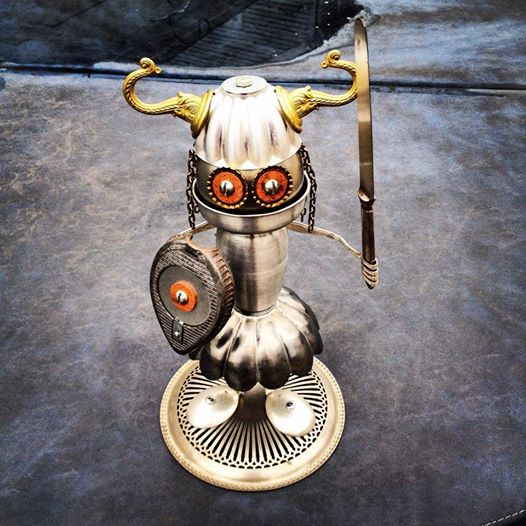 7. Time to hear some music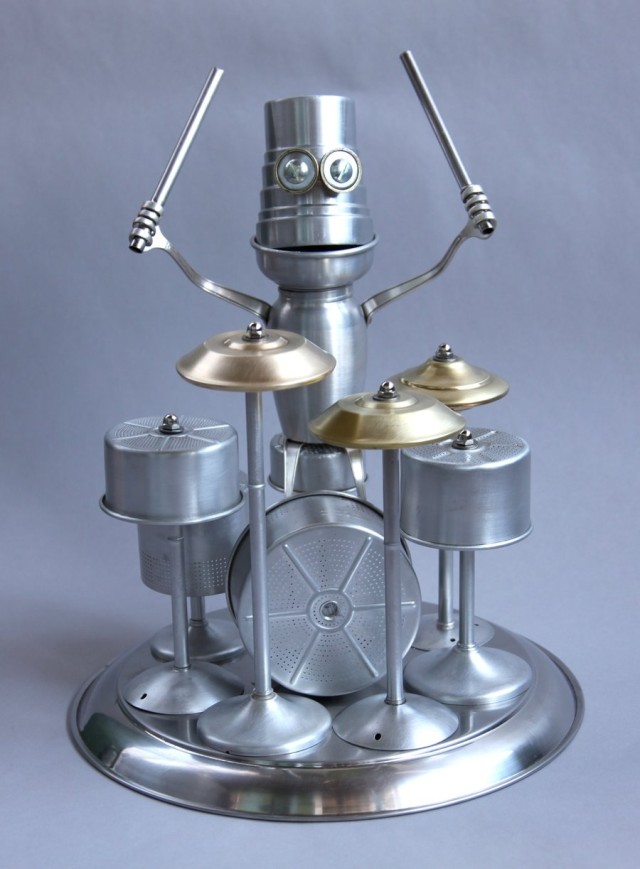 8. This is something for the wall.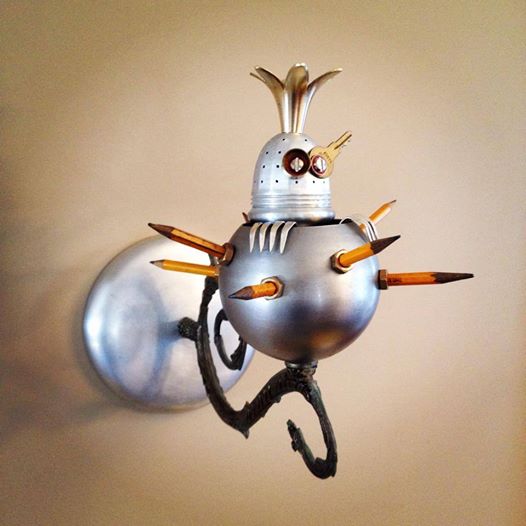 9. The hair of this robot is made from Swiss Army knife scissor parts.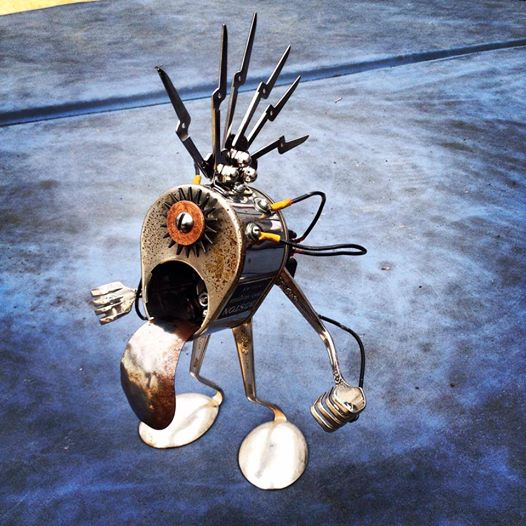 10. So who wants to play tennis with me?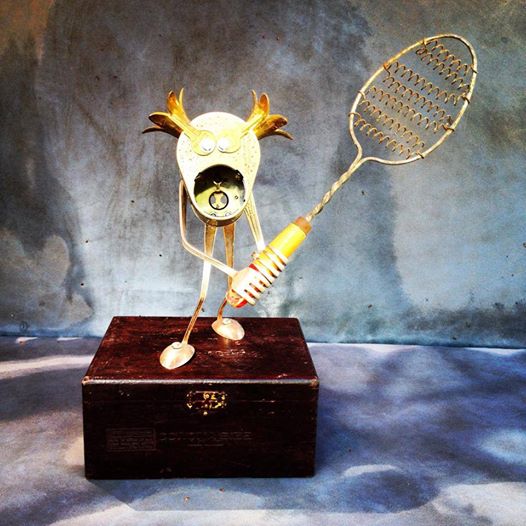 11. Here comes the Viking horde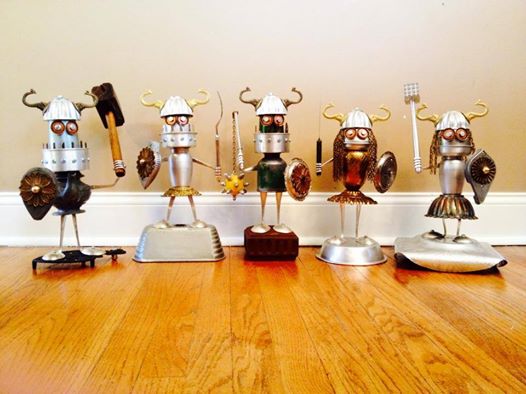 The post Adoptabot: cute robots made of recycled elements appeared first on Design daily news.
Download the free transport icons package now!

Design daily news