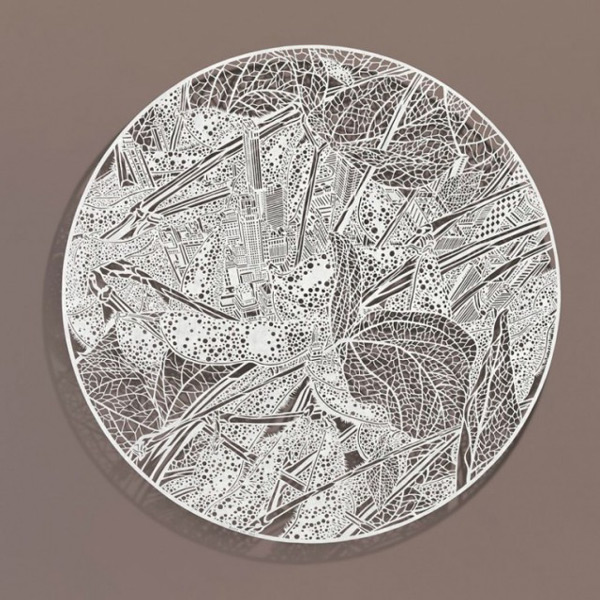 I'm always impressed with artists that combine meticulous craft with incredibly details art, Bovey Lee is one of these. The Hong-Kong artist, now based in Pittsburgh, has been working on paper cuts that combine traditional look with more modern themed elements. The results are stunning.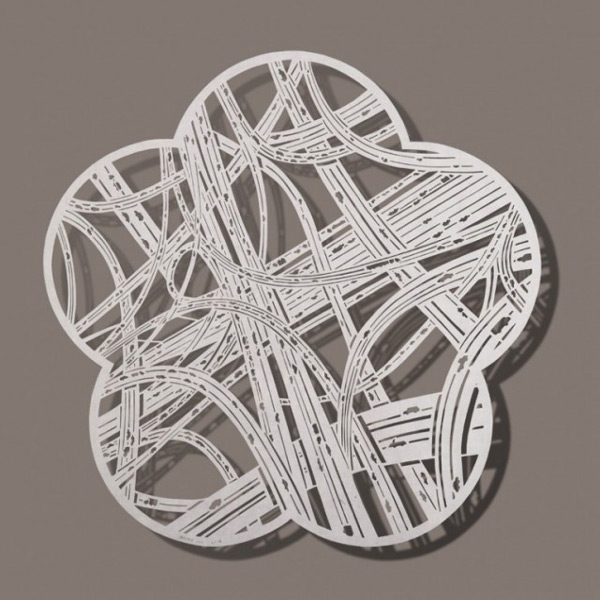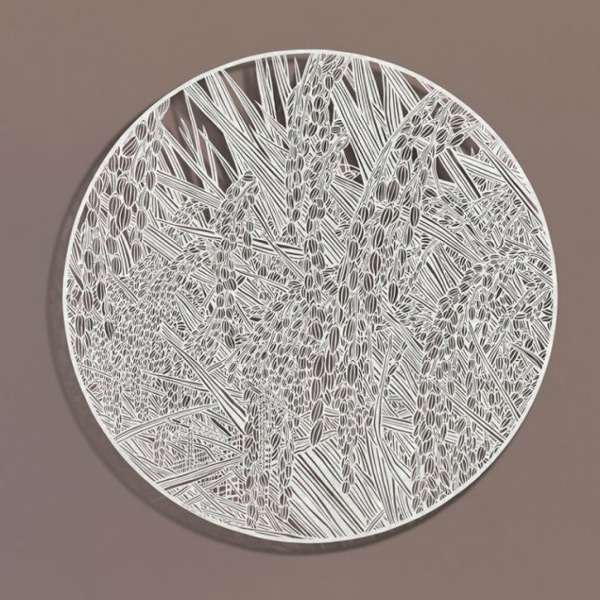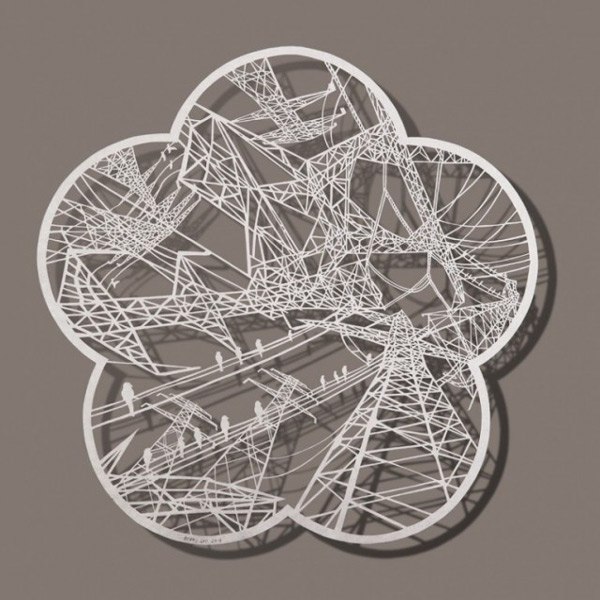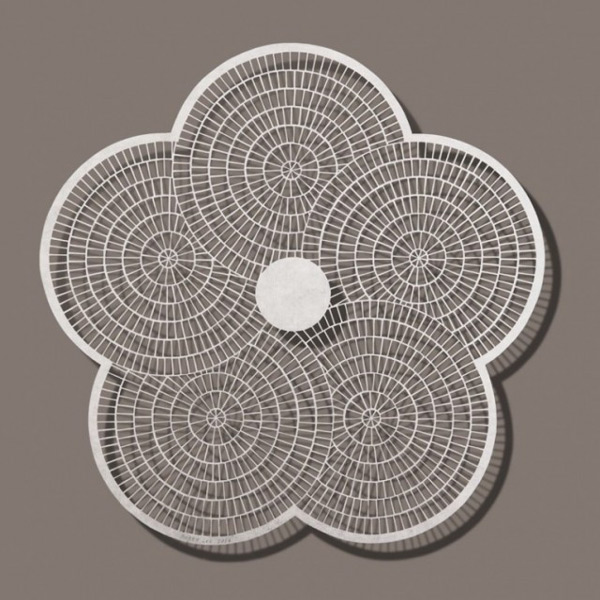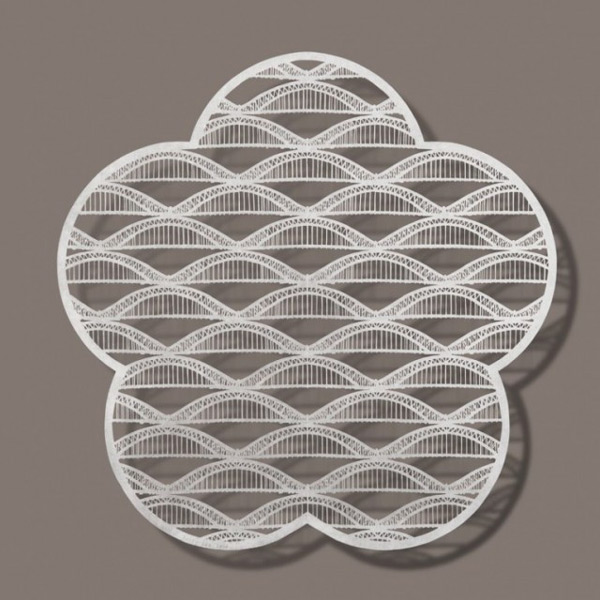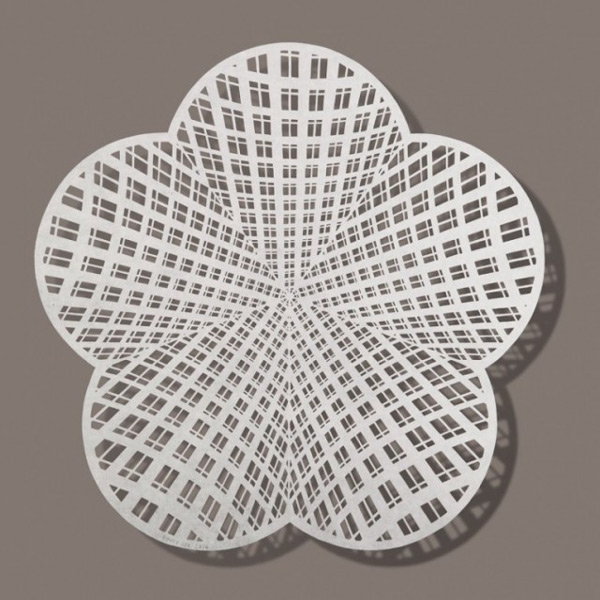 The post Paper cuts by Bovey Lee appeared first on Design daily news.
Download the free transport icons package now!

Design daily news