Like many multinational corporations, Swatch gets its own corporate typeface. It was designed by NORM, a Swiss graphic design and typography studio from Zurich.
In 2013, NORM asked Pascal Zoghbi from 29Letters to collaborate on developing the extended Arabic character set for Swatch CT to allow for a consistent and unique corporate identity for Swatch in the Middle East.

The Swatch corporate typeface is now available also in Arabic for use in Middle-Eastern countries, a huge market for the watch maker. The Arabic version perfectly complements the Latin version of the font.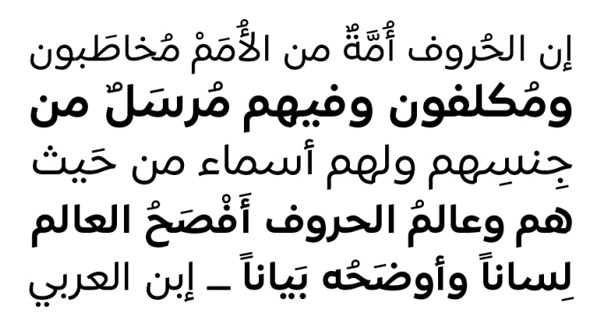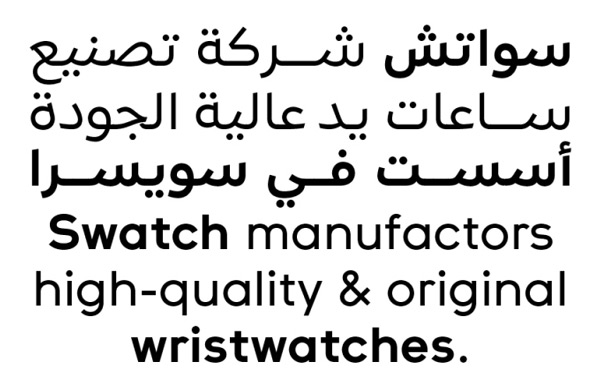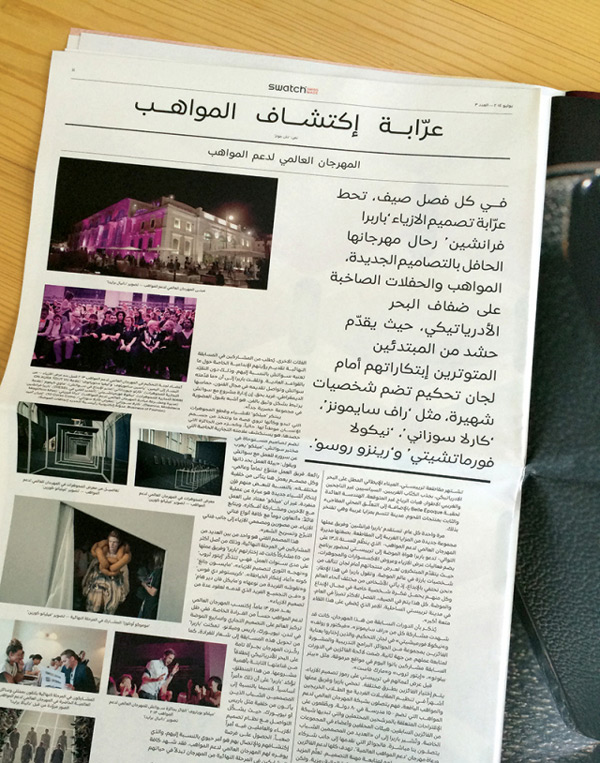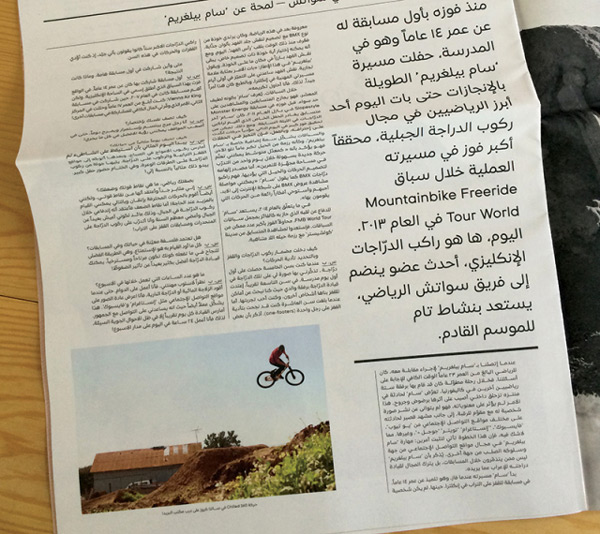 The post An Arabic version for the Swatch corporate font appeared first on Design daily news.
Download the free transport icons package now!

Design daily news