Pinterest has become a great source of inspiration for me. Each week I share my favorite pins of the week. If you don't want to miss any pin, make sure to follow me on Pinterest.
Poster for Sudpol
Not the most readable, but a quite spectacular poster design. Via Feixin.ch.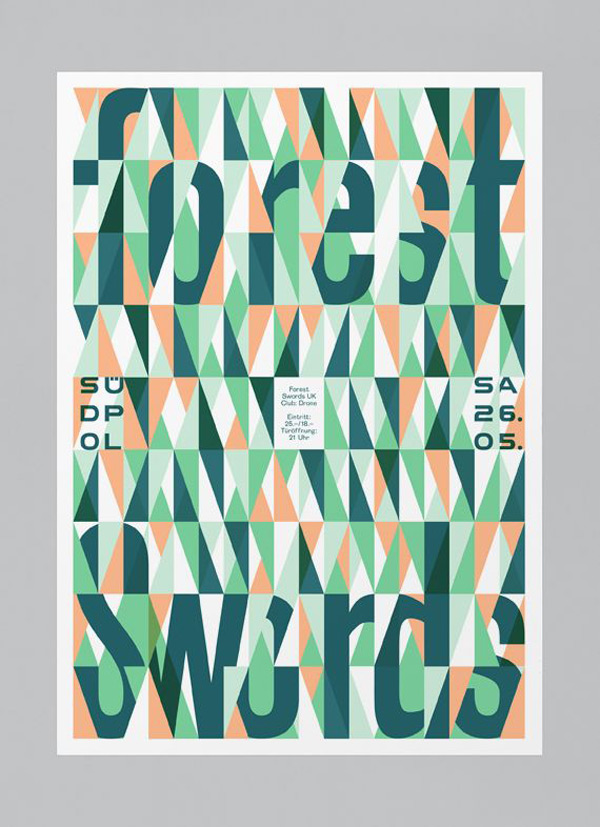 Cryptic Memphis
Awesome icons and logos. Via Oddds.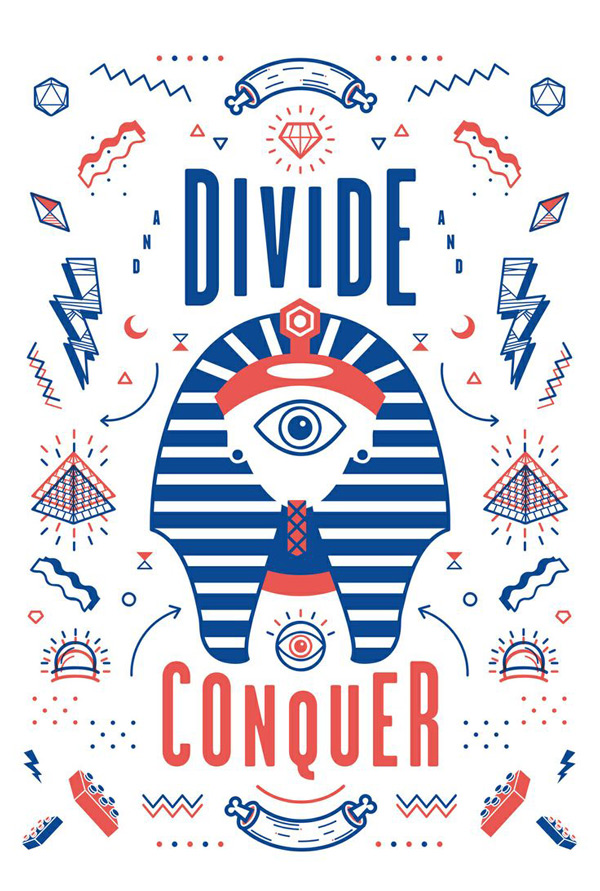 Illustration
Illustration 12 by Seb Niark1 Feraut. Via InspireFirst.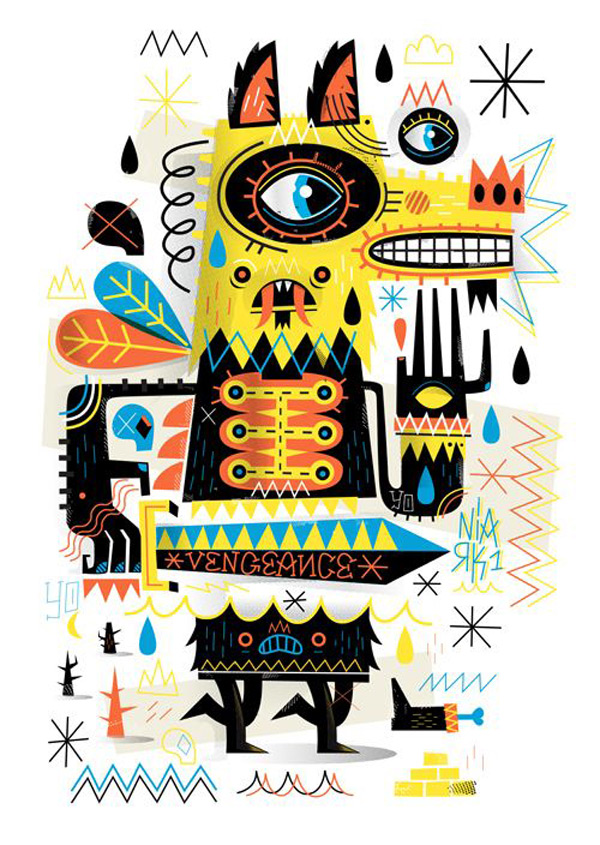 Typographic poster
Great typographic poster for "Nuits Sonores 2014″. Via DOMO-A.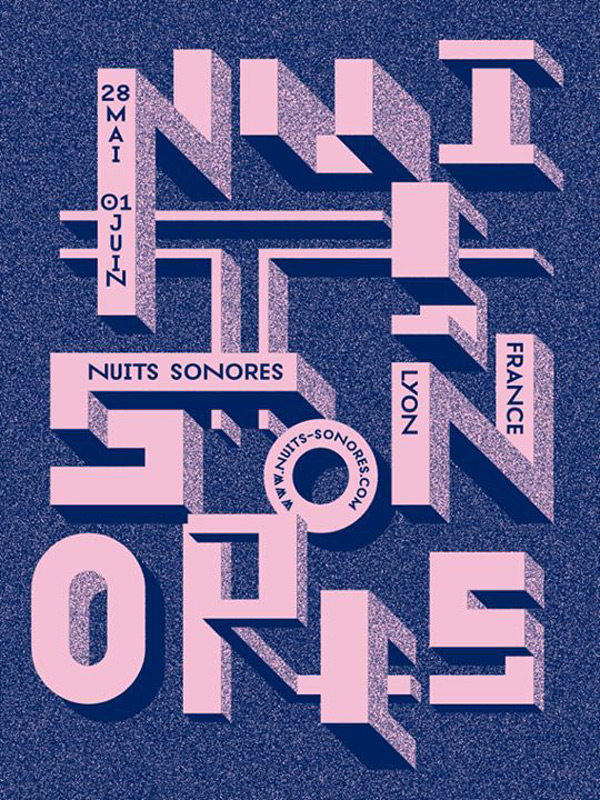 Kiki's delivery service
Super cute cover.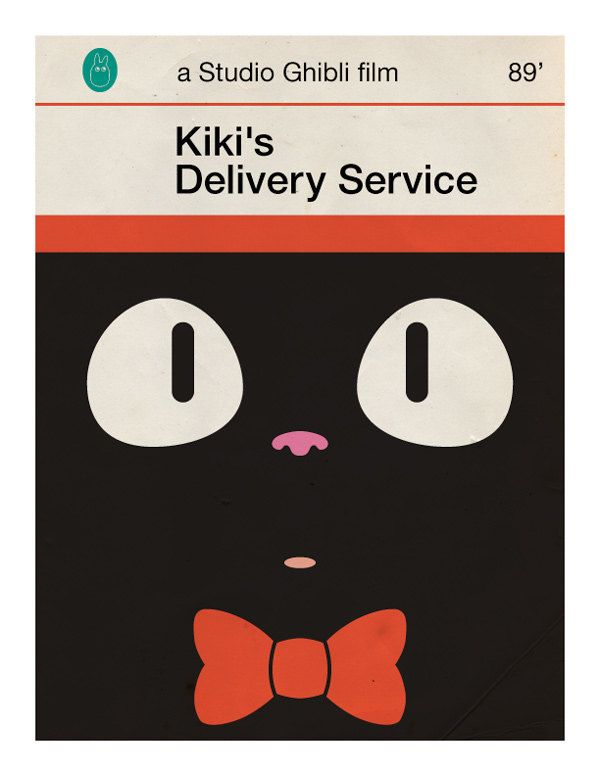 GF Smith branding
Clever branding for GF Smith. Via Under Consideration.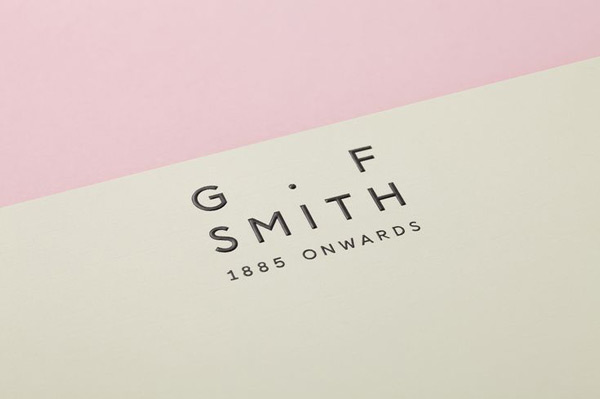 Poster
Jacqueline Casey poster for MIT. Via Flickr.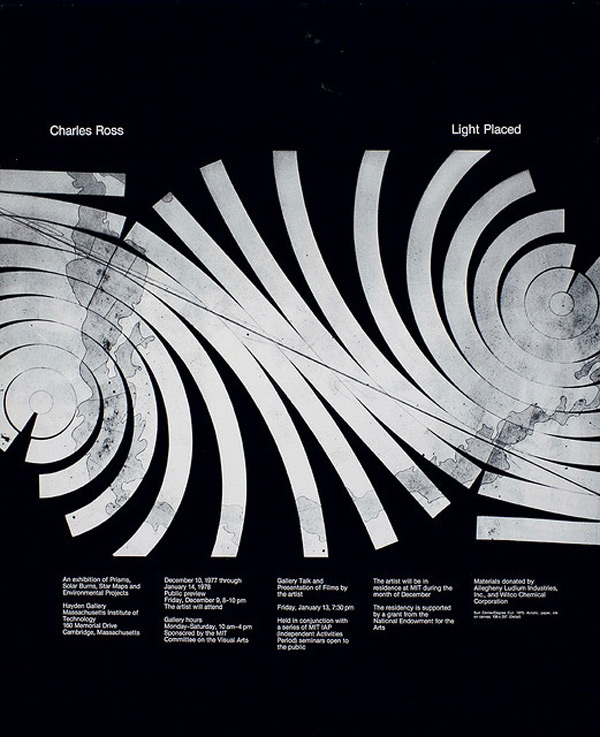 The post This week on Pinterest appeared first on Design daily news.
Download the free transport icons package now!

Design daily news