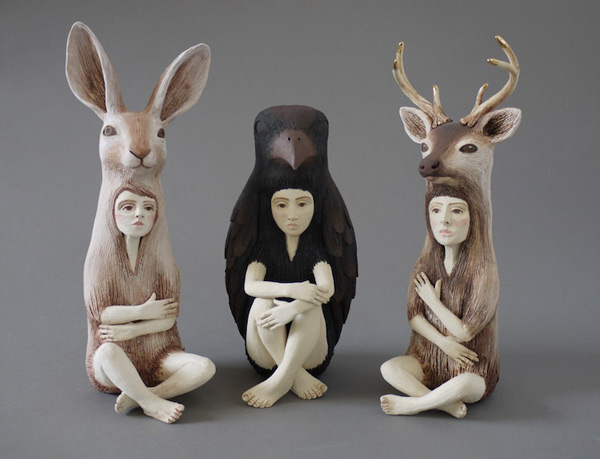 This new project, by American artist Crystal Morey, is titled Habitats Collide. Coming from a small town, she has witnessed the contrast between rural and urban America.
With this work, she explores the encounter of humans and nature, with human-animal hybrids that seem to wonder about the future of their natural environment. These delicate ceramic are truly troubling and invite us to meditate on our relationship with nature.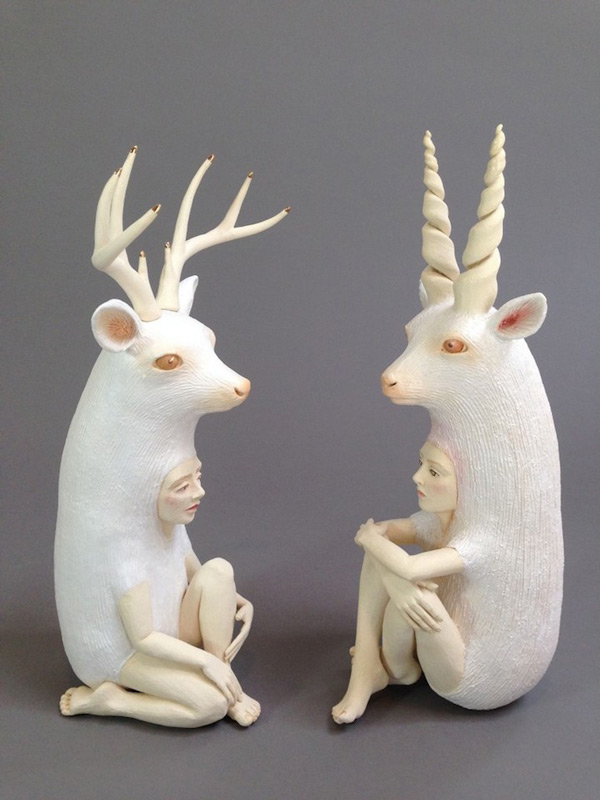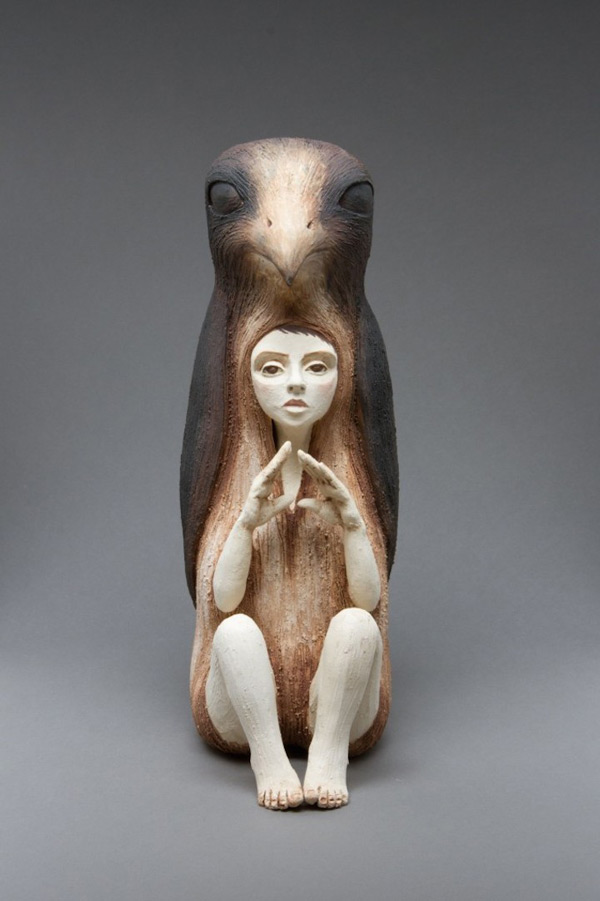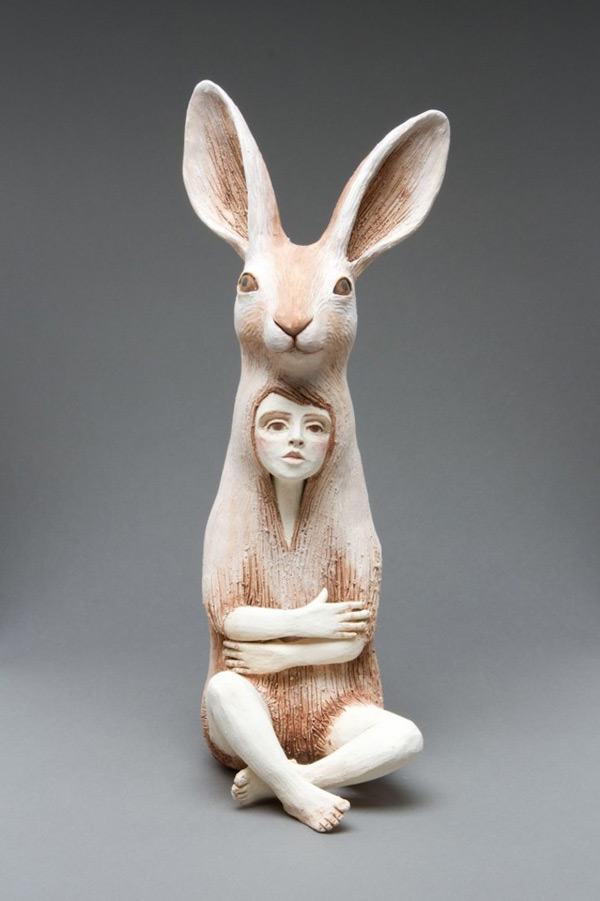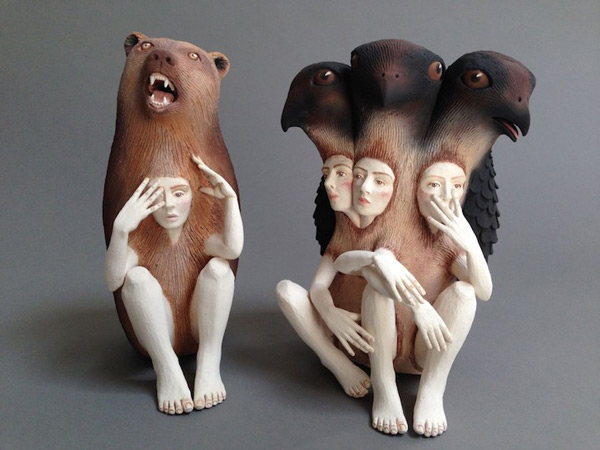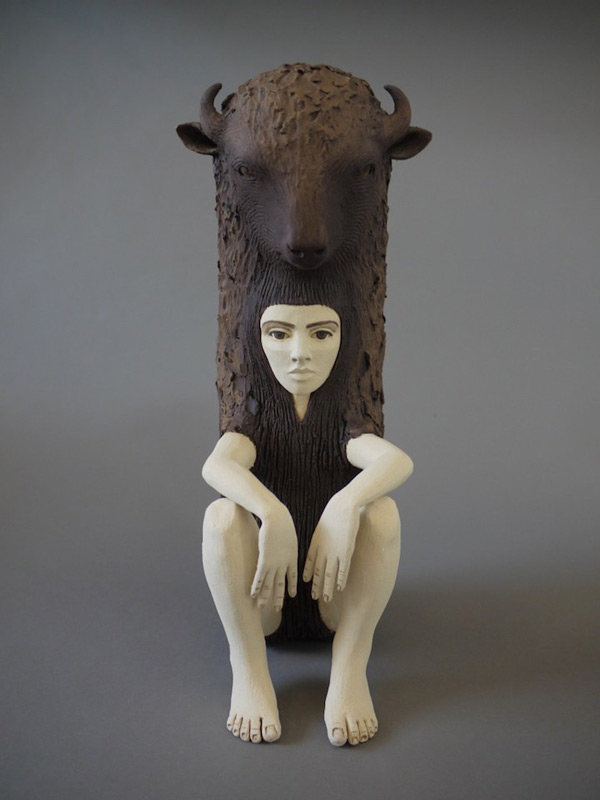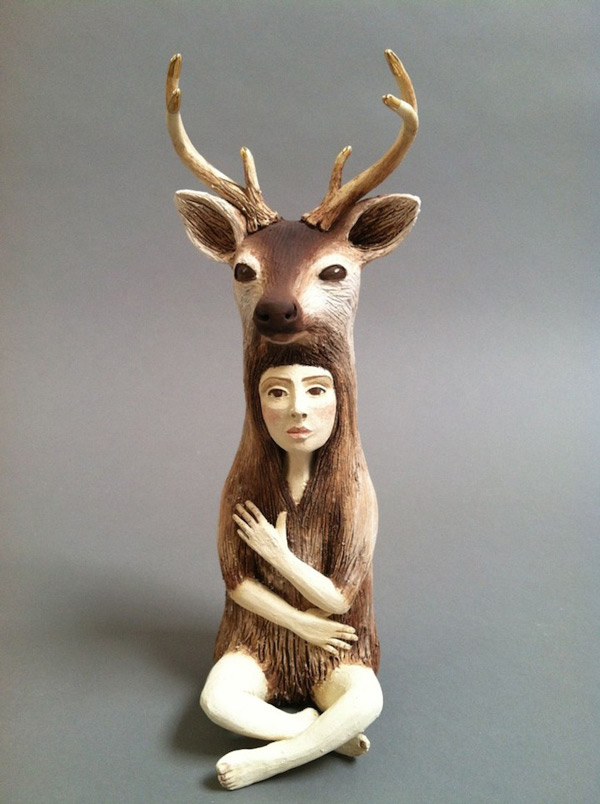 The post Sculptures of human-animal hybrids appeared first on Design daily news.
Download the free transport icons package now!

Design daily news