When you get a PDF file and need to get the images included in it, here is how to extract images from PDF easily. We'll look at several ways to do it, with paid or free software.
Extract images from PDF online
If your file is not too large, this might be one of the easiest way to do this. Just head to the website extractpdf.com, upload your PDF file or enter its URL if the file is online, then click on send file. The app will work for a while, then it will offer you to download a zip file with all images.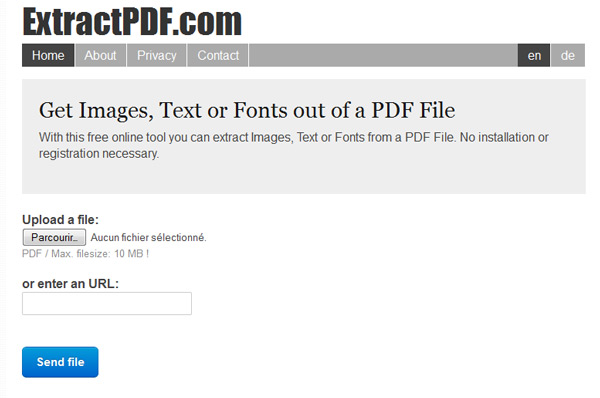 Extract images using a free PDF reader
This technique requires you to install free software like NitroPDF reader. NitroPDF has tons of useful functionalities to create, modify, and sign PDFs. Among those functionalities, you can also extract all images from PDF.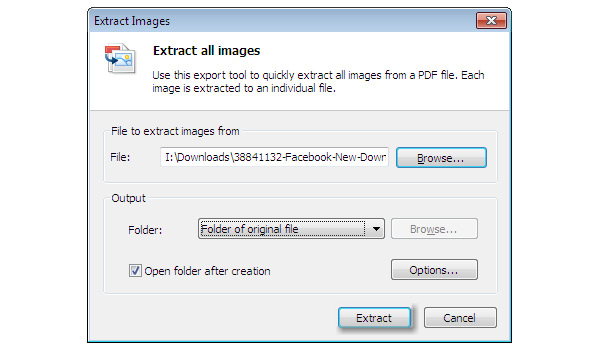 Extract images using freeware
A solution you may consider if you need to extract images from PDF often, use a dedicated software for that task only. PDF images extract was designed to take PDF files and extract all images from it very quickly.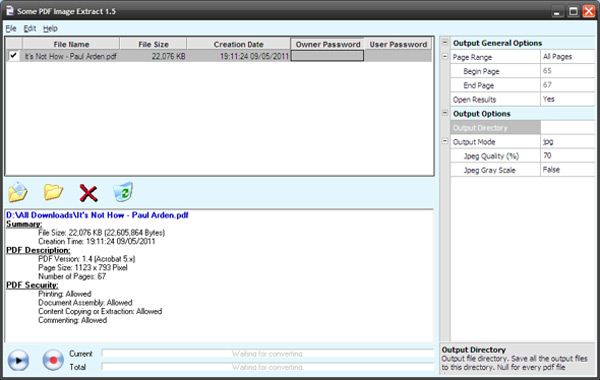 Extract images with Photoshop
Photoshop isn't free software, but many of Designer Daily's readers should have it installed as most designers use it on a daily basis. With Photoshop, you can easily extract images from a PDF when you import it.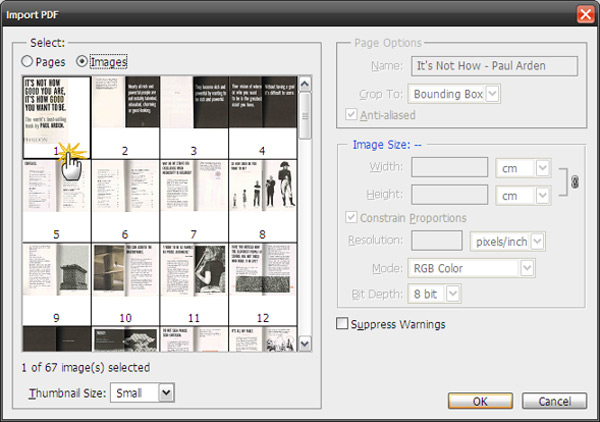 The post 4 ways to extract images from PDF files appeared first on Design daily news.
Download the free transport icons package now!

Design daily news