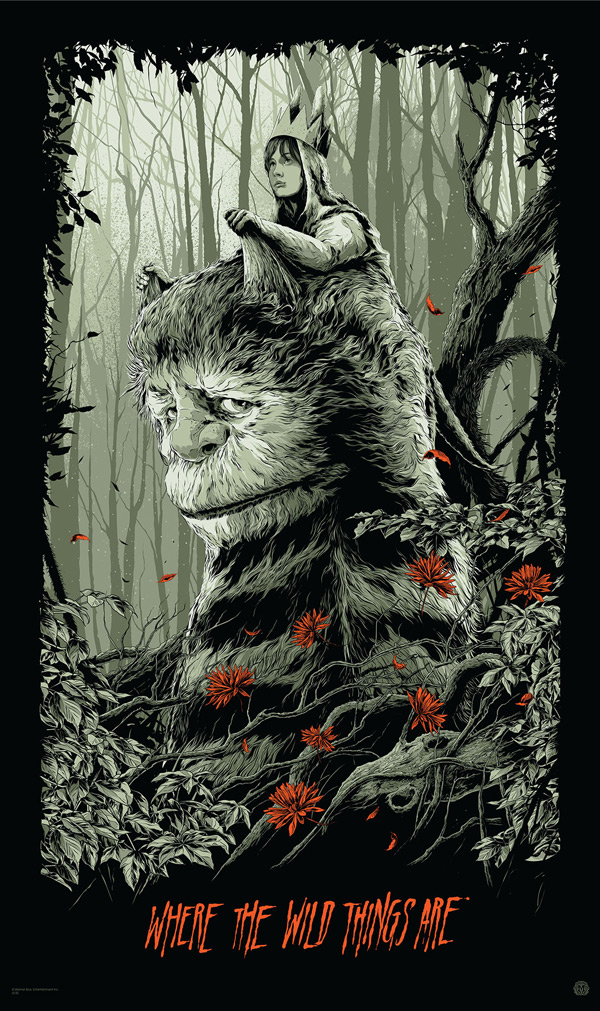 Based in Melbourne, Ken Taylor is an illustrator and designer who made himself a name in the music industry. His work that got my attention is the illustrated posters for movies. I really wish some movies would have so cool posters for their promotion.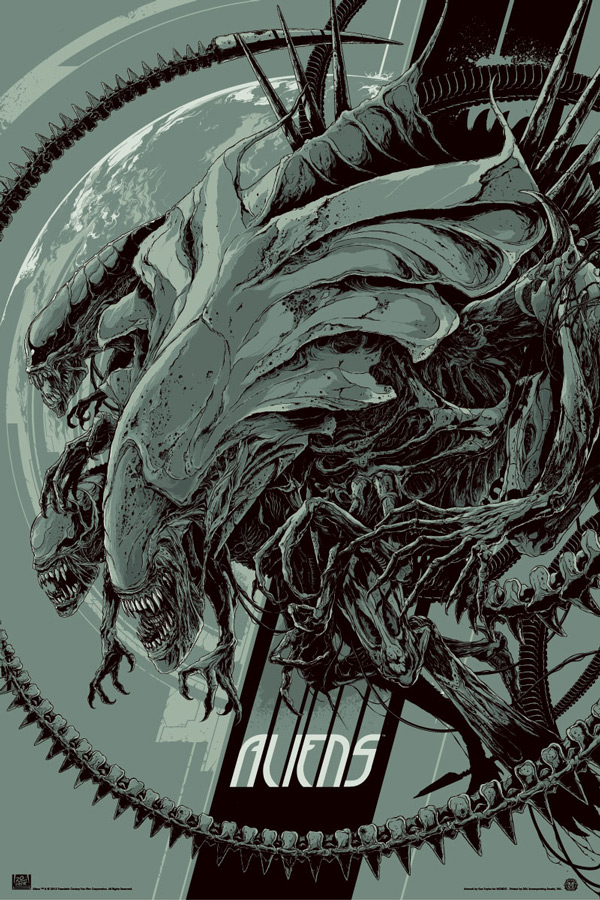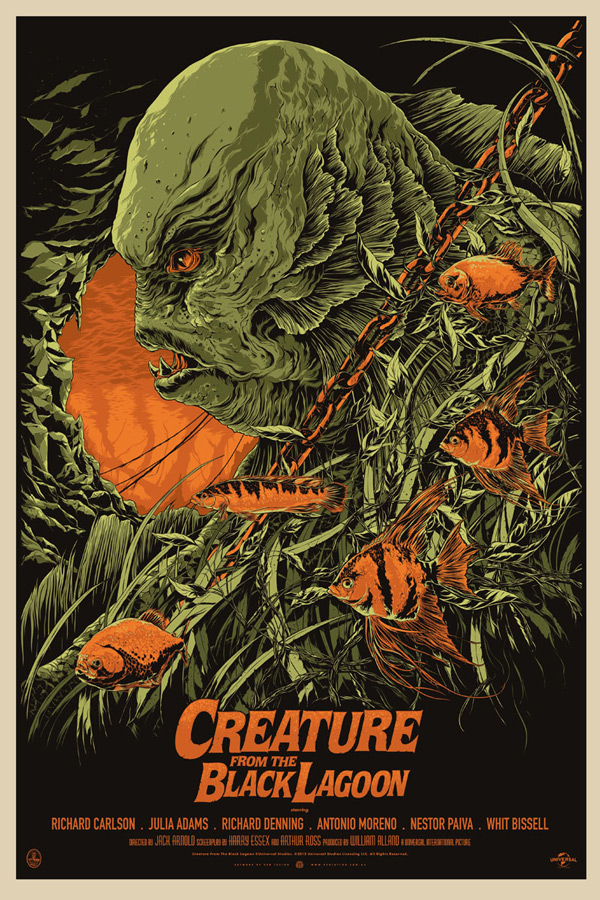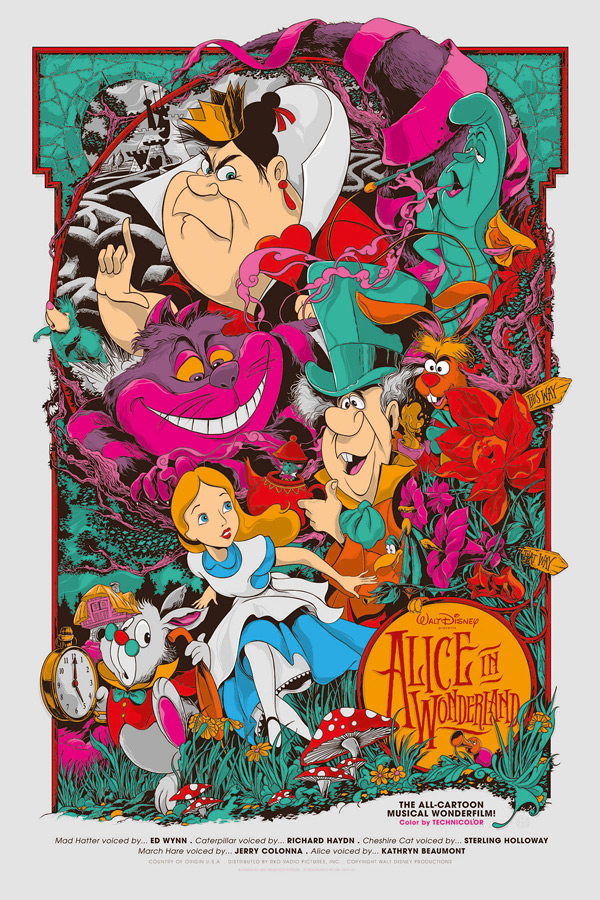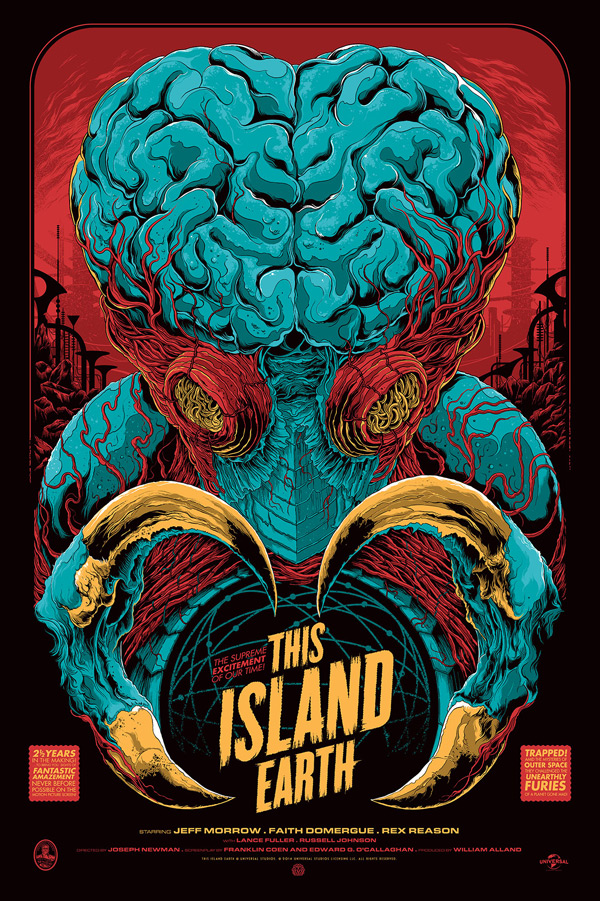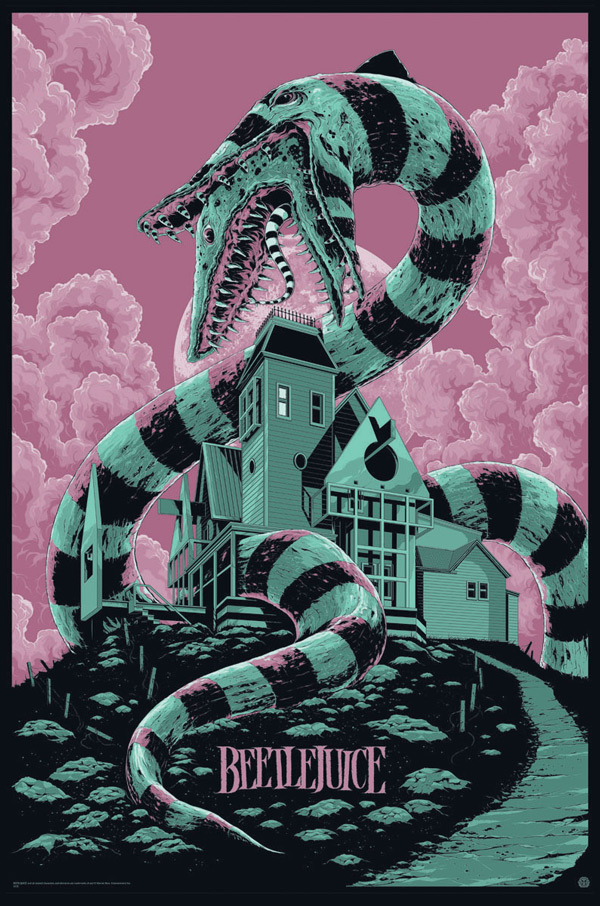 The post Spectacular illustrated posters by Ken Taylor appeared first on Design daily news.
Download the free transport icons package now!

Design daily news