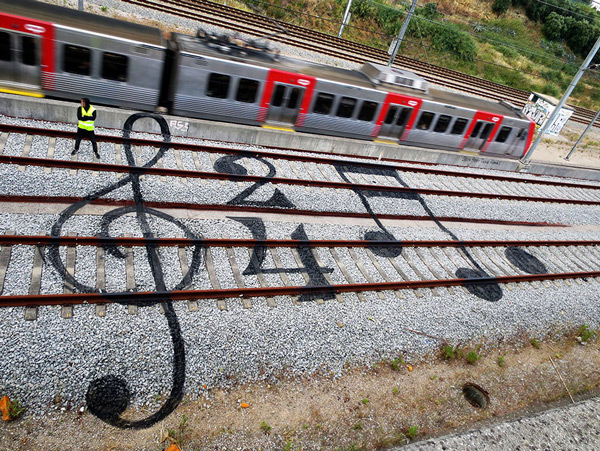 Portuguese street artist Artur Bordalo decided to get a new playground for his art: train tracks. He uses the tracks as a grid and integrates it into bigger-than-life artworks. You can check out more of his great art on his website.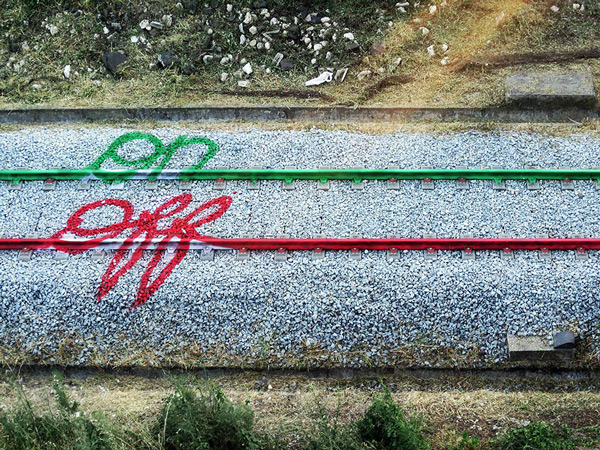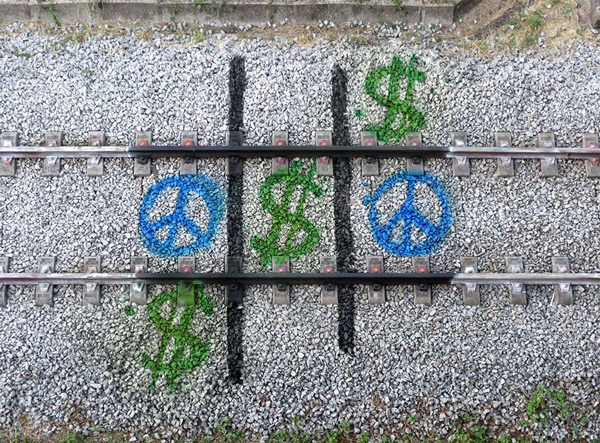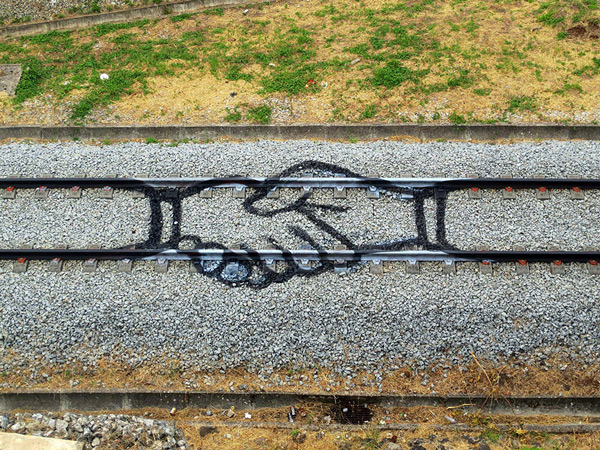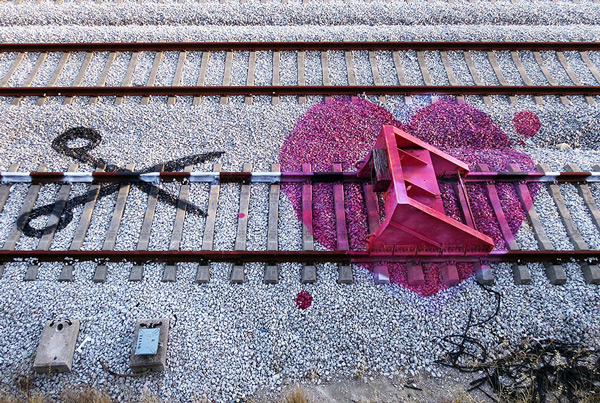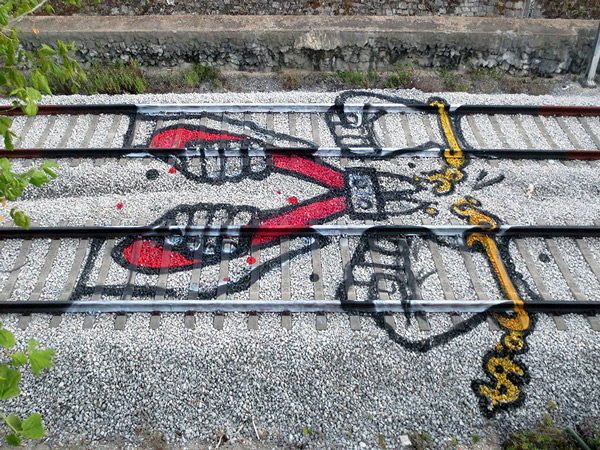 The post Funny street art on train tracks appeared first on Design daily news.
Download the free transport icons package now!

Design daily news