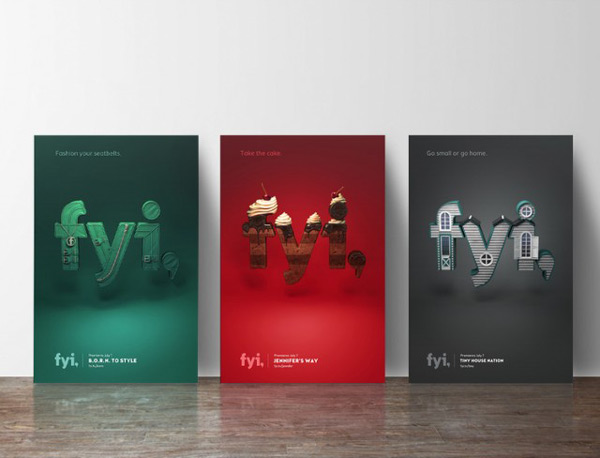 The TV channel FYI Network recently commissionned Sasha Vinogradova to design their visual identity. The graphic designer played with the 3 letters of the brand's name and dressed it in 3D. Prints for new shows focus on foodie pursuits, home design, makeover themes and other.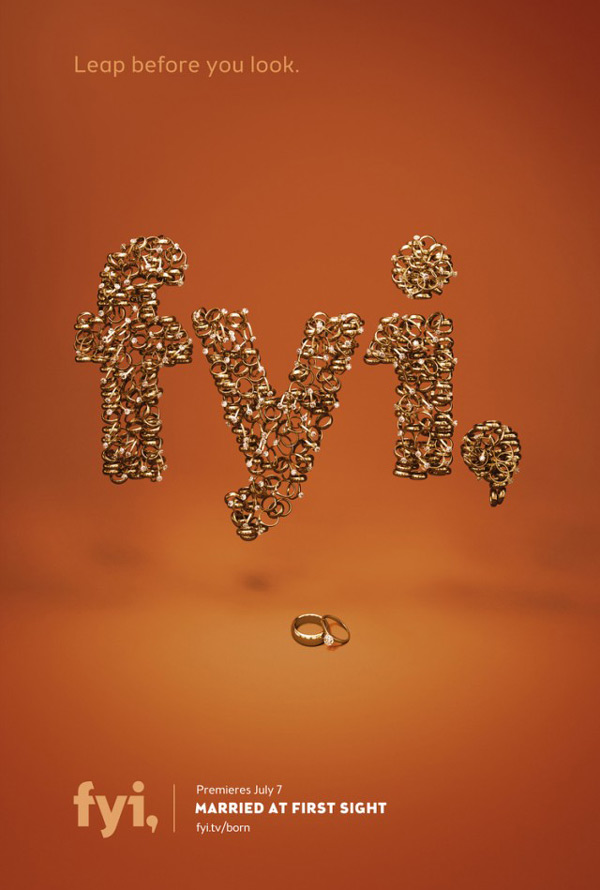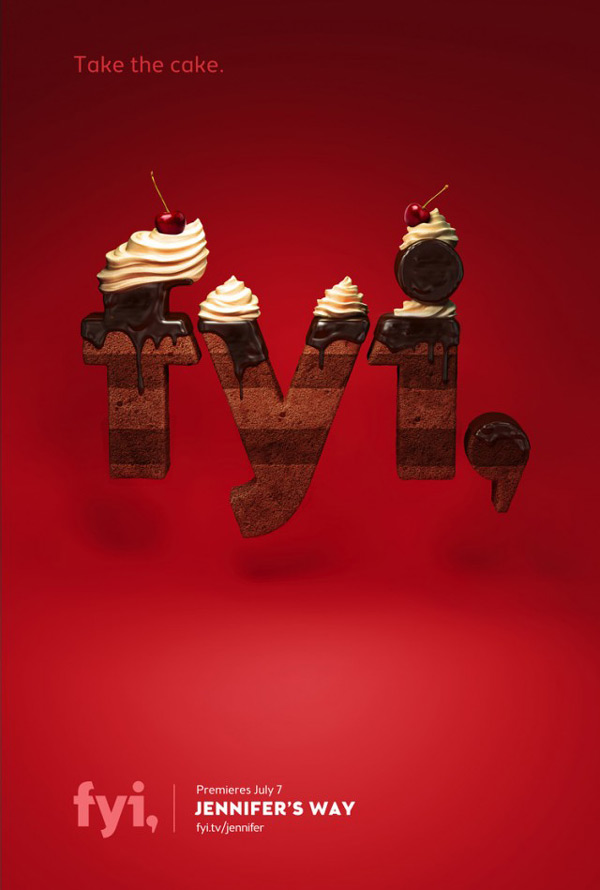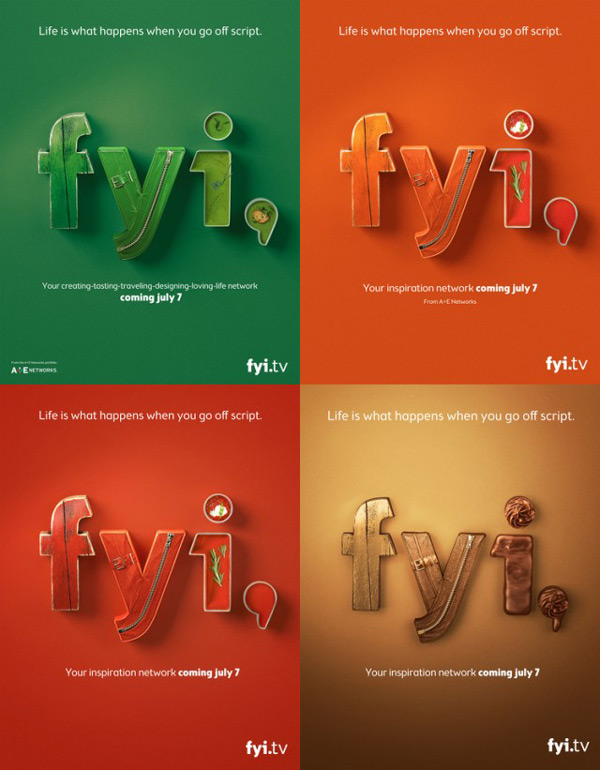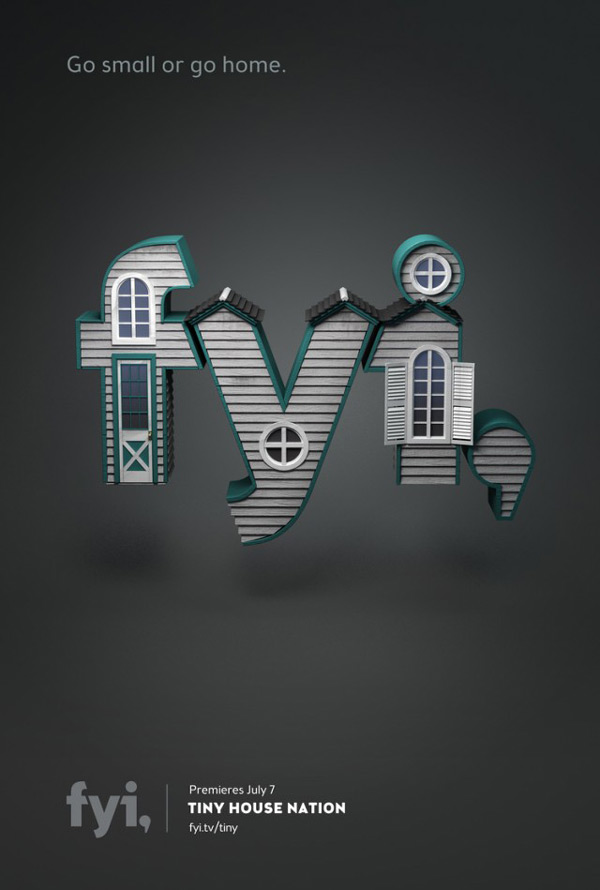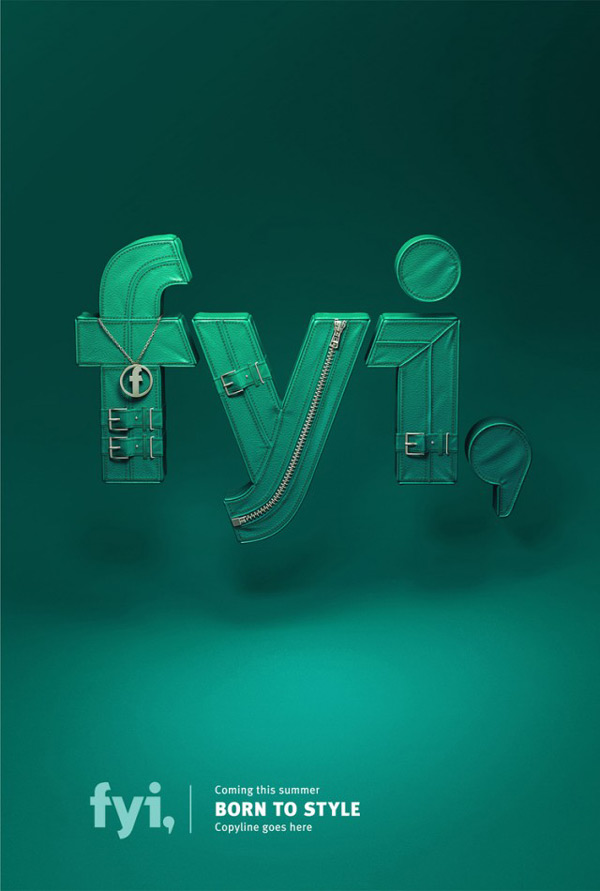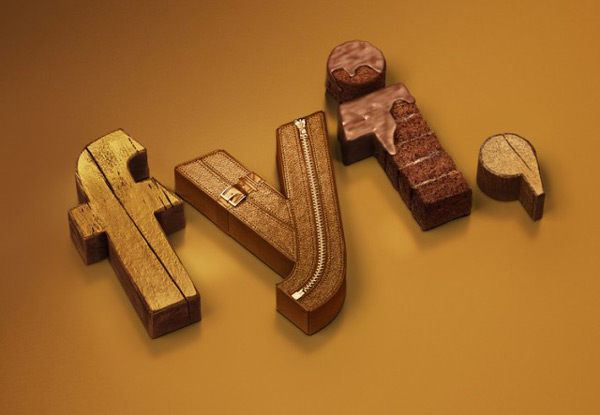 The post Visual identity for FYI Network appeared first on Design daily news.
Download the free transport icons package now!

Design daily news