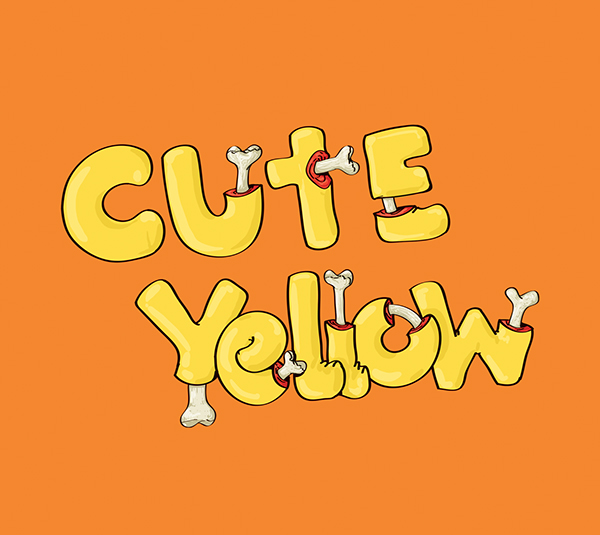 Parts of me want to find these illustrations extremely cute, while another part of my brain finds these bones popping out a bit disguting. Anyway, these drawings are a great take on some famous cartoon characters. It was created by Mahmoud Refaat, a talented artist from Egypt.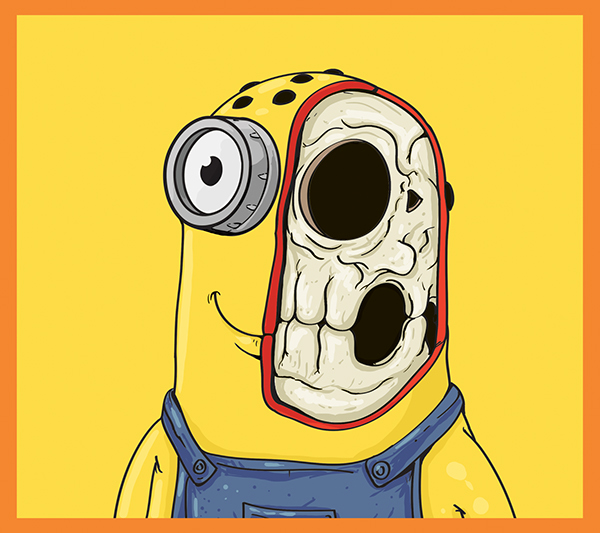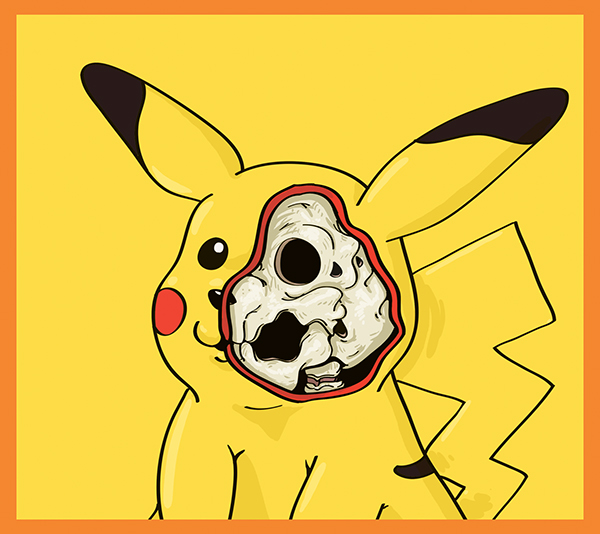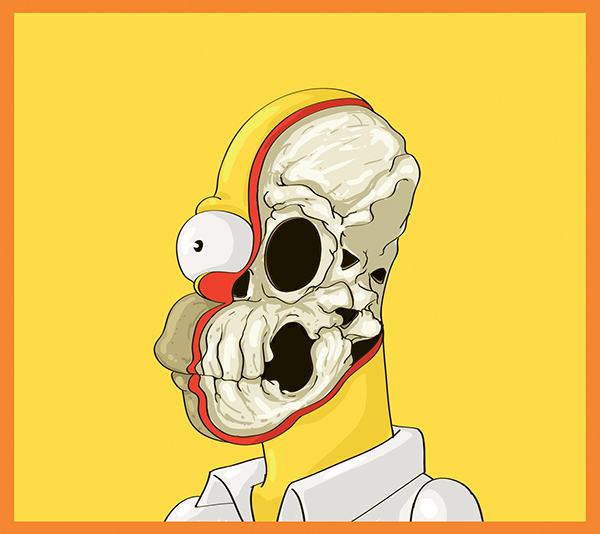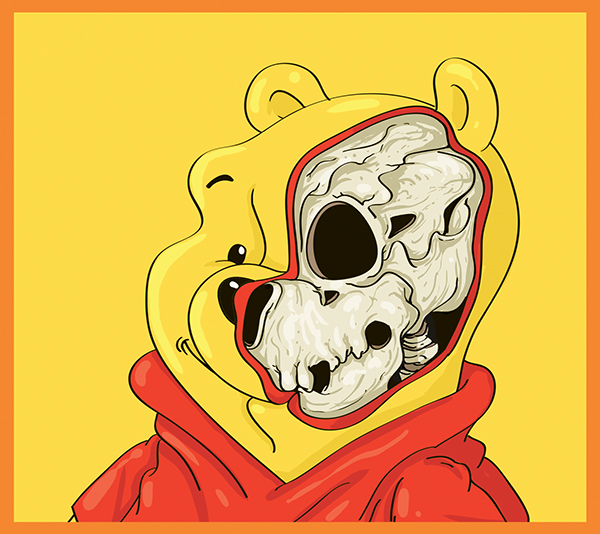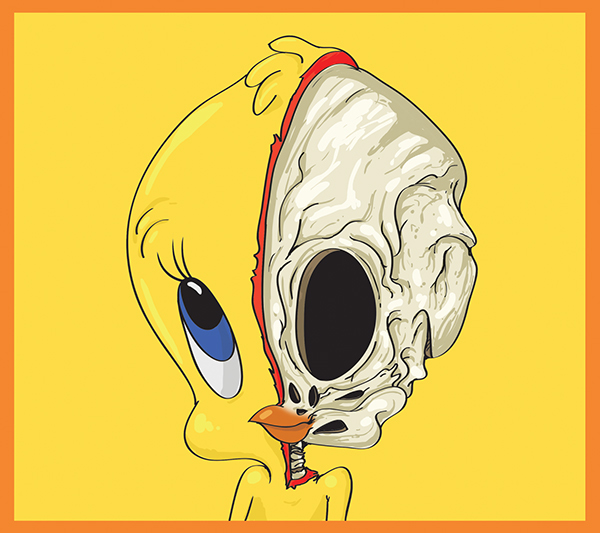 The post Cute or scary? Anatomical illustrations of famous cartoon characters appeared first on Design daily news.
Download the free transport icons package now!

Design daily news