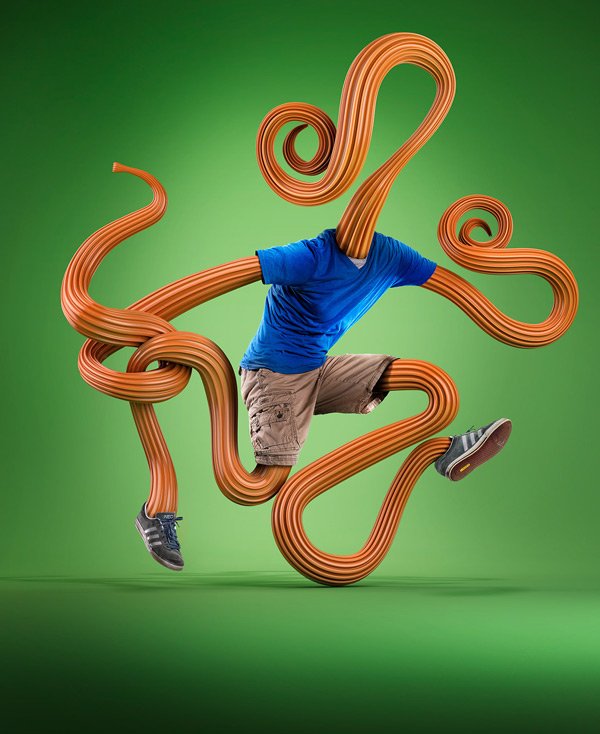 Strange abstract structures are given life by simply adding clothing to it. It's interesting to see how a few pieces of clothing make some weird forms come to life. This series was created by combining studio photography and cgi. It was designed by digital artist Mike Campau.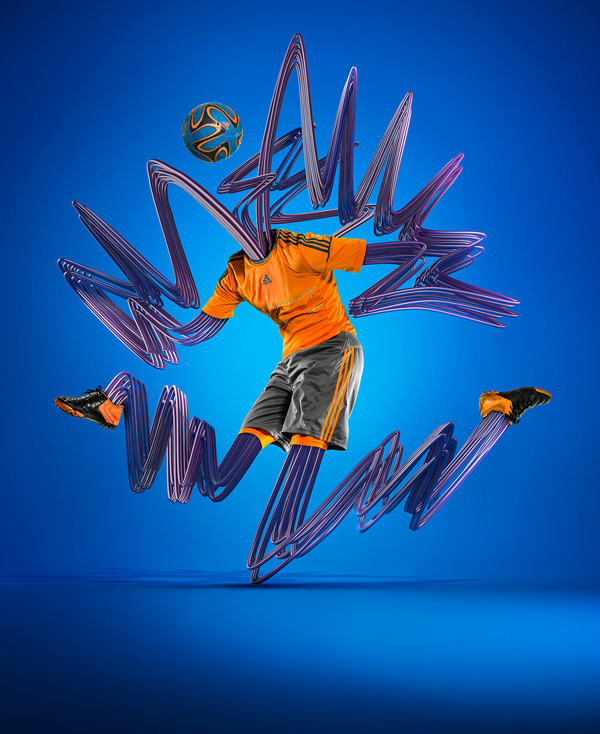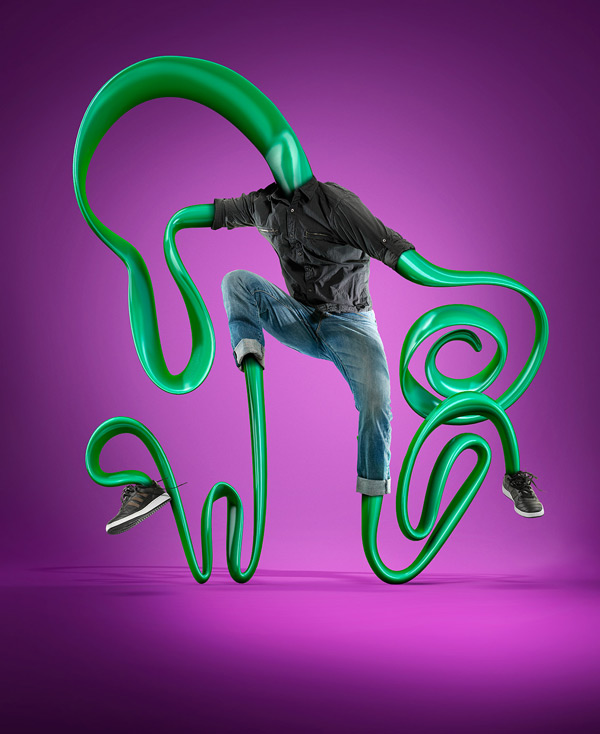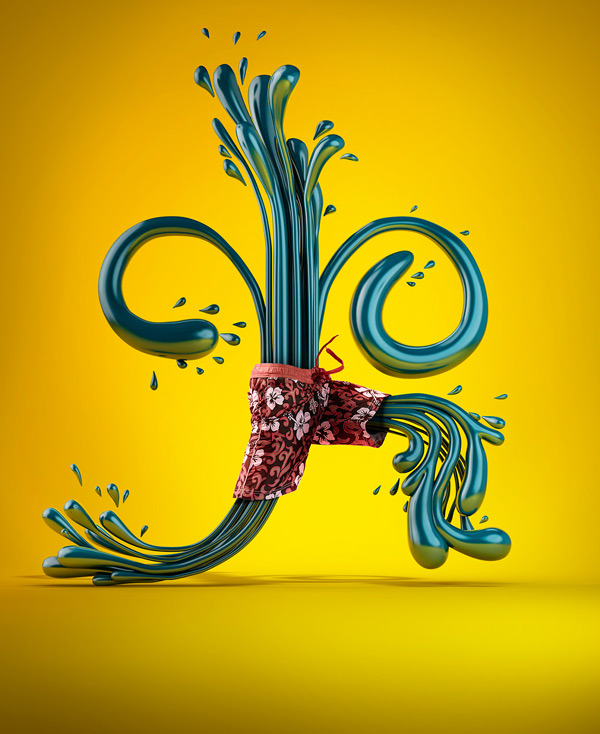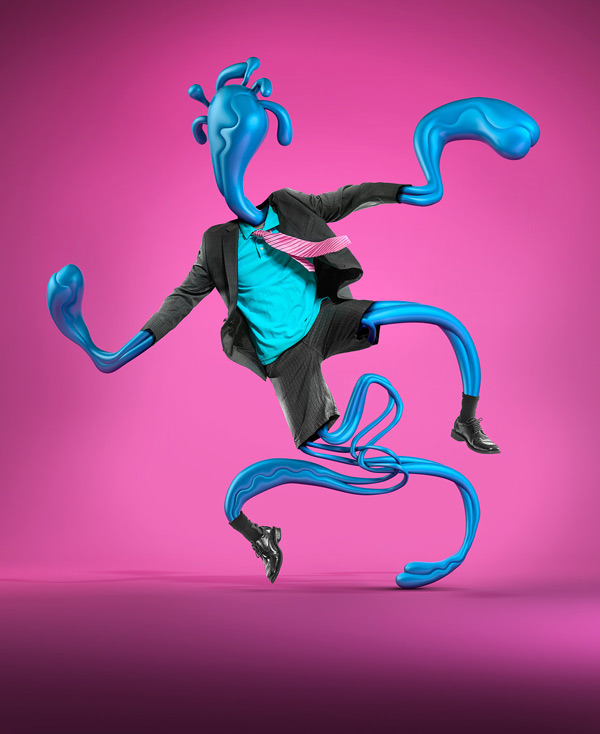 The post Living sculptures by Mike Campau appeared first on Design daily news.
Download the free transport icons package now!

Design daily news