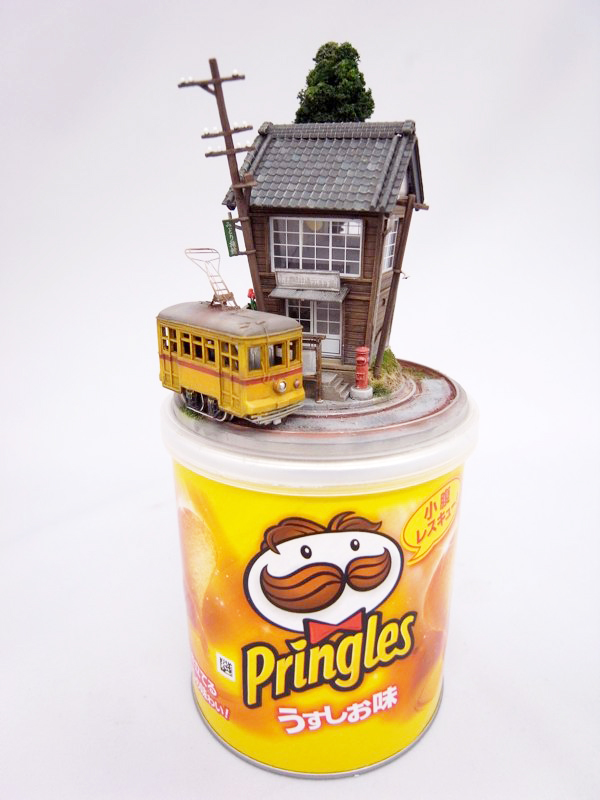 Akihiro Morohoshi enjoys creating miniature models, but he doesn't do it the traditional way. The Japanese artist creates miniature worlds on surprising everyday object, like Pringles boxes or guitars. Every detail in the tiny sculpture is perfectly executed. You can discover more on the artist's website.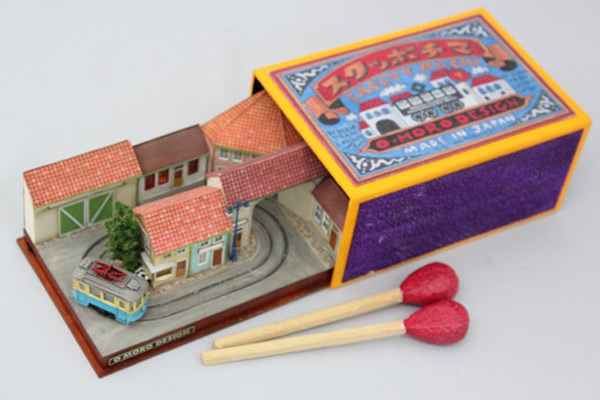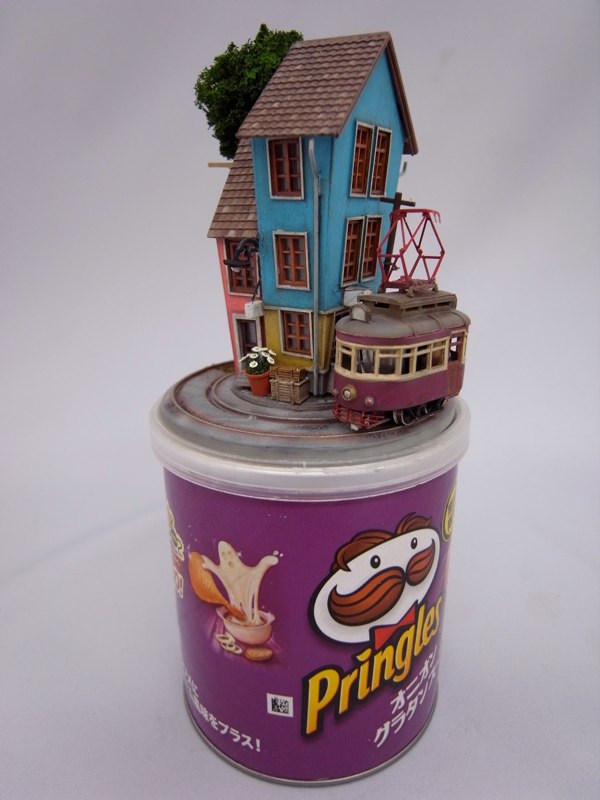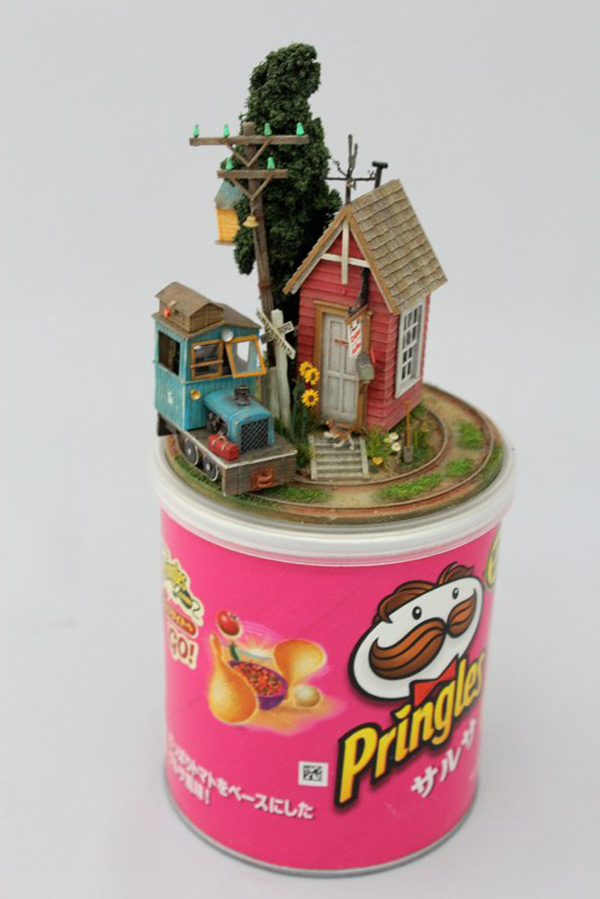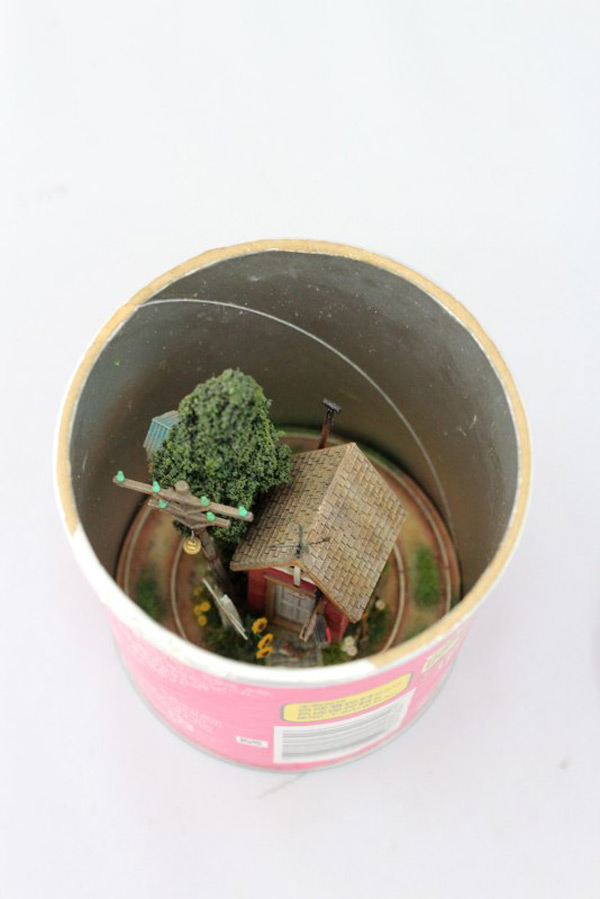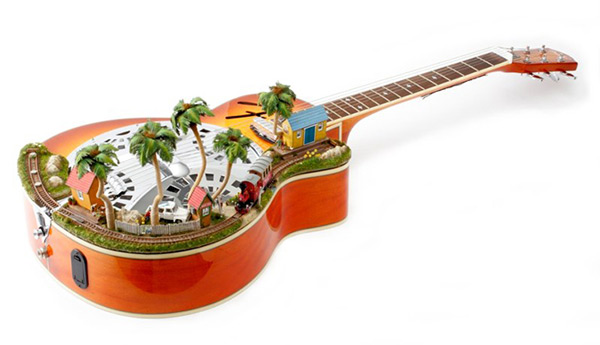 The post Miniature dioramas by Akihiro Morohoshi appeared first on Design daily news.
Download the free transport icons package now!

Design daily news