The technology has so much influence in everyone's life in today's world that whether it's buying or selling, maximum dealing is online. Same is the case with your art. Many artists have been selling their work on the internet and have been making money but now there is a great competition as such businesses have been increasing day by day.
That is why to make your art get maximum reach to people for making sales, here are 8 such online marketplaces where you can sell your art to numbers of people. Have a look at the websites below:
1. Redbubble
Redbubble is free to join where artists are offered to sell their art on various products while handling all the nitty-gritty stuff.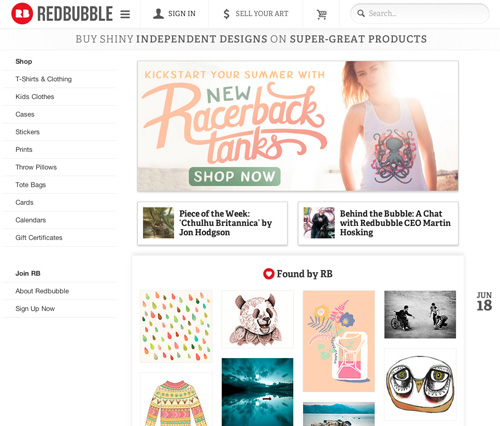 2. Big Cartel
Big Cartel offers you with CSS customization of your shop which most of the e-commerce platform do not offer. You can have five listings for free under its free plan but for additional listings, you'll need to pay between $ 9.99 to $ 29.99 per month.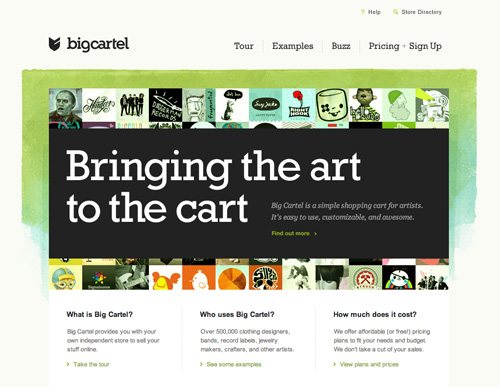 3. Society6
Society6 allows you to sell your art via a variety of merchandises such as tote bags, phone cases, clothing and mugs. It handles all your production, packaging and shipping.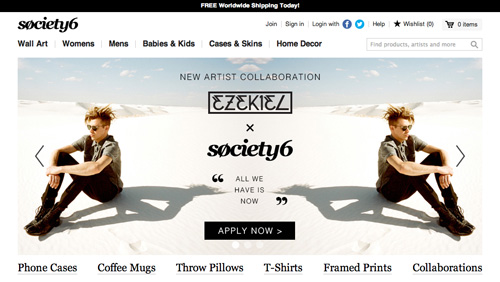 4. Storenvy
Storenvy is another art-centric e-commerce site where you will get store analytics, layout customization for your online store, inventory and order-tracking services for free.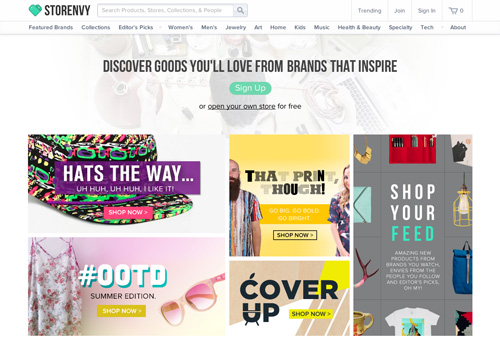 5. Displates
Signing up in Displates is free where you can earn some moolah when you promote other artists on the site.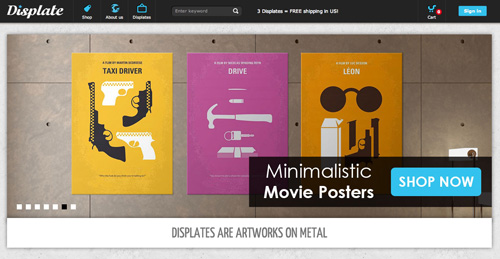 6. College Art Online
As the name suggests, College Art Online is for all the art students and lecturers where you can set the price of your own and get 25% commission fee of each piece sold.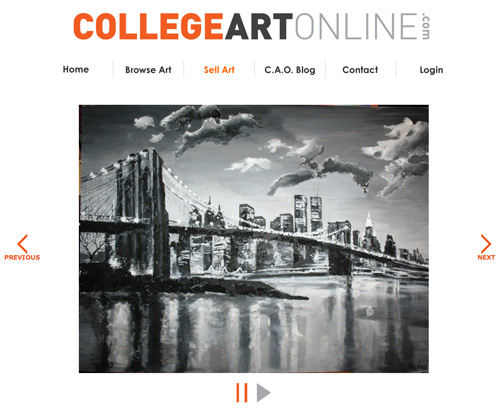 7. Threadless
Threadless is one of the most popular places to get T-shirt art prints. Your design will be scored by people around the world.
8. Hey Prints
Hey Prints is the place to get your lovely poster designs that will be printed on Epson Enchanced Matte Inkjet Paper for a high resolution turn out.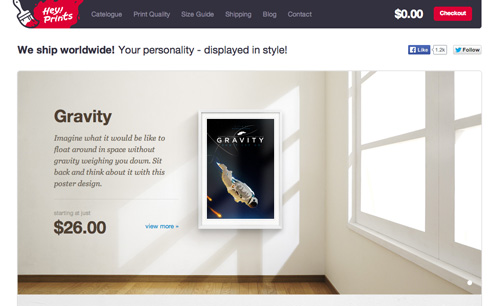 The post 8 online marketplaces to sell your art appeared first on Design daily news.
Download the free transport icons package now!

Design daily news