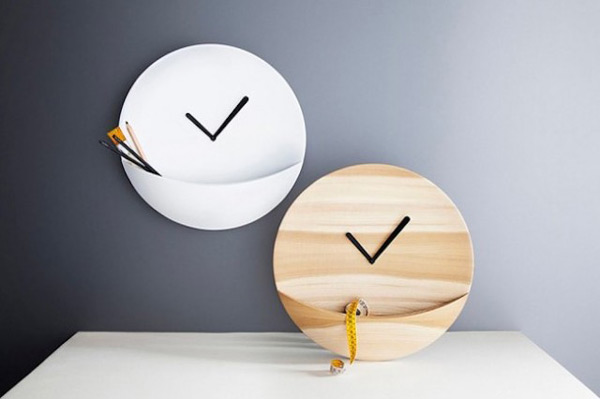 This clock designed by David Raffouli has a small, useful, pocket that serves as a space to put small stuff. It was named the Kangaroo clock for that reason.
It was built as part of an ongoing collaboration between Fabrica and the italian clocks producer Diamantini&Domeniconi.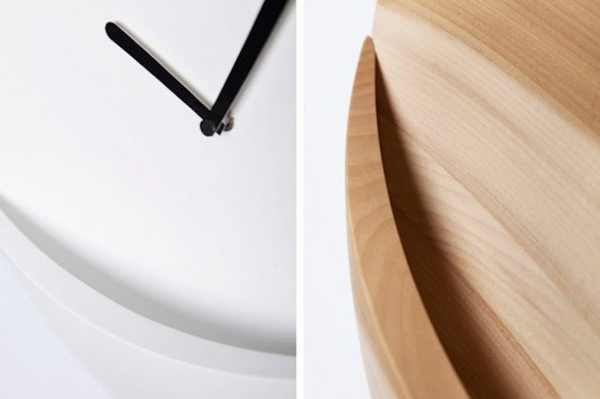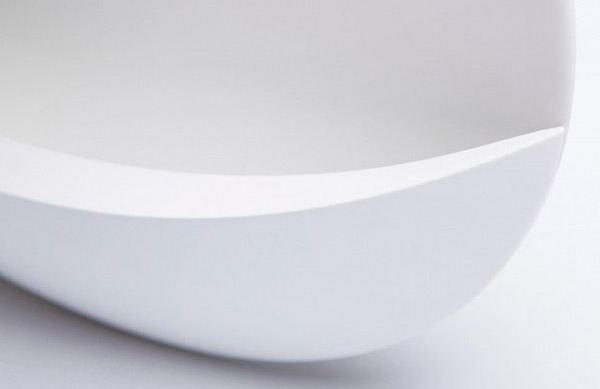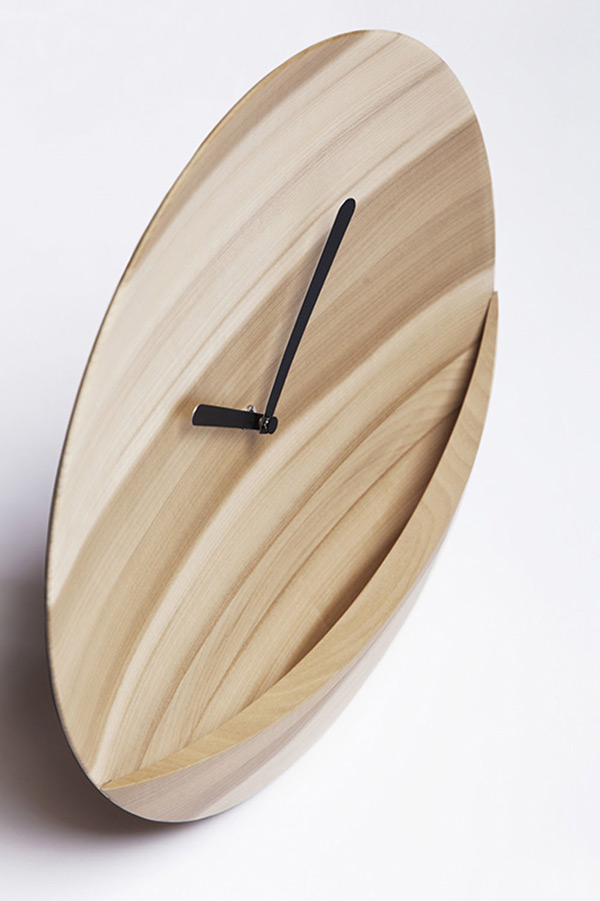 The post The Kangaroo clock appeared first on Design daily news.
Download the free transport icons package now!

Design daily news