Every week, we'll give you an overview of the best deals for designers, make sure you don't miss any by subscribing to our deals feed.
Full Smashing Library
60+ eBooks + 1 year of FREE updates.
$ 45 instead of $ 99 – Get it now!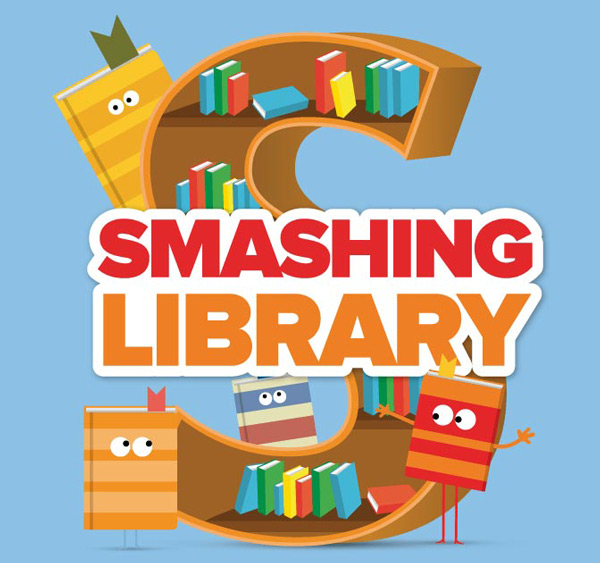 Strangelove Next Font Family
Stanley Kubrick's popular 1964 movie "Dr. Strangelove" is the inspiration for this truly unique font. The film's titles were created by acclaimed designer Pablo Ferro, known for his hand-drawn lettering style.
$ 9 instead of $ 38 – Get it now!
The Retro/Vintage design bundle
You'll get 11 high-quality bundles containing some of the best design elements around including logos, signs, badges, ornaments, effects, frames, shapes, and loads more!
$ 22 instead of $ 104 – Get it now!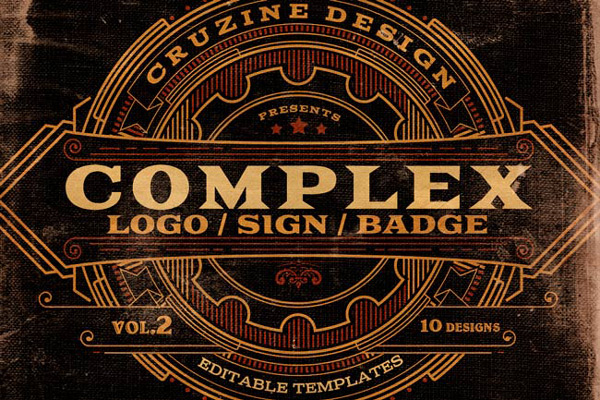 Fun Skitch Font Family
Skitch, a funky hand lettered serif typeface it just a total blast.
$ 9 instead of $ 49 – Get it now!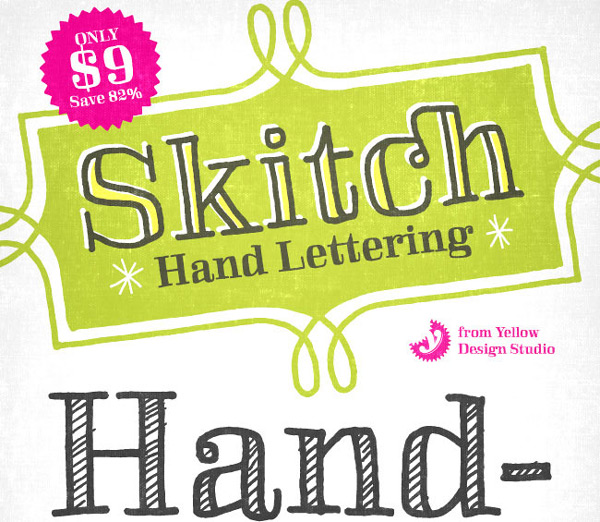 The post Design deals for the week appeared first on Design daily news.
Download the free transport icons package now!

Design daily news