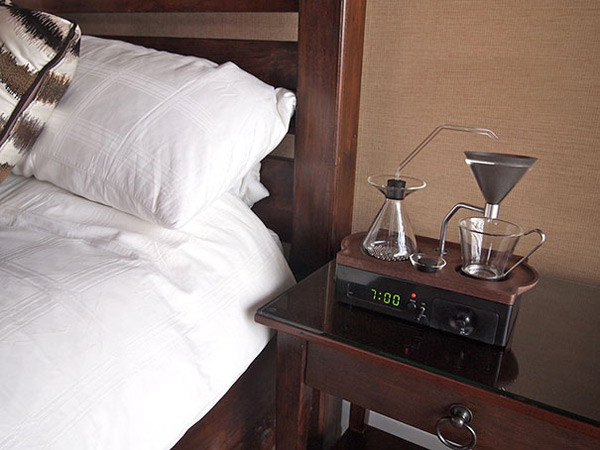 Not everyone likes coffee, but coffee drinkers will certainly be fans of this coffee machine that wakes you up with a freshly brewed cup.
This alarm clock designed by Joshua Renouf is not only incredibly stylish, it also makes you coffee to wake you up in the morning. Not bad.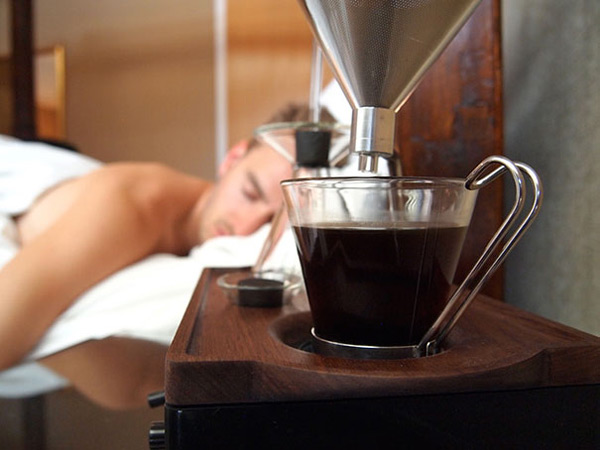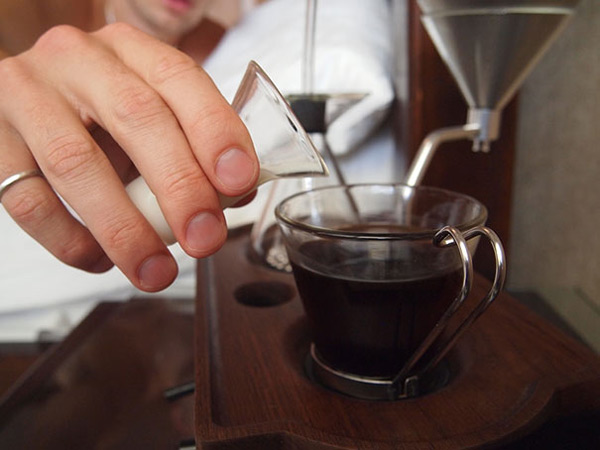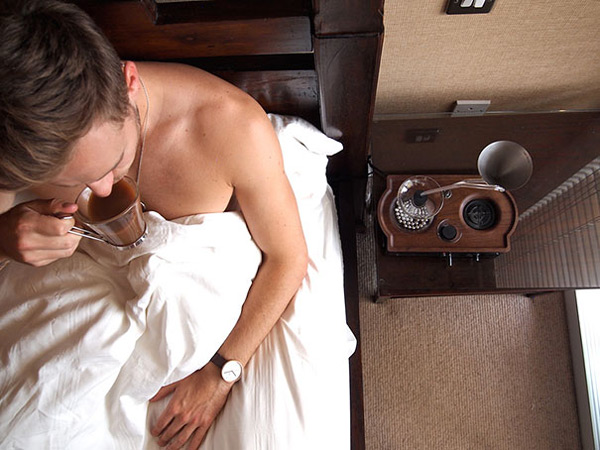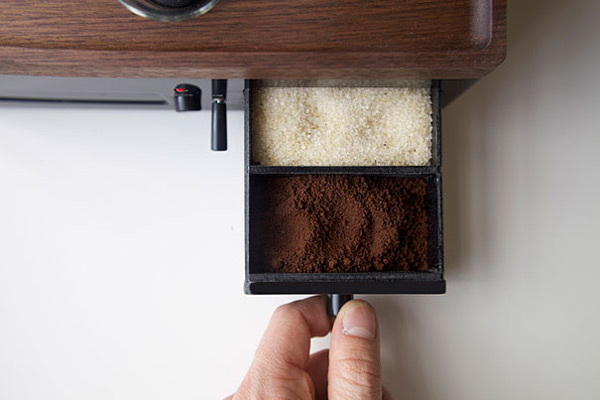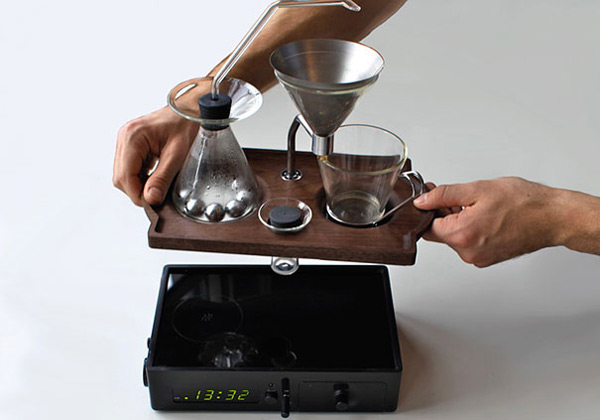 The post The alarm clock that wakes you up to the smell of coffee appeared first on Design daily news.
Download the free transport icons package now!

Design daily news