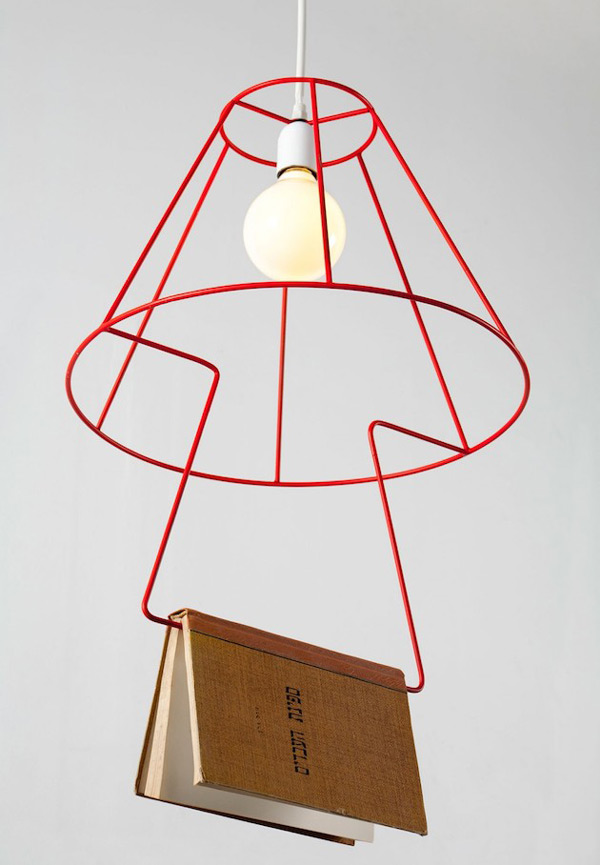 A lamp that lets you leave your book hanging and also serves as a bookmark. It has a contemporary design with a red wire structure, and it's the perfect choice as a reading lamp. It can be purchased from Dezign Lovers.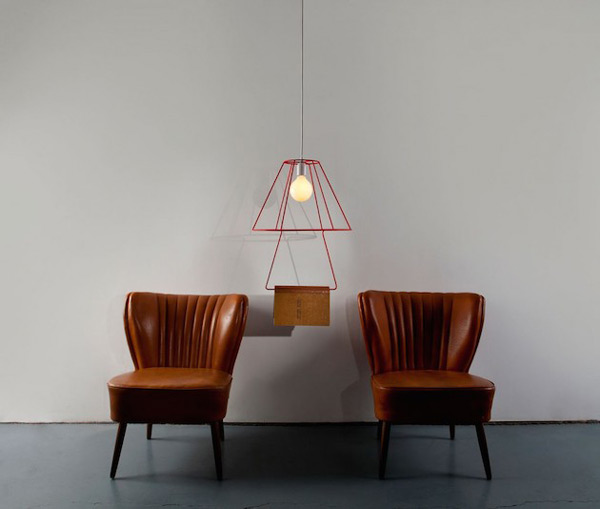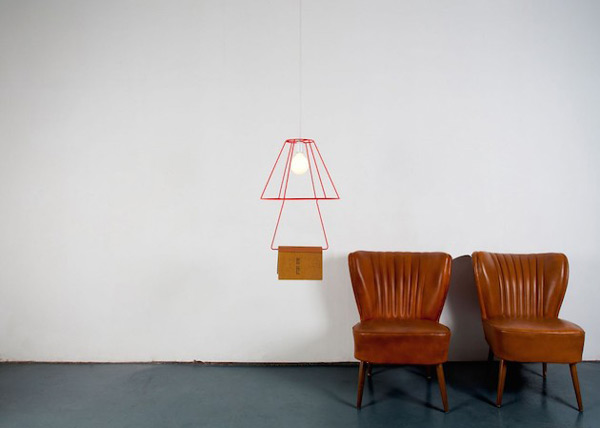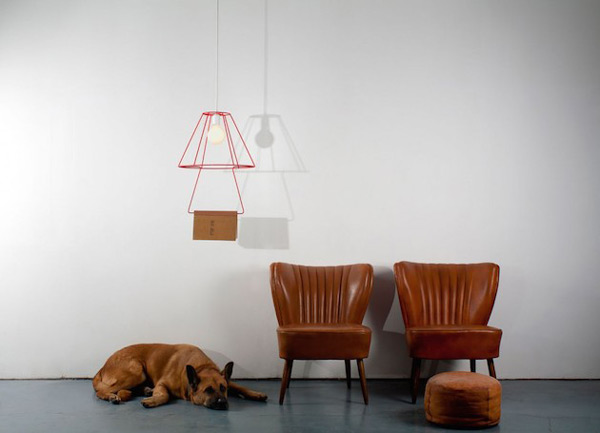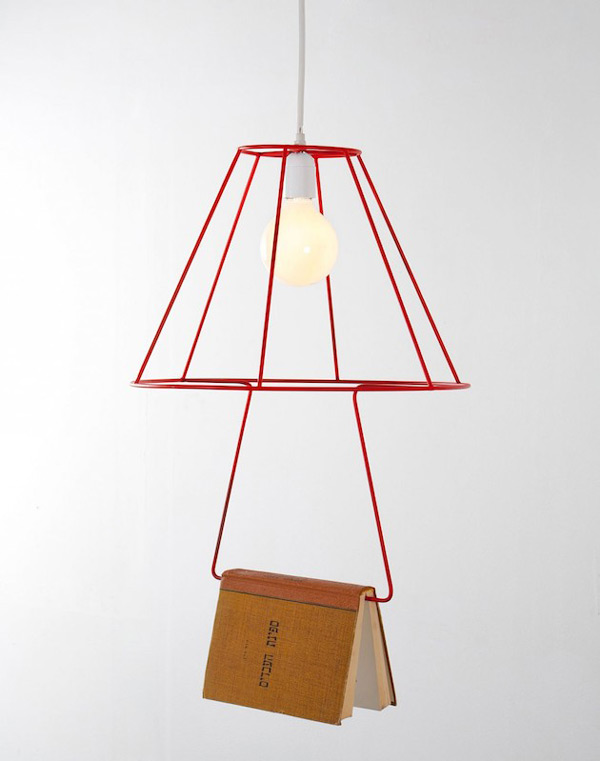 The post The booklovers pendant lamp appeared first on Design daily news.
Download the free transport icons package now!

Design daily news