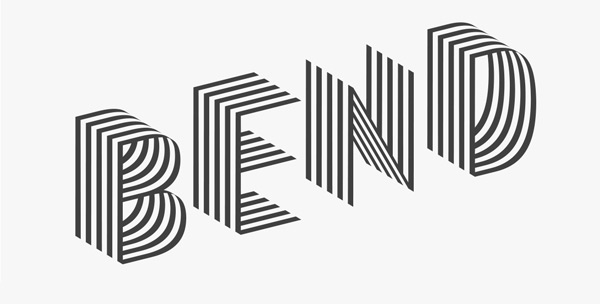 Bend is one of Juri Zaech's recent fonts. It is a ribbon font with a twist. First, it doesn't have serif like most ribbon fonts do. Second, it has a nice isometric 3D effect that comes with different amounts of layers depending on the use you want to make of it.
Bend comes in two widths and with three different layers for chromatic results. As a display typeface Bend likes to be set in big sizes and short sentences. Juri Zaech is a typographer based in Paris, you should definitely check out his other fonts too.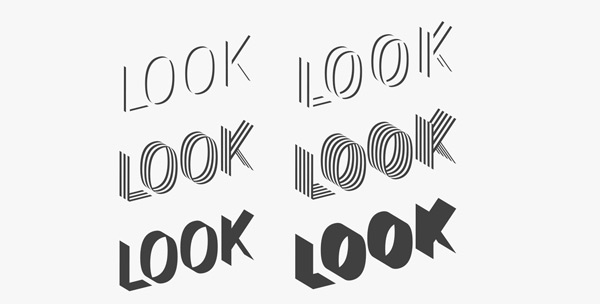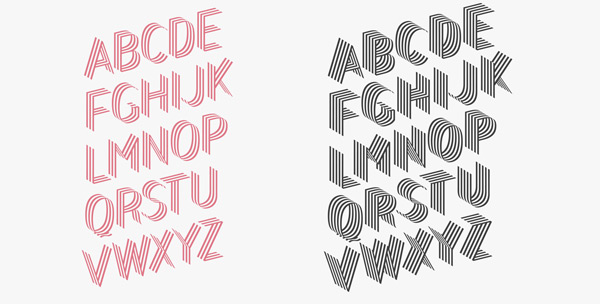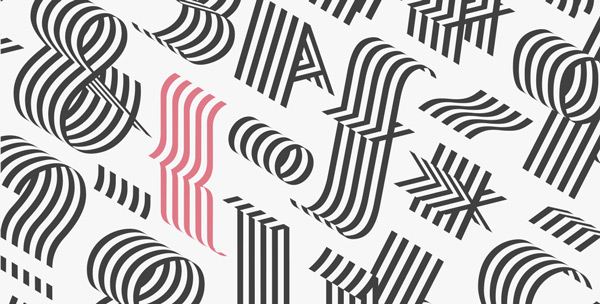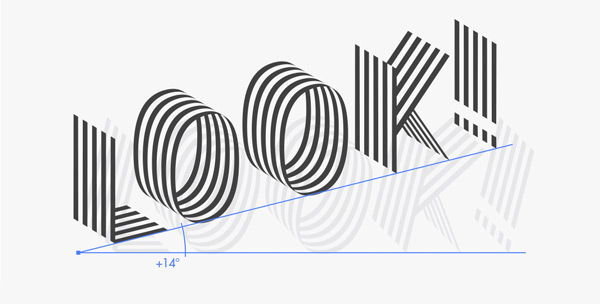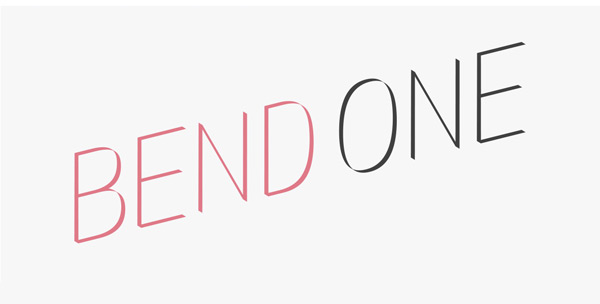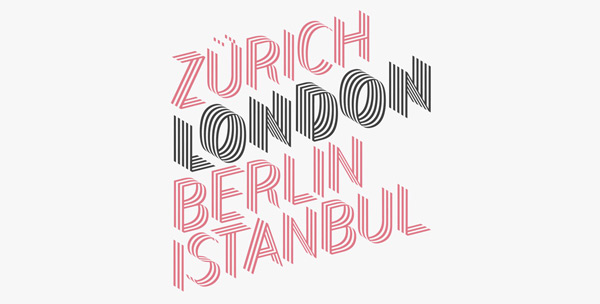 The post Bend font by Juri Zaech appeared first on Design daily news.
Download the free transport icons package now!

Design daily news