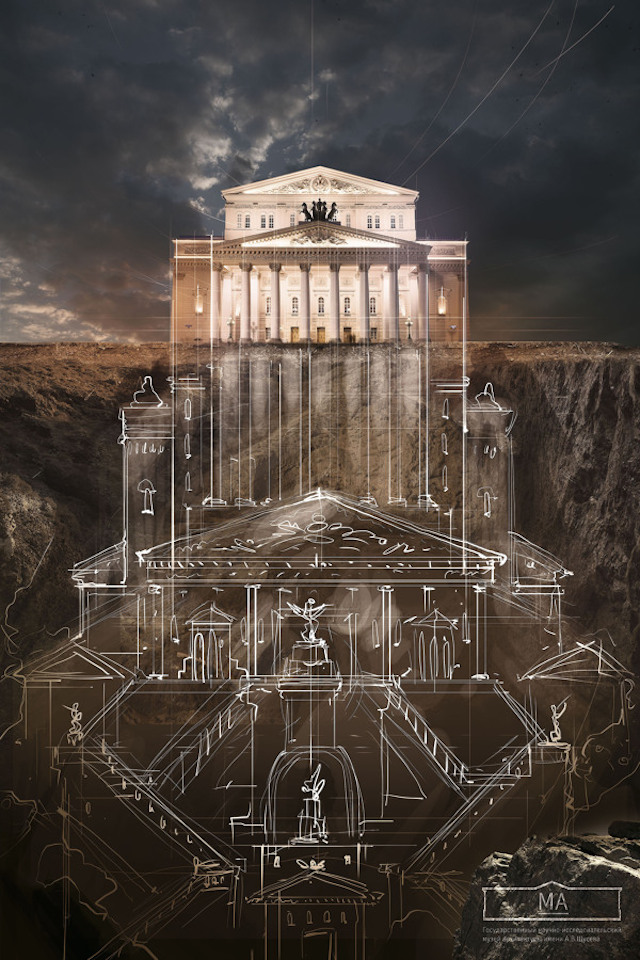 With the aim of changing creative ideas that transform client's businesses, brands and reputations, agency Saatchi&Saatchi Russia has revered as the hothouse of the world. They believe that with one team and one dream, nothing is impossible. They are absolutely transformational, accountable, ambitious, courageous, and passionate at their work. They have made illustrations campaign for the Schusev State Museum of Architecture in Moscow, entitled as "Below The Surface".
The below given images are the perfect visuals to discover fictional undersides of different famous buildings. This is really a very creative and innovative production by Carioca Studio, to discover. Have a look at the below given images.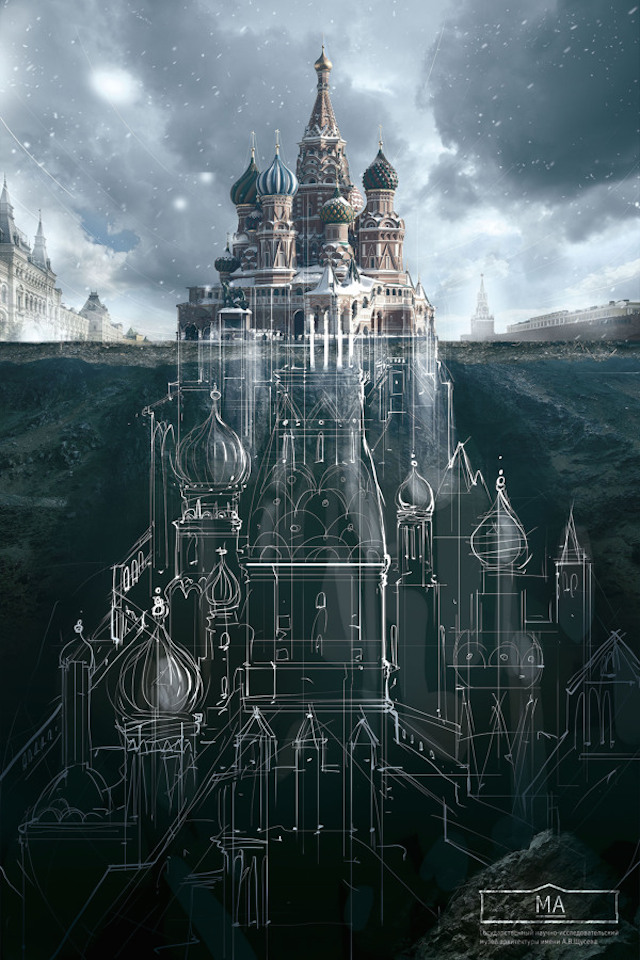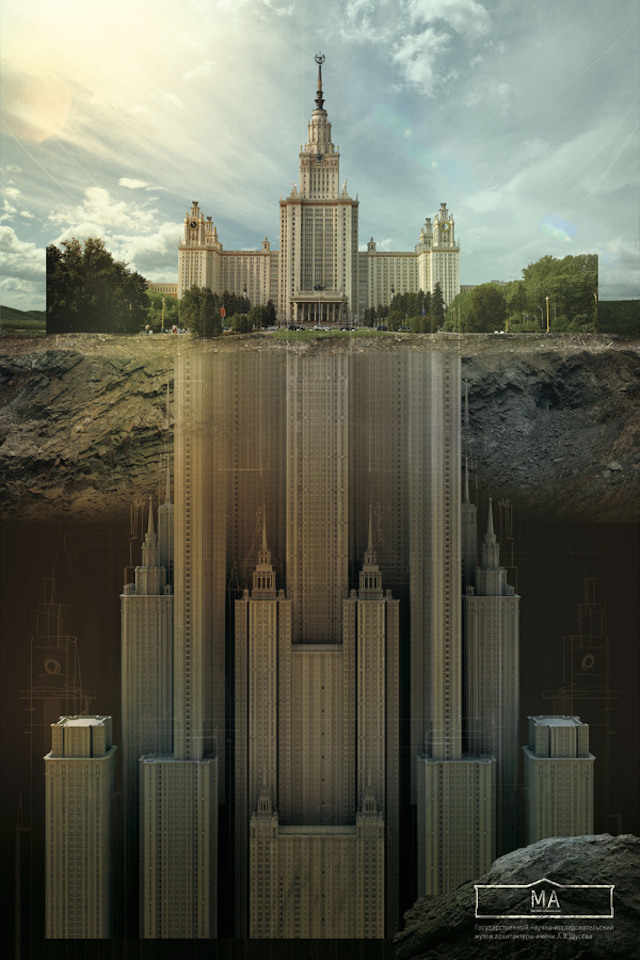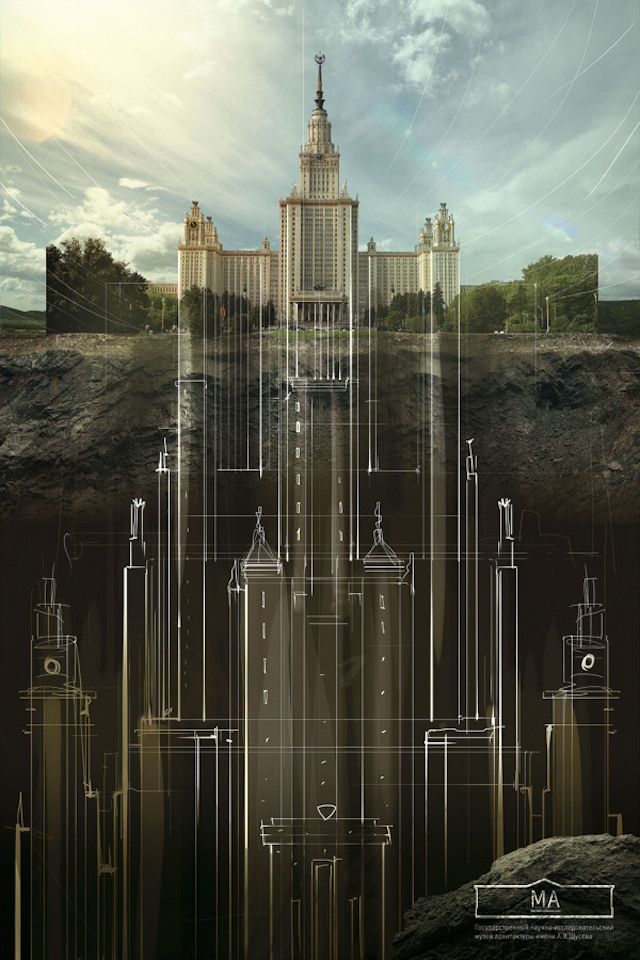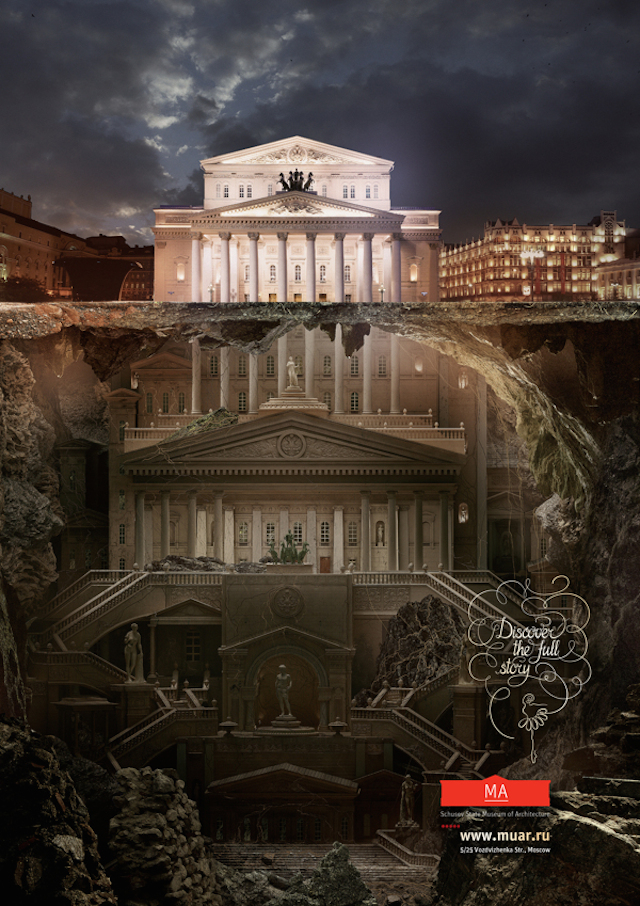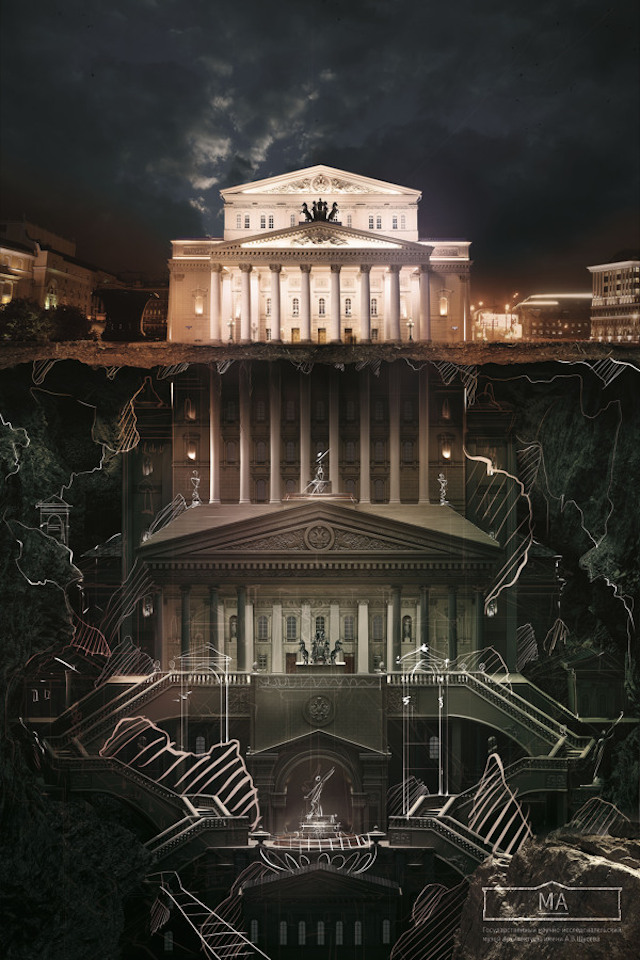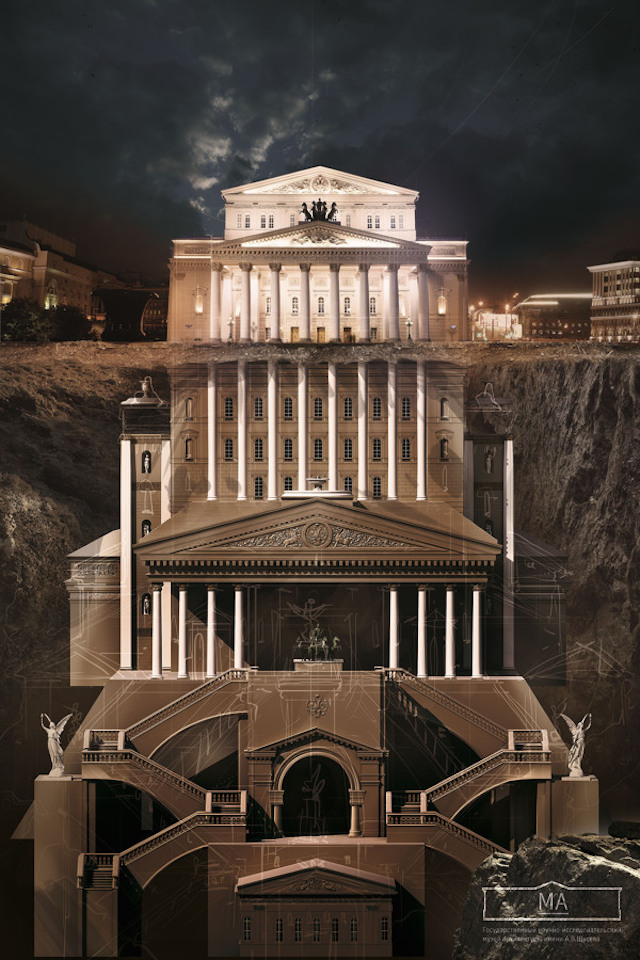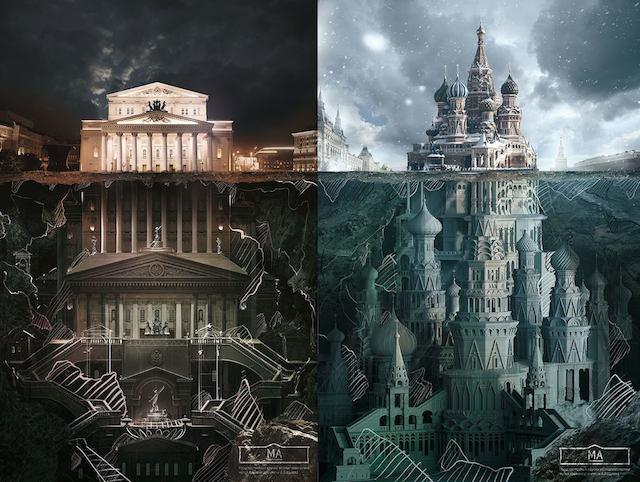 The post Architecture below the surface appeared first on Design daily news.
Download the free transport icons package now!

Design daily news