The design of the cup adds extra flavor to our hot beverages such as coffee, tea, milk or any other. It just feels better and perfect to have a drink in a cup that is designed very creatively. Here are my favorite top 14 awesome cup designs and I really hope you guys will enjoy it too. If you find your favorite mug then do not forget to comment back below.
1. Panda Smile On Your Face Mug Set
This creative smiling panda mug is designed by modcloth.com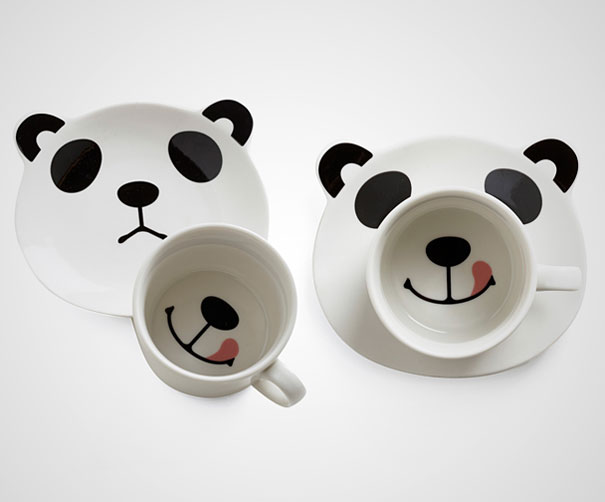 2. Teeth Mug
Want to try this teeth mug designed by Megawing?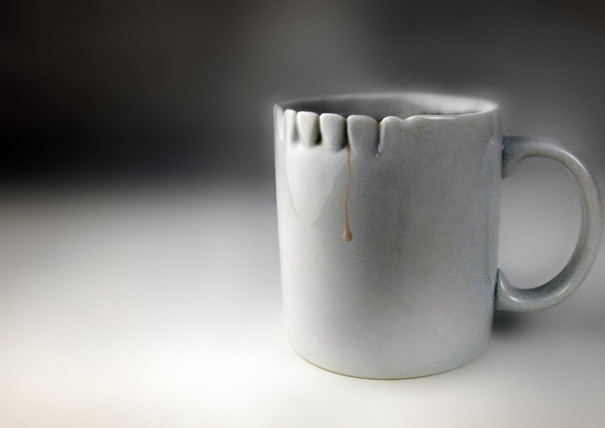 3. Bathing Girl Tea Cup Set
This funny cup set is designed by Esther Horchner.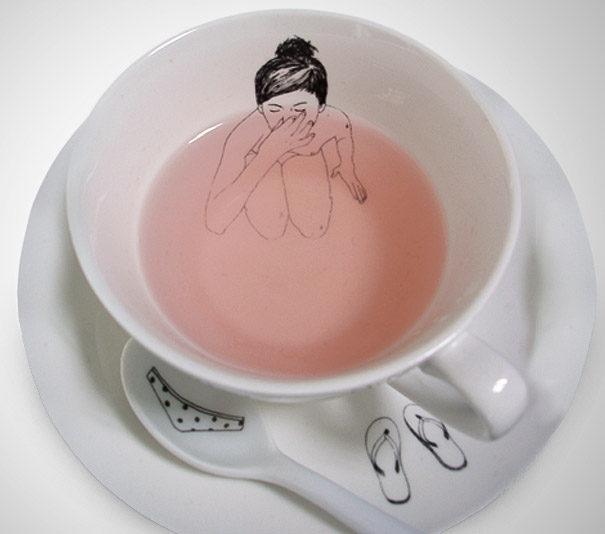 4. Zipper Mug
This zipper mug is designed by: Lee Weilang of Megawing.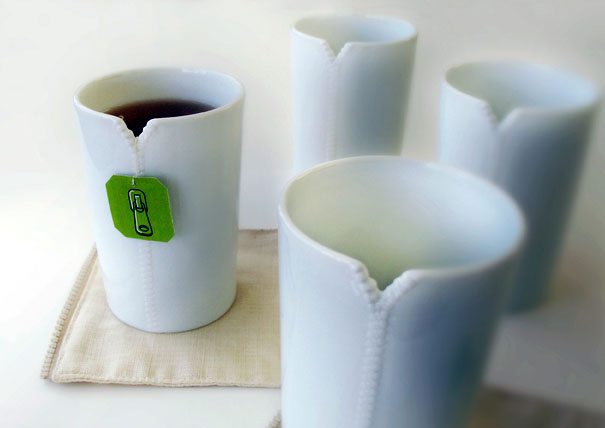 5. Happy Fishermen Mug
Want to try fishing? This sweet fishermen mug is available here.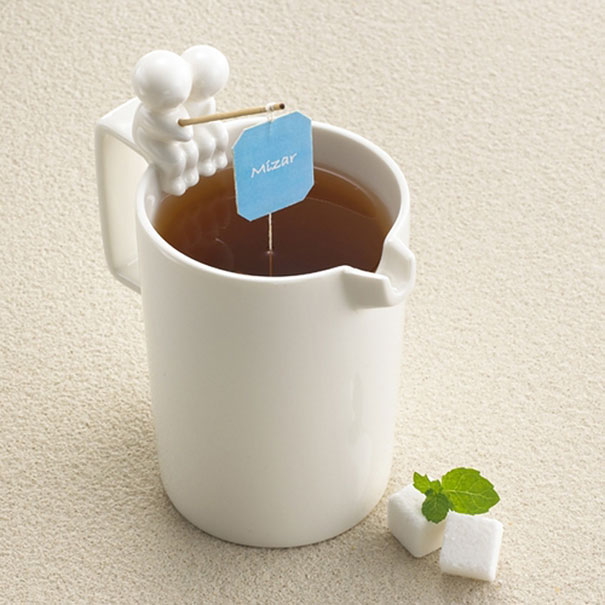 6. Floating Mug
This amazingly designed mug is designed by The Floating Mug.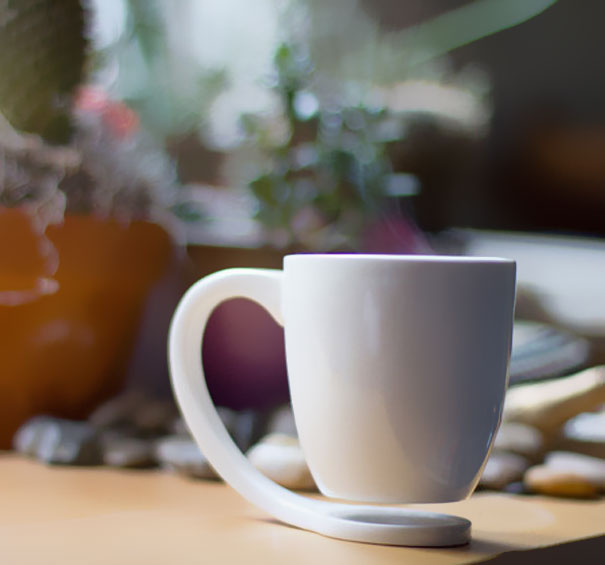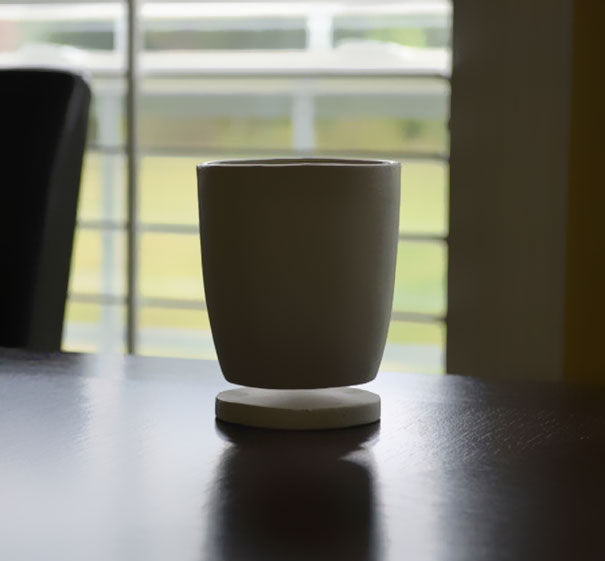 7. Embrace Me Mug Lovers Cup
This lovely set of lovers cup is available here.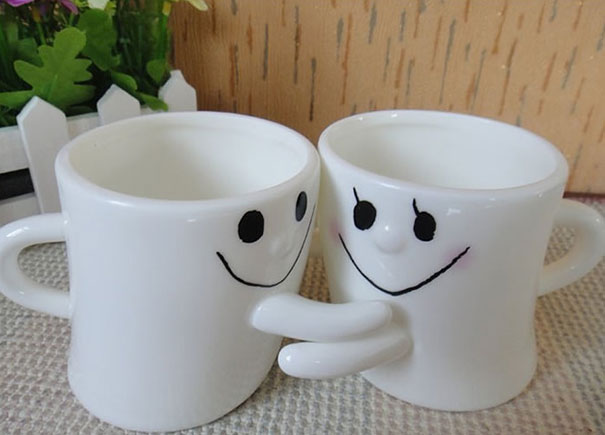 8. Lock Cup
Designed by Efrat Gommeh, this cup can only be used by owner of the cup as he has the shaped key to close the hole.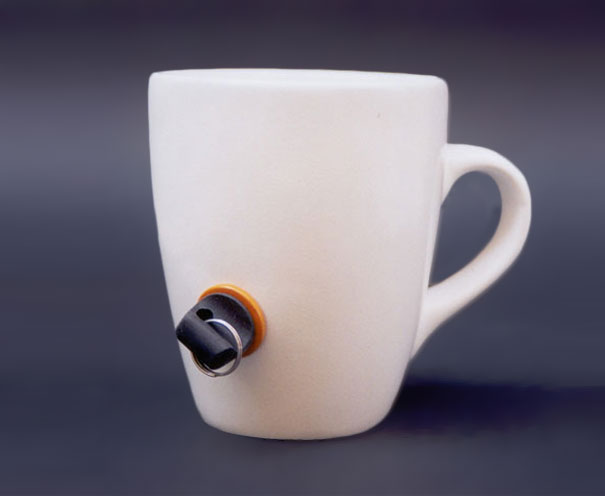 9. Keyboard Coffee Cups
It is designed by E Square.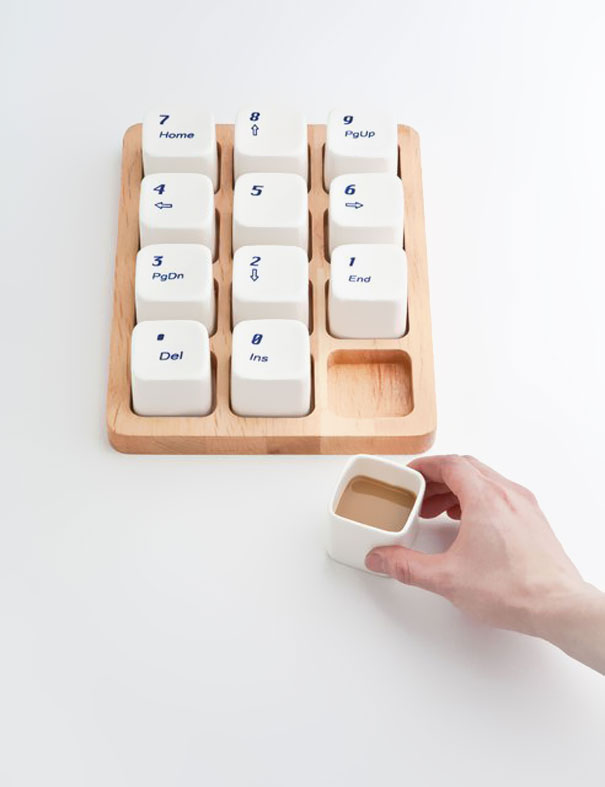 10. Moustache Mugs
So aren't you going to try these moustache mugs designed by Peter Ibruegger?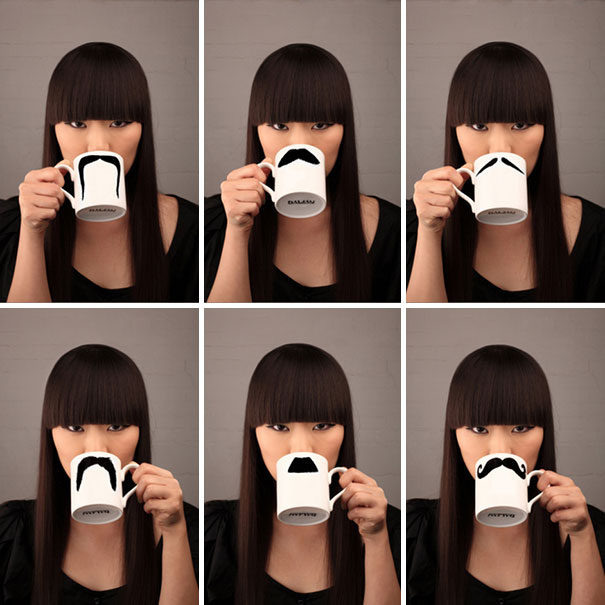 11. Mr. Mug Lick
This mug is available here.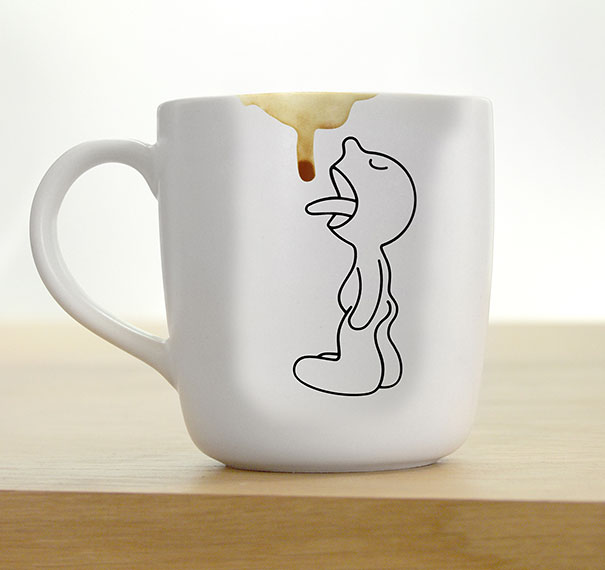 12. Slim Cups
These cups were designed by Sharona Merlin for a "Combination of tradition and technology" project. The designer says: "My interpretation for this title was the way things get slimmer as technology moves forward."
13. Mug With Fingers
Get ready for other fingers in the cup. It is available here.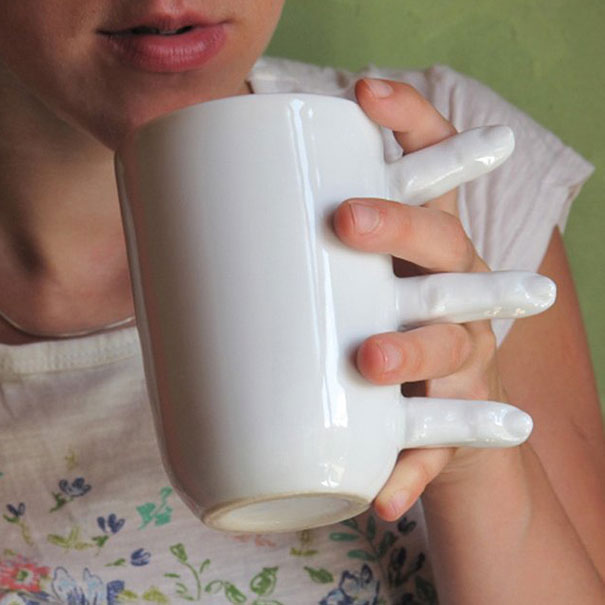 14. Giraffe Mug
Feel the giraffe in your mug. It is available here.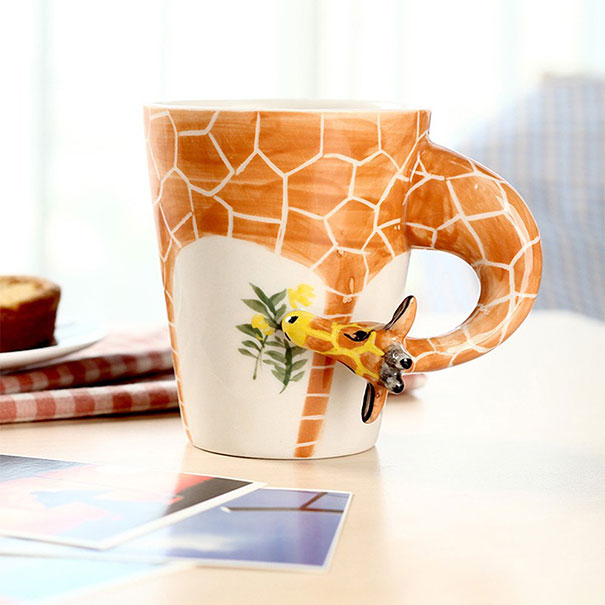 The post 14 awesome cup designs appeared first on Design daily news.
Download the free transport icons package now!

Design daily news