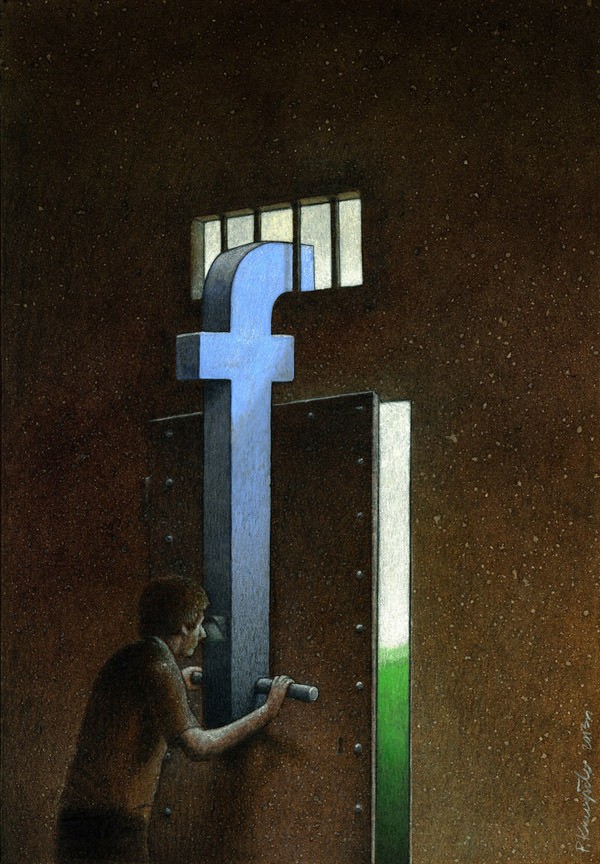 Pawel Kuczynski was born in 1976 in Szczecin. He graduated in Fine Arts Academy from Poznan with specialization in graphics. He was in the field of satirical illustration since 2004 and has been awarded with more than 100 prizes and distinctions.
Pawel's work was specialized in thought-provoking images that make his audience question their daily lives. Whether it's social media, politics, poverty, awareness or any other, he is dedicated in providing a distinct message if you pay close attention to his images.
Because of his unique illustration, he was also awarded with "Eryk" prize from Association of Polish Cartoonists, for the newly discovered cartoonist, with a record number of awards in international competitions.
Have a look at the following images by Pawel and you'll be amazed on your own for the creativity involved in the images with such a meaningful messages.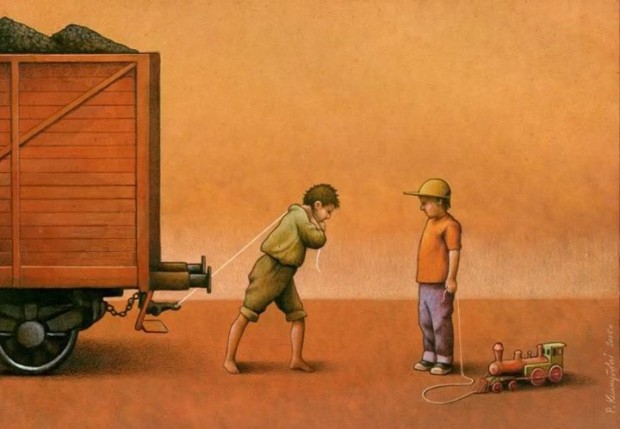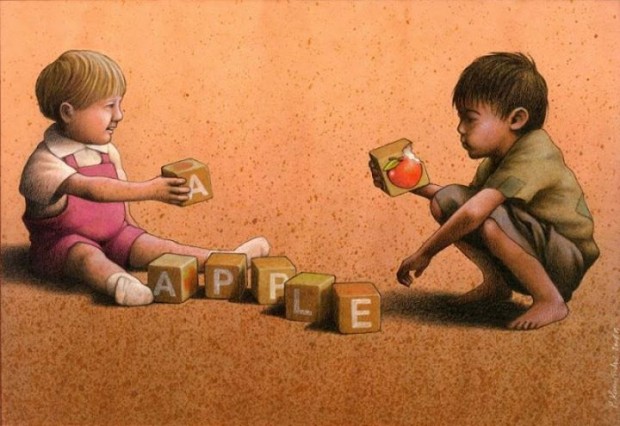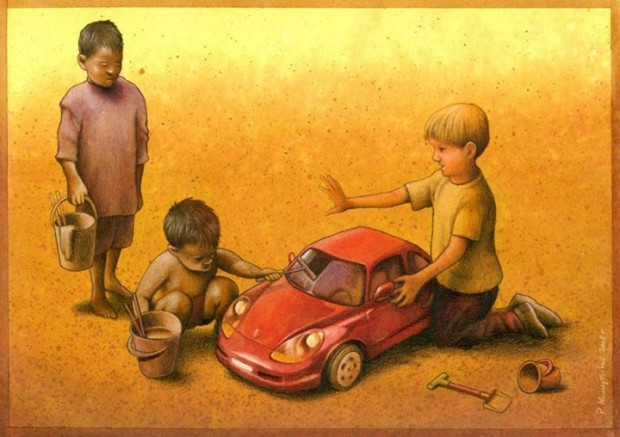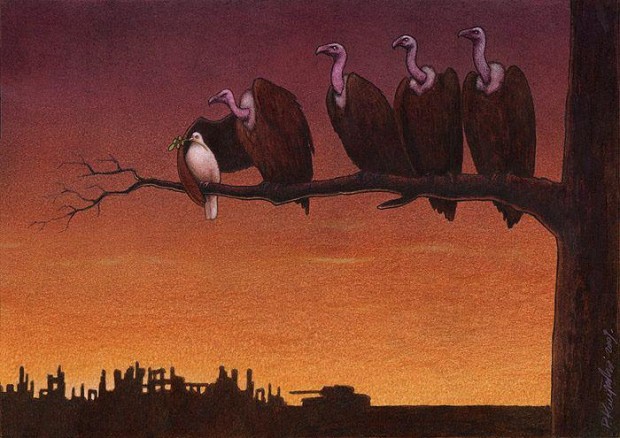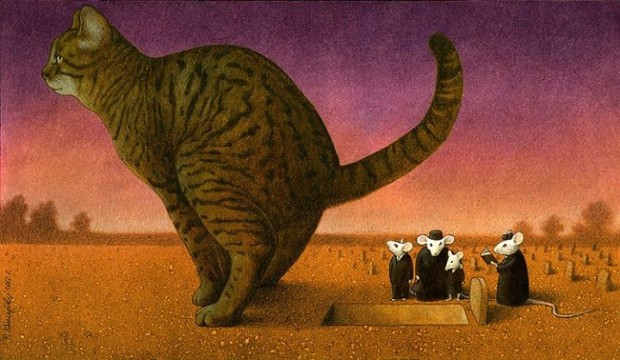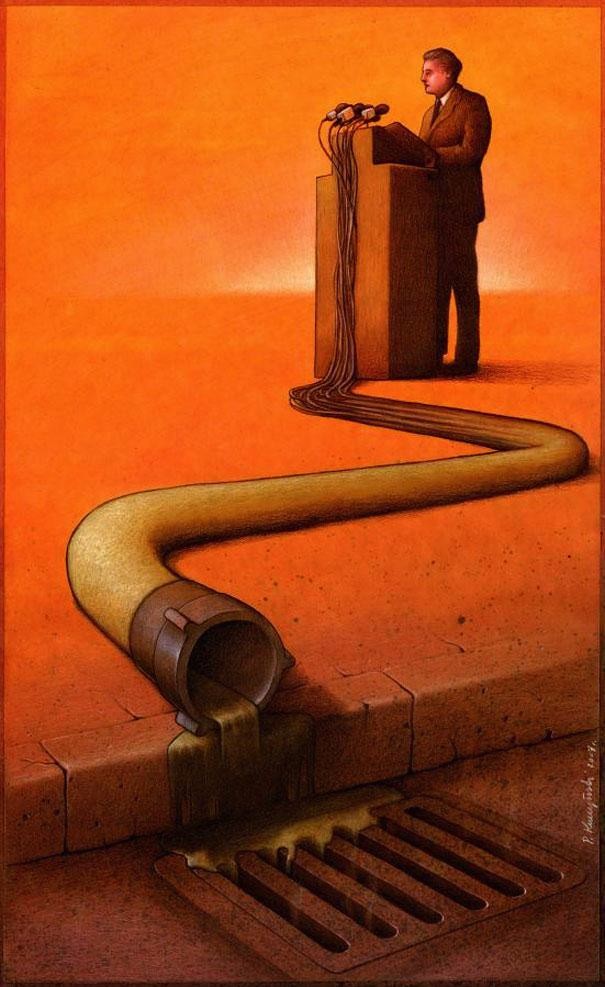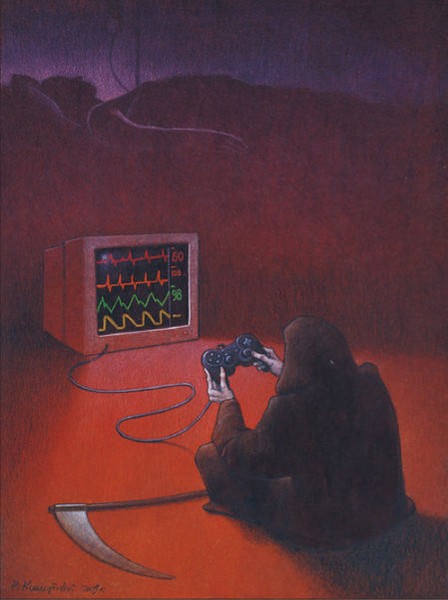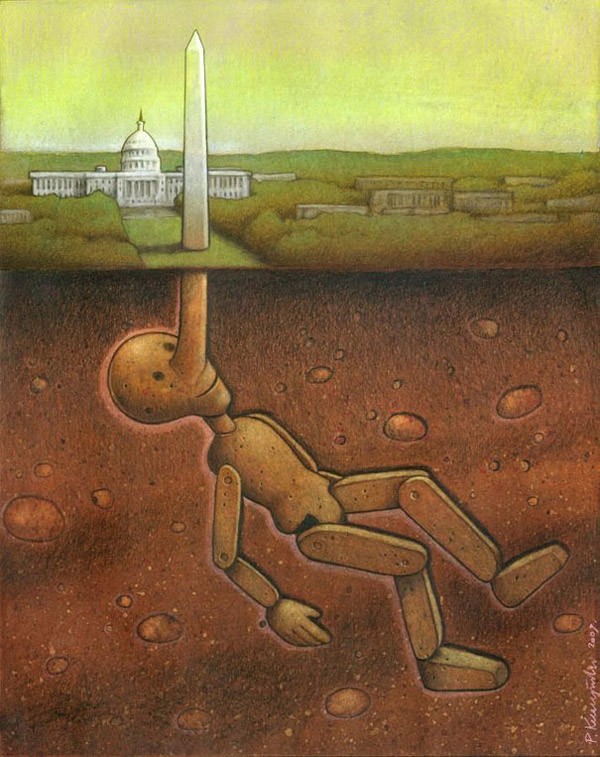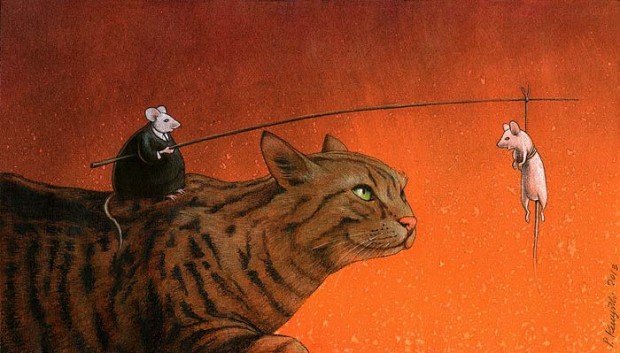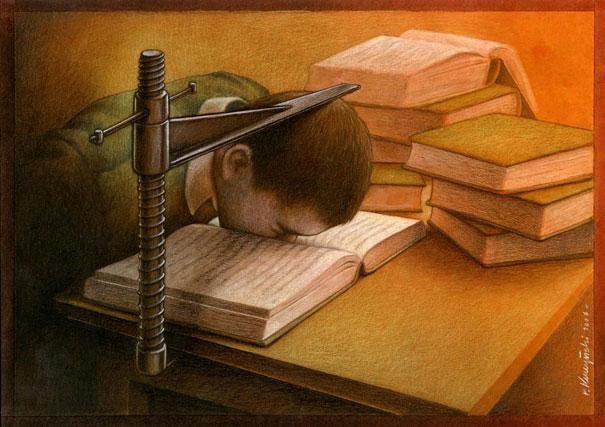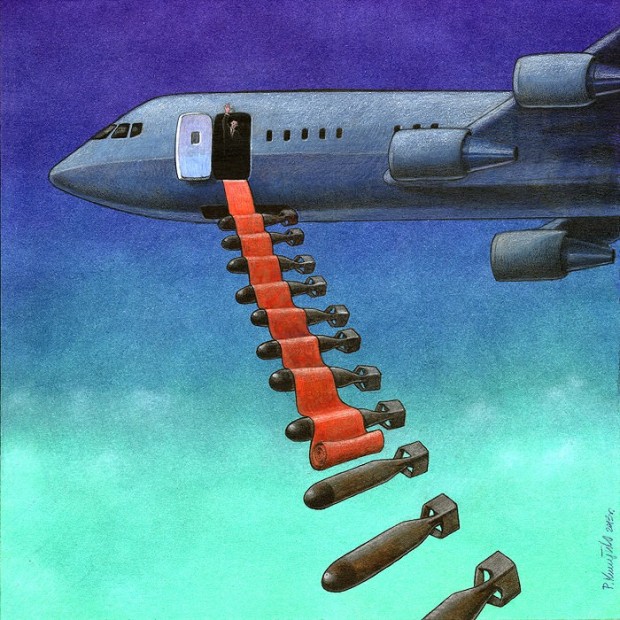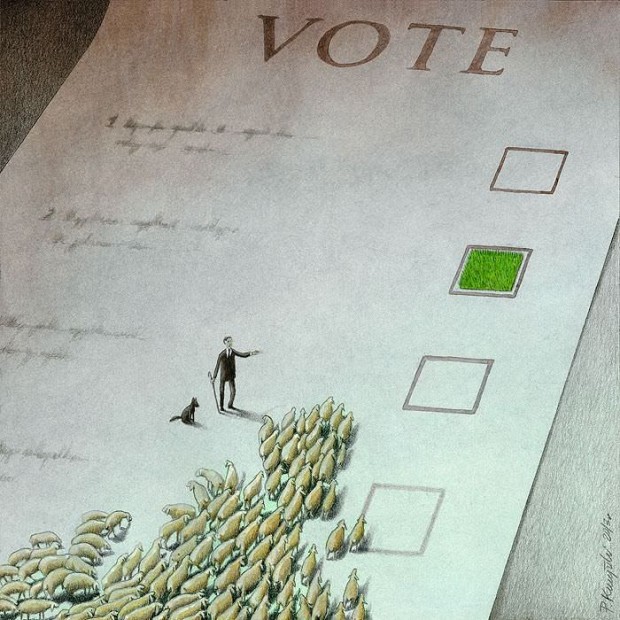 The post Pawel Kuczynski's illustrations will make you think appeared first on Design daily news.
Download the free transport icons package now!

Design daily news