It needs a creative mind to strike people and drive awareness via advertisements. There are several social issues in our society which have negative impacts for both adults and small kids. Your action is what copied by your kids. So act smart and be a part a good human being who is lovable by everyone.
Below are the collections of 10 such great ads about social issues that will shock you and make you think. Have a look!
1. This creative ad shows the premature aging caused by smoking. So, do you want to suffer?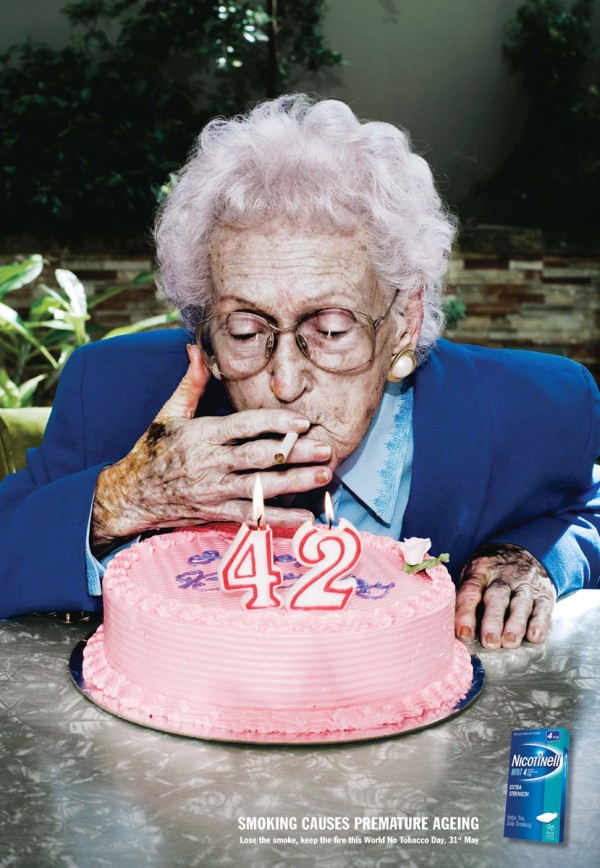 2. Abuse through prostitution steals children's lives.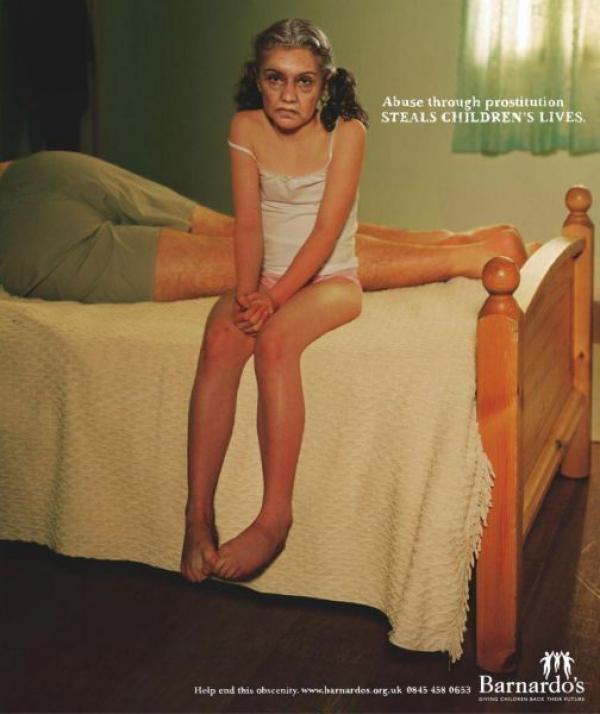 3. So what's the worst that could happen? Think!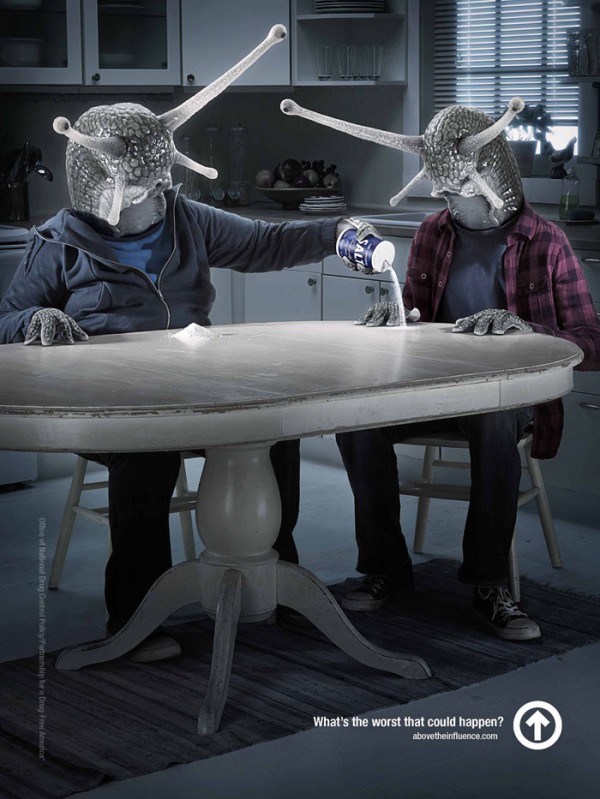 4. Sleep before you drive!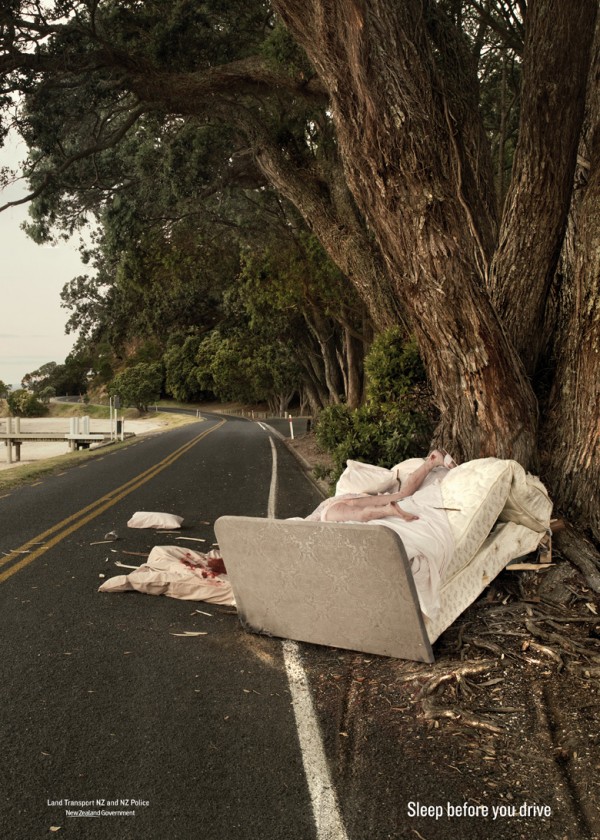 5. For the safety of your brain, wear helmet!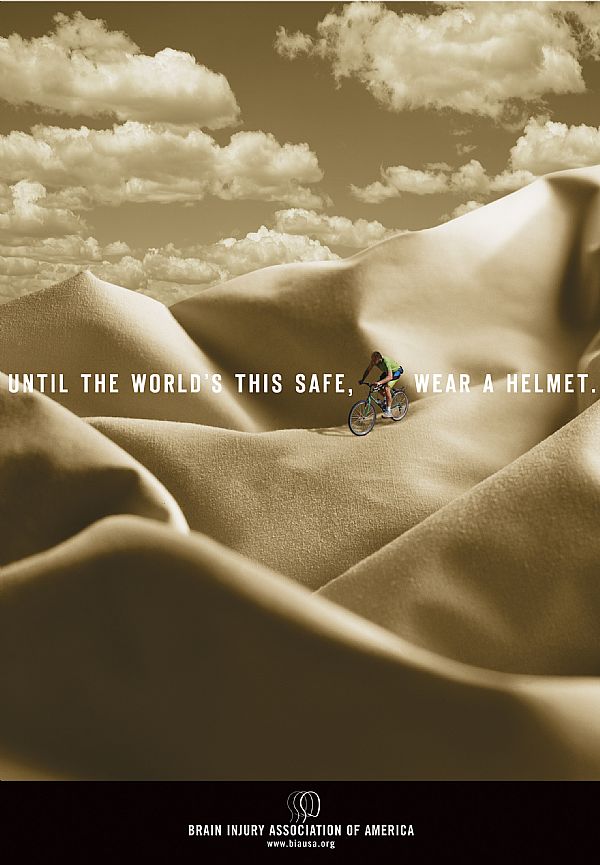 6. Now ladies, guess how much lipstick have you consumed?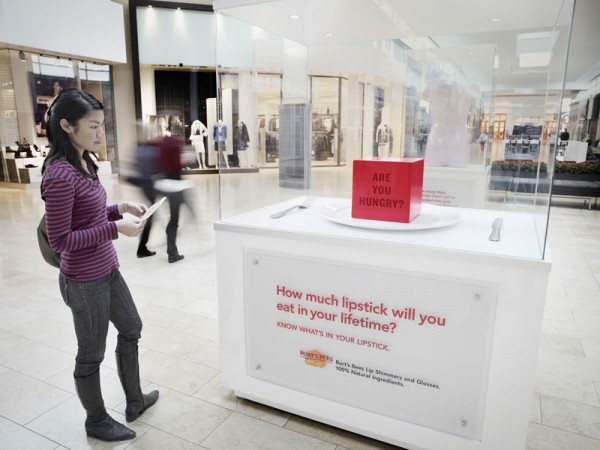 7. This is the world where even animals need money.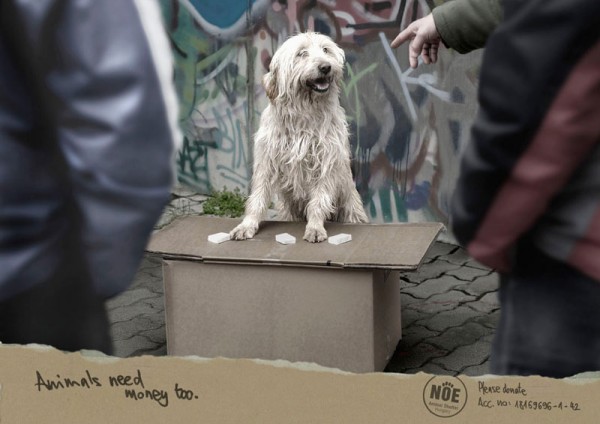 8. Now this is well said! If you do not move, you get fat.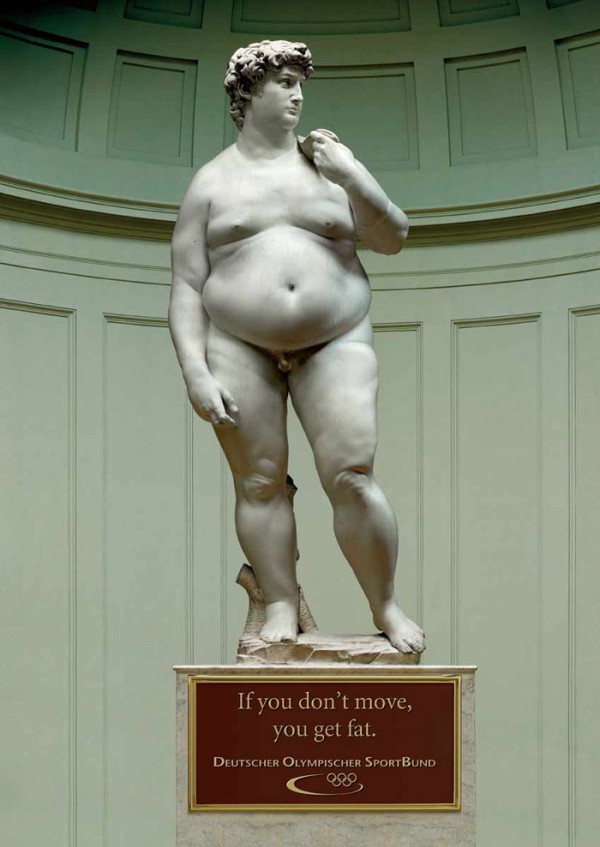 9. Many adults today are badly in addiction to alcohol which makes them drown in death. So avoid it.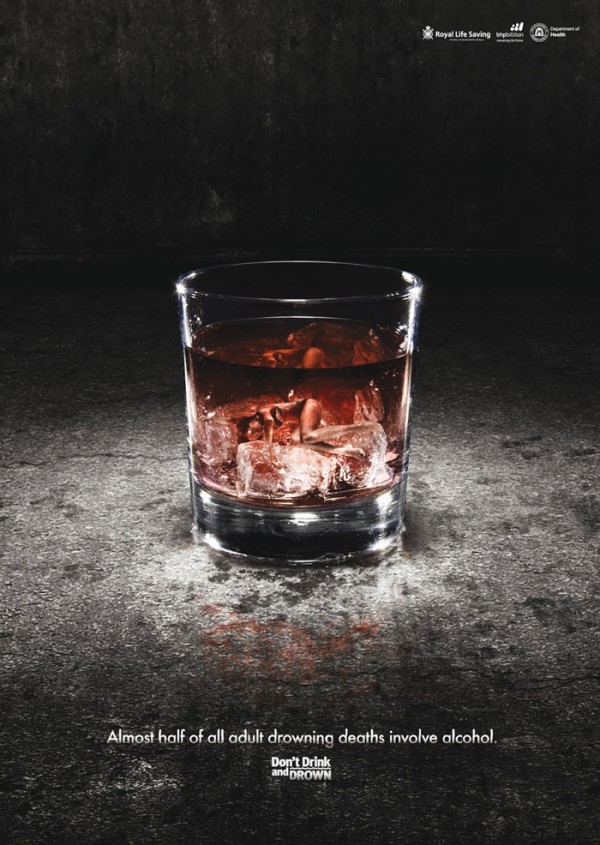 10. If you don't help them feed, then who will?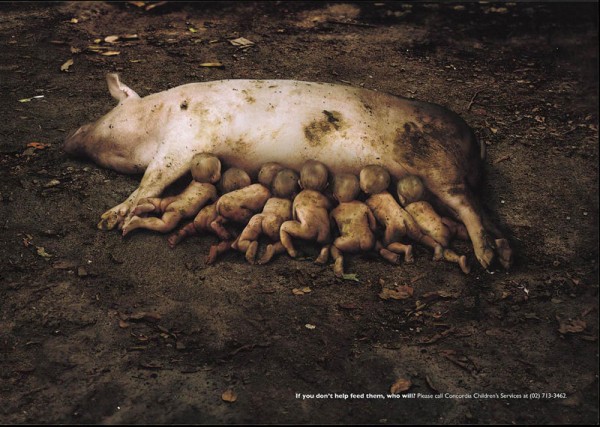 The post A collection of great ads about social issues appeared first on Design daily news.
Download the free transport icons package now!

Design daily news