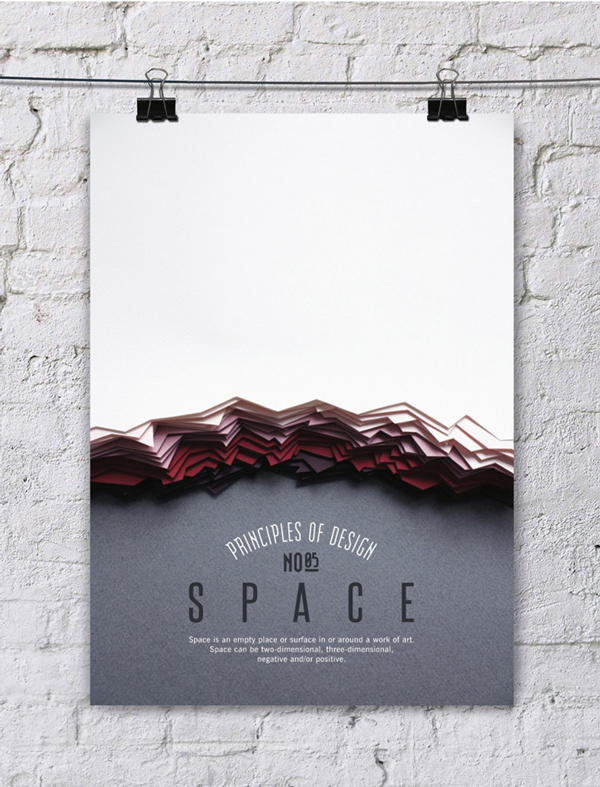 Using paper art, Turkish graphic designer Efil Türk has created some beautiful posters that illustrate the principles of design.
Space, balance, hierarchy,… A total of 10 principles are explained better with clever visuals than they would with pages of text.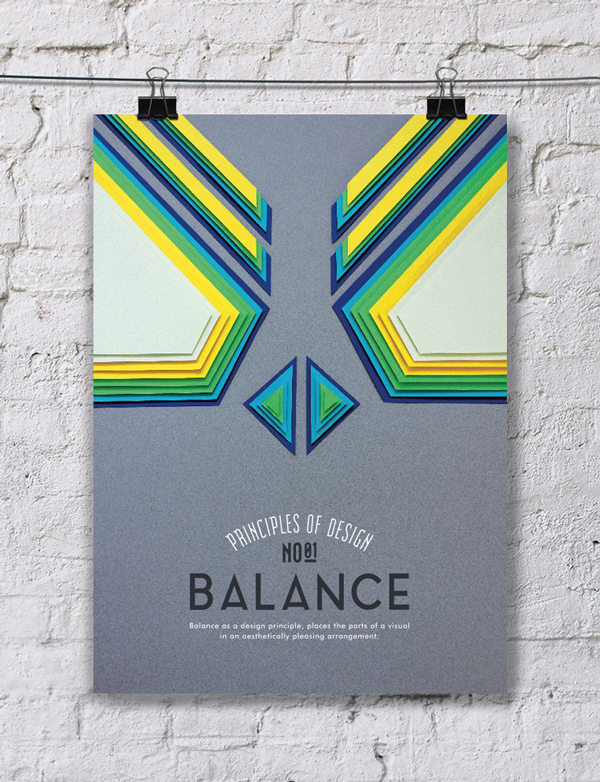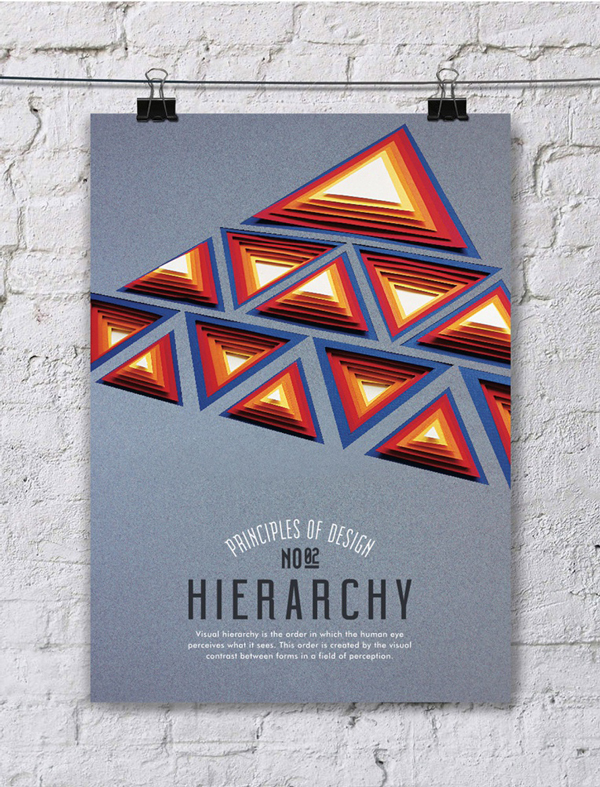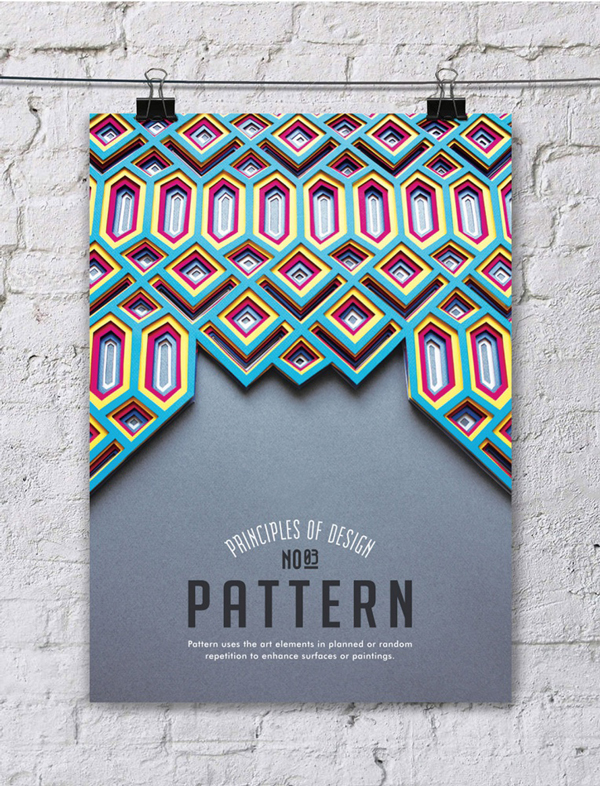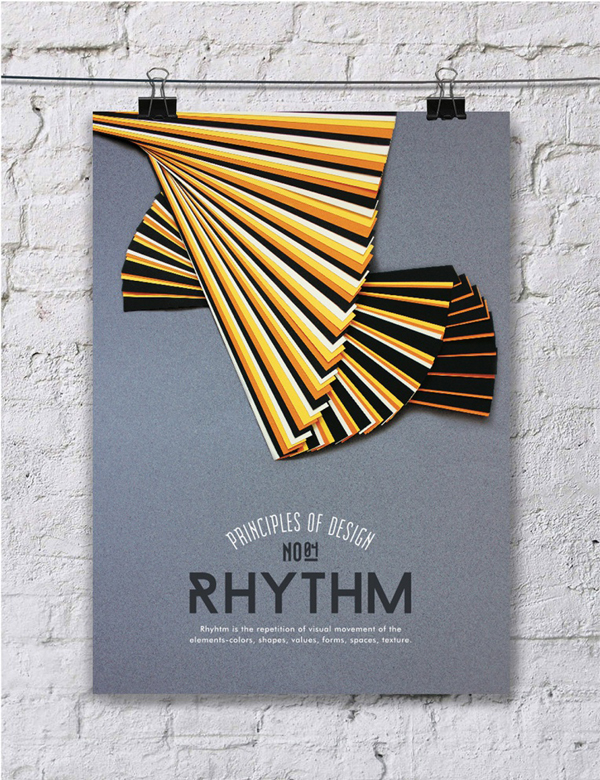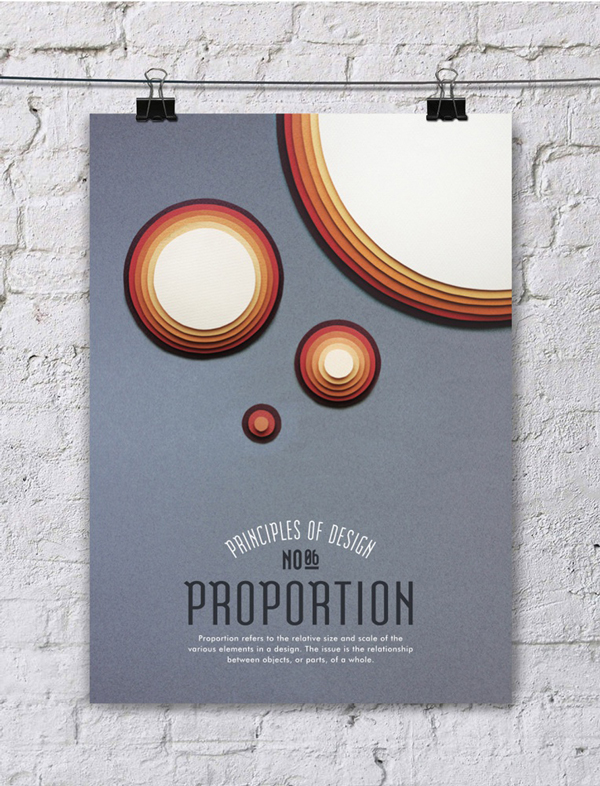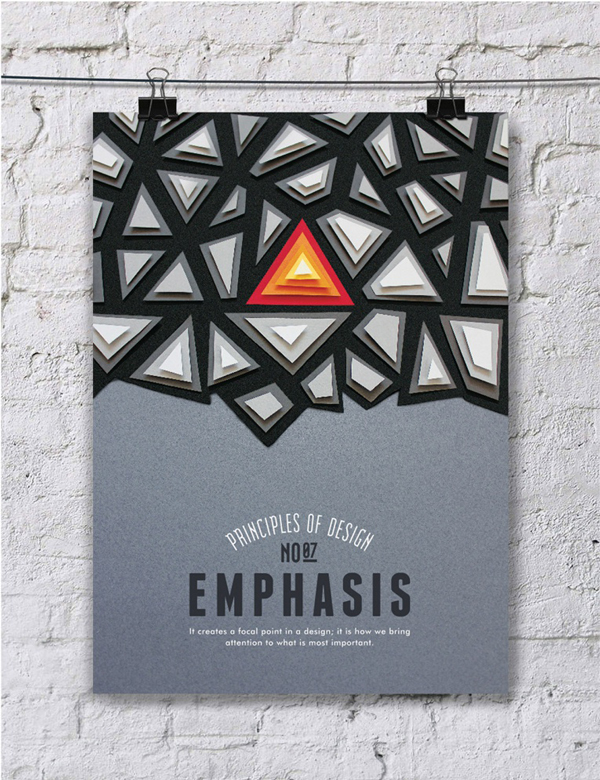 The post Stunning posters about the principles of design appeared first on Design daily news.
Download the free transport icons package now!

Design daily news