When you go to buy alcohol, what makes you decide to buy the one? Most probably the unique alcohol labels would convince you, don't they? So here are the collection six photoshopped labels of such liquor that tells you truth about what your favorite alcohol is really trying to tell you.
1. Whiskey
Whiskey, the manly men drink with perfect label "Text your Ex, maybe even go over" will make you do every strange thing. Mess with your ex and make hell of him/her with this giant liquor.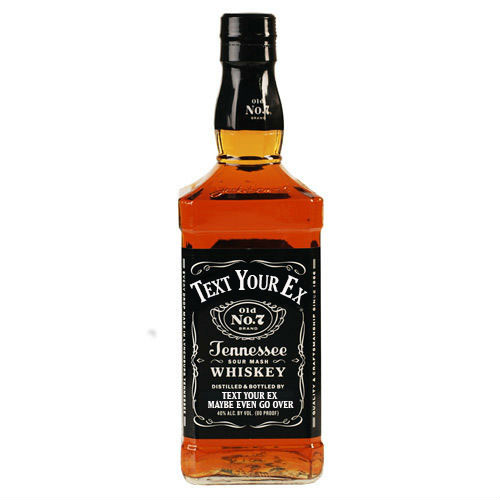 2. Coconut Rum
New at drinking? Then go and try the coconut rum. It's guaranteed to leave you bloated. It's really delicious and has about 1,700 calories.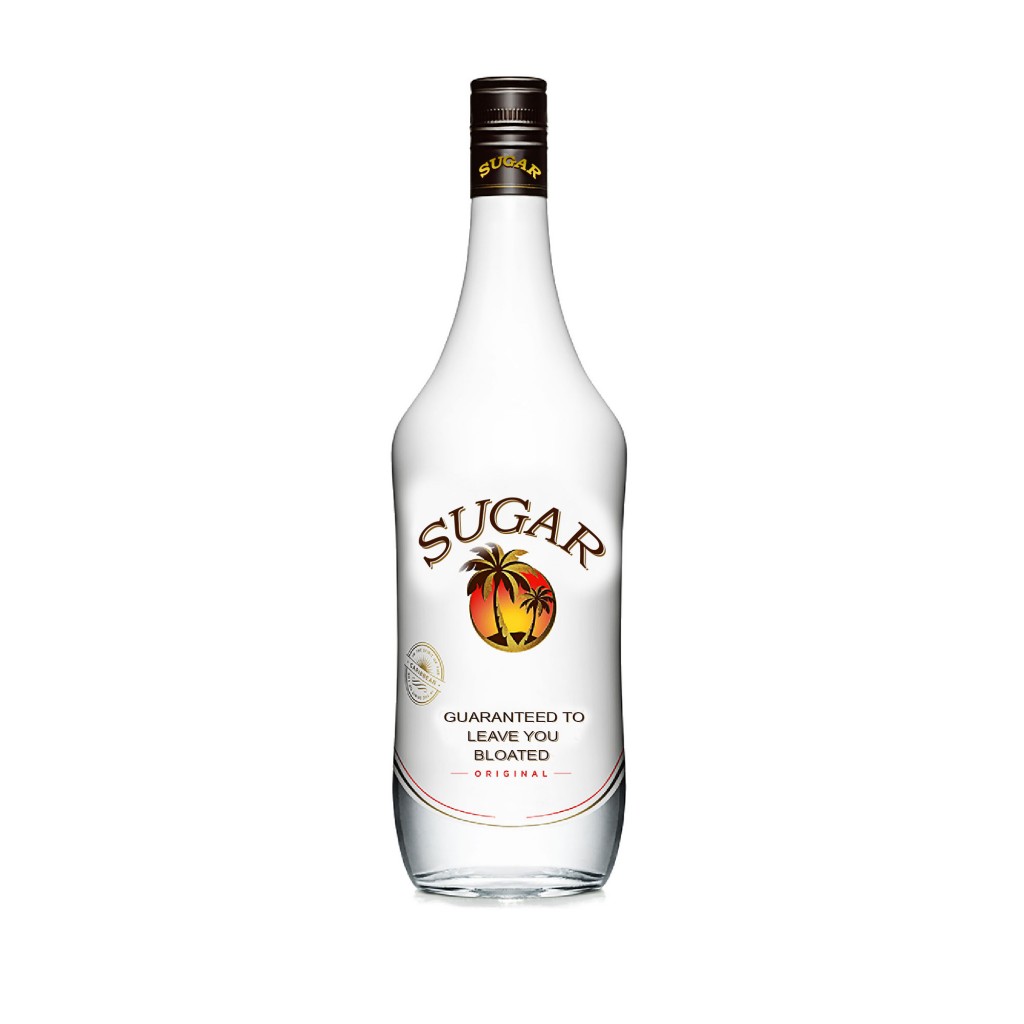 3. Wine
Get ready to cry with this most innocent choice in plethora of the alcoholic beverages. The glasses for the wine are the most pretty boutique piece and even the empty bottles are such a master piece with crafting potential.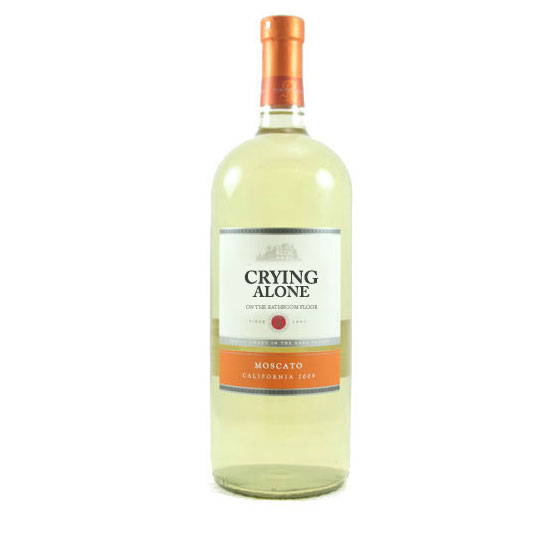 4. Vodka
Vodka, the greatest thing in Russia that works on your every mood. If you are on diet, go for Vodka soda. If you are feeling tired then have a red bull vodka. It's your best friend that's perfect for every step of your life.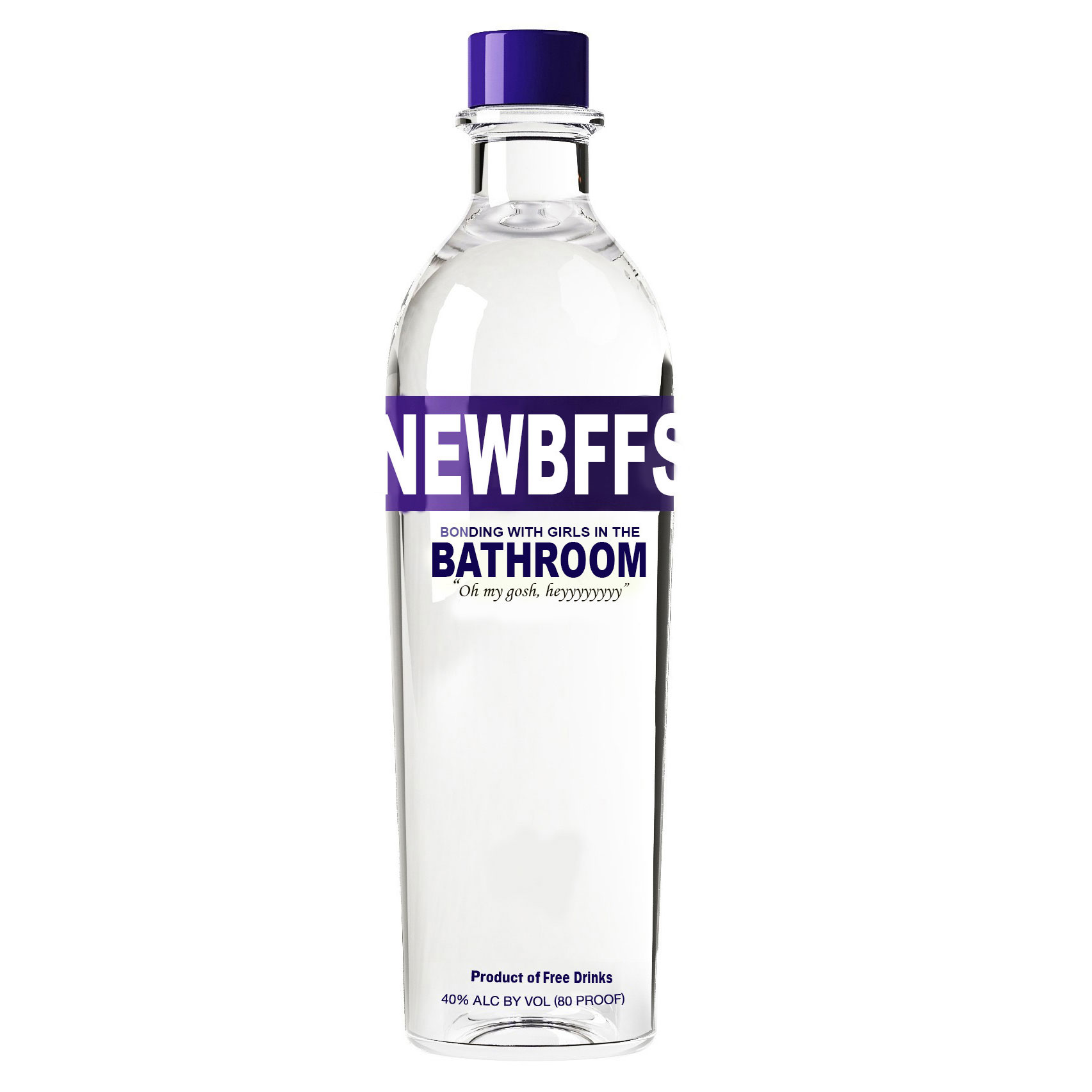 5. Cinnamon Whisky
The absolute pure evil, cinnamon whisky is a very god choice if you want to warm up yourself with tingly feeling. Just two shots are enough to make you go wild and only God will know what happened last night when you wake up.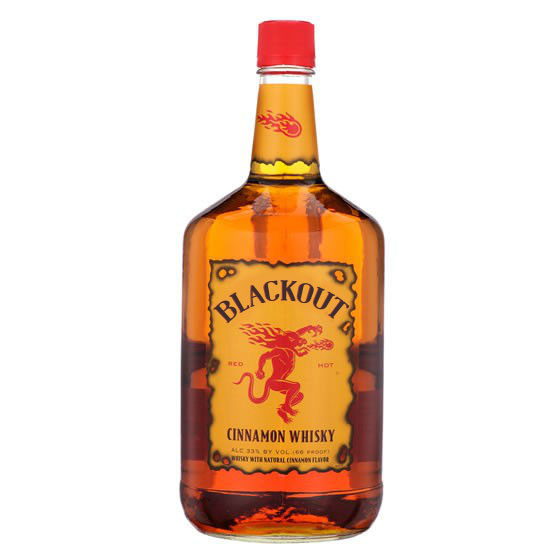 6. Jägermeister
This pearl of wisdom has the magical coupling capabilities that has secret blend of herbs and spices which can result to only one thing i.e. vomiting.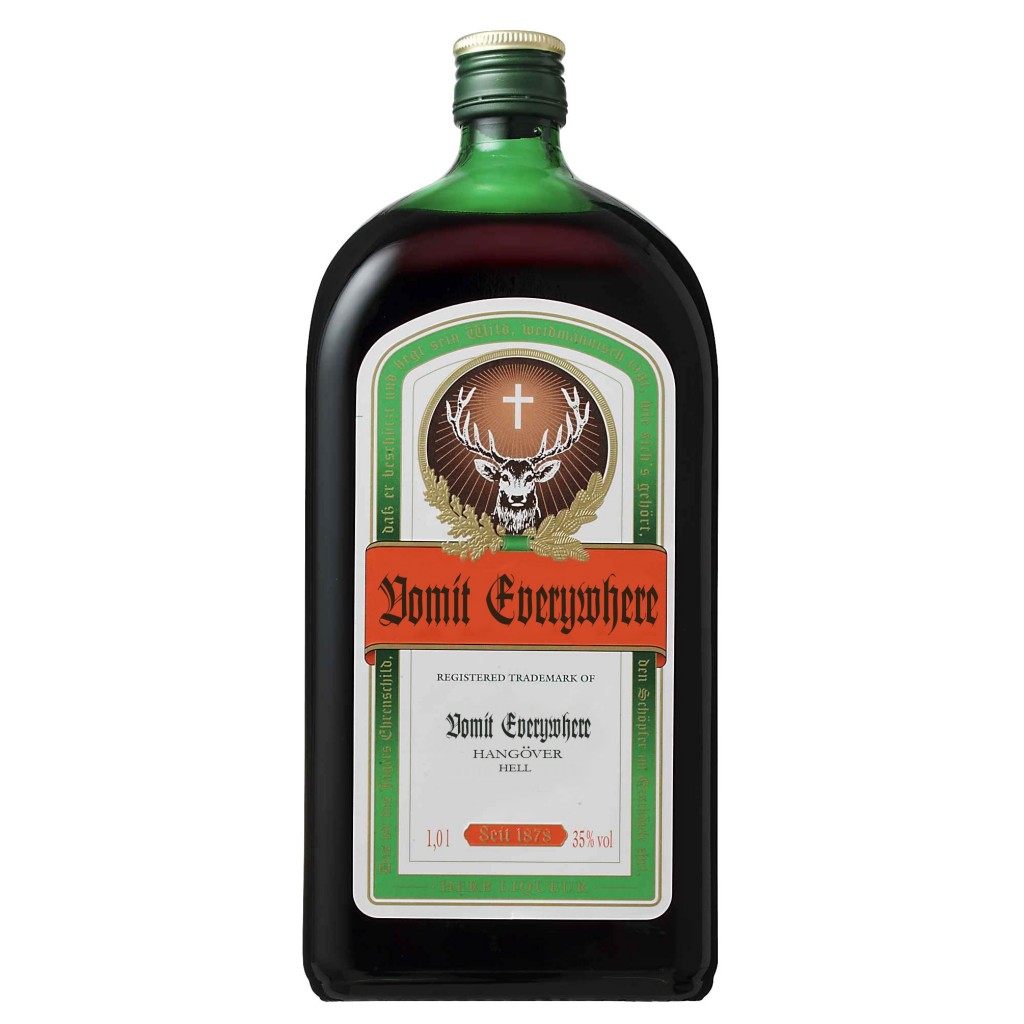 7. Tequila
Tequila shots are the best secret revealer because once tequila is in your system; it awakes some sort of secrets confidence you never knew that actually existed on you.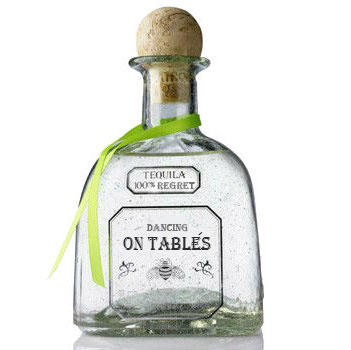 The post Bottle liquor labels that tell you the truth appeared first on Design daily news.
Download the free transport icons package now!

Design daily news