Being a music lover, I am very concern about the headphones and so might be you if you too are music passionate, aren't you? I personally have gone through more than dozens of headphones. Some for my fantasy, some for quality and some because they are cheap (:-P). But the common problem with all these headphones are the wires. Wires get stuck on everything and also gets tangled on its own which becomes difficult to manage. That is why I prefer a Bluetooth or wireless headphones that provides great sound with freedom to move anywhere.
Here are the collection of 3 best wireless headphones which is just perfect options for designers.
AKG K845 Black
The AKG K845 Black headphone is one of my favorite headphone that produce marvelous and qualitative sound. It comes with one straight cable and one mini USB to USB charging cable. This headphone is very comfortable with high quality leather that allow listeners hours of use. It is also foldable so you can easily store it anywhere even in your pocket.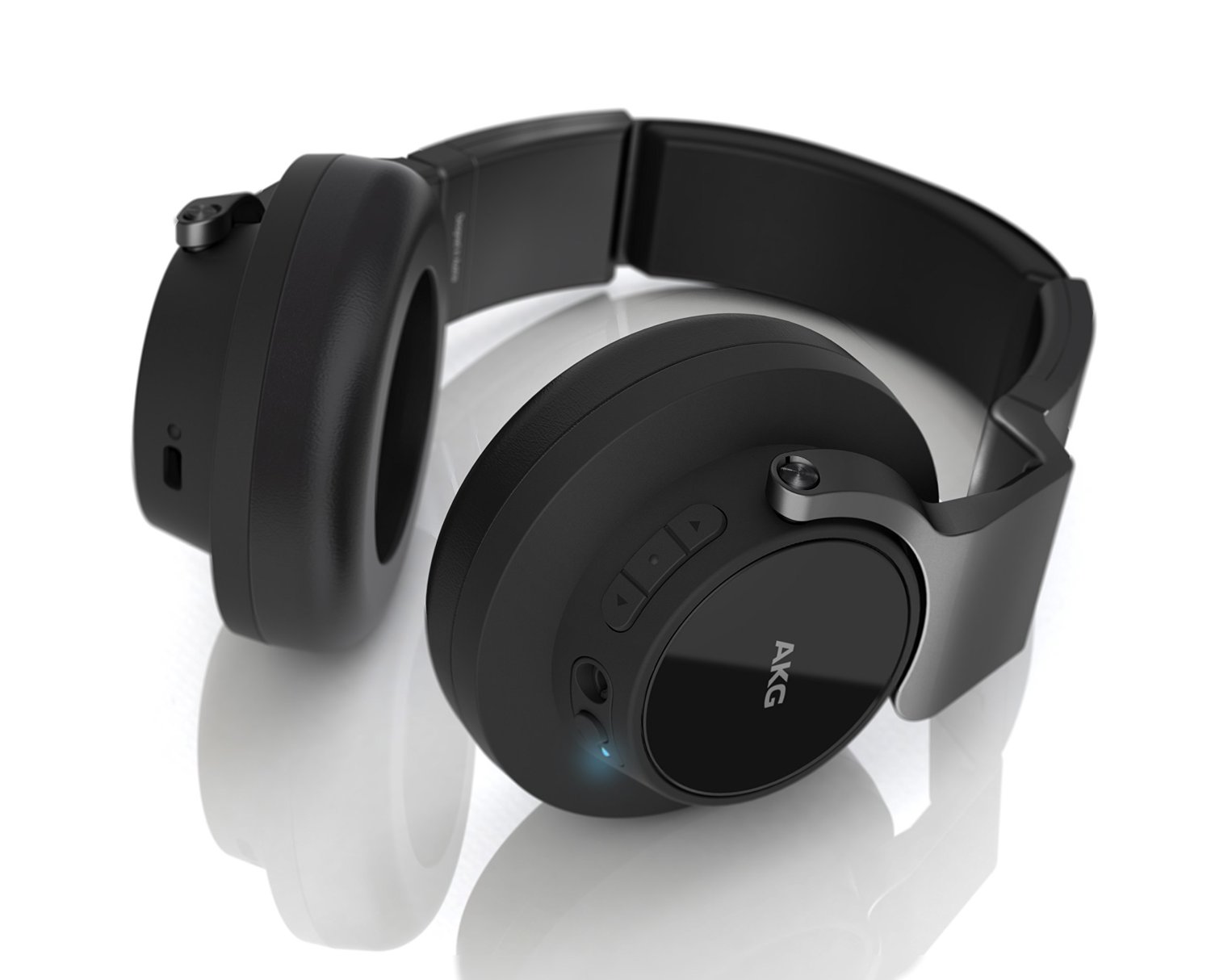 Jabra REVO
Along with the high definition sound in Jabra REVO Bluetooth headphone, the turntable touch control makes it ways to manage your calls and tracks. It has the capability to withstand a cable bend of 10,000 times, a fold of 3,500 times and a drop from 2 meters. This headphone is composed of superior synthetic titanium material, steel hinges, and an aluminum frame.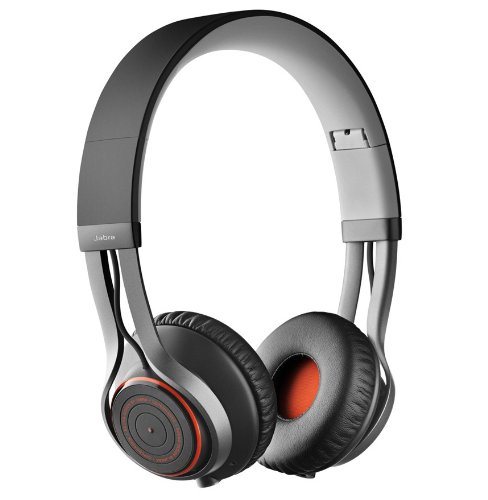 Harman Kardon BT
Seeking for high quality with less money? Harmon Kardon BT is the perfect choice which is unique and extremely stylish. Its rectangular shaped design of ear pad is extra than the normal oval shaped one. It has a built in microphone and playback buttons on one of the ear-cups which above mentioned earphone do not have. The USB rechargeable battery last for 12 hours with highest quality of audio streaming.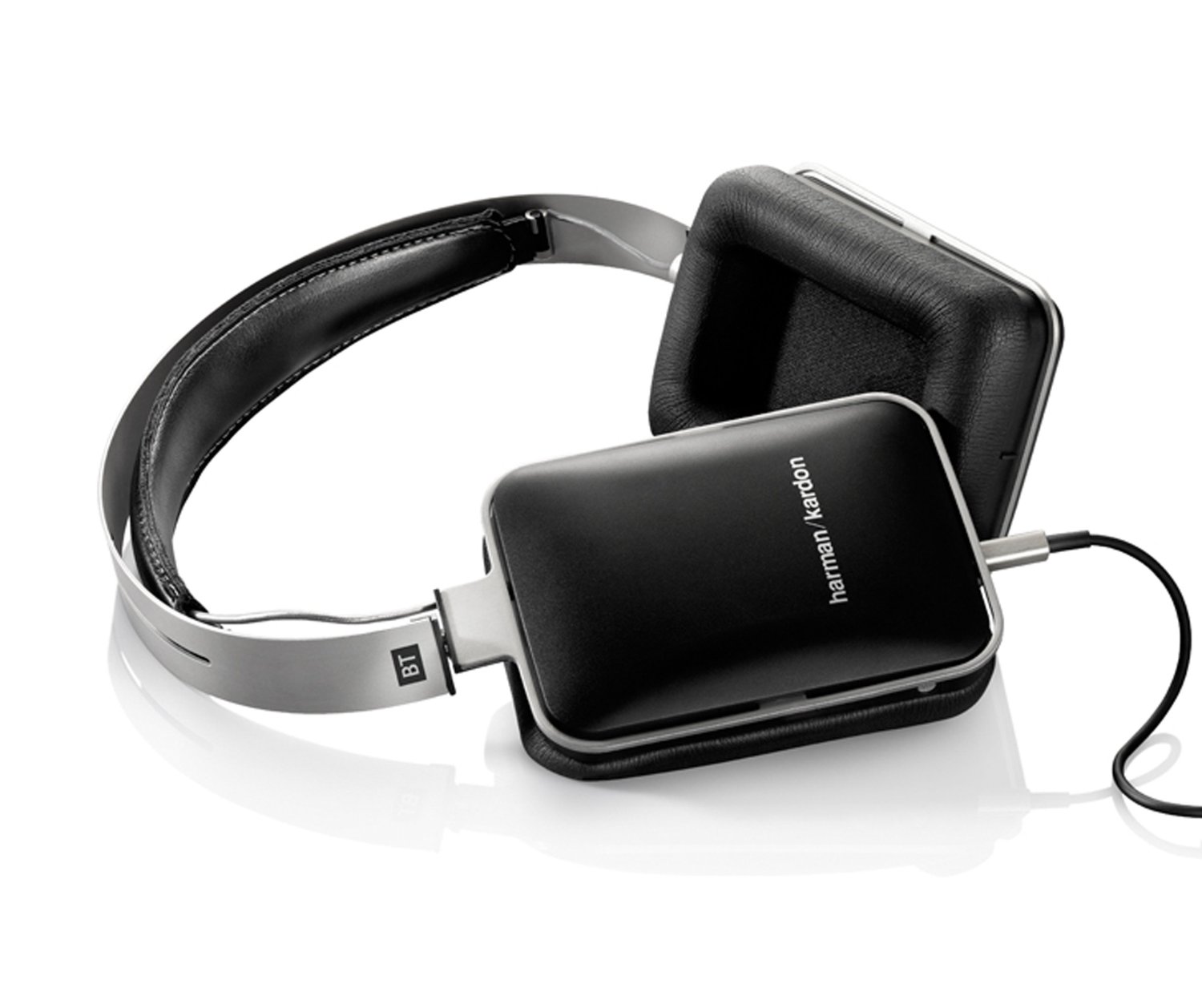 The post The best 3 wireless headphones for designers appeared first on Design daily news.
Download the free transport icons package now!

Design daily news