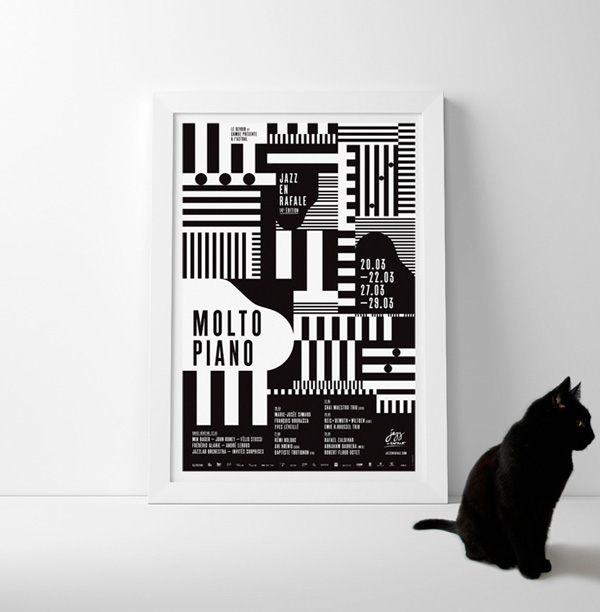 Designing for a Jazz festival must be a wonderful experience, you get to work with rythm and musical references. La Mamzelle & Co did a wonderful job at designing a promotional toolkit for the "Jazz en rafale" festival.
The studio, based in Montreal, Quebec, worked in black and white, and found a way to give a jazzy feeling to the whole toolkit. I actually hope they based the festival's identity on that.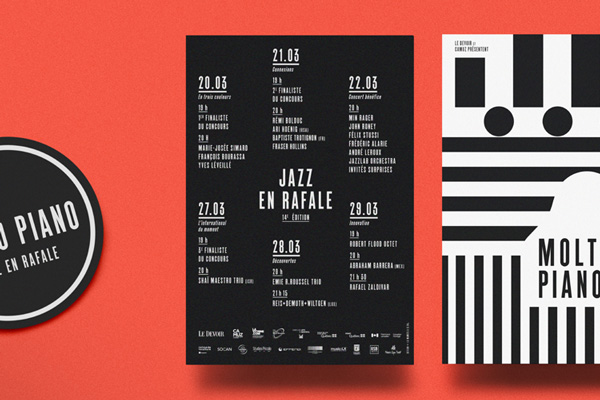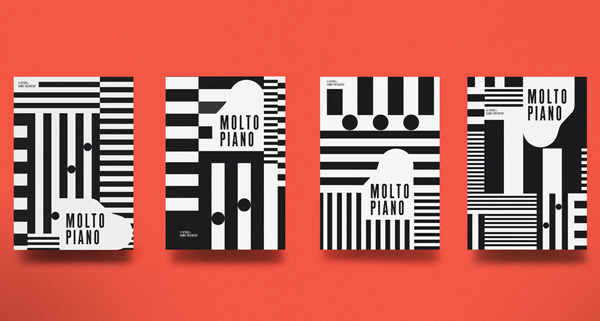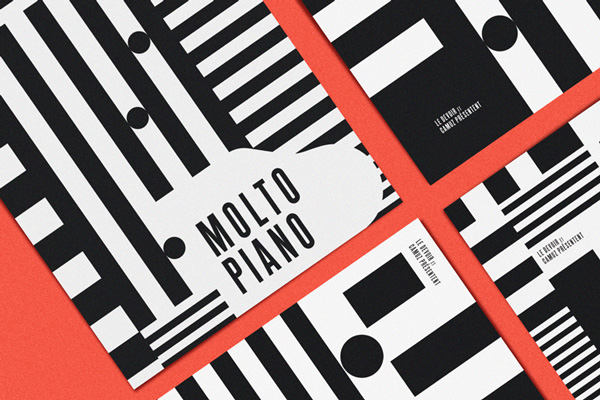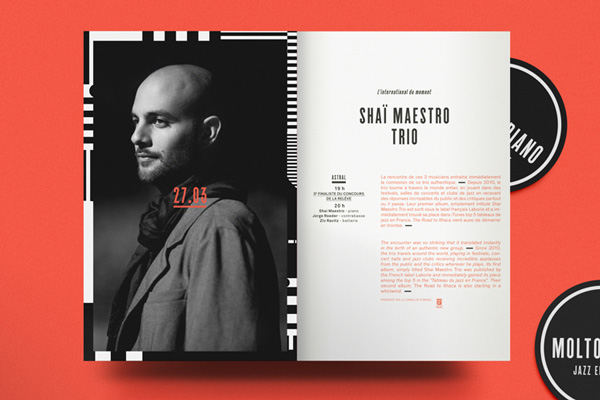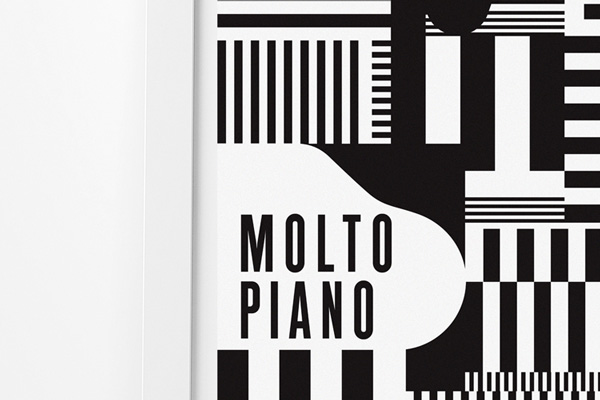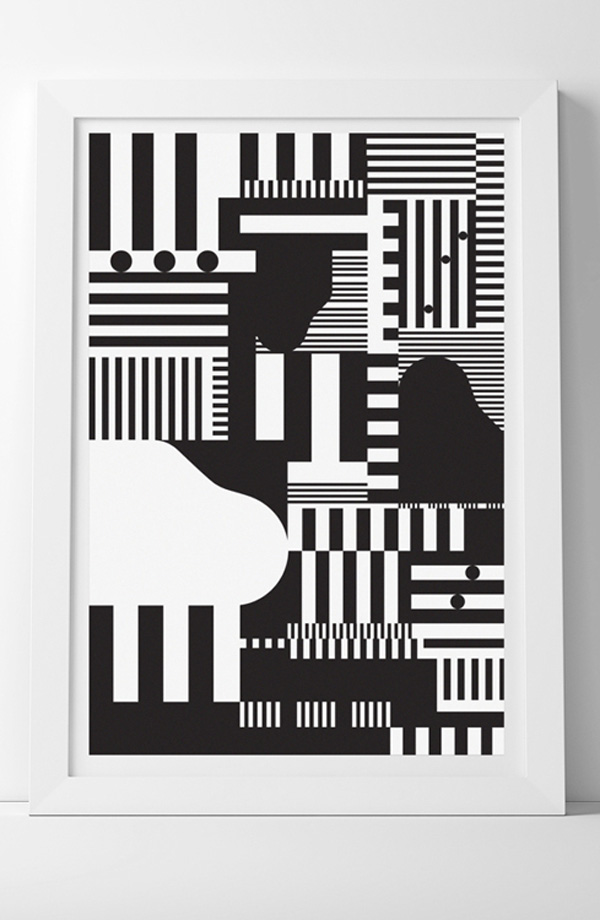 The post Visual identity for "Molto Piano" appeared first on Design daily news.
Download the free transport icons package now!

Design daily news