Every week, we'll give you an overview of the best deals for designers, make sure you don't miss any by subscribing to our deals feed.
3-in-1 USB Charging Cable For Mobile Phone
‍
Use this USB cable with any USB AC Charger or USB Car Charger Adapters. Unique compact design, Conveniently portable and lightweight, minimize working space, Compact size for traveling convenience, no worry about tangled cable mess. Never run out of battery power. One USB charging cable comes with 3 connectors compatible with many cell phone, PDA, MP3,MP4 devices.‍
$ 25 – Get it now!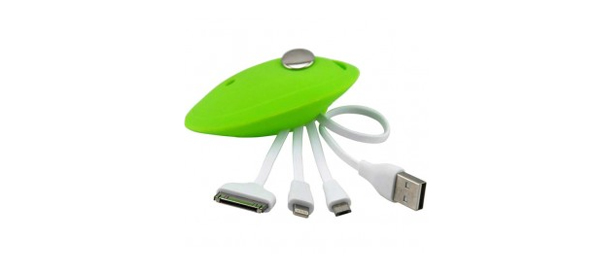 Online Responsive Typography Workshop from Frontend Masters
By virtually attending this 1-day online workshop, you'll learn it all first-hand from Responsive Typography Master Jason Pamental and ask questions to Jason live via chat. You'll also get yourself DRM-Free downloads of the event, replay videos and a 6-month premium membership (worth $ 234) to the Frontend Masters video library of more than 150 instructional hours!
$ 97 instead of $ 199 – Get it now!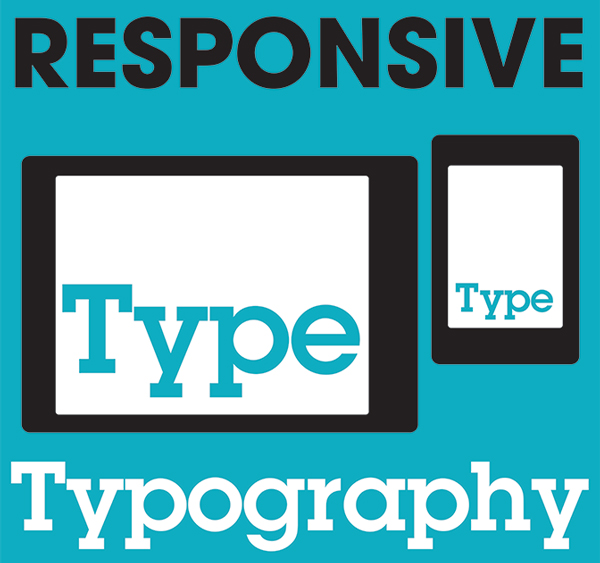 JumboZilla
Thousands of super premium design resources worth $ 11,227 for just $ 129.
$ 129 instead of $ 11'227 – Get it now!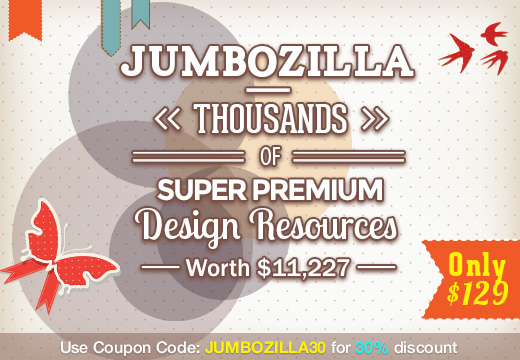 14 Minimalist Responsive WordPress Themes by Array
This fantastic bundle from Array includes 14 minimal and responsive WordPress themes to spice up your website.
$ 37 instead of $ 199 – Get it now!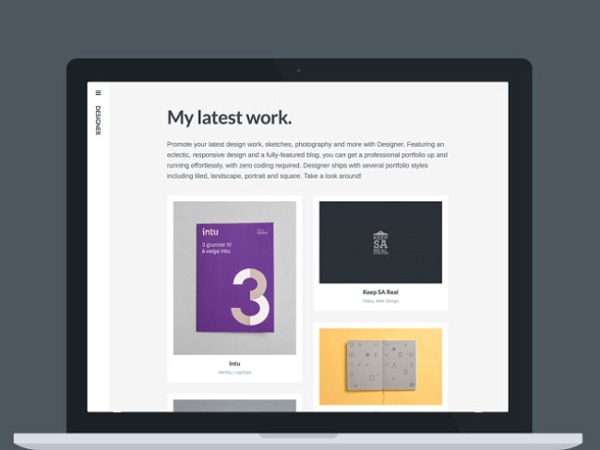 The post Design deals for the week appeared first on Design daily news.
Download the free transport icons package now!

Design daily news