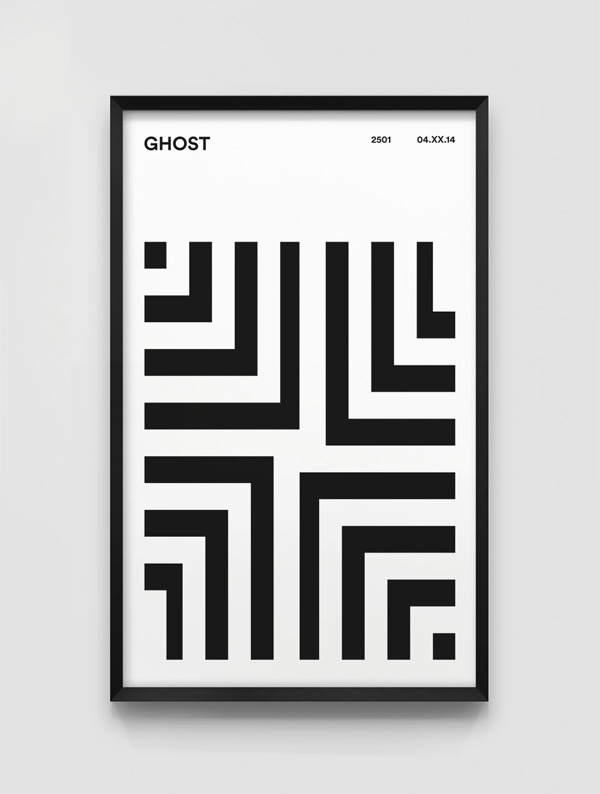 The book and movie "Ghost in the Shell" quickly became cult for an entire generation. Project 2501 was started to pay a visual homage to the movie. It was started very small, but quickly became a huge worldwide collaboration with many amazing posters.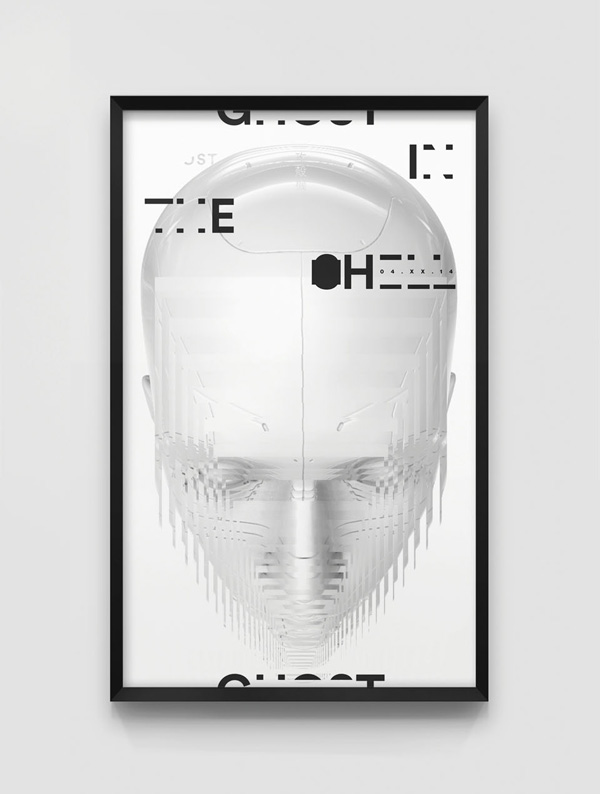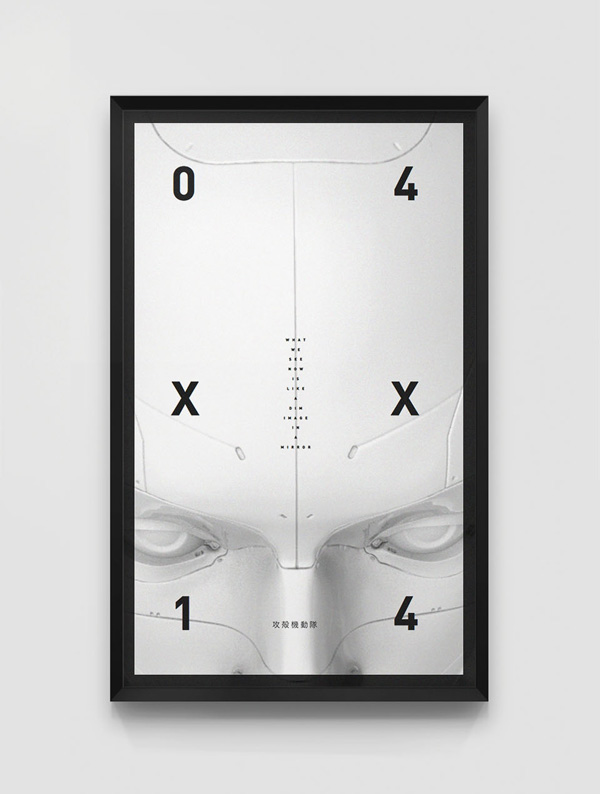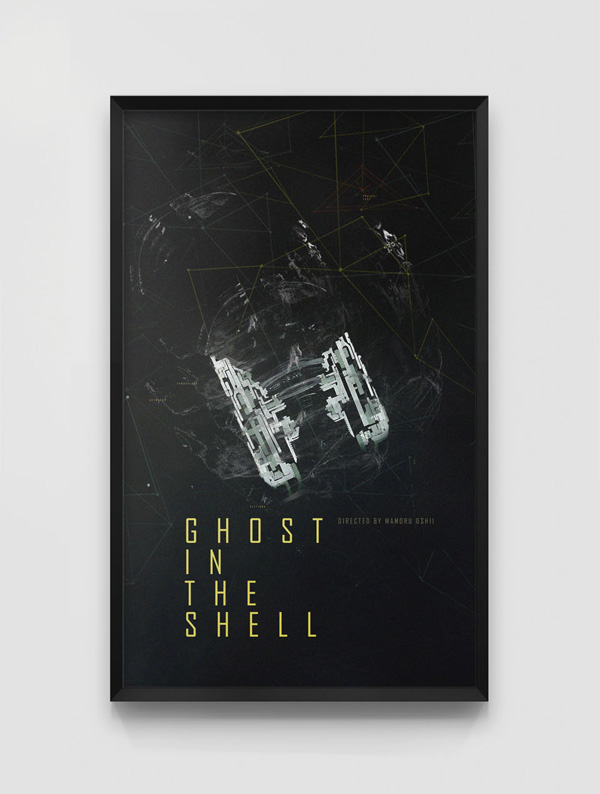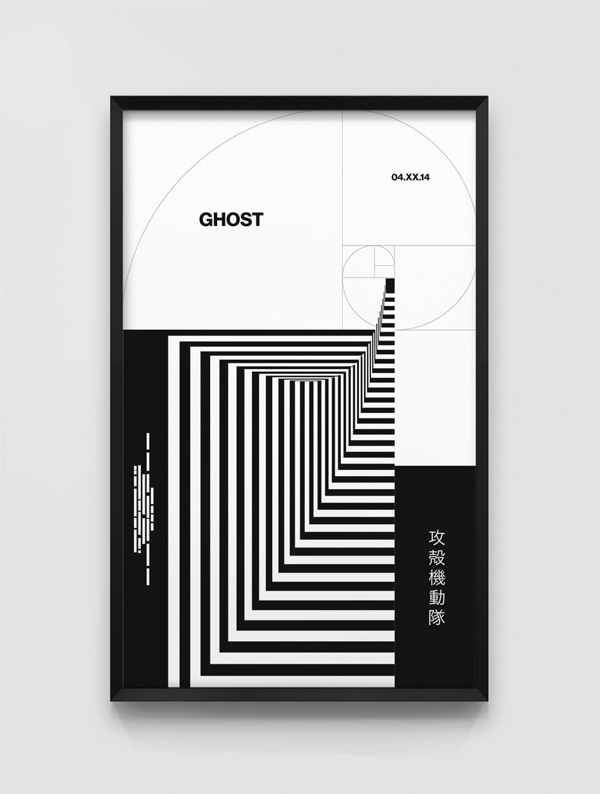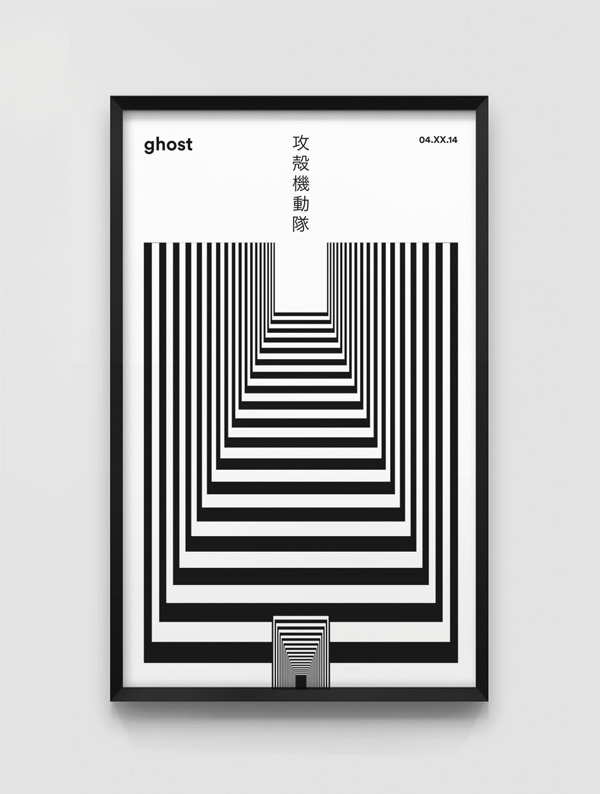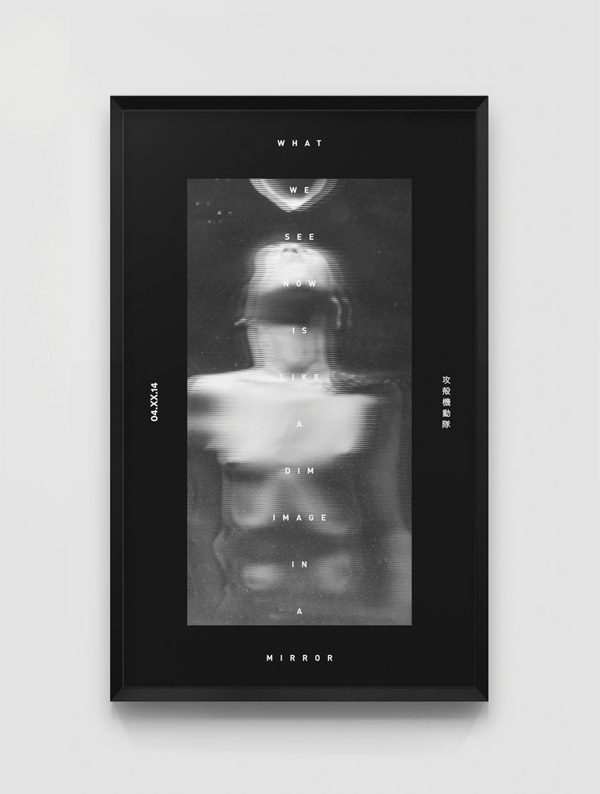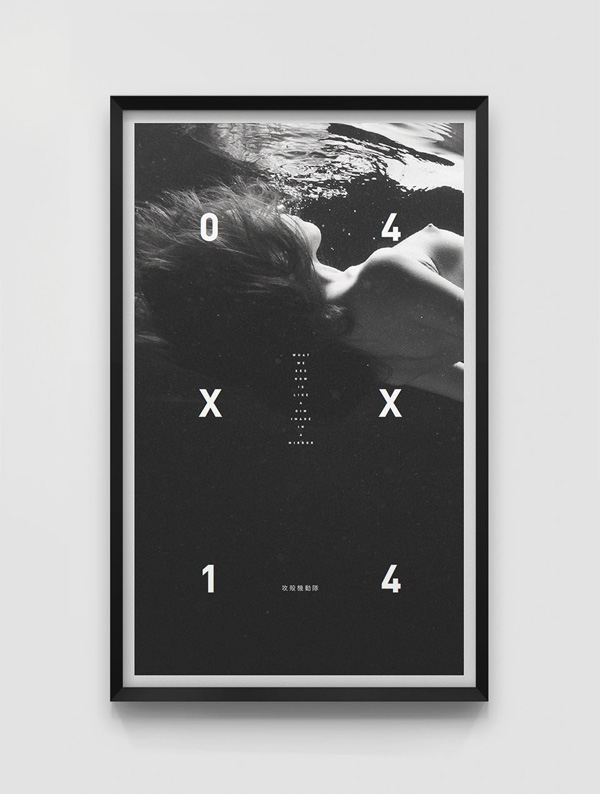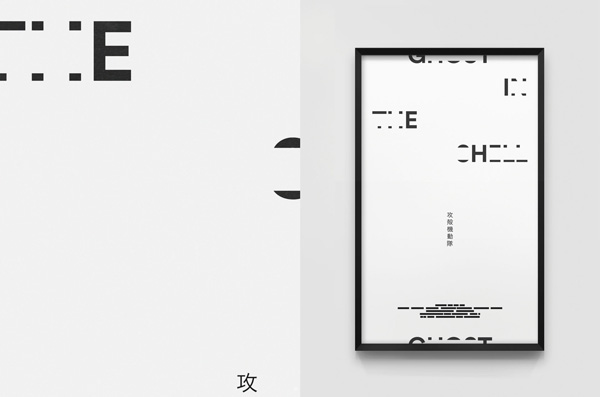 The post Project 2501: poster homages to Ghost in the Shell appeared first on Design daily news.
Download the free transport icons package now!

Design daily news