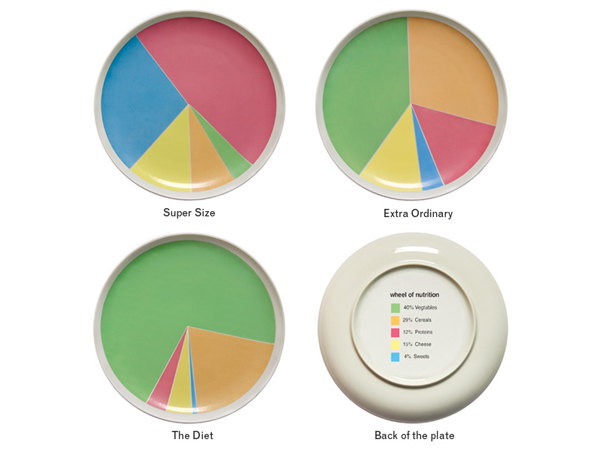 Tired of eating unhealthy? Maybe it's time that the items in your kitchen start to help you out. These dining plates were designed with healthy eating in mind by including a wheel of nutrition to place your food on.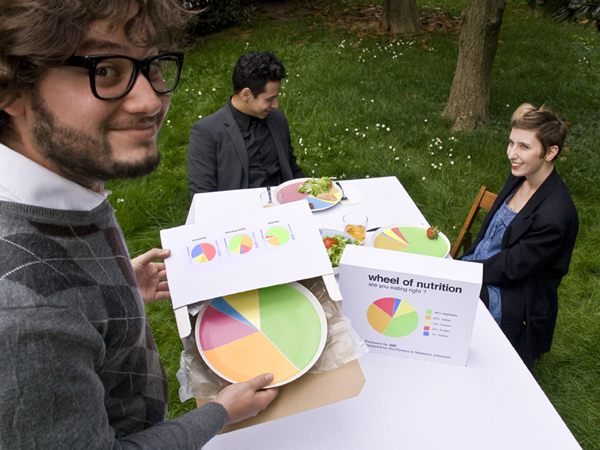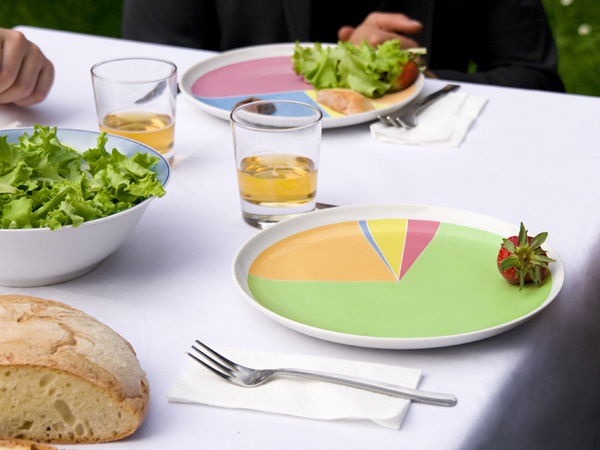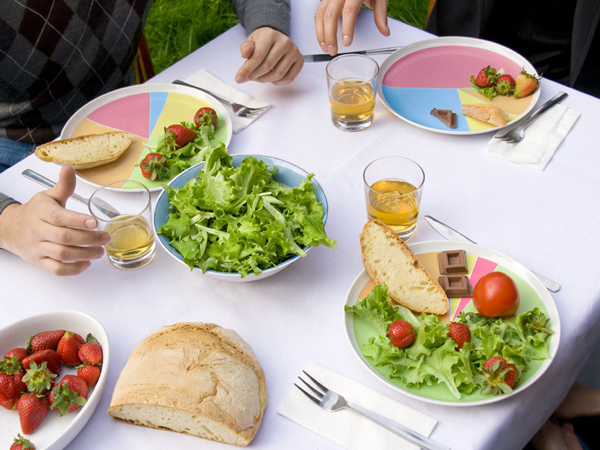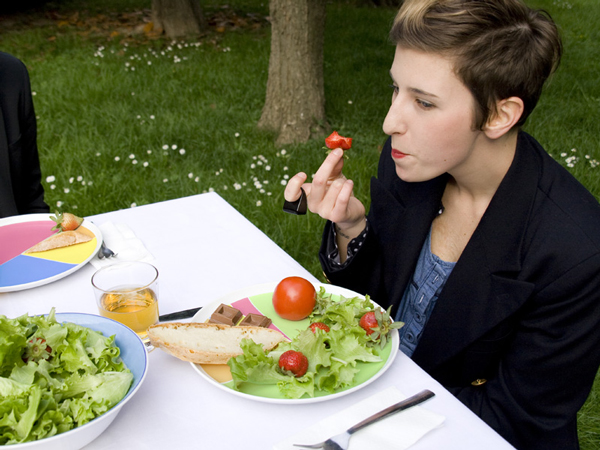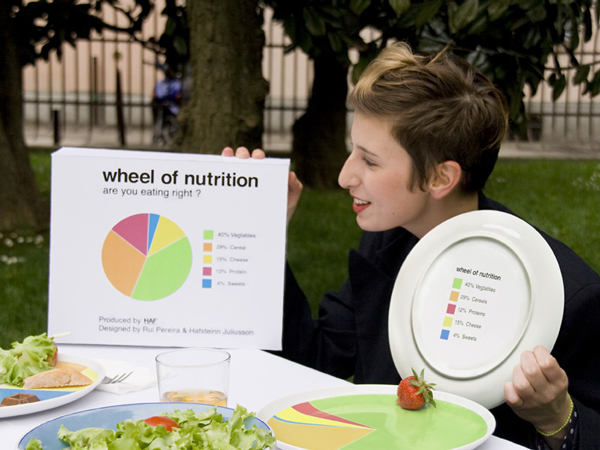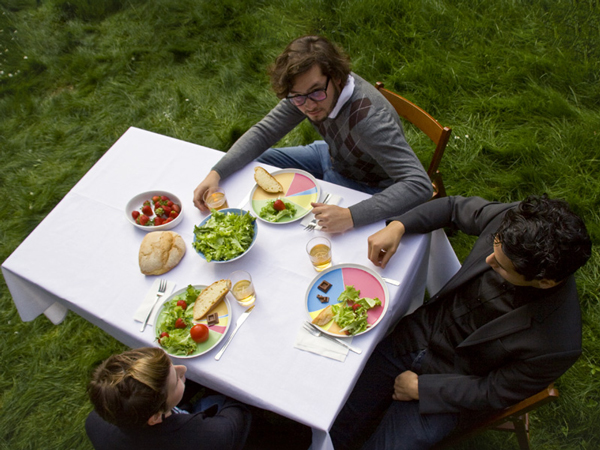 The post Dining plates that will help you to eat right appeared first on Design daily news.
Download the free transport icons package now!

Design daily news