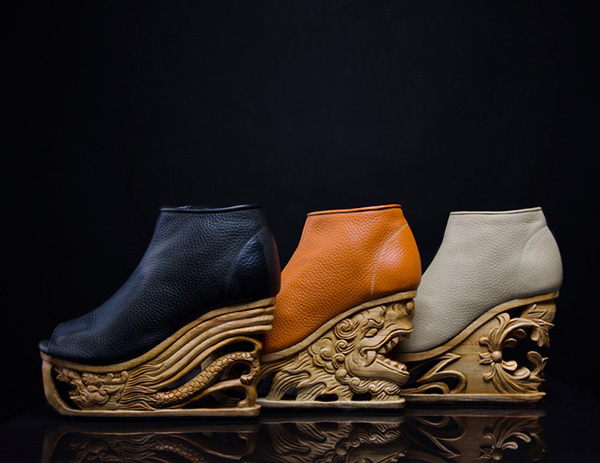 Shoes meet handmade wood carving. This type of wood carving would more commonly be seen to decorate pagodas or houses in Vietnam or China, but this adaptation on shoes looks totally gorgeous.
This project was patiently crafted by Saigon Socialite, a design studio from Vietnam.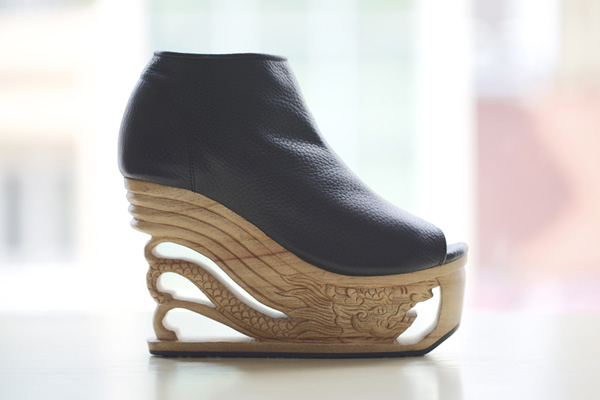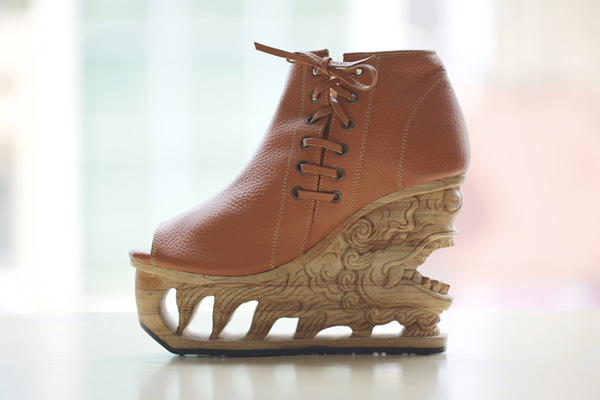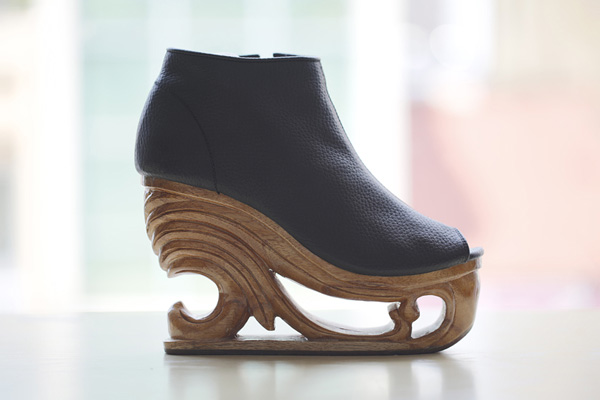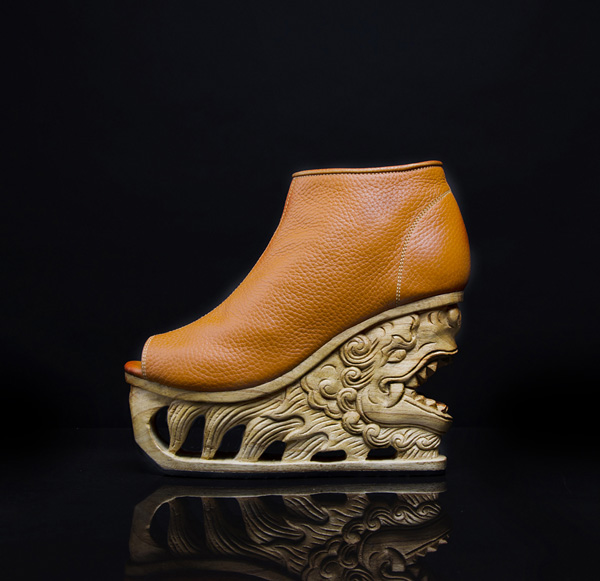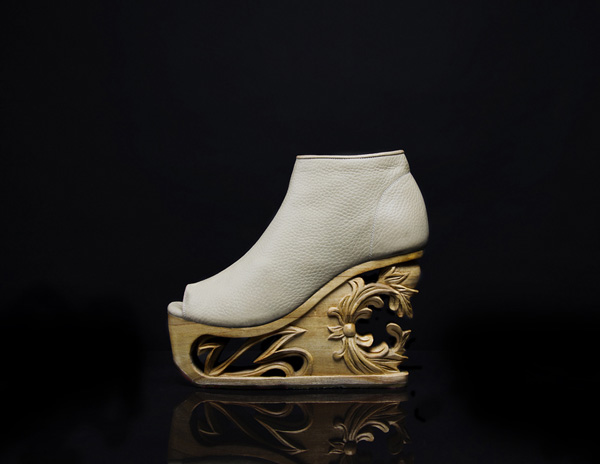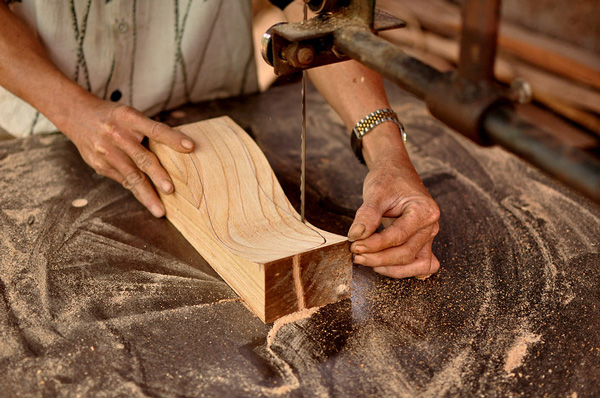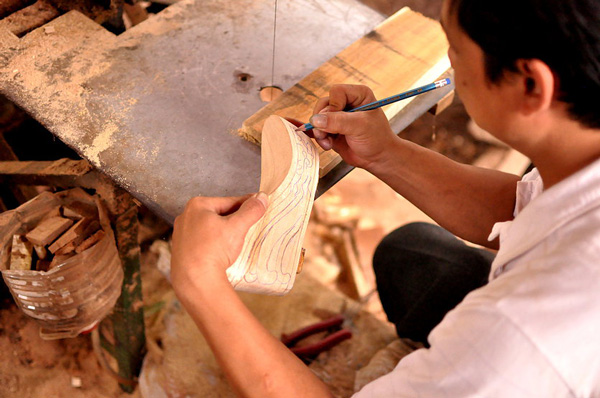 The post Dragon Shoes by Saigon Socialite appeared first on Design daily news.
Download the free transport icons package now!

Design daily news