When you are a graphic designer, doing a great job at creating visual identities is actually only half of the work. If you are a real professional, you will want to add it to your portfolio and make it look good. Taking good photos of your work is difficult, and laying it out flat would look very boring.
Using mockup that give some depth to your work is actually the best solution for most designers. For that reason, I have selected for you some of the best free corporate identity mockup templates.
1. Branding mockup by Graphic Burger
An elegant view that includes some elements that give a handmade feeling. Download from Graphic Burger.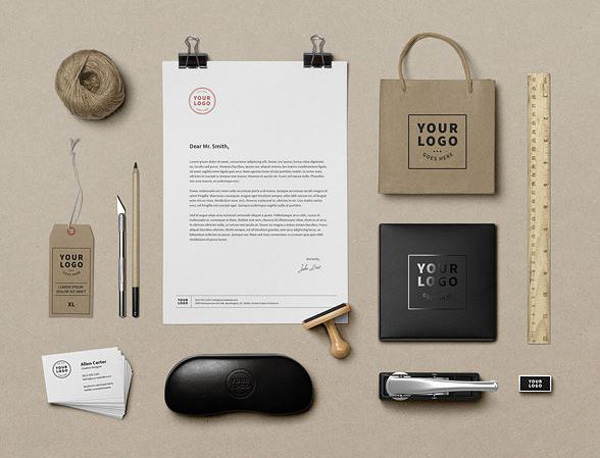 2. Branding mock-up by itscroma
A collection of 8 realistic looking templates that comes with organized layers and easy to edit with smart objects. Download on DeviantArt.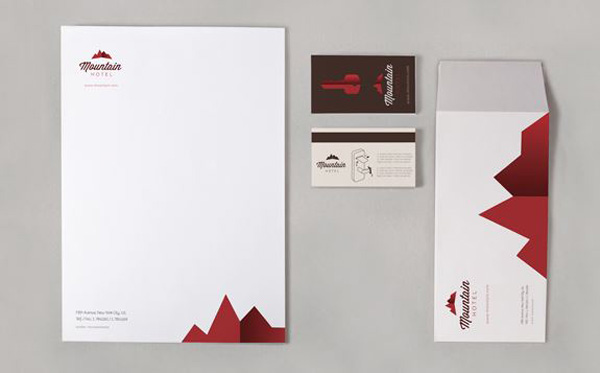 3. Stereos stationery mockupA gorgeous stationery mockup with a little perspective, perfect for business-oriented identities. Download on Behance.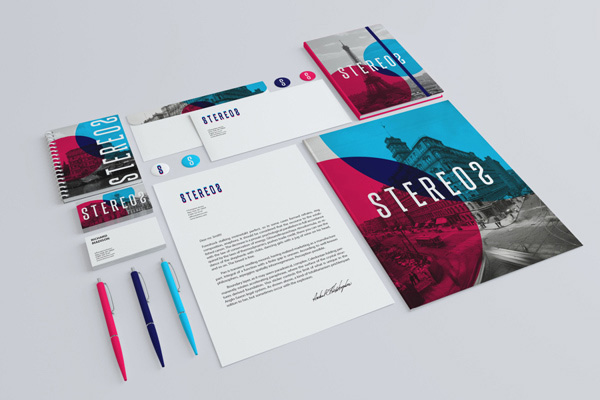 4. PSD corporate identity mockupPSD Corporate Identity Mockup. Built by GemGfx and made available as a free download.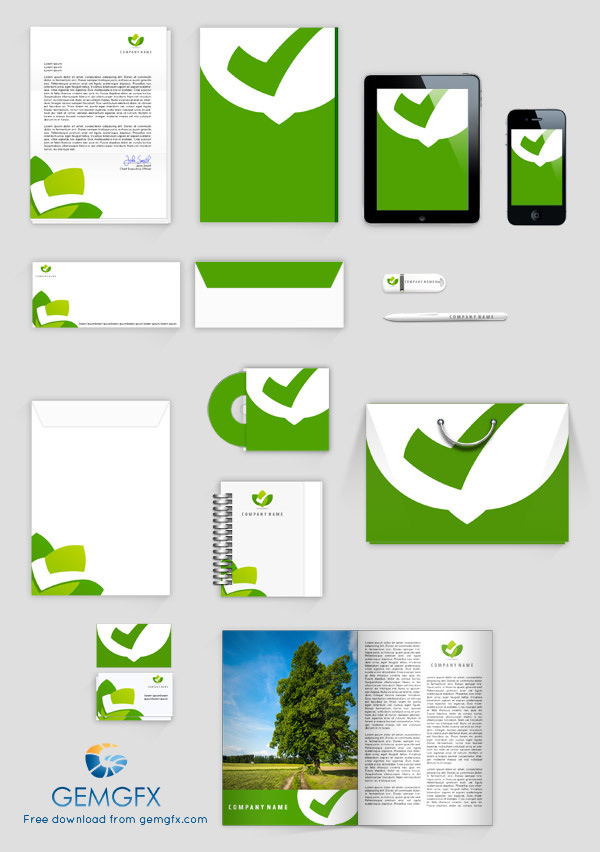 5. Mobile oriented identity mockupiPad, iPhone, business cards and book, a minimalist corporate mockup for mostly digital companies. Download from DeviantArt.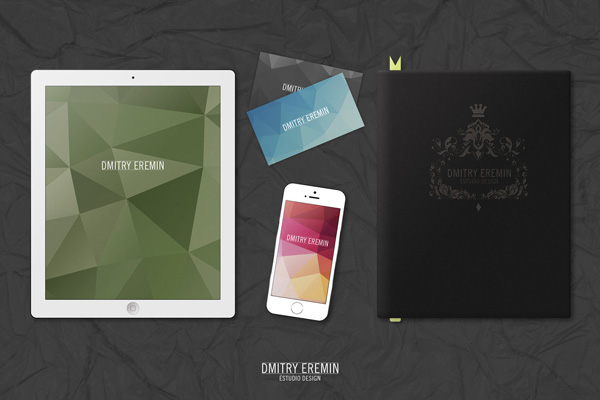 6. Stationery branding mockupA big selection of mocked up items to showcase corporate identity work. Download from Pixeden.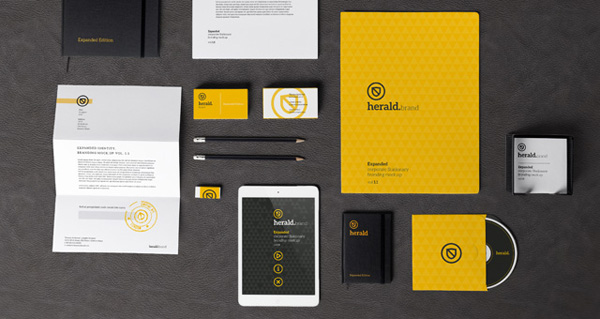 7. Free branding mockupA cool branding mockup that will work very well for events visual identities. Download from Behance.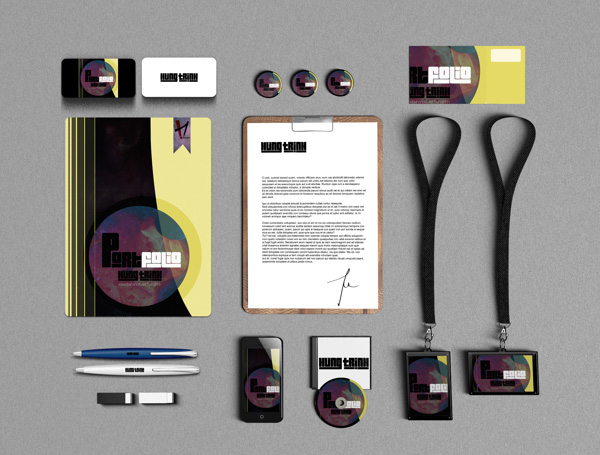 8. Dark background branding mockupA very elegant mockup that comes on a dark background. Download on Behance.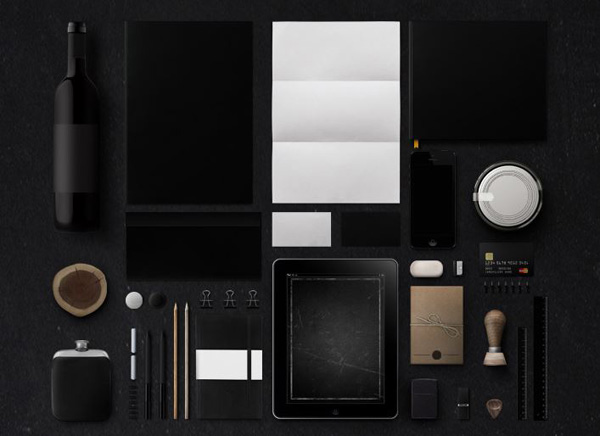 The post 8 free corporate identity mockup templates appeared first on Design daily news.
Download the free transport icons package now!

Design daily news