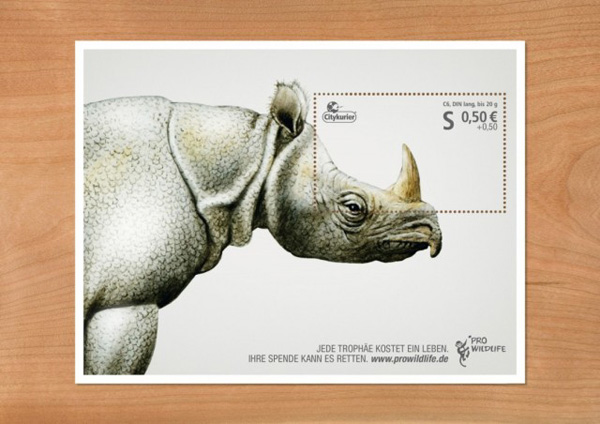 Hunting endangered species is unfortunatly still a widely popular activity, whether it's for rare parts of the animal or just as a hobby. To raise awareness on this crucial issue, Pro Wildlife hired German studio Guertlerbachmann.
The campaign uses stamps that illustrate visually the effects of hunting endangered species.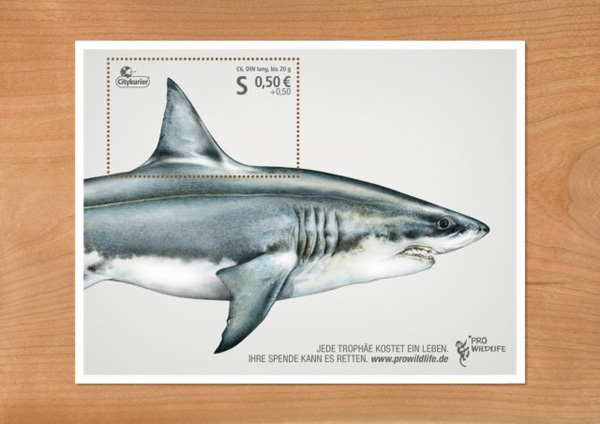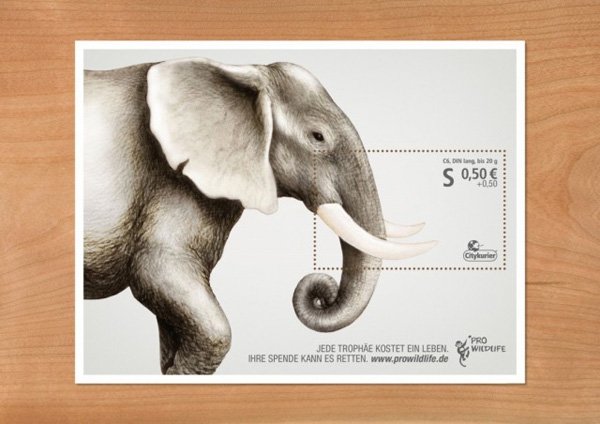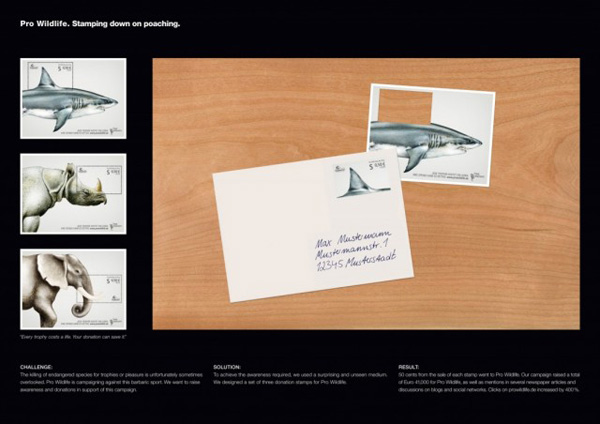 The post Pro Wildlife: a campaign to save endangered species appeared first on Design daily news.
Download the free transport icons package now!

Design daily news