Here is the collection of 20 cool graphics which is a great mix of vintage these designs that will make you inspired with its creativity. Have a look!
1. Love & Trust | Colenso Bbdo
Colenso BBDO NZ commissioned Like Minded Studio to craft a pack of cards containing 13 musings, maxims and mantras.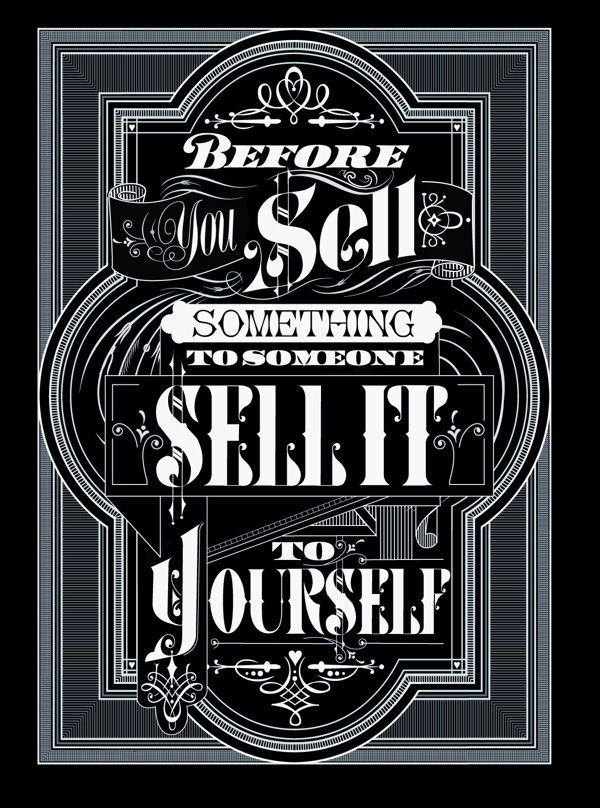 2. CBC Radio 3 Podcast Lettering
A series of black and white custom lettering by Ben Didier for various CBC Radio 3 podcasts inspired by the incredible early 20th century Sanborn map typography.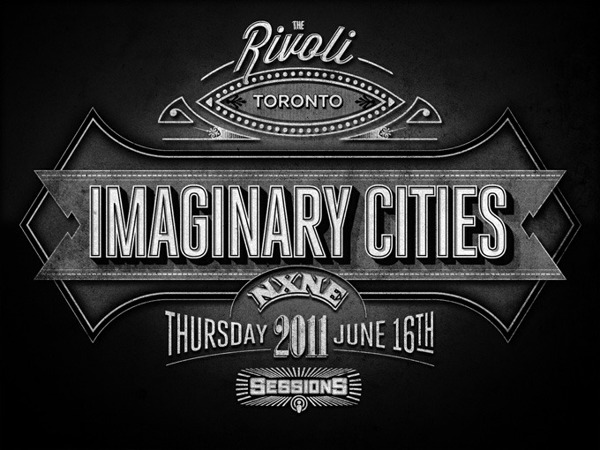 3. La Diplomate
La Diplomate by Rice Creative offer 60+ teas from all over the world and created the visual identity, and packaging solutions for the gorgeous 18th century storefront which sits on a quaint pedestrian lane in the center of Bordeaux, France, a newly labeled UNESCO World Heritage site.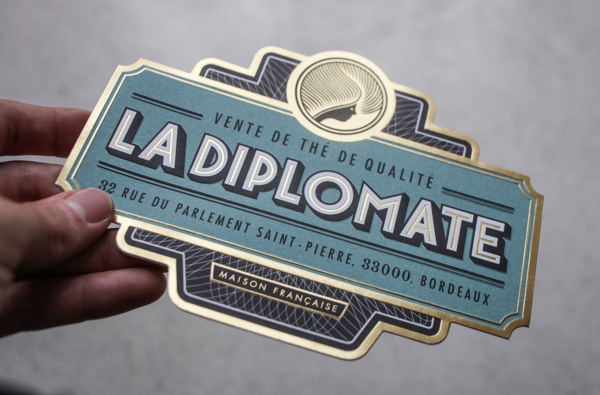 4. Little mountain Print Shoppe
This is by Joe Horacek.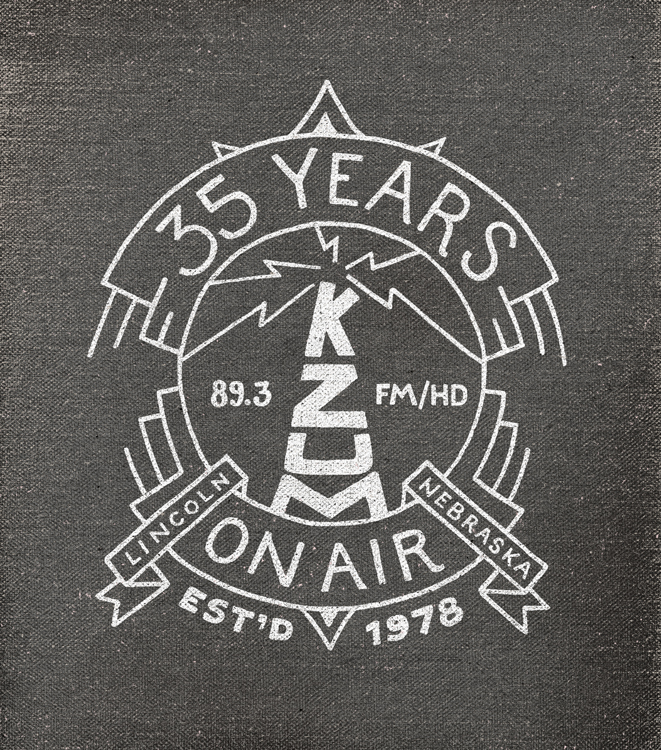 5. Hi My Name Is Mark
Mark Hoppus and his ever so savvy wife, Skye, approached Forefathers Groupto help build the vision for his new clothing line, Hi My Name is Mark. Starting with the identity and brand explored different print material types such as hang tags, sewn tags, bags, hats, tees, custom types and displays for each.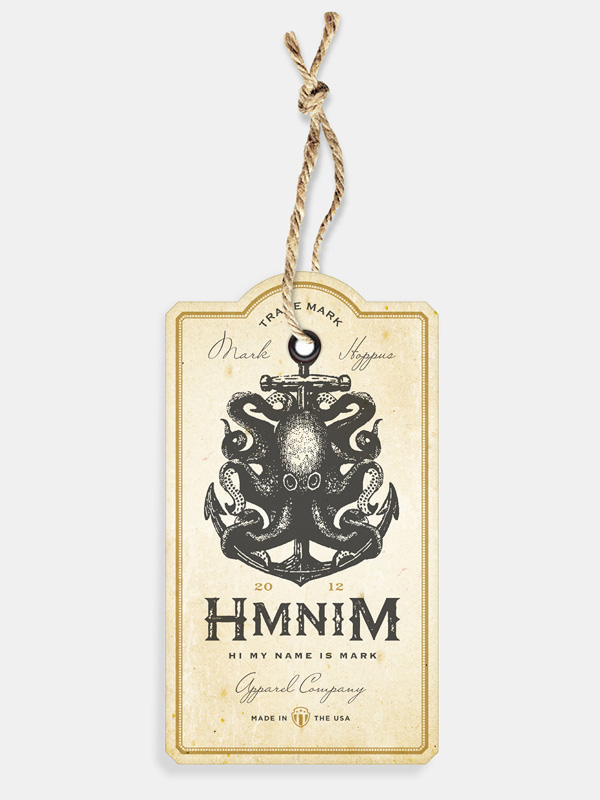 6. Starbucks – Home Brew Typographic Mural
This is a project by Jaymie McAmmond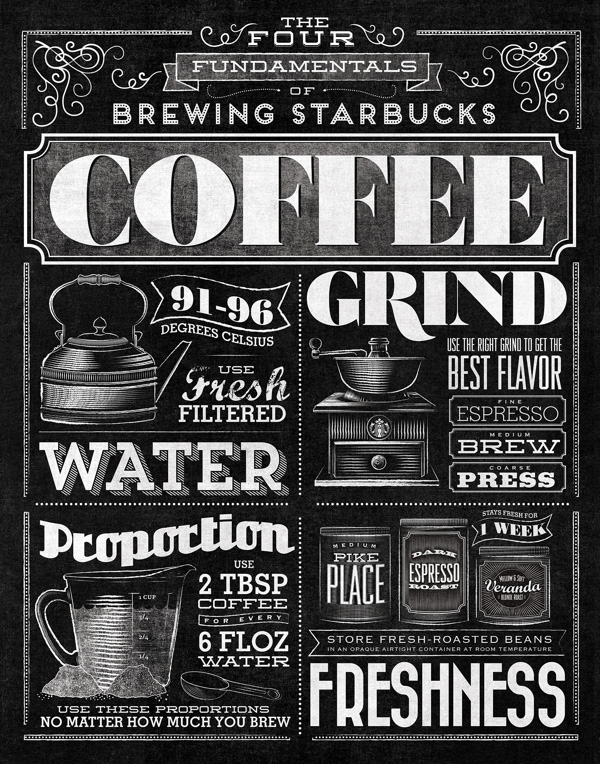 7. C.F. Rosette Identity
By Alex Varanese, "Elektreaux" is a new portfolio of traditional illustration, focusing on a more colorful palette, proper characters and settings, and a unique mix of 2D and 3D, architecture and pop culture, style and depth.
8. Starvation Is Everyones
This was a Shirt design by Nathan Yoder for Sevenly campaign which is helping to end malnutrition in the Philippines.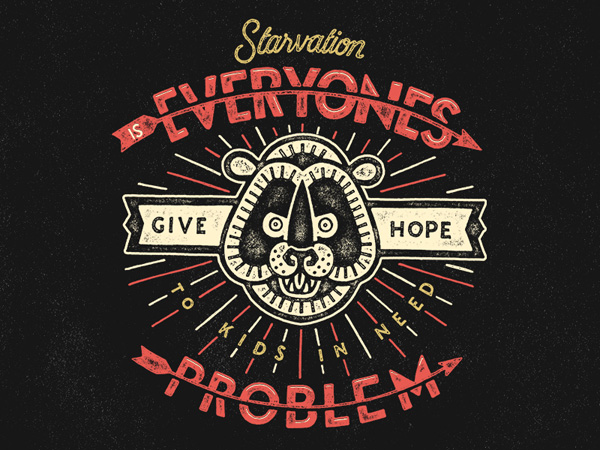 9. Canadian Band Beer
Designed by Ben Didier, took it as a joke too far by designing a set of labels for some of the fictitious brews, published on CBC Music.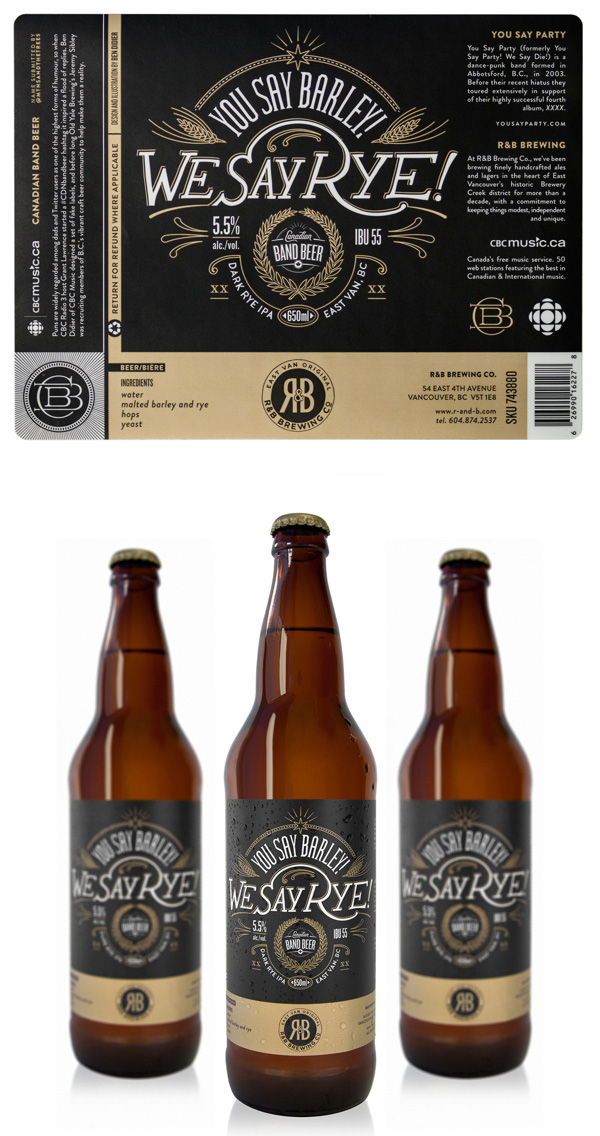 10. Meeow!
This is designed by Nathan Yoder.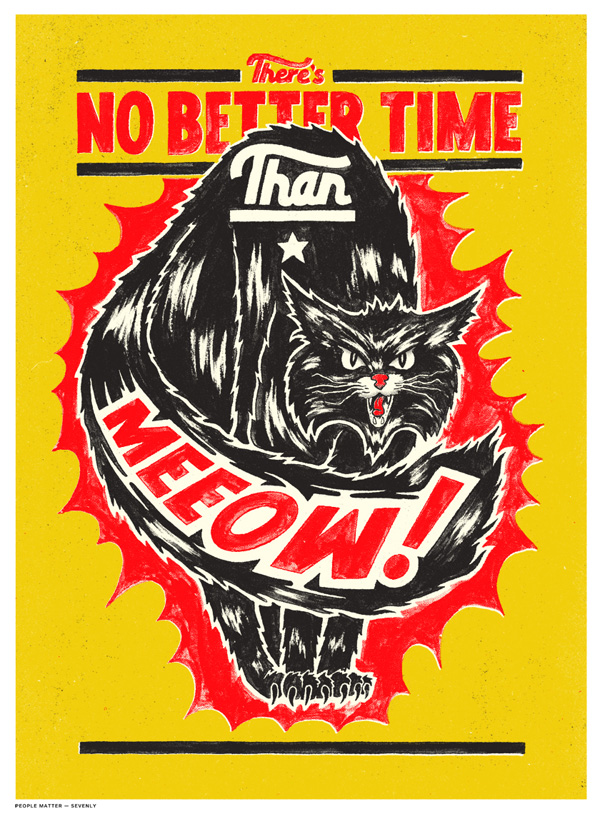 11. Hand Lettering
This lettering and type work is designed by Tobias Hall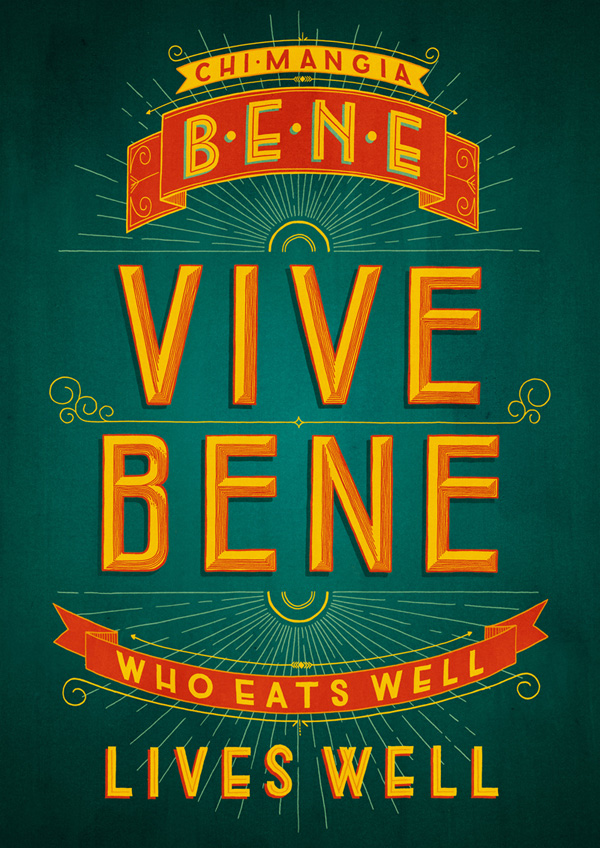 12. Hand Lettering
Another lettering and type work by Tobias Hall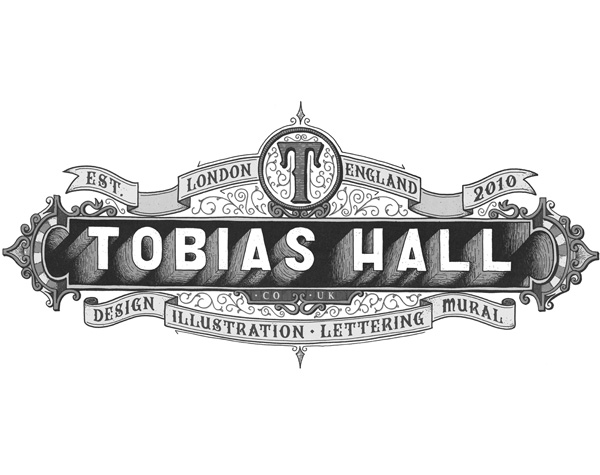 13. Drowned Harbor
Fascinated with murder mysteries, even as a child, Jared Nickerson has always loved stories along the vein of "And Then There Were None" by Agatha Christie.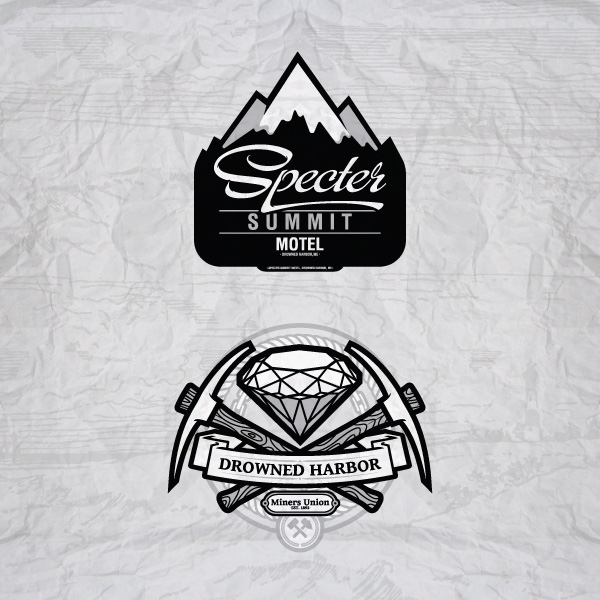 14. The Ennio Morricone Season
The brief by Steve Simpson was to create a cinema quad poster for The Light House Cinema, in Dublin, to promote a season of films celebrating the work of Ennio Morricone which also included an interview with the maestro himself.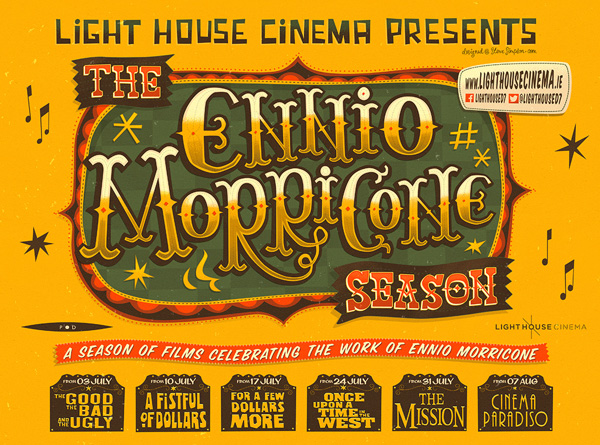 15. Zatec Beer
Illustration and hand-lettering by Ben Didier for a series of Zatec Brewery ads in the Czech Republic, with versions in both English and Czech.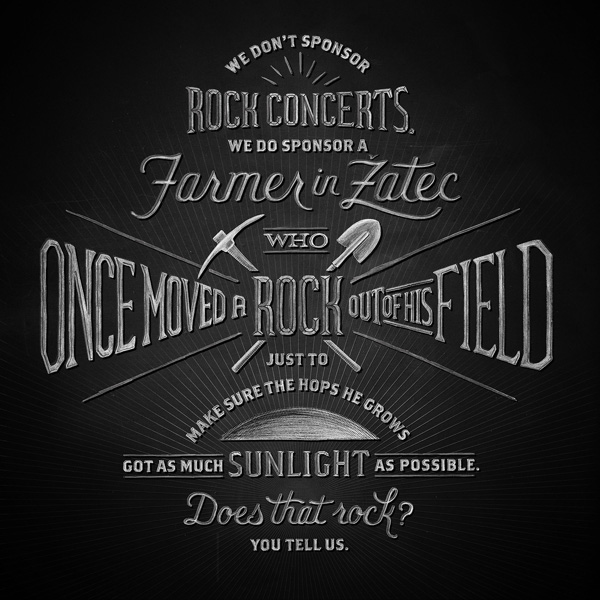 16. The Silver Star
This is designed by Glasfurd and Walker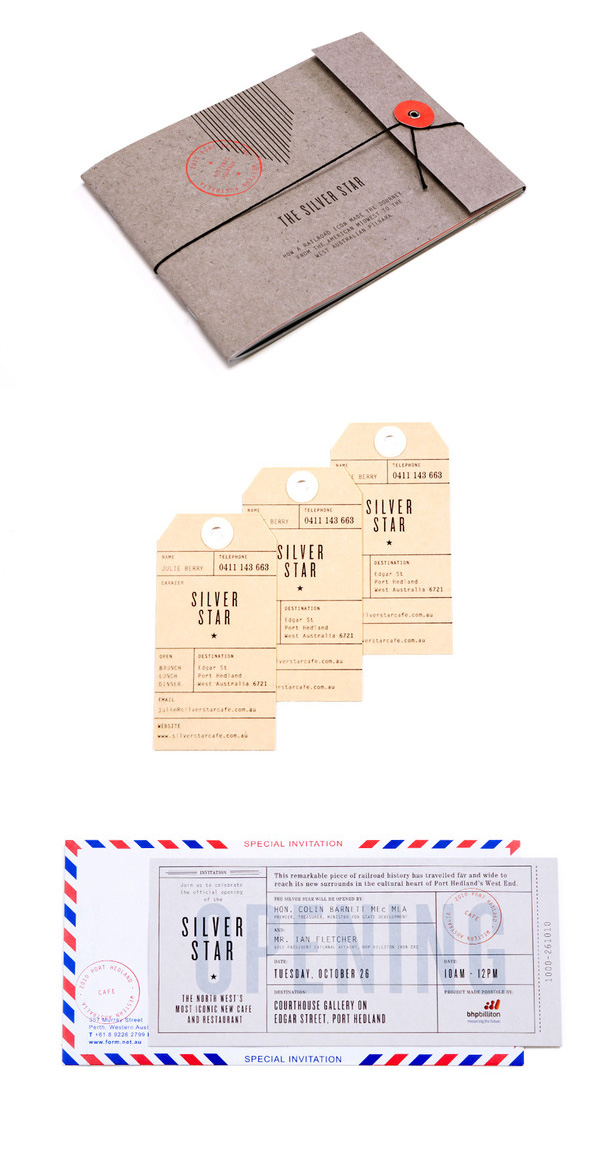 17. La Diplomate
Fine Tea shop in Bordeaux, france by Rice Creative.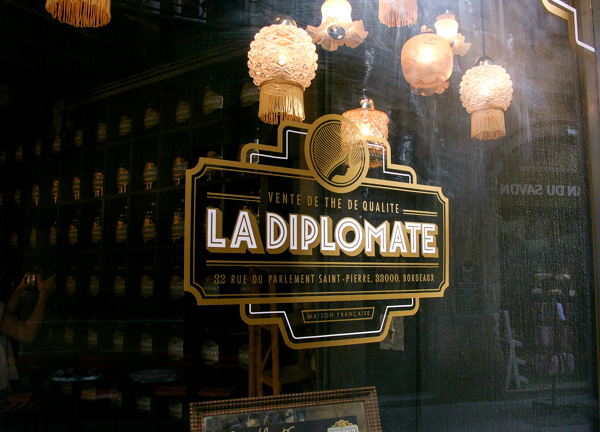 18. Vintage Industrial
Vintage Industrial by Forefathers Group is just down right inspiring. Just the back story of an ex banker turned high-end vintage furniture craftsman should inspire you enough to get up and get it done.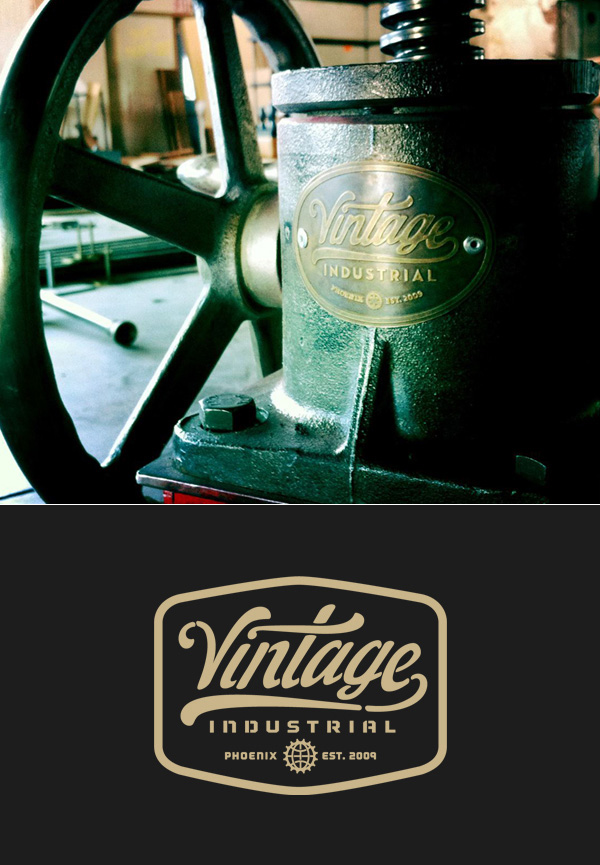 19. Coffee Supreme
Limited edition silk screened diner mugs designed by Ben Didier for New Zealand's Coffee Supreme, packaged with a print of the hand-lettered design.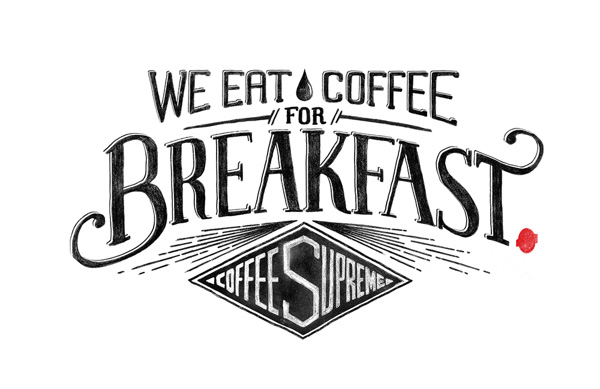 20. CBC Radio 3 Podcast Lettering
A series of black and white custom lettering By Ben Didier for various CBC Radio 3 podcasts, inspired by the incredible early 20th century Sanborn map typography.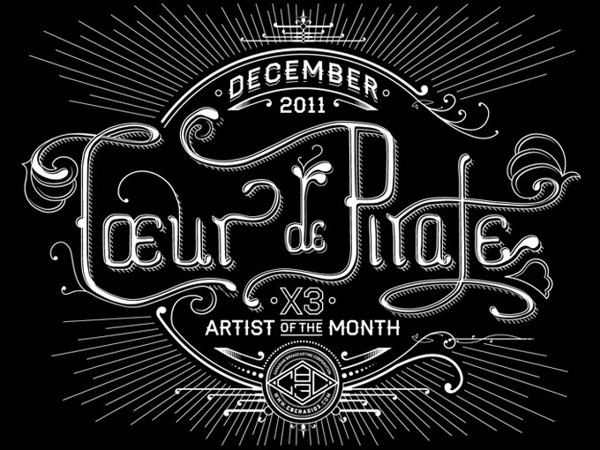 The post 20 cool graphics inspired by vintage designs appeared first on Design daily news.
Download the free transport icons package now!

Design daily news