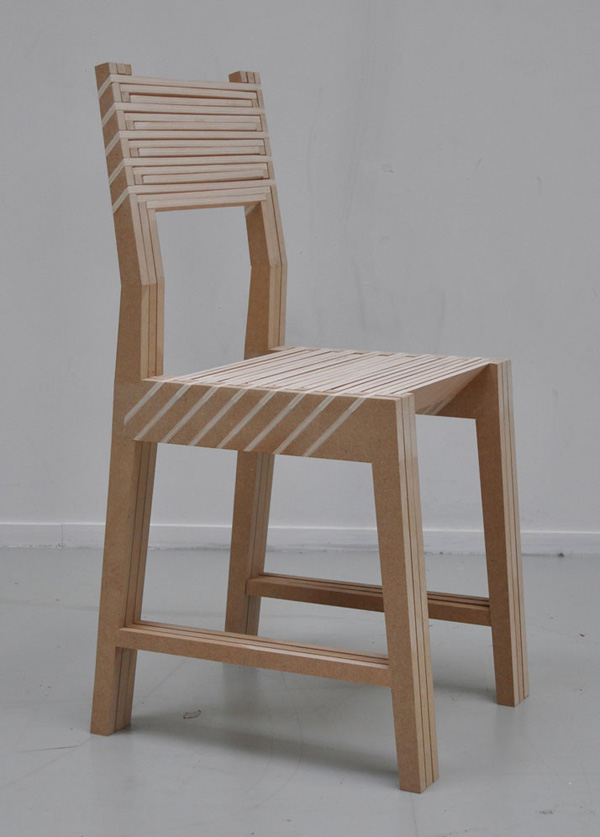 When you have limited space in your house or appartment, chairs can quickly become an issue. Either you don't have enough chairs for your guests, or you have too many chairs that you don't know where to put when you don't have guests.
Paul Menand's clever design solves both of these issues. When no guests are around, you can just stack your chairs in one without any space issue. When you have guests, just multiply your chairs and amaze them on the same occasion.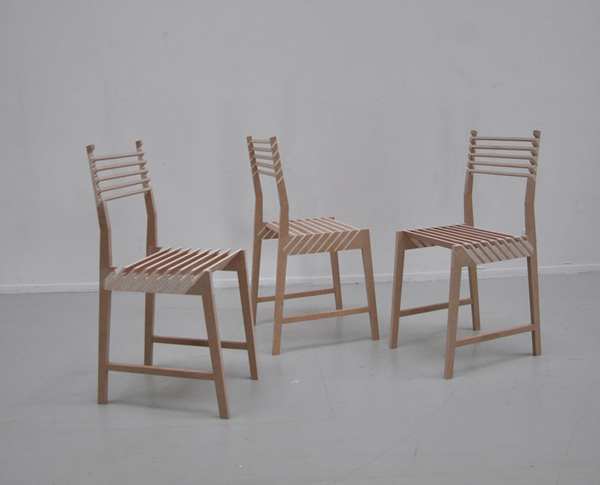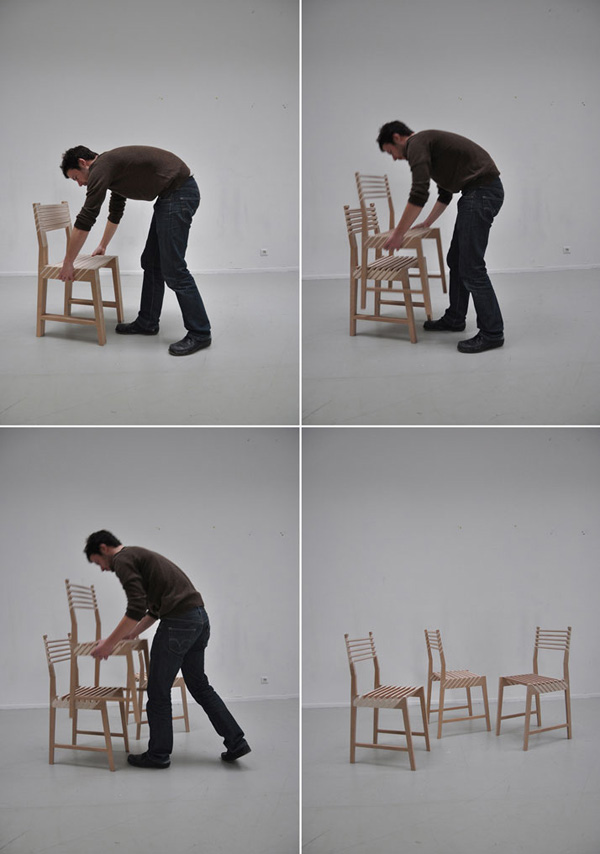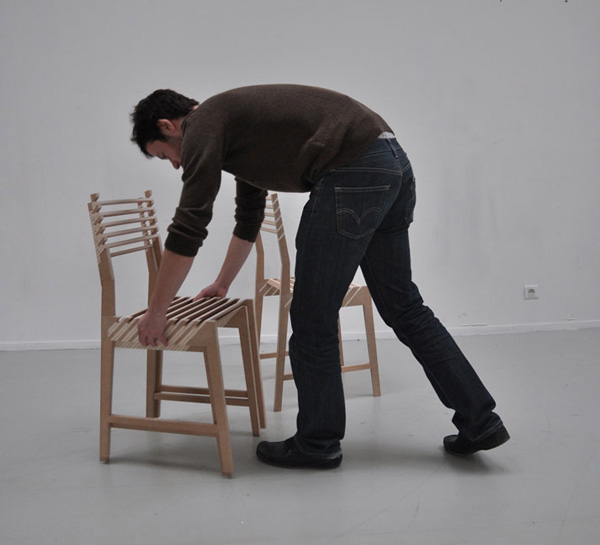 The post Clever: the Triplette chair by Paul Menand appeared first on Design daily news.
Download the free transport icons package now!

Design daily news