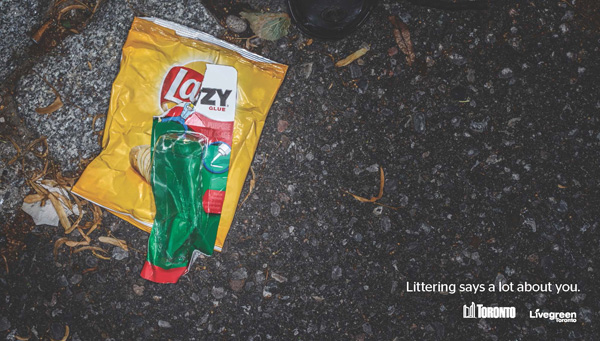 The city of Toronto recently started to broadcast a powerful campaign that visually plays with words and directly attacks litterers. The campaign's message is obviously right, littering says much more about the people who do it than about anybody else.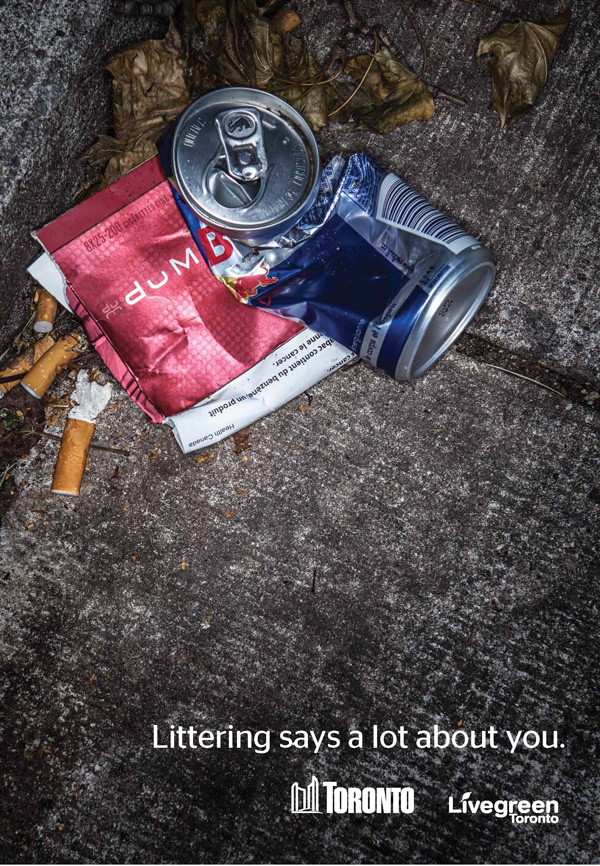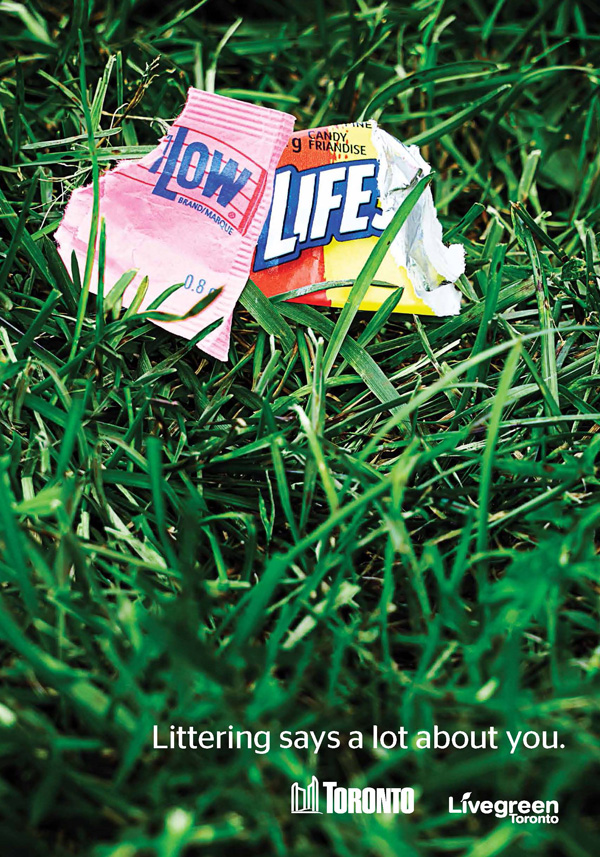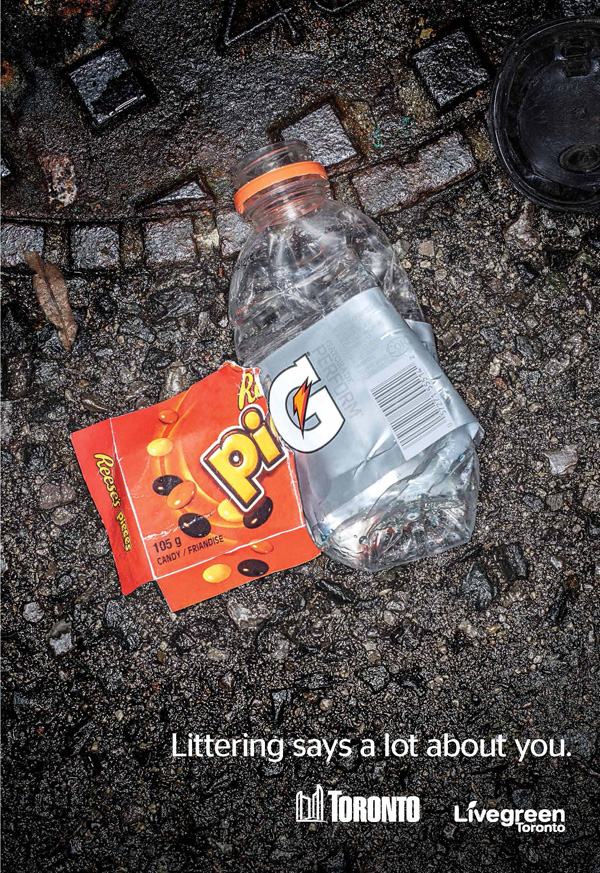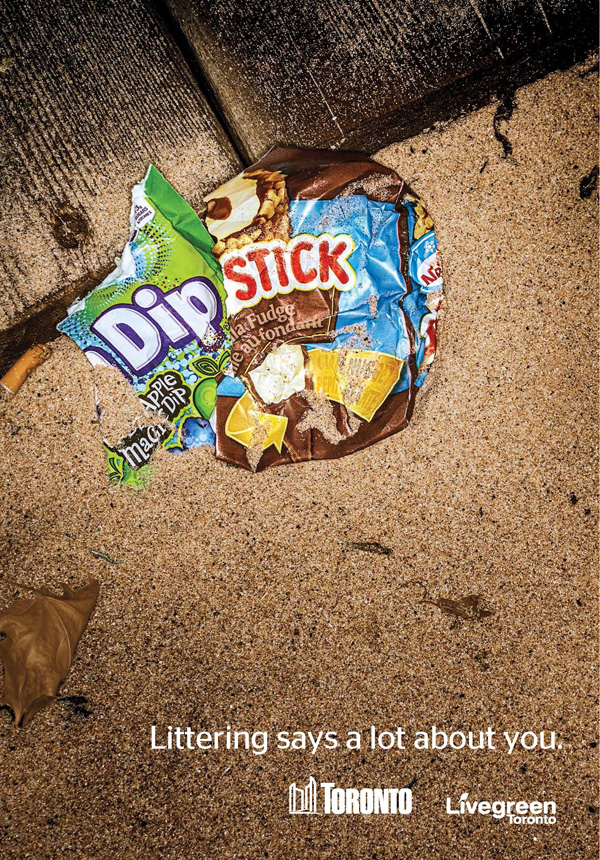 The post Powerful campaign about littering appeared first on Design daily news.
Download the free transport icons package now!

Design daily news