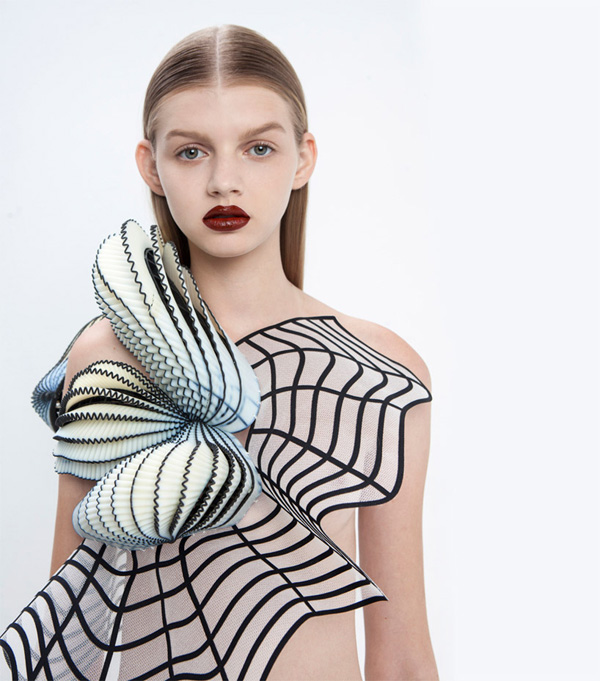 A spectacular fashion collection created by Israeli student Noa Raviv. She used 3D printing with polymers to bring this unusual collection to life. The results are impressive, with a strong digital look-and-feel.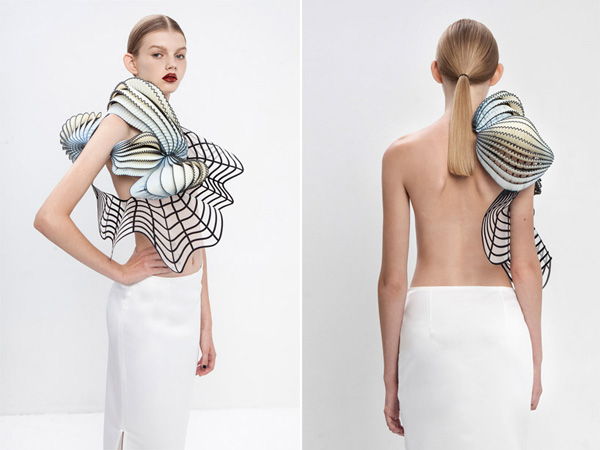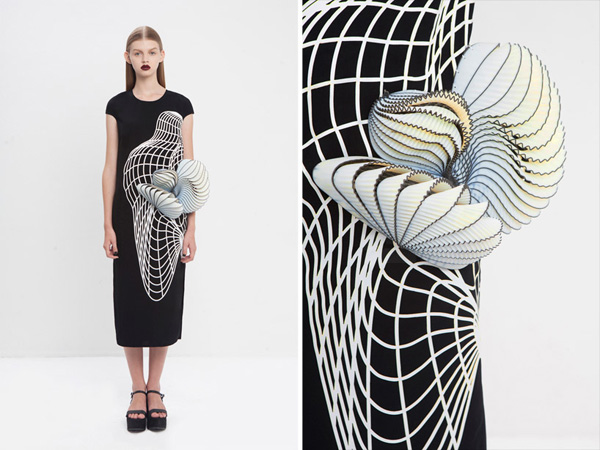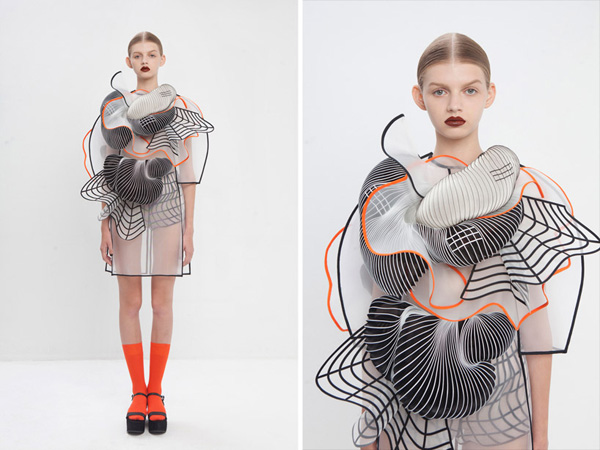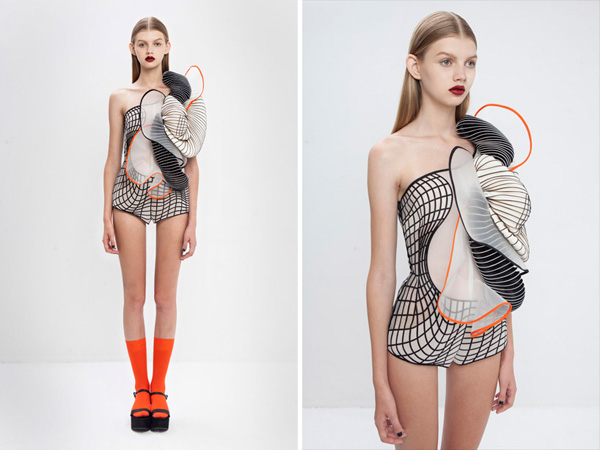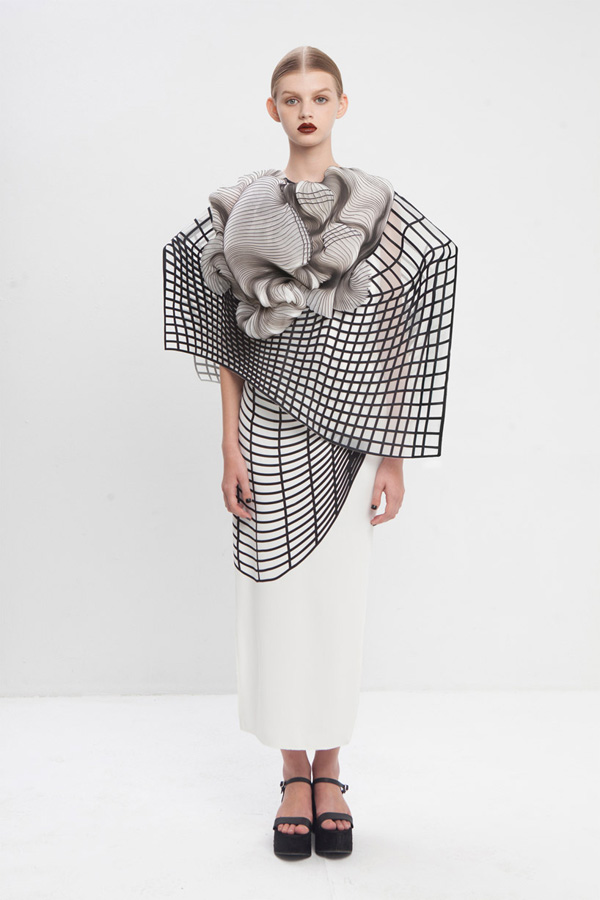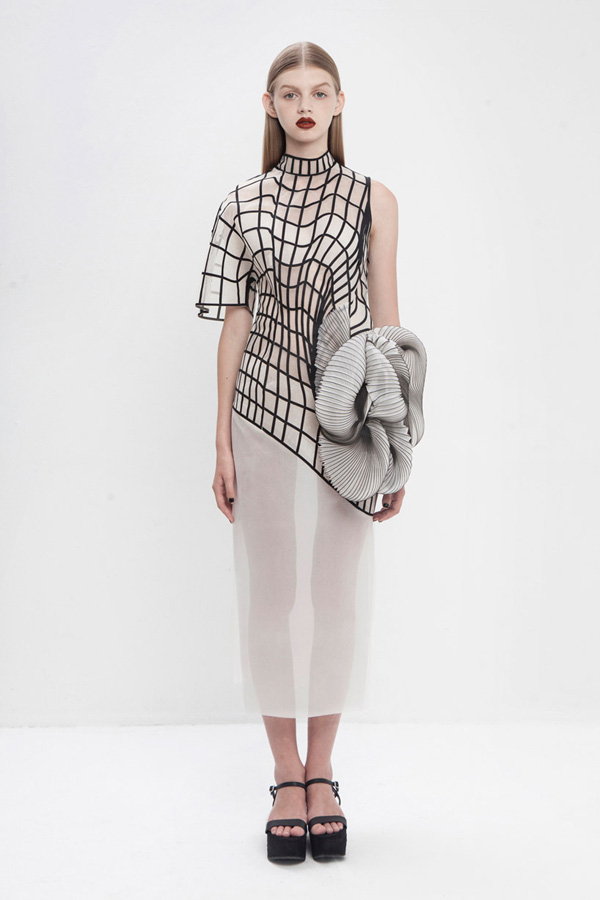 The post 3D printed polymers for Noa Raviv's fashion collection appeared first on Design daily news.
Download the free transport icons package now!

Design daily news