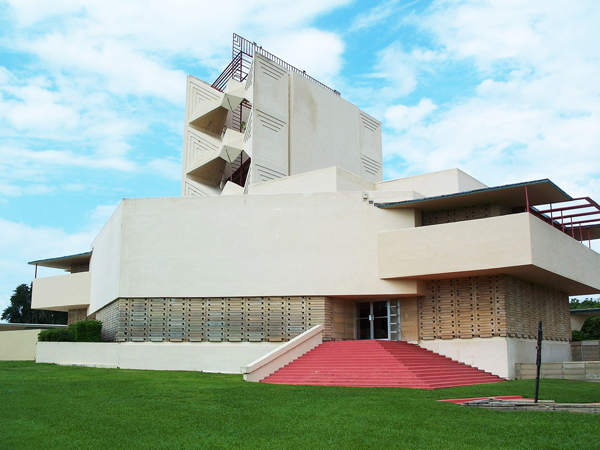 Frank Lloyd Wright is one of the most admired architects of the 20th century, and one of his masterpieces is on a Florida campus.
The problem with architecture that pays attention to details is that some of those details can be very costly to repair. Creating bricks that require a lot of manpower is time consuming and costs a lot.
Once again, 3D printing seems to be the perfect solution to create these pieces at a cheaper price, as you can see on this post.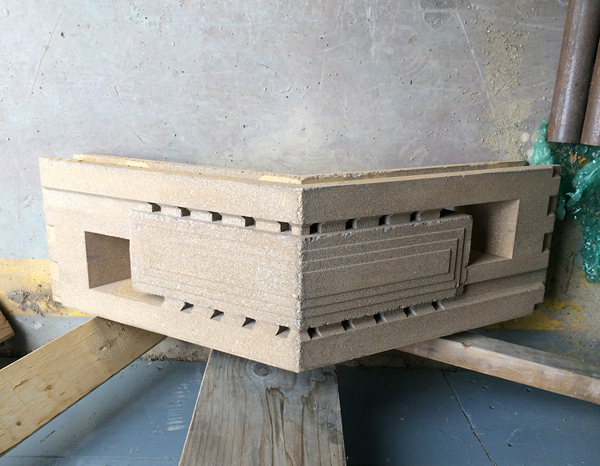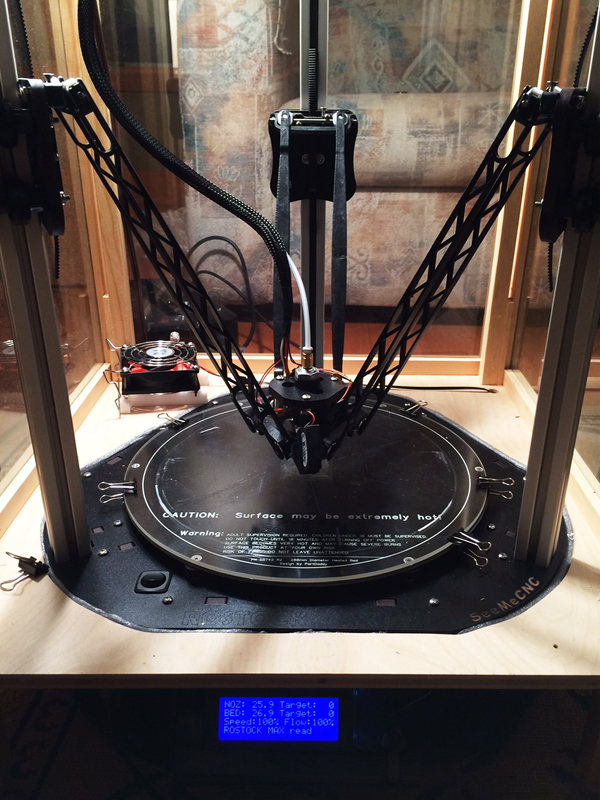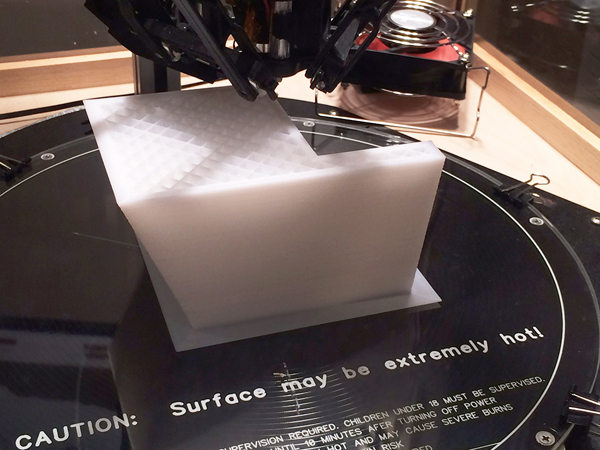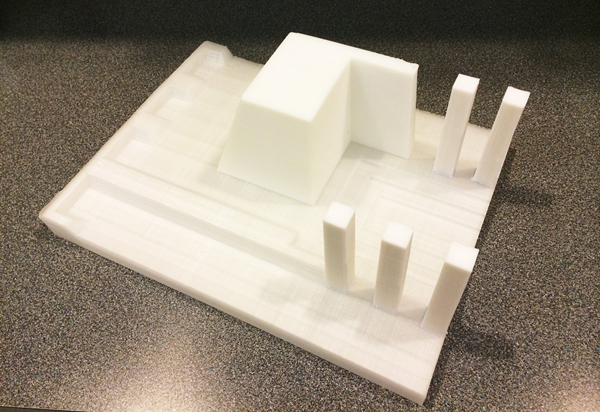 The post How 3D printing is rescuing Frank Lloyd Wright's Annie Pfeiffer chapel appeared first on Design daily news.
Download the free transport icons package now!

Design daily news