If you want to decorate your room with cost effective yet classy and elegant look then you should try pallets. Pallets are cheap, easy to find and applicable to any type of furniture. Whether you are willing to design a coffee table, shoe rack, sofa or charming box, with pallets, you can easily design anything you want. Pallets can be availed in countless ways. Here, in this blog, you can see varieties of hilarious and cool designs of pallets that will blow your mind. Let's have a look!
Are you searching for classic shoe rack? Here is the one made from pallet.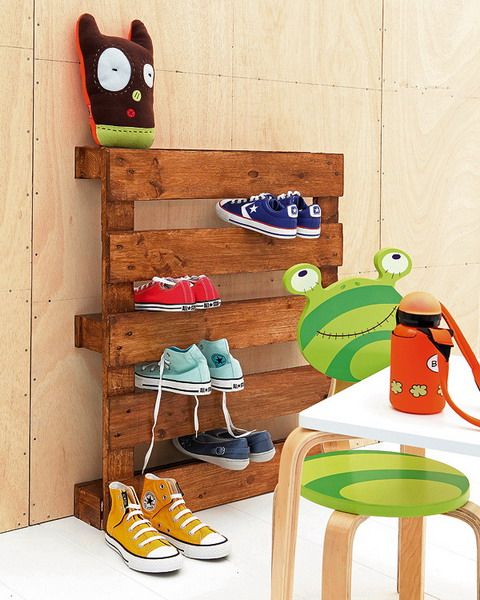 Wouldn't you wish this cool pallet design for wines at your home?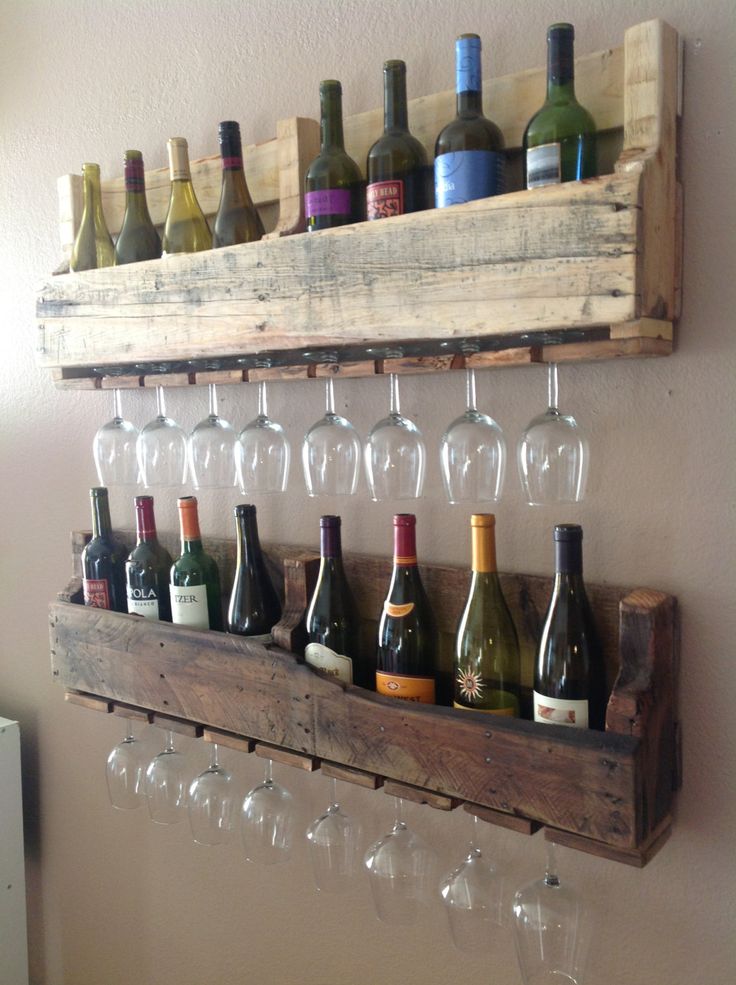 How about this pallet design for your plants and frames?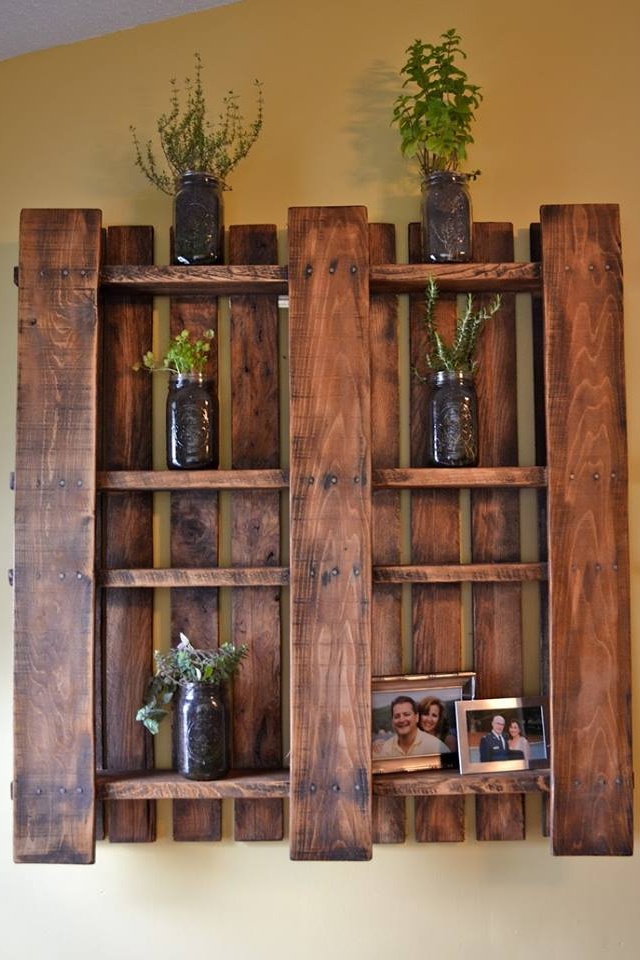 Decorate your living room with this classy pallet tables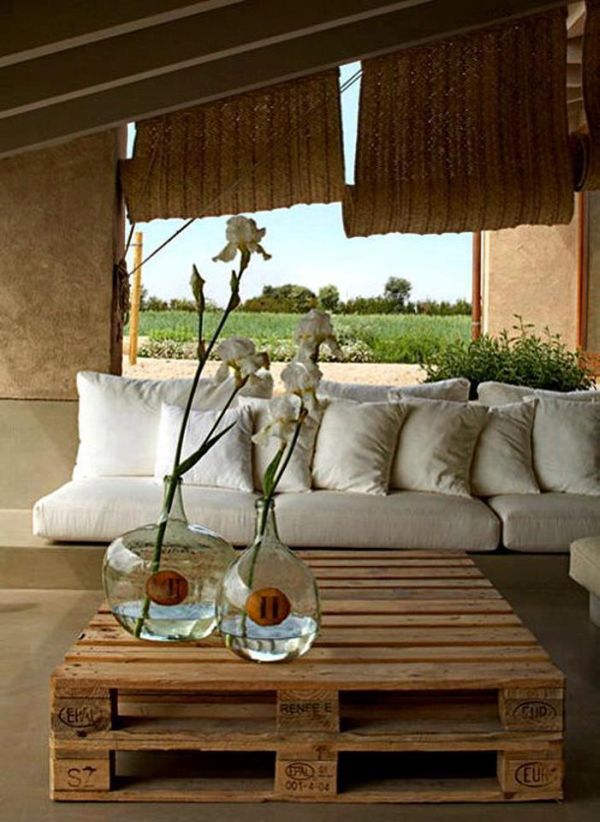 Wouldn't you like to swing on this attractive pallet swinger?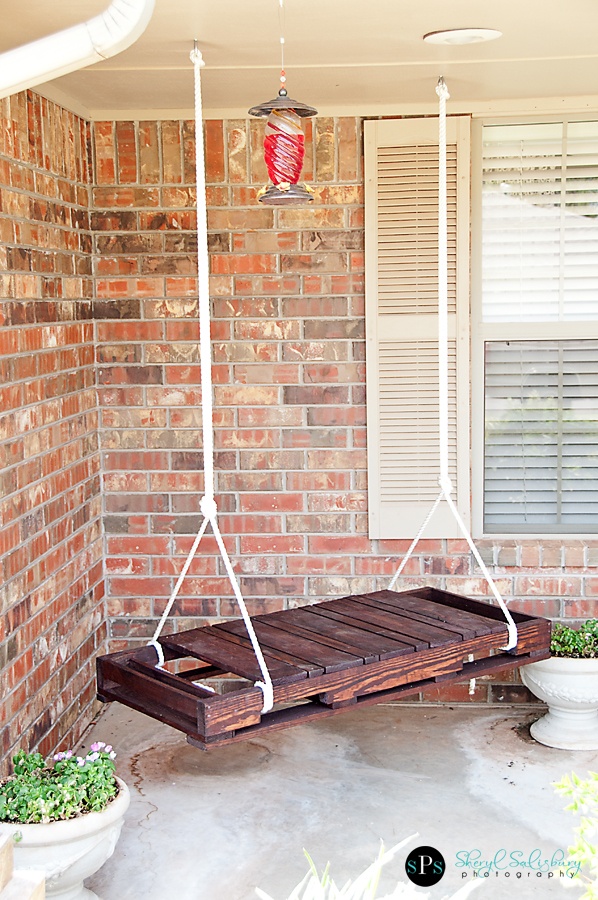 No space for plantation? Then try this pallet design.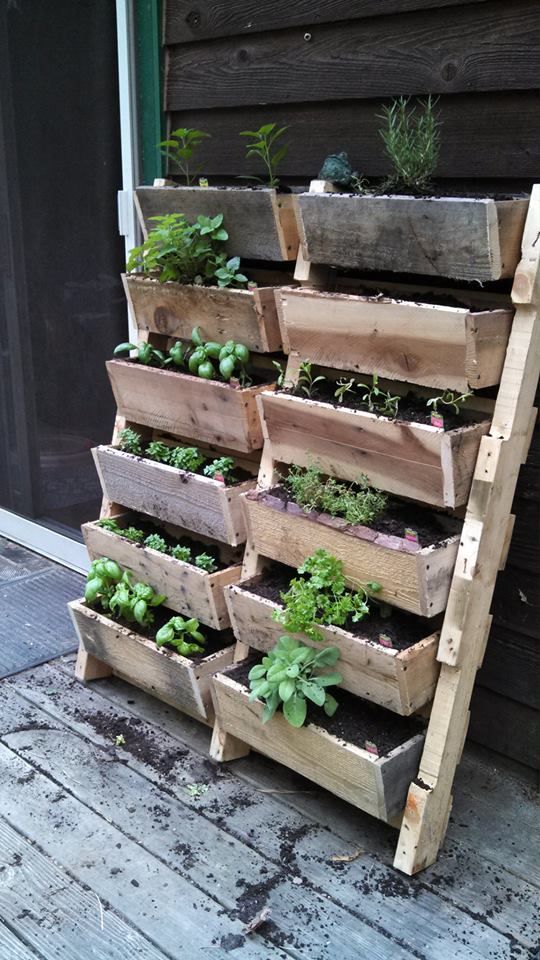 Best companion for your bed. Place your alarm clock or beautiful flower vase here.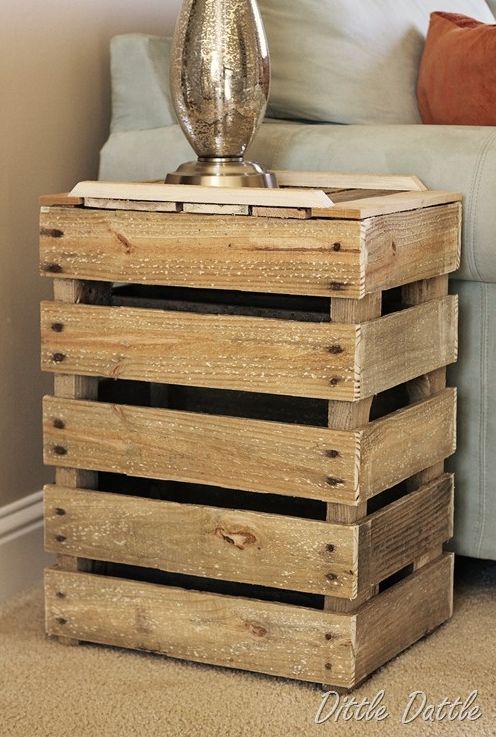 This pallet wall design is simply awesome, isn't it?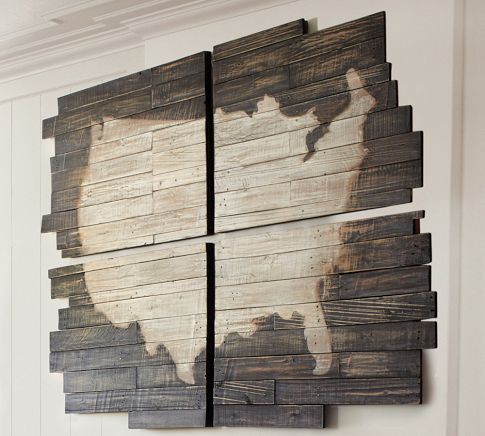 Searching for a place to keep your unused stuffs? This pallet box might help you.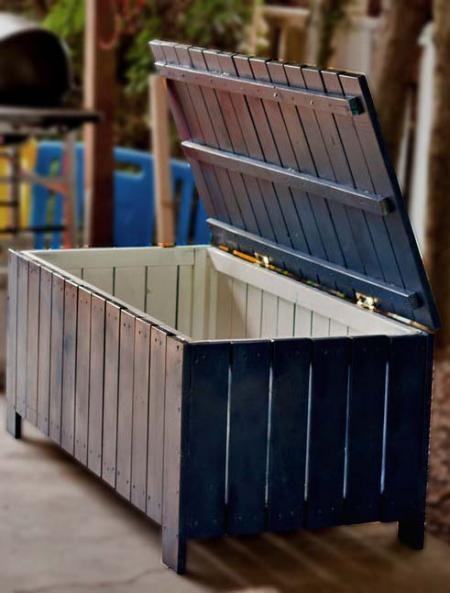 Surprise your partner with this cool pallet sofa and enjoy a beautiful moment with him/her.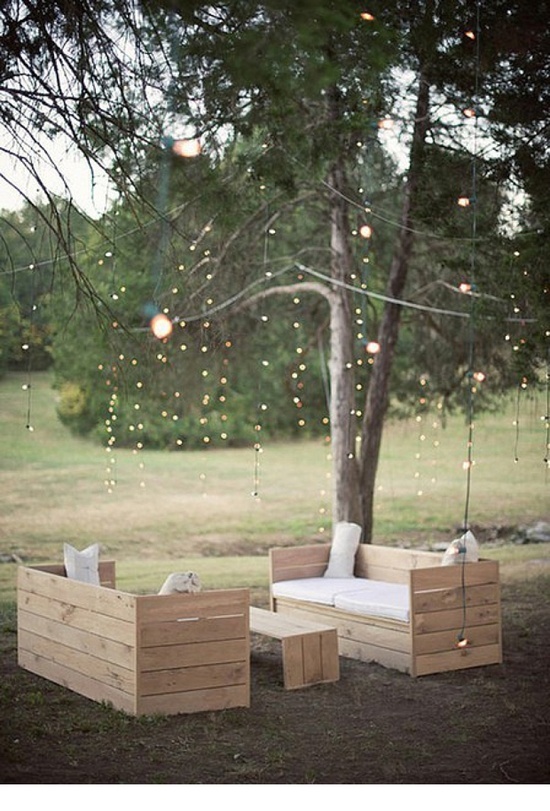 The post 10 cool designs made with pallets appeared first on Design daily news.
Download the free transport icons package now!

Design daily news